Hi guys! 😀 I hope you all had an amazing Christmas.
I always get a little sad when evening time rolls around on Christmas Day – all that anticipation and preparation, and it seems to be over in the blink of an eye. Still, I guess I shouldn't complain, because Christmas was pretty awesome this year. I spent both Christmas Eve and Christmas Day at my parents' place and enjoyed lots of love, laughter, and, of course, good food…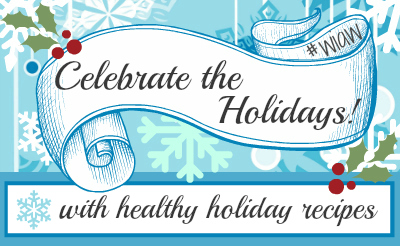 Now, you guys are probably going to laugh at me, but my Christmas morning breakfast was the same old thing…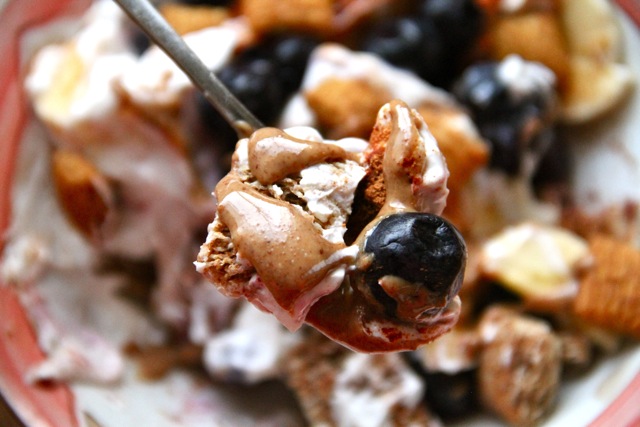 I really wish I could say that we have a tradition of making cinnamon buns on Christmas morning, buuuuuut our Christmas mornings/afternoons tend to look a little bit more like this…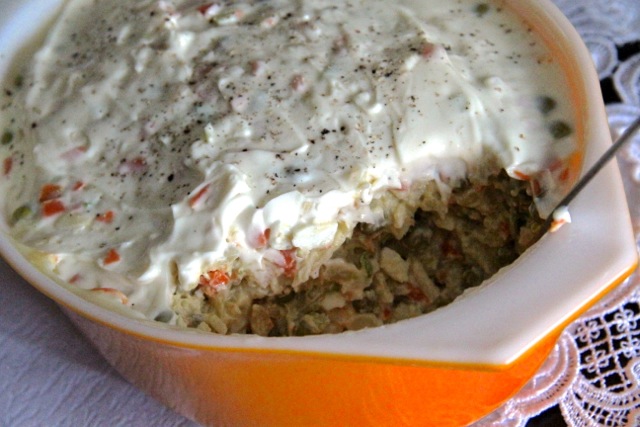 Polish salatka (potato and veggie salad)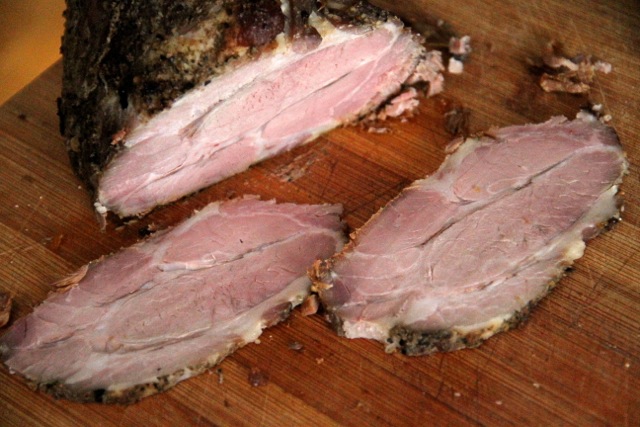 Karkówka (pork roast)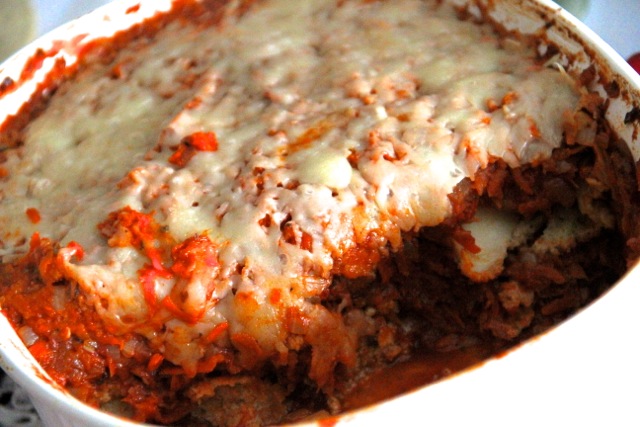 Rypa po Grecku (fish à la Greek)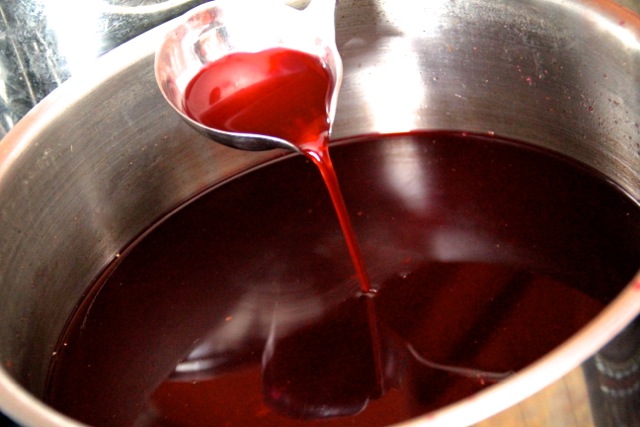 Borscht (beetroot soup)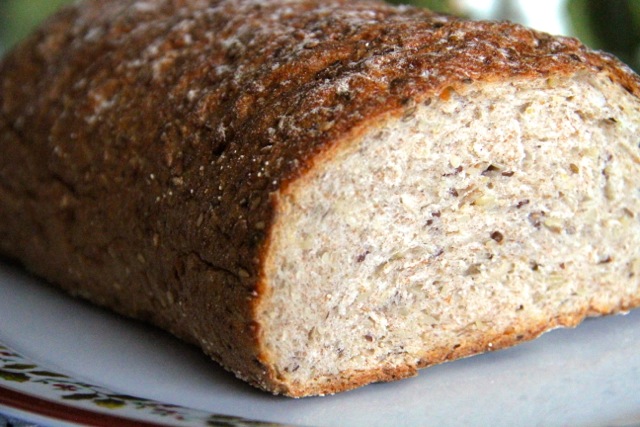 Hearty grain bread
… and while I can handle foods like that later in the day, my mornings have to be sweet. There's definitely a part of me that longs for the doughy, cinnamon-sugar goodness that I see so many people enjoying on Christmas morning, but I can't deny that traditional meals like this are part of what make things feel so Christmassy; and while it's not exactly my cup of tea, there's always time to turn to old favorites while waiting for dinner to cook…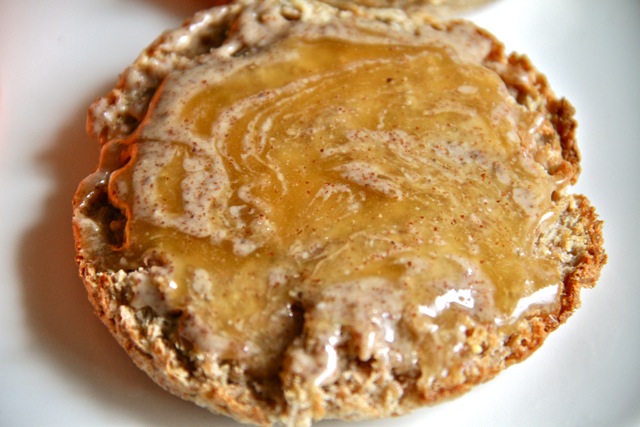 Ezekiel English muffin with almond butter and honey.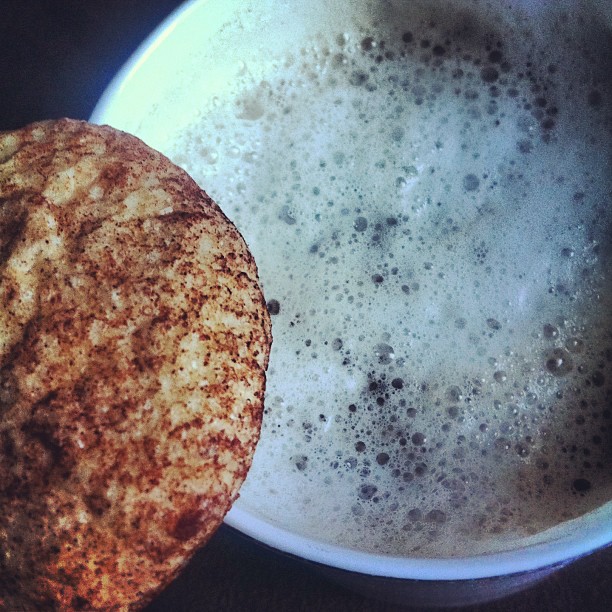 At-home cappuccino with a side of snickerdoodle.
And speaking of dinner…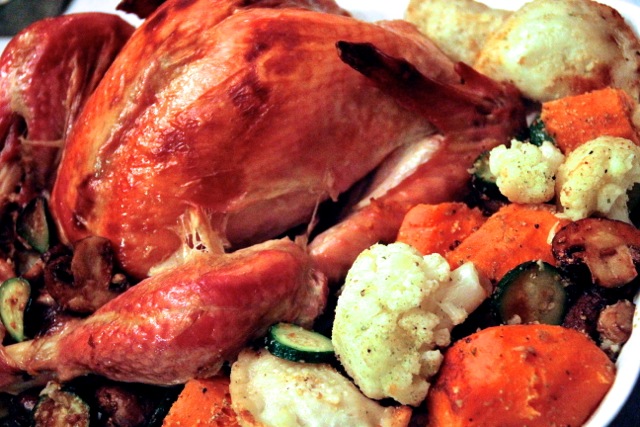 The big bird and roasted vegetables.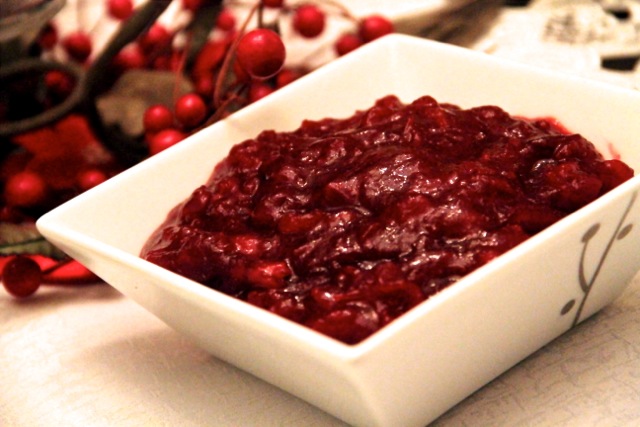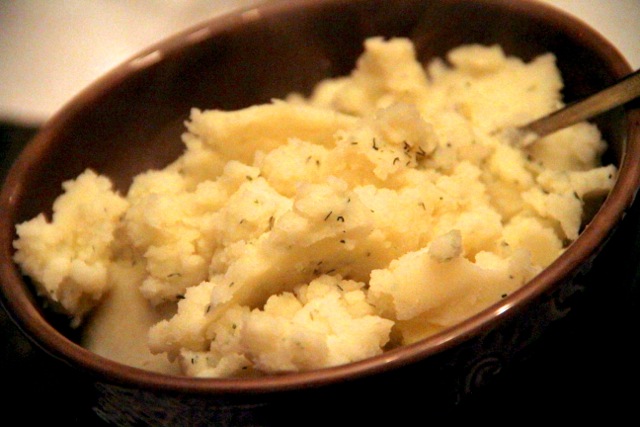 Whipped mashed potatoes with fresh dill.
… it was simple and delicious 😀 Since there were only three of us, and Mom was getting over the tail end of a flu, we didn't go all our with feasting or festivities this year, but everyone agreed that it was still a pretty darned amazing Christmas, and I hope it was for you as well.
You may have noticed that I completely skipped over any mention of desserts and presents, but don't you worry – there was definitely no shortage of those… I'm just saving the good stuff for tomorrow. For now I'm finishing up my breakfast, and then it's off to get ready for a day on the town. Today is Boxing Day up here in Canada, which is basically like our version of Black Friday – there are tonnes of sales going on in the stores, so I might just brave the malls to see if there's anything worth snagging. Other than that, I'm planning on seeing The Hobbit tonight and working on my stash of Christmas cookies so they don't go bad…
Hope you guys have a wonderful day!
. – . – . – .
Do you have a special Christmas morning breakfast?
How the heck was your Christmas?!
What are your plans for today?