1. First and foremost, a huge congrats to both Katie and Courtney, who both recently announced that they'll be welcoming tiny bundles of joy in the coming year. So, so happy for them!
2. Remember how I said I was going to bake snickerdoodles last night? Yeeeaaah, it didn't happen – but these did…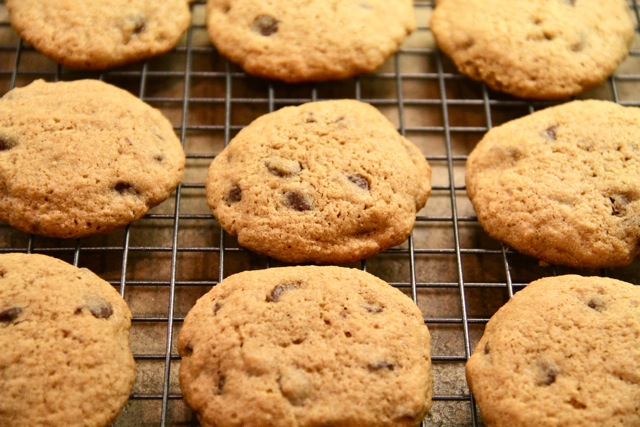 What can I say? I'm a complete sucker for chocolate, but the snickerdoodles craving is still going pretty strong, so I'm thinking that those will definitely be next on my list.
3. Speaking of lists, guess who knocked a few people off their hit Christmas list!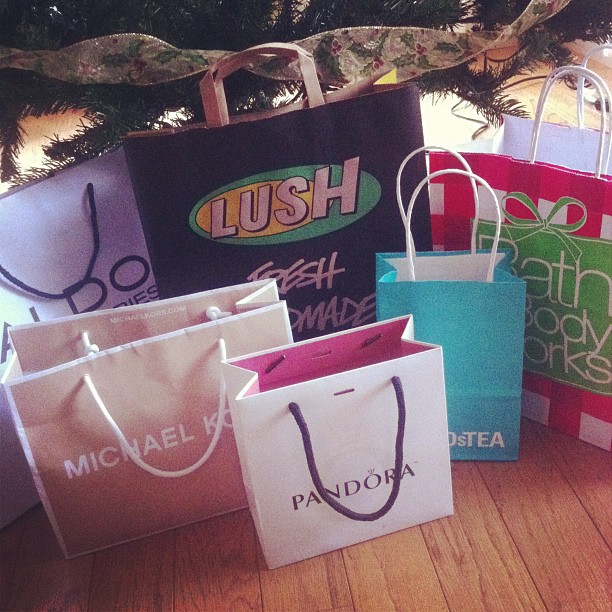 4. I don't know what came over me, but this morning I got hit with the random but brilliant idea of doing a somersault – it had been years since I had attempted one, and I guess I was curious if I still had it in me. Turns out I don't. Not only did I possibly almost break my neck, but I ended up having to sit on the floor for a minute or two trying to collect my bearings after rolling straight into a wall. Nice, Amanda… real nice.
5. Another recent fail? Not paying close enough attention to food labels. I know I've been pretty subtle about it, but I have a pretty serious addiction to Kashi Cinnamon Harvest. I was in the store the other day and saw that Kashi cereals were on sale, so I decided to pick up a few extra boxes – can never have too many boxes lying around, right? Wrong. Turns out I wasn't paying enough attention and I ended up picking up the wrong kind…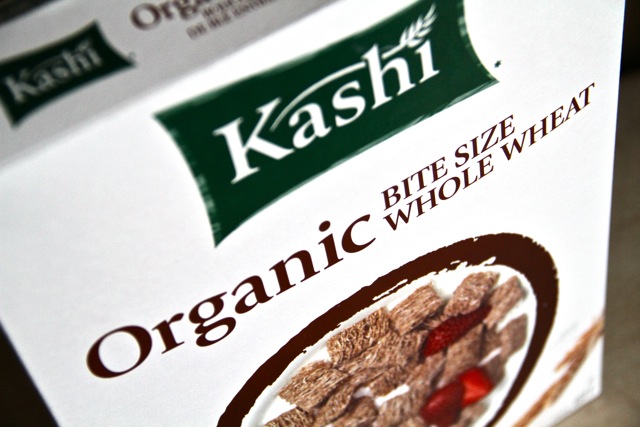 Let me tell you, there's a huge difference between the two, and no, adding cinnamon just doesn't cut it.
6. While we're on the topic of cinnamon, is it strange that I get actual cravings for the stuff? A lot of the time, I'll make meal choices based on what I can add cinnamon to, and sometimes I'll even try adding cinnamon to the most random things just because I need a fix. Wow. That sounds a lot less crazy in my head…
7. It's also kind of crazy how long I've been listening to this song on repeat. Ob.sessed.
[youtube=http://www.youtube.com/watch?v=eu-xFvLaE68&w=560&h=315]
8. I'm thinking about trying out a new blogging schedule and switching to posting in the mornings rather than the evenings. I'll probably give it a shot next week and see how things go, so I hope you guys won't mind the switched up posting times.
9. Speaking of time, who the heck can't spare the five seconds it takes to collect their crap and throw it in the trash on their way out? Like seriously? And don't even get me started on people who litter… *eye twitch*…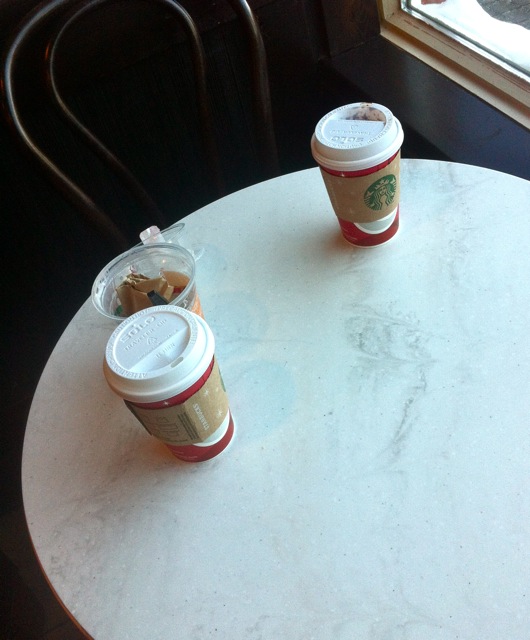 10. On a happier note, please tell me you guys have seen the 25 Funniest AutoCorrects of 2012. If you're not easily offended, and not in some place where people are going to seriously consider committing you for laughing like a crazy person, I highly recommend that you check it out. I about died laughing the first time I went through it… I'm talking sore abs, tears streaming down my face, unable to breathe type laughing. Go. Go now!
 11. Hi! Happy Thursday!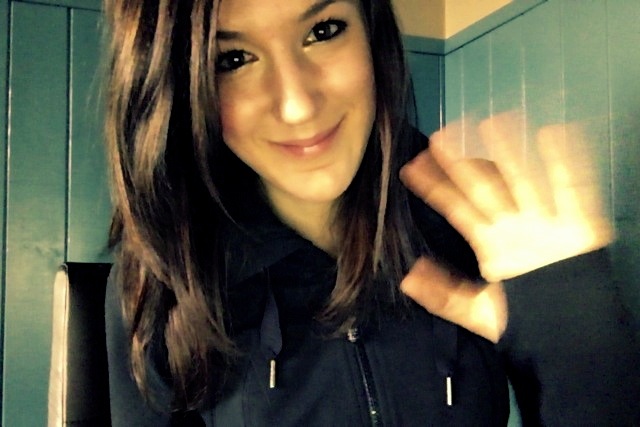 . – . – . – .
Can you do somersaults and cartwheels?
Ever get random cravings for certain herbs/spices?
What songs have you been loving lately?
Is the world going to end tomorrow?