Happy #thinkingoutloud Thursday! No idea what I'm going on about? Click here!

1. Woohoo! I'm super happy to hear that you guys enjoyed yesterday's banana post! I've been wanting to introduce more nutrition and health related posts to Spoons for a while now since I basically live and breathe the stuff every day (work and school), but I didn't want to bore you guys with it if there was no interest, so I'm happy to see that there is! And don't worry — the recipes and randomness won't be going anywhere.
2. Oh, and just in case you thought I was kidding around when I said I've been going through a lot of bananas lately, check out this pic from the checkout of my last trip to the grocery store…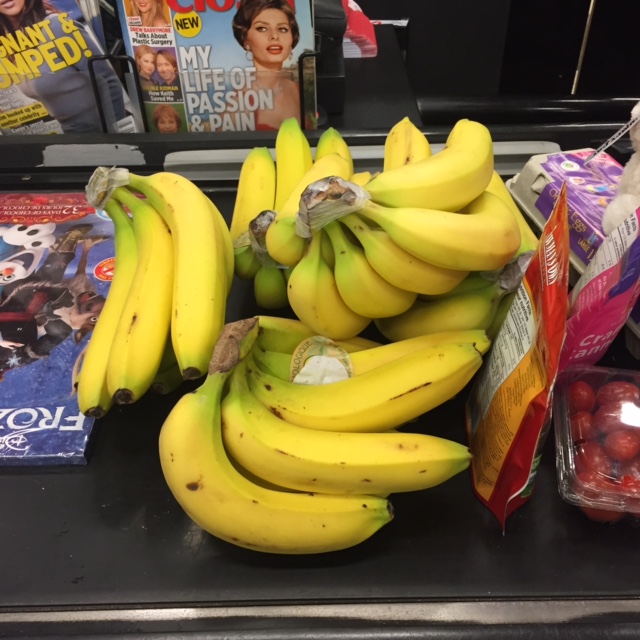 😆 And, yes, that is indeed a Frozen Advent calendar. Is it December 1st yet?!?
3. Because I really, REALLY want to dig in to my chocolate start decorating!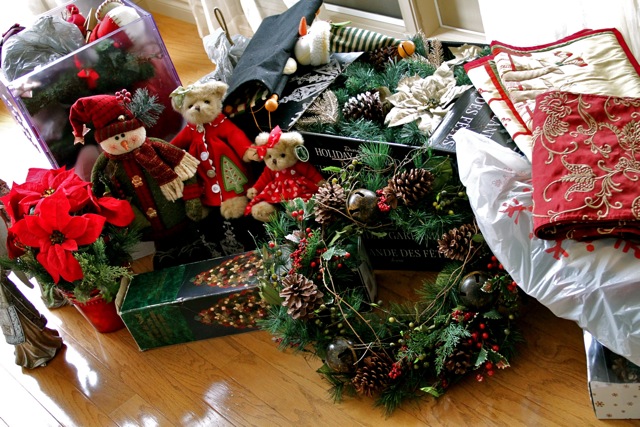 I may have mentioned that I try to hold off until December 1st every year? Well it's getting harder to do when so many of you guys are taunting me with pictures of your Christmas decorations already! Staaaaahp it! Maybe I can make an exception just this once and put them up early?
4. No…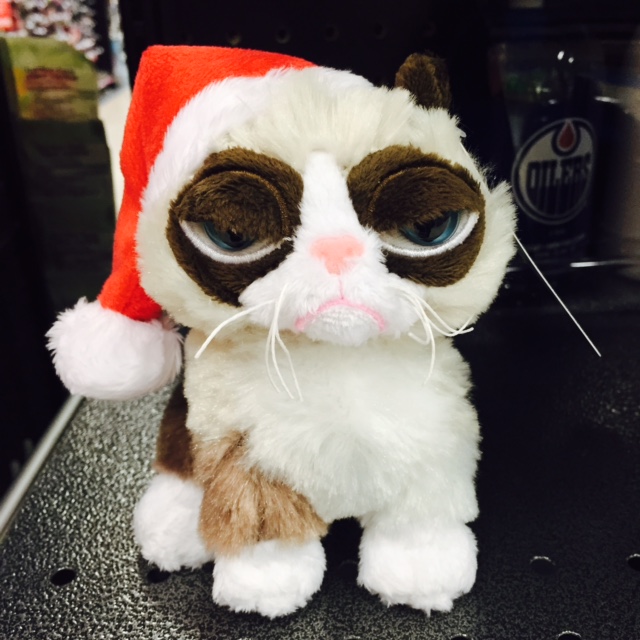 😆 #grumpycatforlife
5. At least Mother Nature is setting the scene and starting to make things pretty…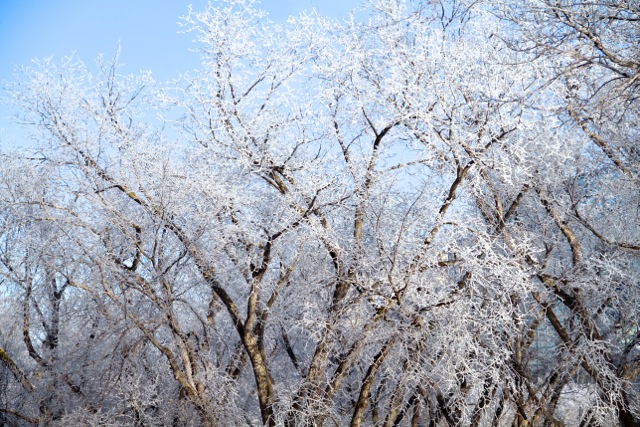 6. One thing I don't like, though, is [almost] running out of gas in the middle of the night when it's -25ºC (-13ºF) outside…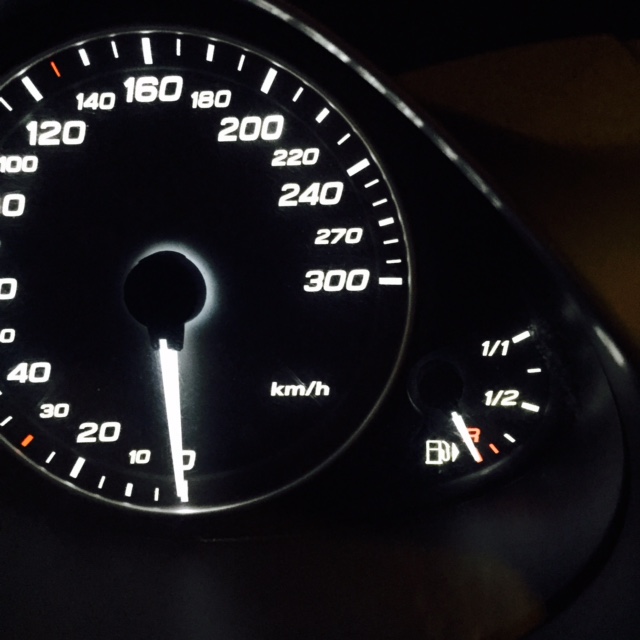 You guys know I have a tendency to push my luck when it comes to driving my car until my tank is nearly bone dry, but this time I had a good reason [other than laziness]! We got hit with a nasty cold snap last week, and I was trying to wait it out before refilling my tank so I wouldn't have to stand outside and freeze my butt out while pumping gas. Did.not.work. I ended up having to make an emergency stop at the gas station on my way home late one night because I was honestly afraid I wouldn't make it. It was a little chilly.
7. I really want to see this movie…
[youtube="https://www.youtube.com/watch?v=Salz7uGp72c&w=576&h=315″]
8. I can't decide if this site relaxes me or drives me crazy. It's one of those "ambient noise" type dealios where you listen to the sounds of a forest in the background, but I think they may have gone a little overboard on the birds because… wow… just wow. I think I'll stick to my coffee shop noise.

9. I have a sneaking suspicion that you guys only like me for my food. Case in point: the food pics I post on Instagram get way more likes than the more personal pics…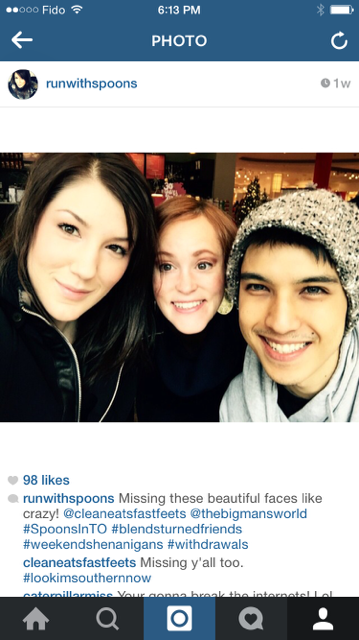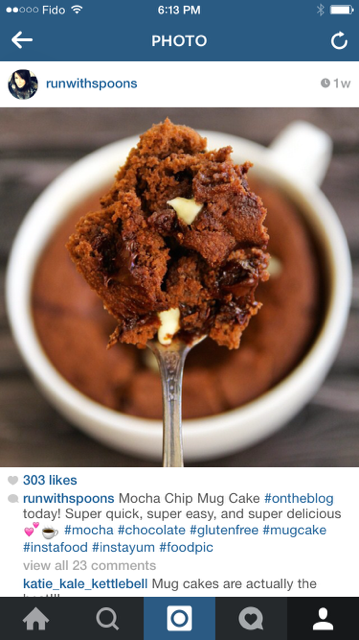 That's okay… I love your friendly faces anyways 😉 Happy Thursday!! Make it a good one!


No questions… just tell me whatever comes to your mind! 😀
More places to find me!
E-mail — [email protected]
Twitter — runwithspoons
Facebook — runningwithspoons
Pinterest — runwithspoons
Instagram — runwithspoons
Bloglovin — runningwithspoons