1. Waking up at 3 AM to catch a 6:30 flight does not prime one for having a wild and crazy night in Vegas. Needless to say, last night I was passing out at 10 and in bed by 11. Thankfully, a solid 8 hours of sleep means tonight is going to be a good one 😀
2. Automated toilets stress me the heck out. I always feel like they're going to go off too early…
3. And while we're on the topic of bathrooms, I came across this little gem in the Vegas airport…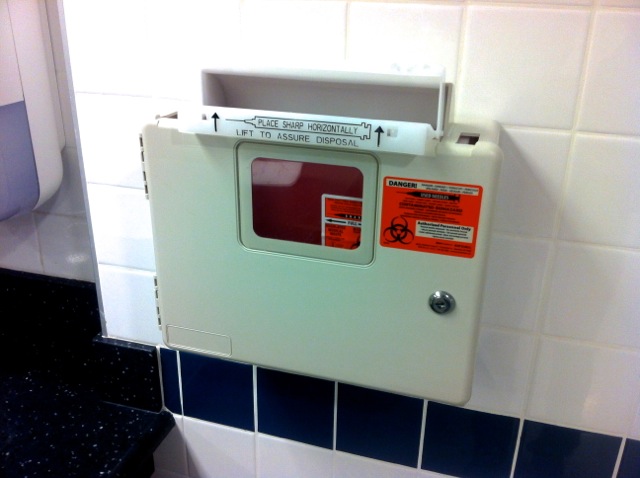 … 😯 Like, what in the eff? Can anyone tell me why that would be in there?
4. Cinnamon, never leave home without it…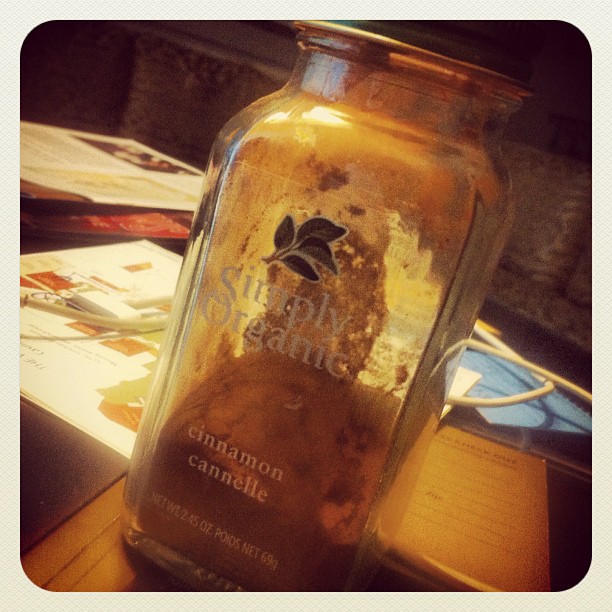 5. Never leave home without breakfast either…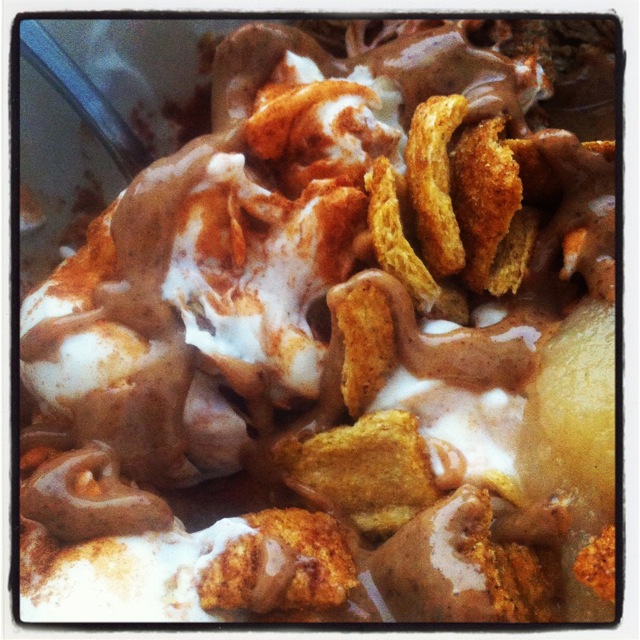 6. As with everything else, Vegas celebrates Christmas with pizzaz. Who needs real trees when you have one entirely made of lights?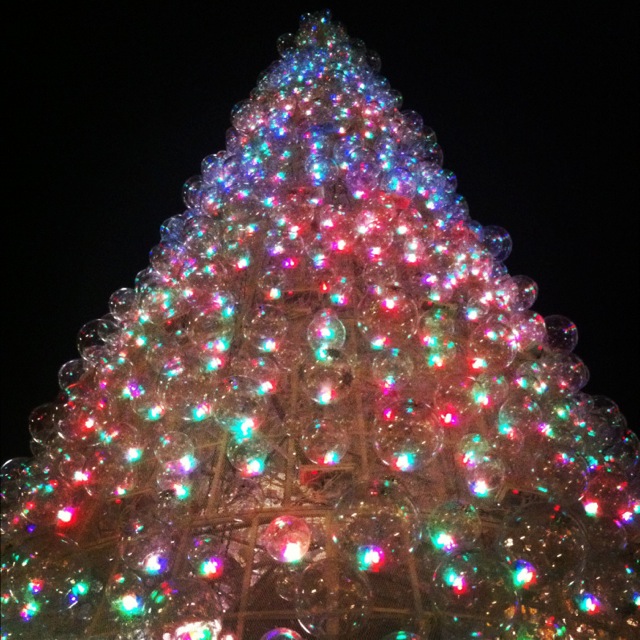 7. Gotta love finding random, accidental pictures on your phone. I see a finger, a hand, and an escalator…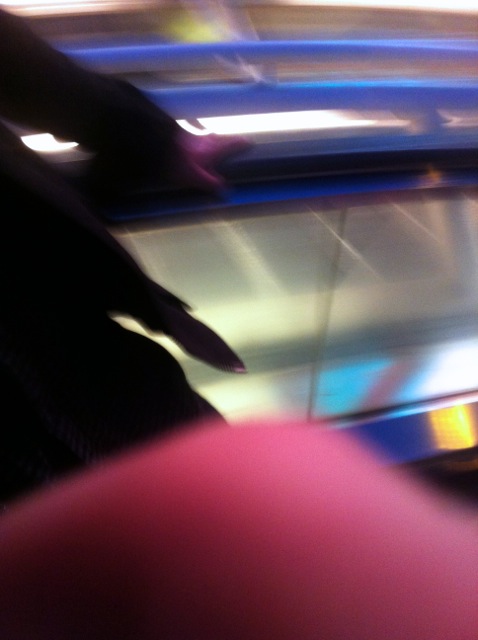 8. I also saw about 30 brides running around Vegas throughout the course of the yesterday. Now, I'm not from around these parts, but that seems like a lot… even for Vegas. It just hit me today that yesterday was 12/12/12, which I guess was a good day to get married.
9. Thank you God…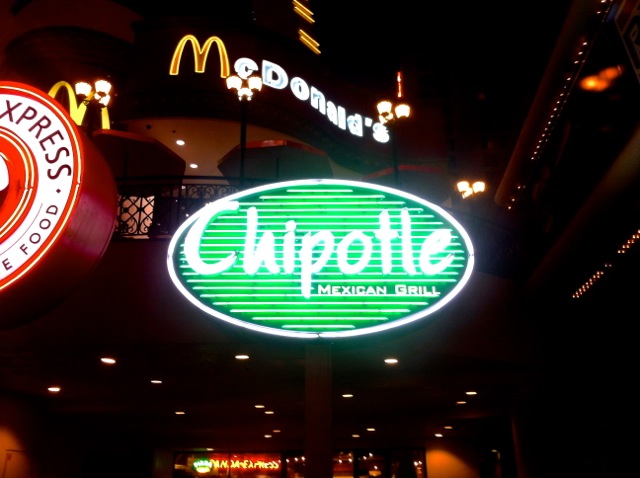 10. It's not Starbucks, but it works in a pinch…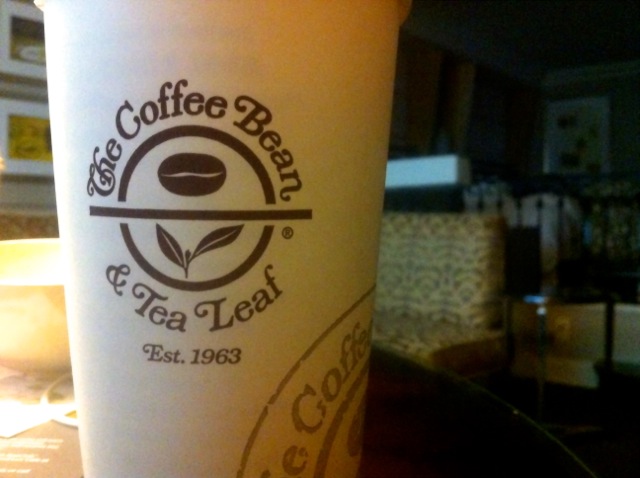 . – . – . – .
Are you a Chipotle fan? What do you usually order?
What was for breakfast this morning?
Any random thoughts to share?