Happy #thinkingoutloud Thursday! No idea what I'm going on about? Click here!

1. Hello, hello from the balmy Nevada dessert! 😀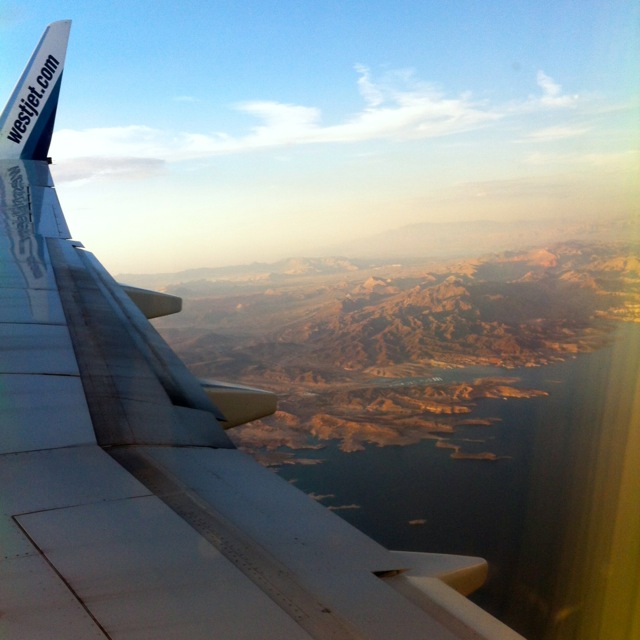 2. You guys… it legit took me around 5 hours to pack for my trip…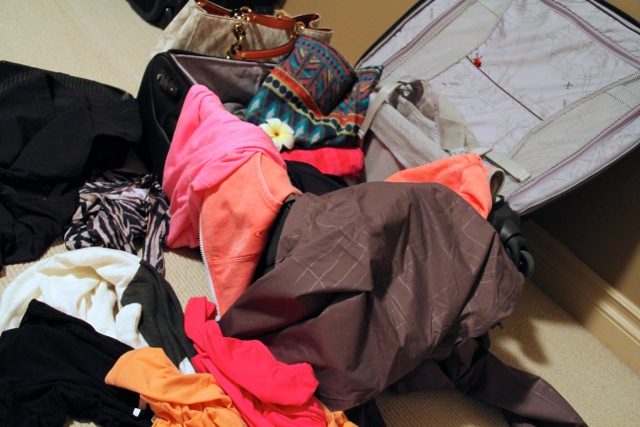 … but before you go calling me high maintenance, I should probably mention that I only pack packed for about 30 minutes — the rest of that time was devoted to basically spring cleaning my closet entire home. Apparently I found a lot of stuff that I wanted to get rid of while I was looking for stuff I wanted to pack 😯
3. I also had to make sure that my home was fruit-fly-proof before I left so that I wouldn't have to deal with clouds of flies when I got back like last time when I went to Utah. Spike and a little bowl of ACV + dish soap should keep my kitchen safe…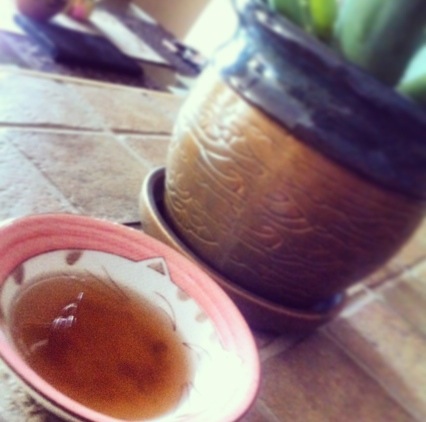 4. AND… unlike last time, I actually remembered to bring the dinner that I packed for myself this time around rather than prepping it and leaving it on the middle shelf of my fridge. I'm actually eating it as I type up this part of my post [from the airport]. Function over form, friends… Function over form.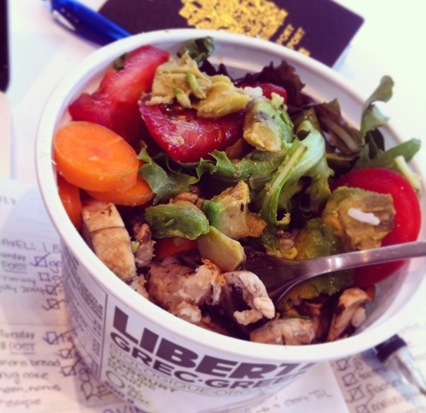 5. Aaaaaand judging by the shouts coming from the bar, apparently someone just scored in the soccer game between Argentina and Holland. Let me see if I can find out what's going on… Okay. Argentina scored on a penalty shot. Go team! (<– I'm cheering for whoever wins 😉 )
6. Back to food… I need to send a huge thanks to Buzzfeed for featuring my Almond Butter Pretzel Truffles in their pretzel recipe roundup! Man I really need to make those things again…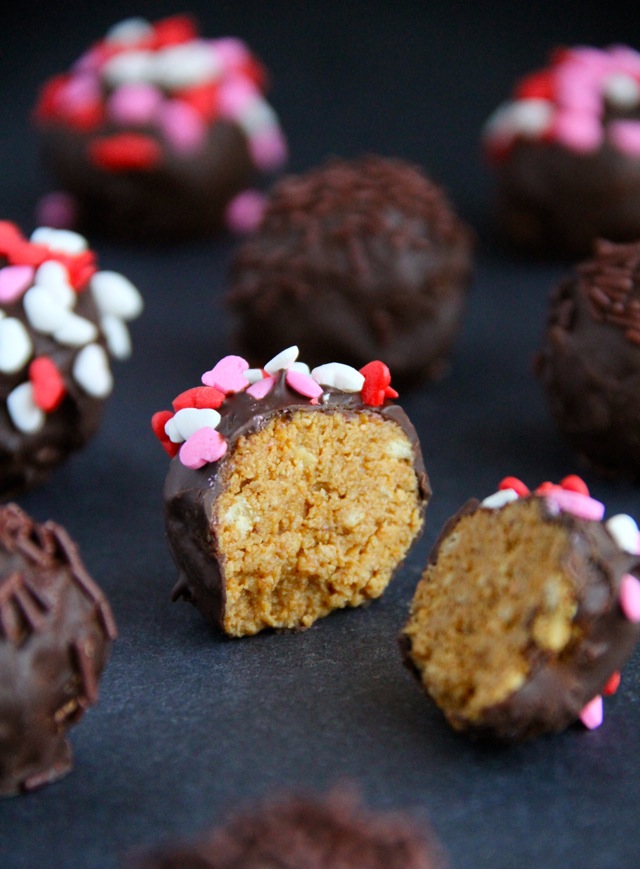 7. But I think I'll be okay with food for now because… this: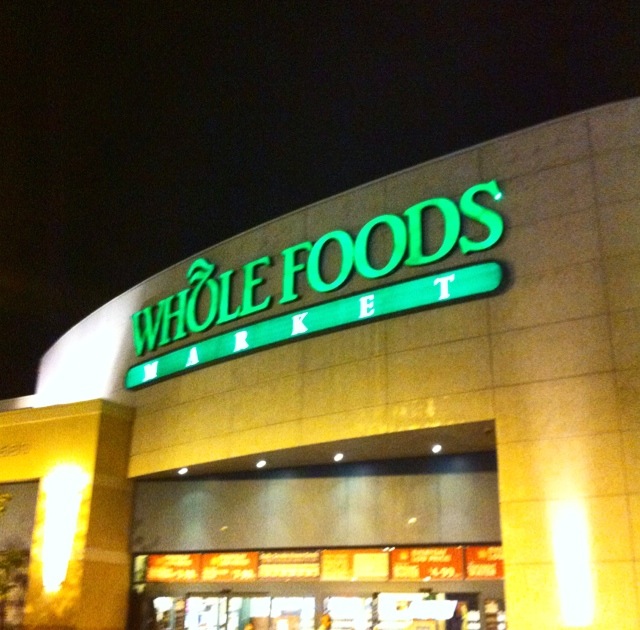 Whole Foods was conveniently located on the way from the airport to our hotel, and you'd better that my Canadian self hit that sucker up asap…
8. … mostly for a few jars of this, obviously 😉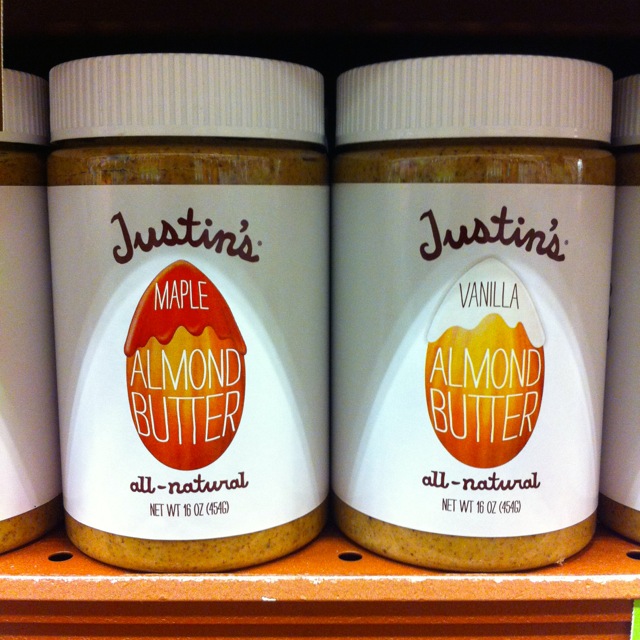 9. And I apologize if this post is a little on the shorter side, but you guys know I'm not so great at blogging while I travel, so I'm going to take the next couple of days off and enjoy my time in Vegas. See you soon! 😀


No questions… just tell me whatever comes to your mind! 😀
More places to find me!
E-mail — [email protected]
Twitter — runwithspoons
Facebook — runningwithspoons
Pinterest — runwithspoons
Instagram — runwithspoons
Bloglovin — runningwithspoons