Hullo, hullo! Ready for a vacation themed version of Thinking Out Loud? Aaaand go…

1. Before we get into the recapping, I wanted to mention one meal that I didn't include in yesterday's WIAW post because I didn't technically eat it in Hawaii. Behold the wonder that is running-between-gates-at-the-airport oatmeal…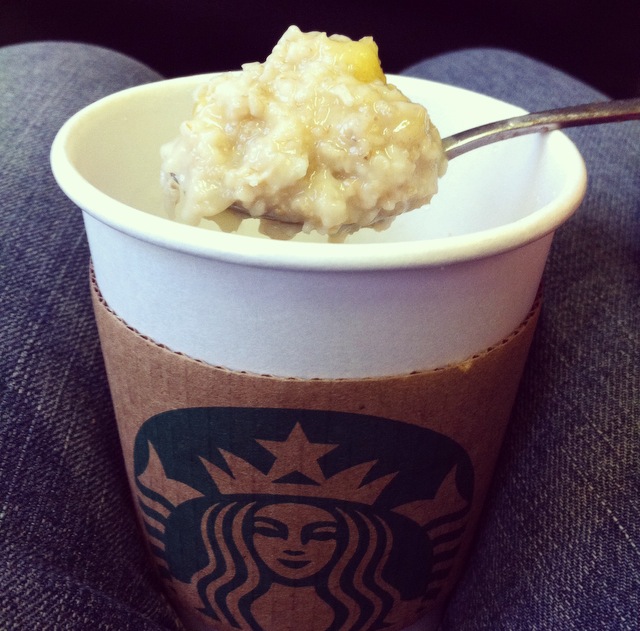 I caught a red eye flight out of Kauai on Monday night, and had a 1.5 hour layover in Vancouver on Tuesday morning… I threw some instant oats, a banana, and AB into my carry-on, thinking that I'd have some time to make breakfast at the airport before catching my flight to Edmonton. HA!
Between having to pick up my luggage, clearing customs, and getting to the next gate, I just barely managed to make my flight on time. The breakfast gods were smiling on me, though, because there was a Starbucks literally 10 feet from my gate. The line was short, so I grabbed a small coffee and asked for an extra cup filled with water. 2 minutes later, and I was boarding the plane with a cup of coffee in one hand and a cup of oats in the other. Winning.
2. So, Kauai… it definitely wasn't what I expected. First of all, we have to talk about the chickens and roosters. You wouldn't think to associate those kind of birds with a tropical island, but they.were.EVERYwhere…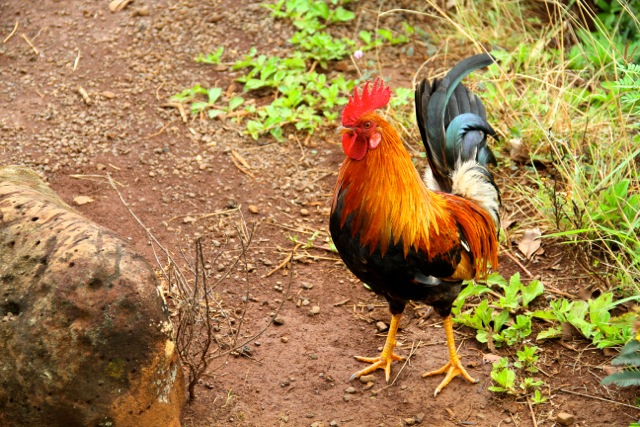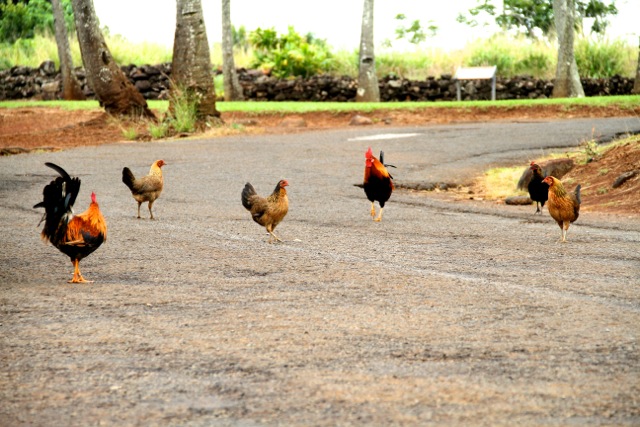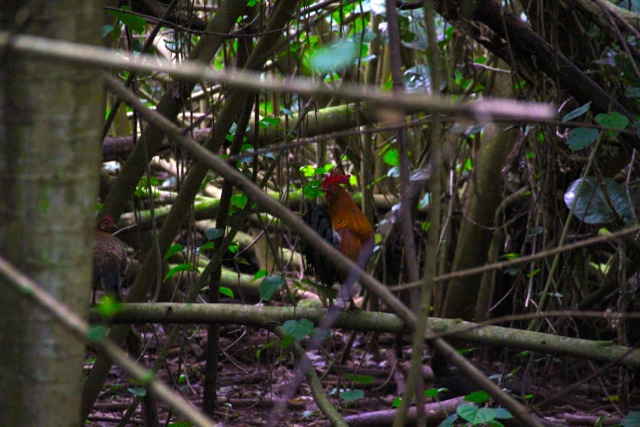 Apparently, a hurricane that hit in 1992 destroyed a lot of coops and scattered domesticated chickens and roosters bred for cockfighting all over the island… Since they have no natural predators, they began to multiply like crazy. I believe it — there wasn't a single place we visited that didn't have multiple flocks of wild chickens running around. They were on the beaches, at the resorts, in the forests, by the side of the road — literally everywhere. I've never seen so many chickens or roosters in my life.
3. Also unexpected? The weather! I thought it would be nothing but sunshine and blue skies, but it ended up raining every.single.day we were there…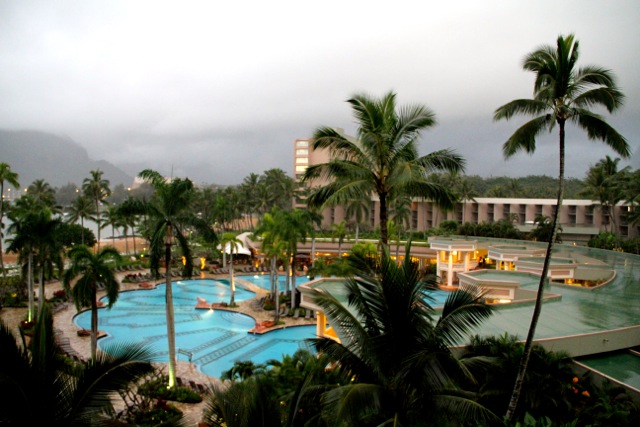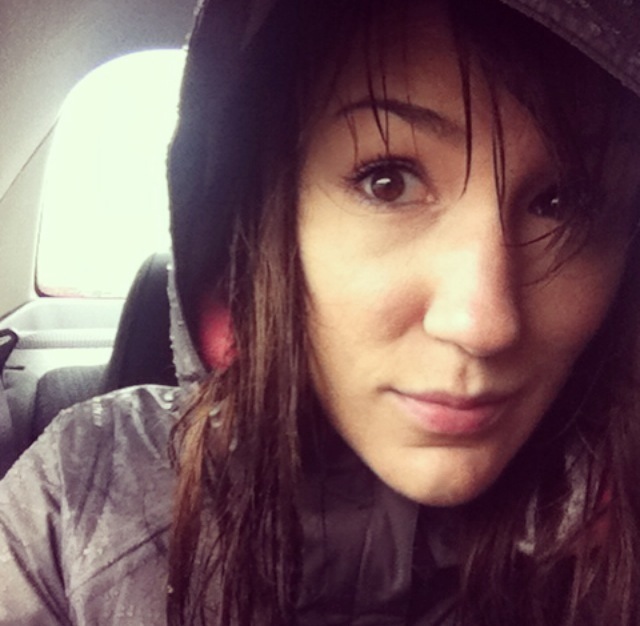 It was a funny kind of rain, though… There were definitely a few times where it poured for a couple of hours straight, but more often than not, it would rain for 15 minutes and then stop for 20; rain for 15, stop for 20. Rinse. Repeat. It also depended a lot on which part of the island we were on… Sometimes all it took was a 10 minute drive to trade showers for sunshine.
4. That being said, I didn't get much of a chance to develop much of a tan… I arrived with a Casper-esque complexion and left a lovely shade of off-white. On the plus side, at least I managed to avoid getting burnt to a crisp 😯
5. Unfortunately, I didn't manage to avoid getting a heat rash. As much as I enjoyed my trip, I have to admit that I'm not much of a sunshine and beaches kind of girl — at least not for extended periods of time. I get super moody/tired in the sun, my skin breaks out in heat rashes, and the humidity makes it almost impossible for me to do anything with my hair. I do a lot better in cooler, drier climates, and prefer mountains and forests to oceans and beaches. That being said, I did love waking up to the sound of waves hitting the shore, and I'll definitely miss starting the day with a walk on the beach…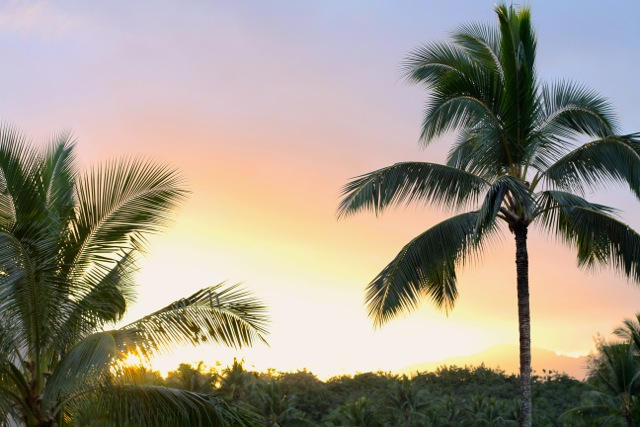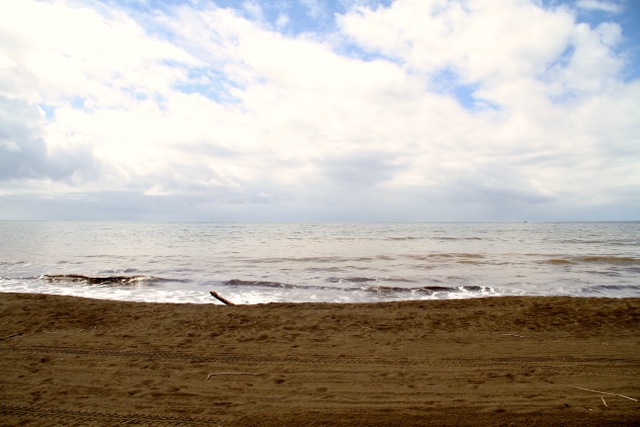 6. I'll also miss seeing things like this…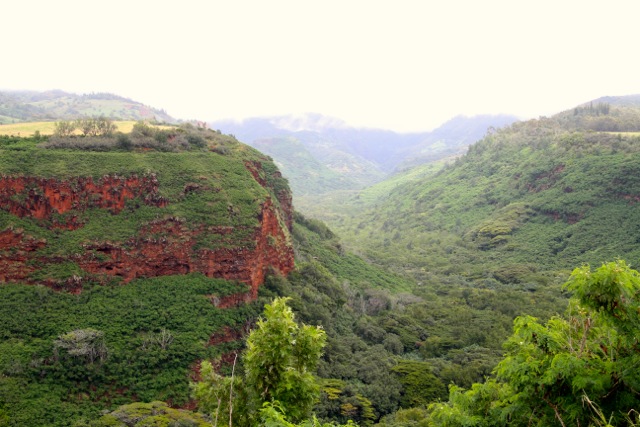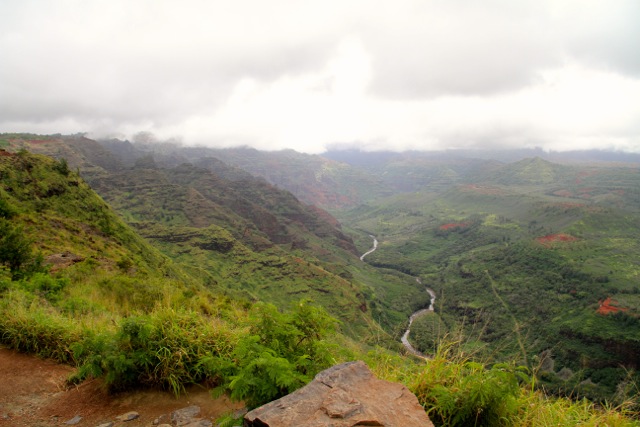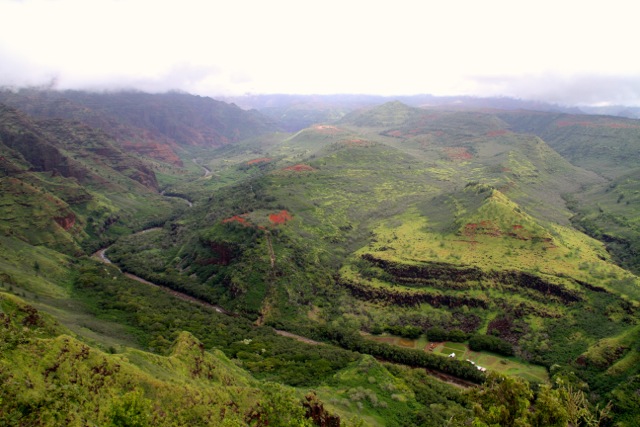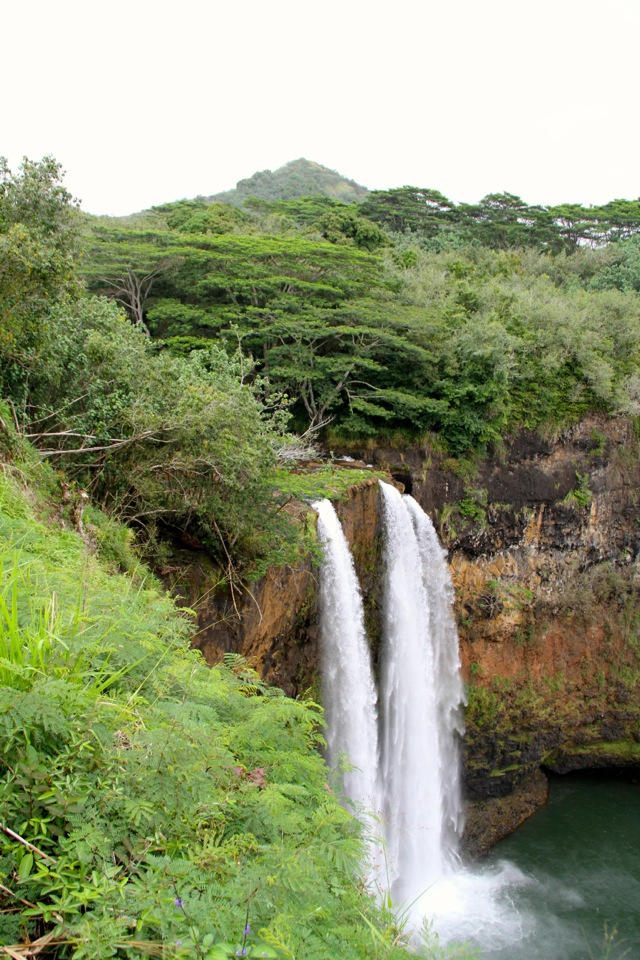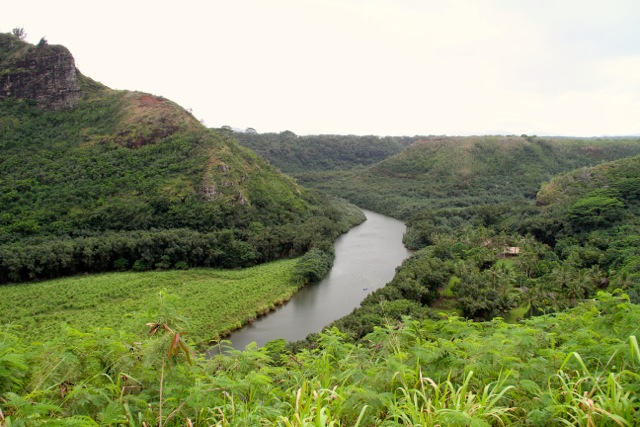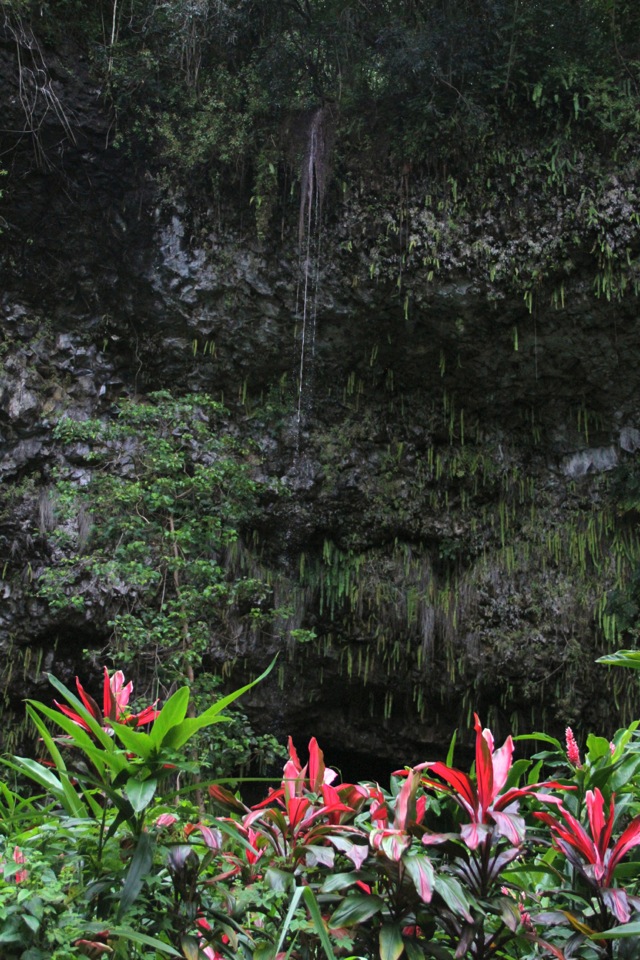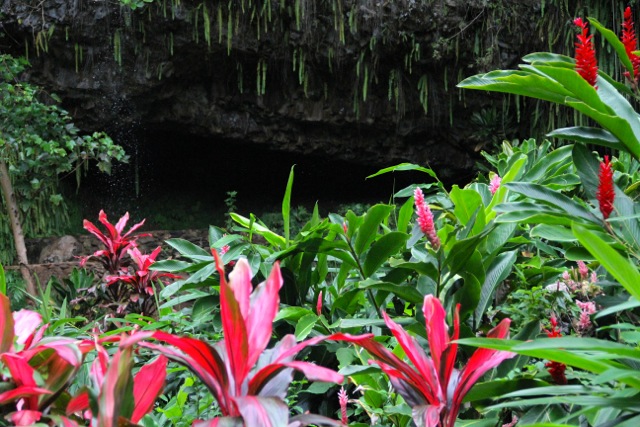 7. But I definitely won't miss seeing things like this…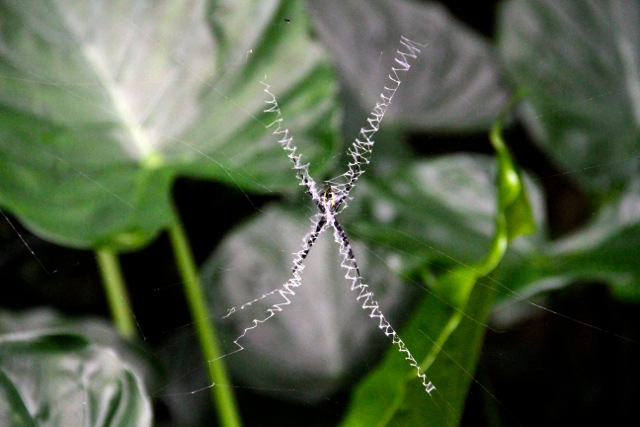 I had a basement room when I was living at home with my parents so I got a lot more comfortable with all manner of things that creep and crawl. Spiders that big, though? Heck.NO.
8. Aaaaand I think I'm going to end it there for today. Actually, what the heck am I talking about — I can't end it with a picture of a nasty spider… Here's a gorgeous sunset instead…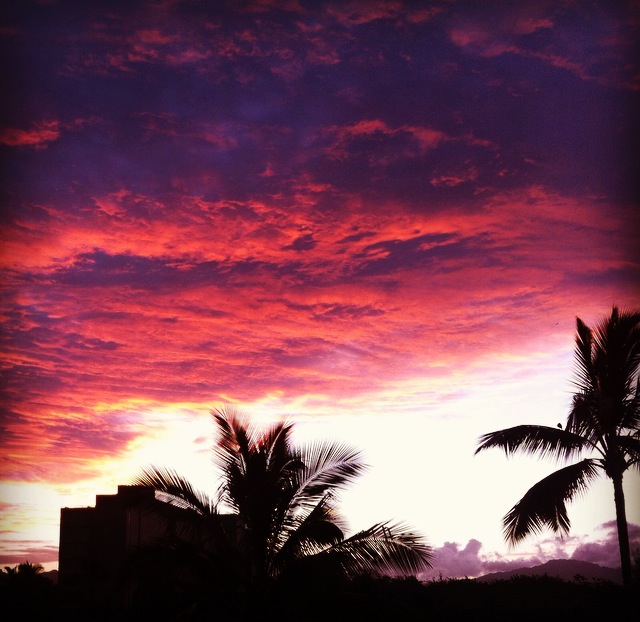 9. Alright, now I'm done. I'll be posting one final recap of my favourite part of the trip tomorrow, but that deserves a post of its own. Oh, and one last thing… Make sure you head on over to wish Amy a happy birthday! Girl is all sorts of fabulous. Byeee! 😀


No questions… just tell me whatever comes to your mind! 😀
More places to find me!
E-mail — [email protected]
Twitter — runwithspoons
Facebook — runningwithspoons
Pinterest — runwithspoons
Instagram — runwithspoons
Bloglovin — runningwithspoons