Tee.Gee.Eye.EFFFFF.
I don't know if it's because of daylight savings or jet lag, but sleep has been a nightmare for me since I got back from Hawaii. Not only am I nowhere near tired by the time my regular bedtime rolls around (jet lag), but I've also been waking up before the crack of dawn (noooo idea about this one)… Pretty soon I'll be needing a coffee IV just to be able to function at the most basic level. But life is good! The sun is shining, the weather is gorgeous [for us… in March], and I get to spend one more day talking about my trip to Hawaii 😀
Sorry to bombard you guys with recaps, but I promise this is the last one… I just had to give this a post of its own because I seriously loved it that much. So what was "it?" A helicopter tour over the entire island…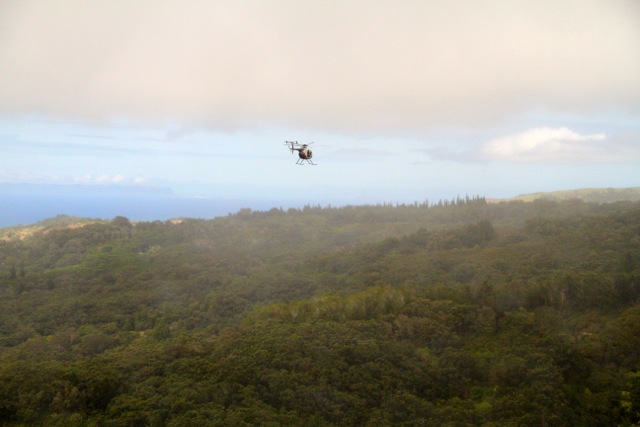 We saved this for the end of our trip, but it's something that I really wish we did at the beginning, since seeing the entire island in one go gave us a great idea of the places we might want to visit later. Either way, I'm still glad it happened.
There are several helicopter tours to choose from on Kauai, but we went with Jack Harter Helicopters…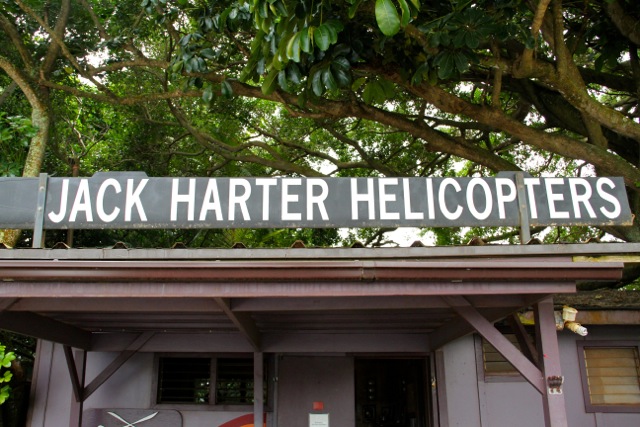 Not only do they have a stellar safety record and great reviews, but they guarantee a full 60-65 minutes in the air, whereas a lot of other companies count loading times, so you only spend around 45 minutes up in the sky.
Jack Harter offers two different flight options — the AStar (a 6 passenger heli with floor-to-ceiling windows), and the Hughes 500 (a 4 passenger heli with no doors). We chose to go with the Hughes 500…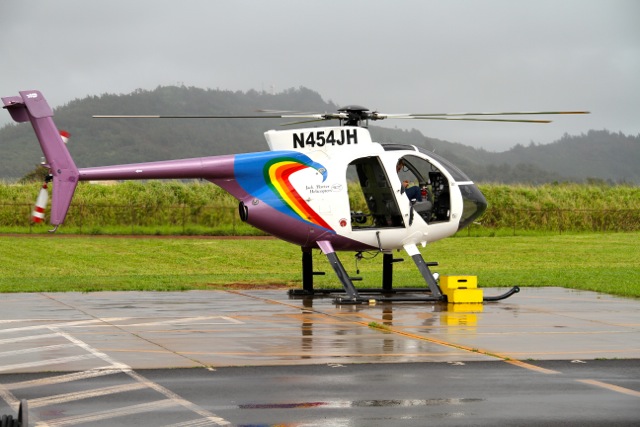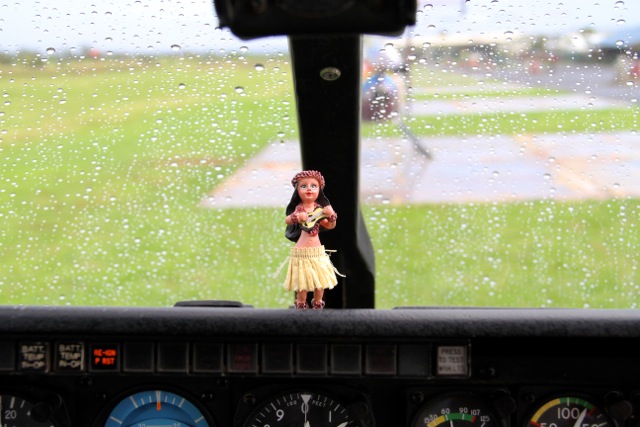 Having no glass separating you from the gorgeous landscape that you're looking at not only makes it easier to take better pictures, but it also makes for a great rush — which the adrenaline junkie in me loved. It was my first time in a helicopter, and I was smitten.
The tour starts at the Lihue heliport and goes counter-clockwise around the entire island. You see things like Hanapepe Valley, Manawaiopuna Falls, Waimea Canyon, Nā Pali Coast, Hanalei Bay, Mt. Wai'ale'ale, and Wailua Falls.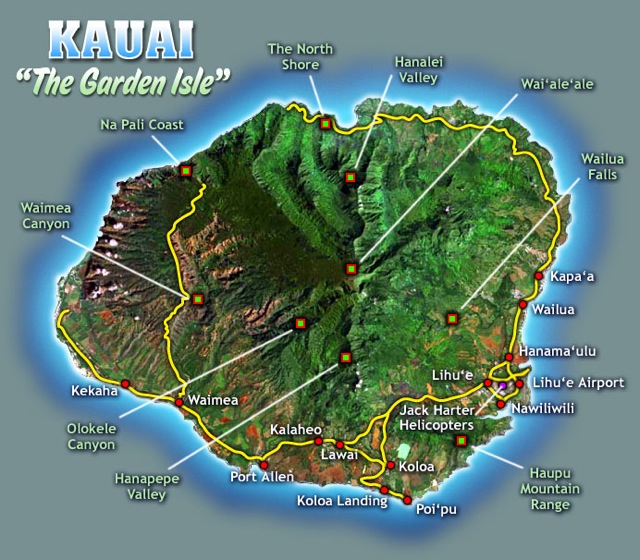 Seeing the island from the air is probably the best way to experience Kauai because only about the outer 20% of the island is habitable and readily accessible — leaving 80% that you can only get to by air.
There's honestly no way I can accurately convey how awesome of an experience this was, so I hope you don't mind if I sit this one out and let the pictures do the talking…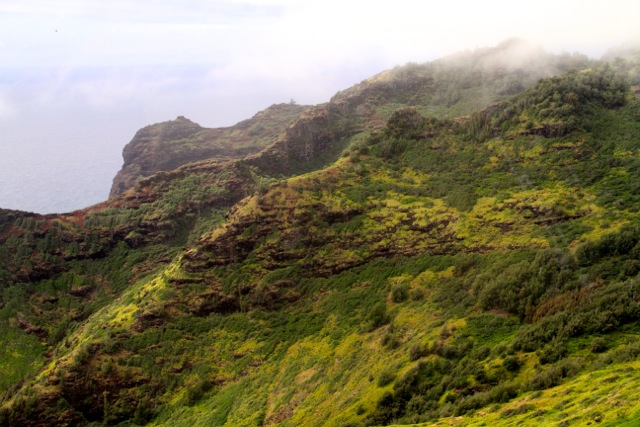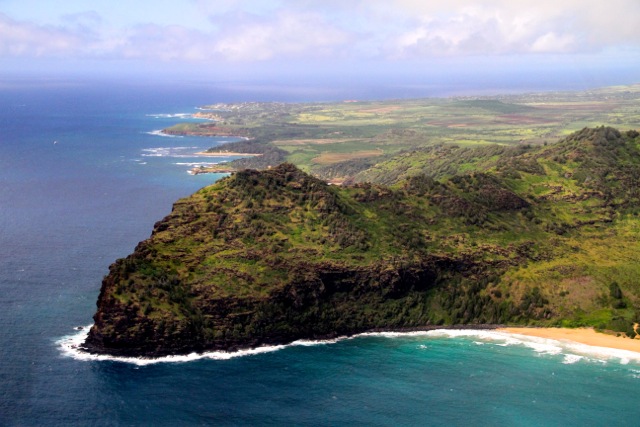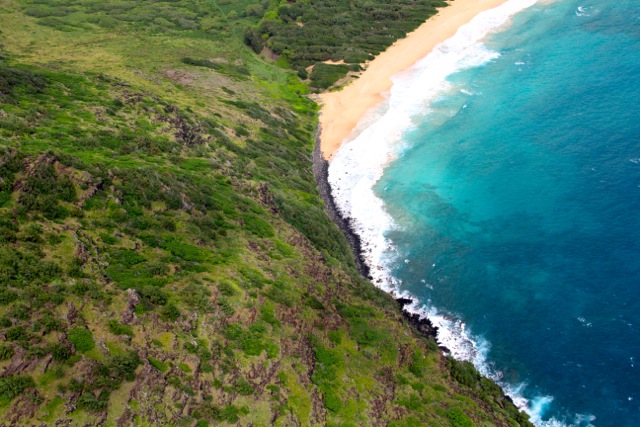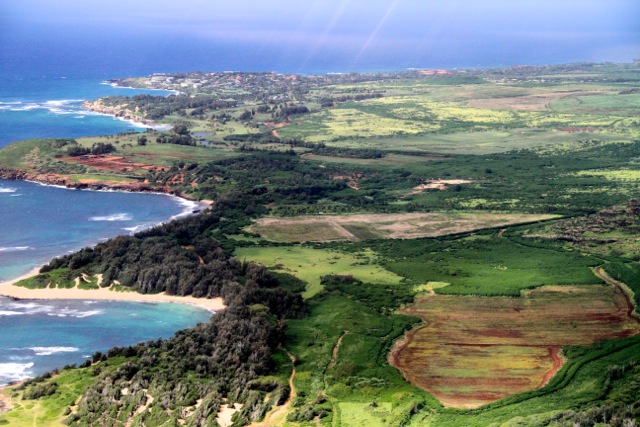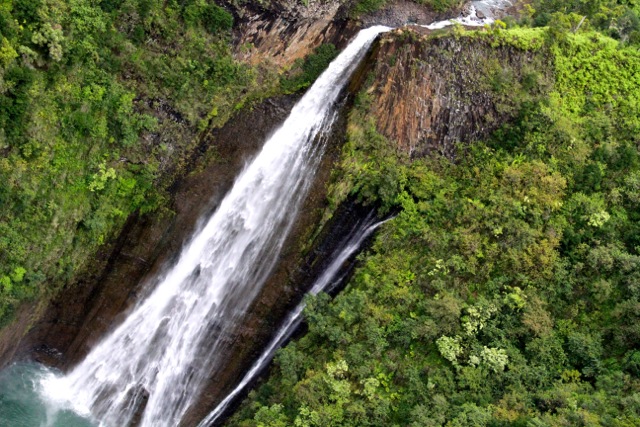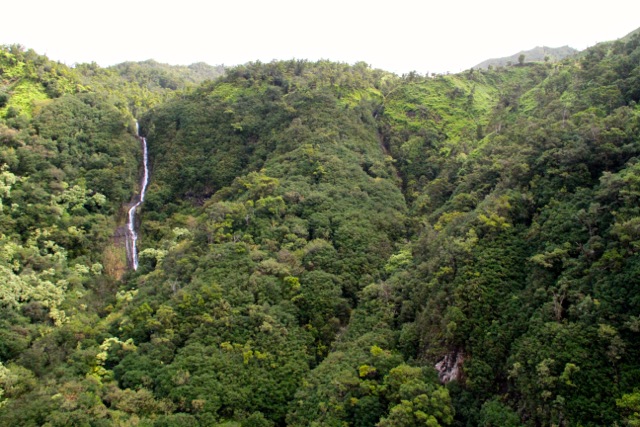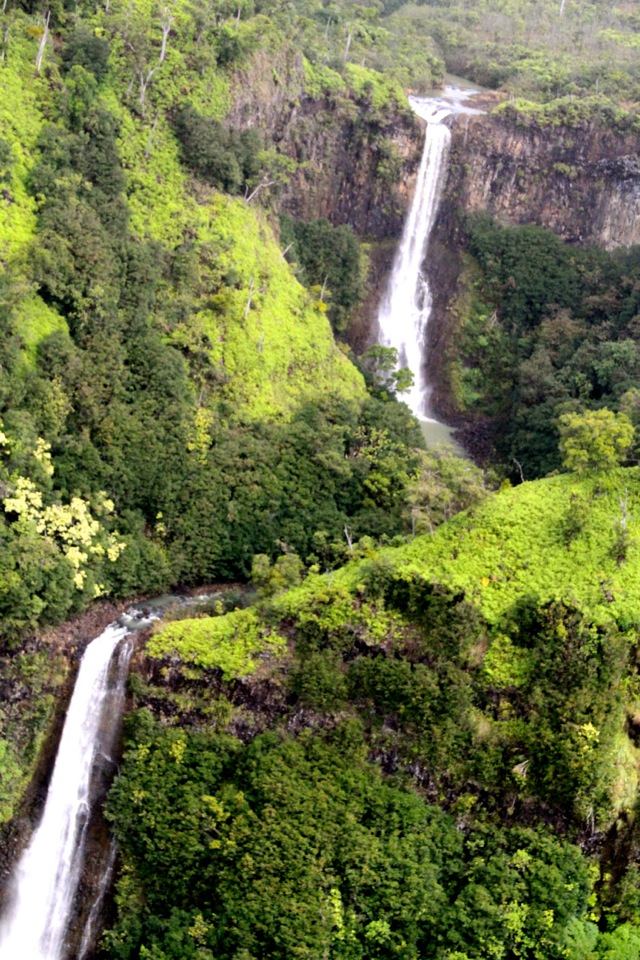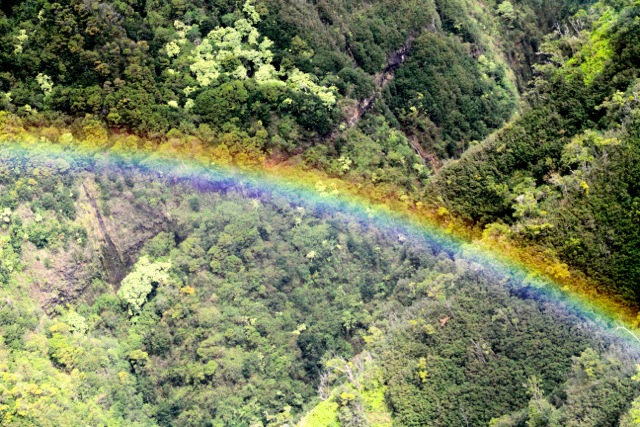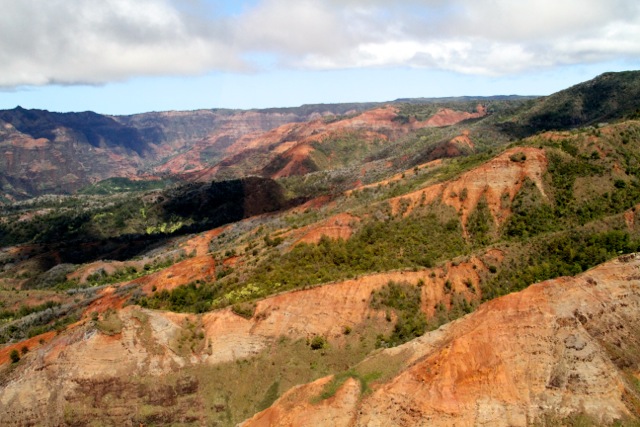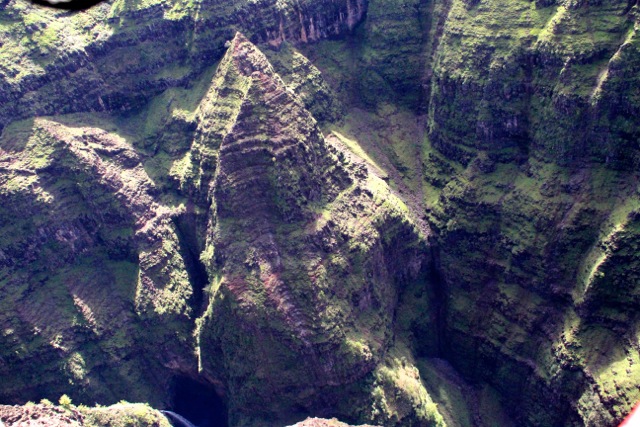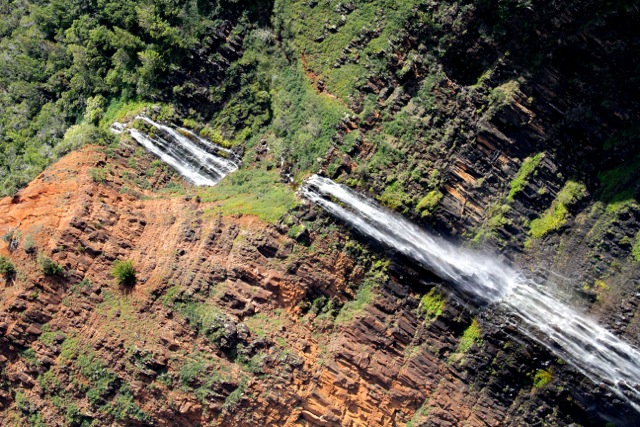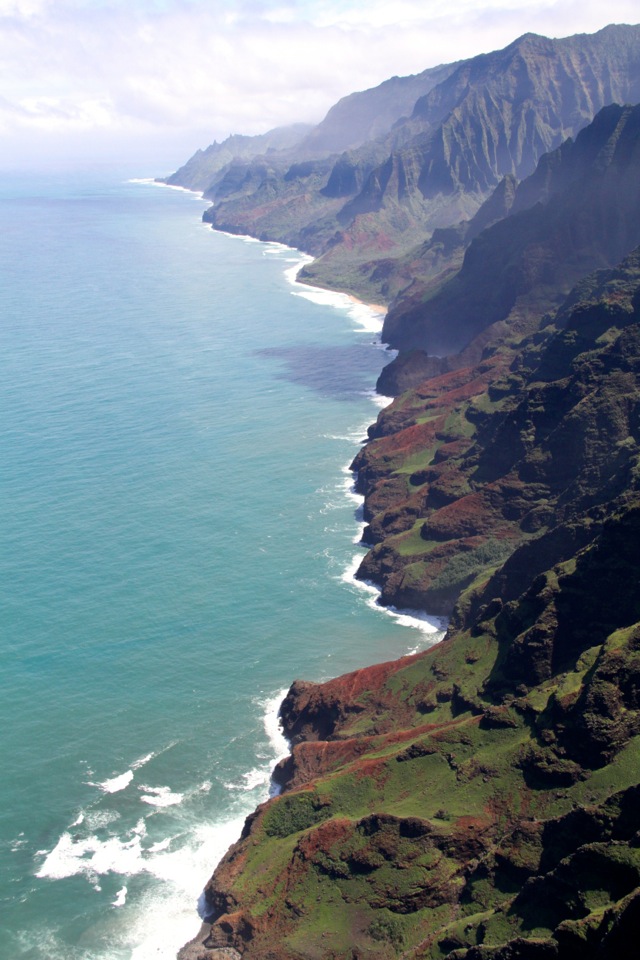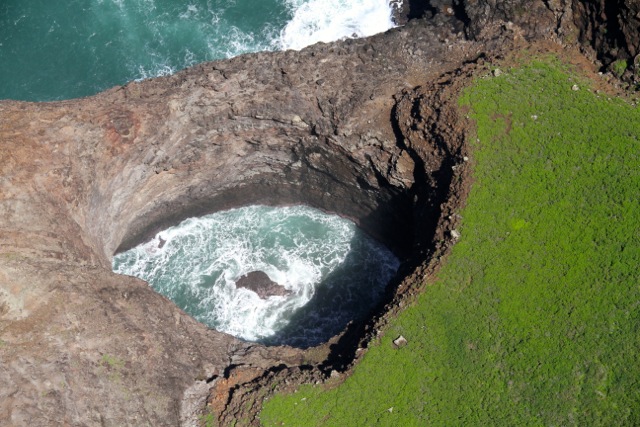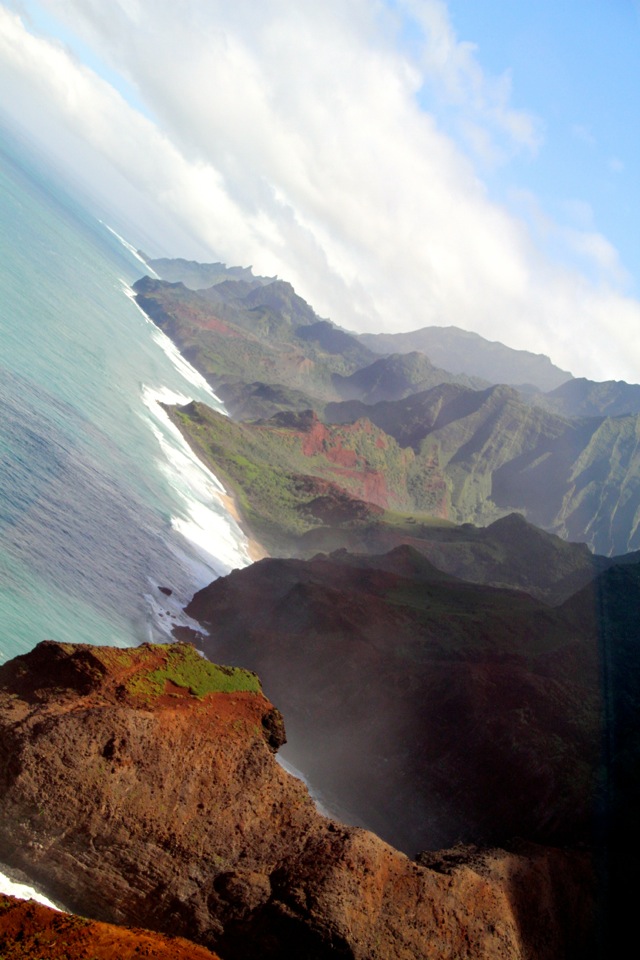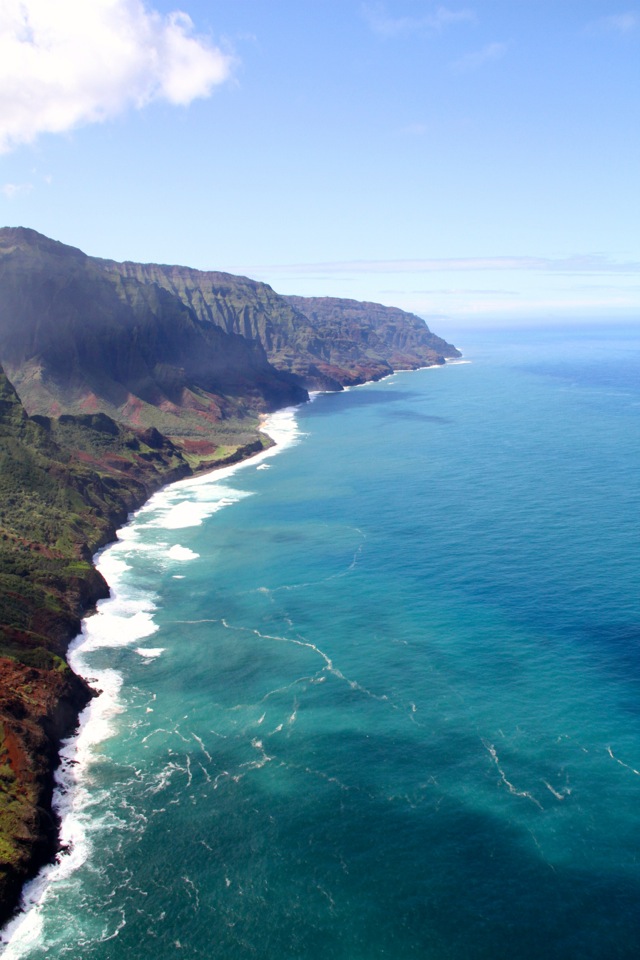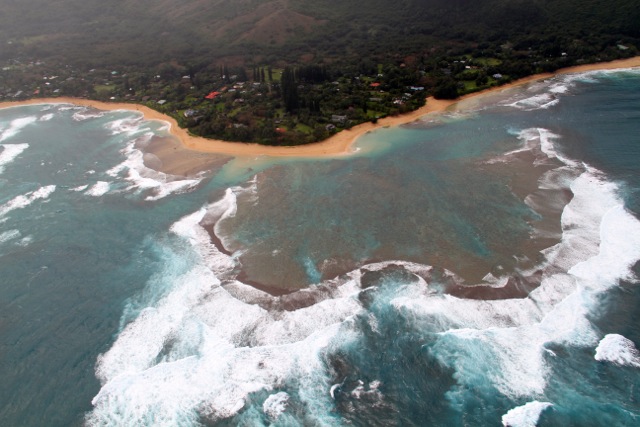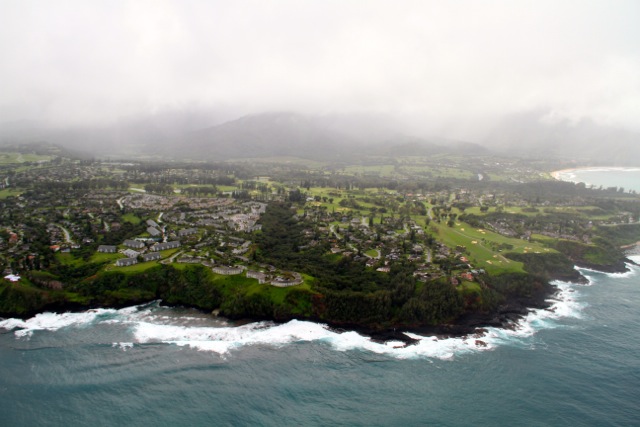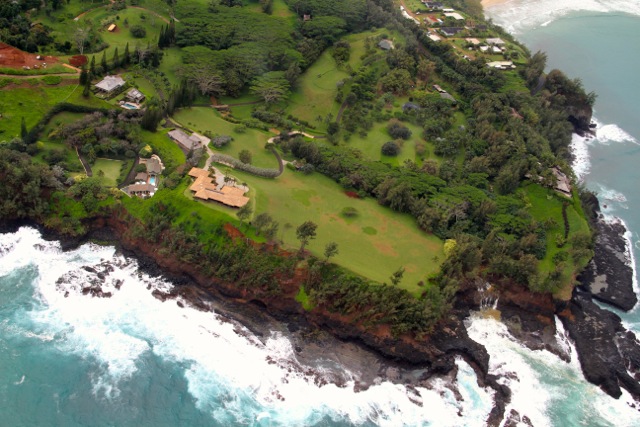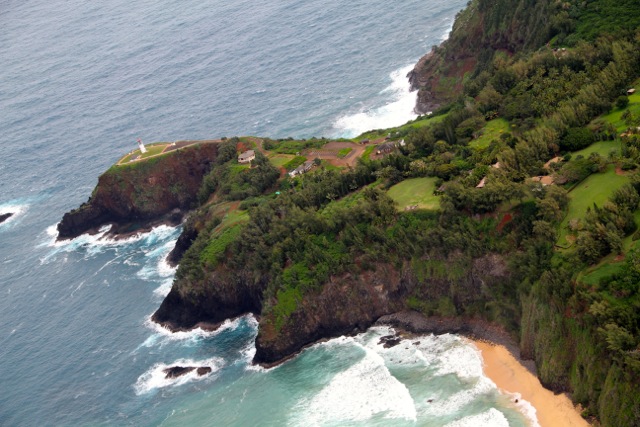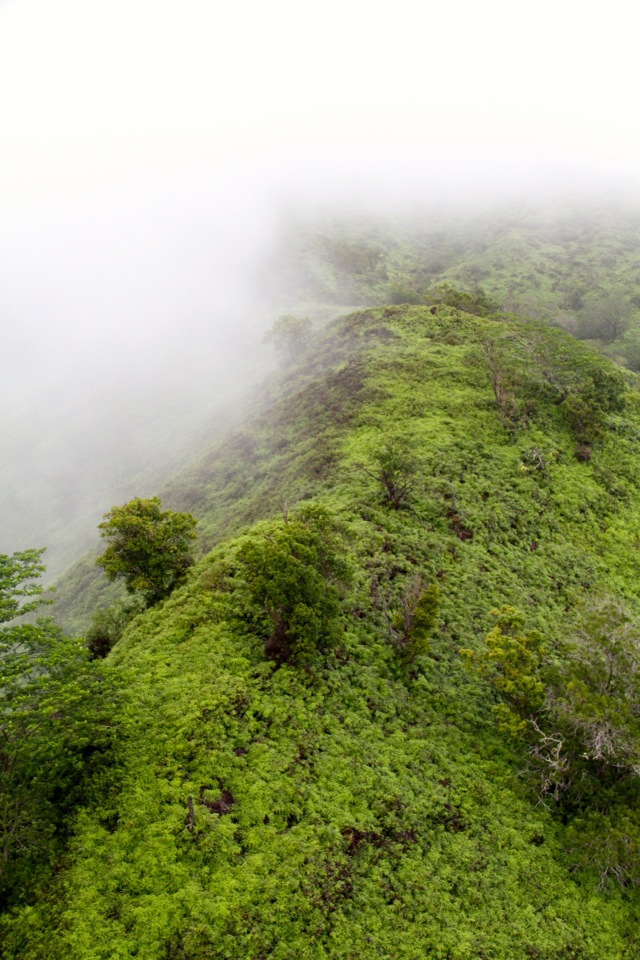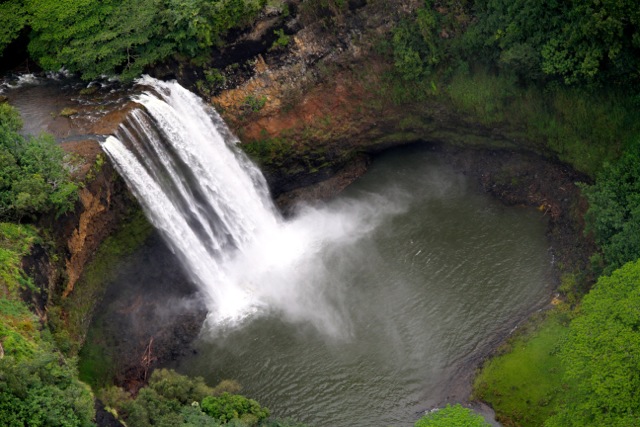 And that wraps up the recaps of Spoons in Hawaii 2014. Despite the rain, roosters, and rashes, it was still an amazing trip and I would go back in a heartbeat. For now, though, I need to catch up on some sleep… either that or look into that coffee IV. Happy Friday, friends! Stay safe if you're celebrating this weekend!

Have you ever been in a helicopter? Would you go on one?
Are you an adrenaline junkie?
What's your favourite part of visiting some place new? The food? The culture? Outdoorsy stuff?
More places to find me!
E-mail — [email protected]
Twitter — runwithspoons
Facebook — runningwithspoons
Pinterest — runwithspoons
Instagram — runwithspoons
Bloglovin — runningwithspoons