Happy #thinkingoutloud Thursday! No idea what I'm going on about? Click here!

1. Aaaaaaand we're back. And we have some explaining to do. Gulp. So I never meant to disappear on you guys, but I'm really, really bad at managing all the areas of my life when shit hits the fan, and shit kind of hit the fan last month. It all started with a pretty big health scare in the family. I don't want to go into too much detail since it's not my story to share, but there were a lot of doctor visits and stressful days waiting on test results that seemed to never end. Everything turned out to be 100% okay, but it's not something I ever want to have to go through again. Pair that with having to deal with some friend and relationship things, and you had one overwhelmed Amanda that just wanted to withdraw until things calmed down. Not trying to make excuses. Just saying I'm not always great at managing life. Sorry 🙁
2. So I've been doing a lot of retail therapy as a result. I've never really been one to shop when I get stressed out, but for some reason I've been finding a lot of comfort in buying things for my home. Not kidding. And it's weird because I've been living in my condo for almost 7 years now (what?!?!?), and I'm just now deciding that I want to make it feel a little more cozy. We're getting there.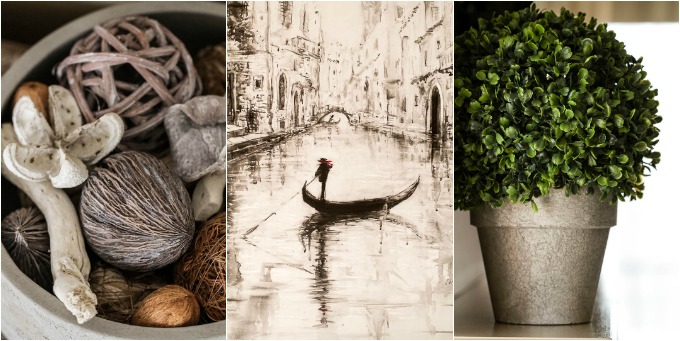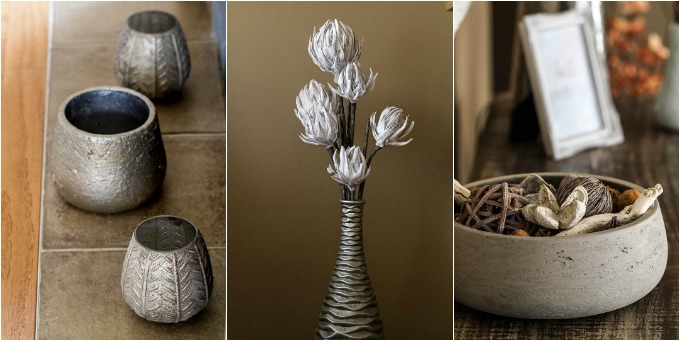 3. The main thing I need right now is a desk, though. I have this desk/hutch thing built into the wall of my office, but that room is kind of nestled in the very centre of my condo and doesn't have any windows to the outside world so it starts to feel a little dark, dreary, and cramped. Not exactly the best place to build up a bunch of energy and inspiration. So yeah… a desk is very much needed. But I'm picky and take forever to decide on something.
4. Well, a desk and maybe somewhere to do my makeup. I don't like doing it in the bathroom because, again, it's pretty dark in there, so I've set up shop in the corner of my living room since it gets plenty of natural light. The only annoying thing is having to set it all up and put it all back. Daily. That and I guess sitting on the floor gets a little old after a while.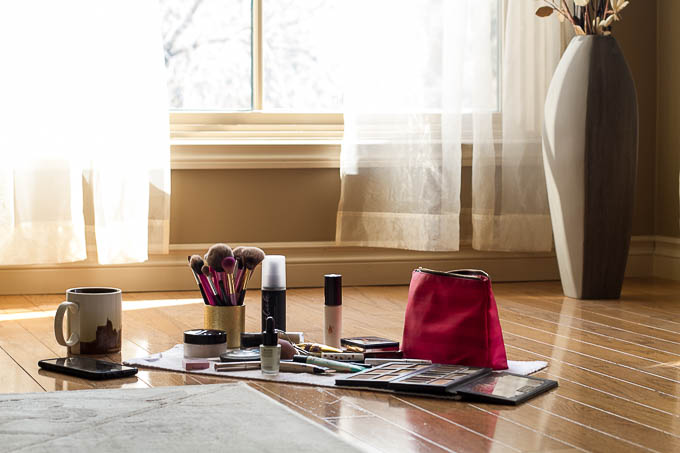 5. Speaking of makeup, I picked up a few things from Sephora a while back when they were having a sale for their VIBs. Some tried and true staples that I can't seem to go without (POREfessional primer, Purity face cleanser, FAB Ultra Repair Cream, Urban Decay De-Slick setting spray, Becca Backlight face primer) and some new things I saw on YouTube that I really wanted to try out (Tatcha water cream, Cover FX custom enhance drops, ABH Amrezy highlighter). Super happy with all the new things. The drops (in sunset) give you the most gorgeous sun kissed glow when you mix them with your primer or foundation. The highlighter is milled super fine and gives a nice 'wet' look as opposed to a chunky disco ball look. And the cream is nice and light while being really moisturizing at the same time. Would recommend all the things.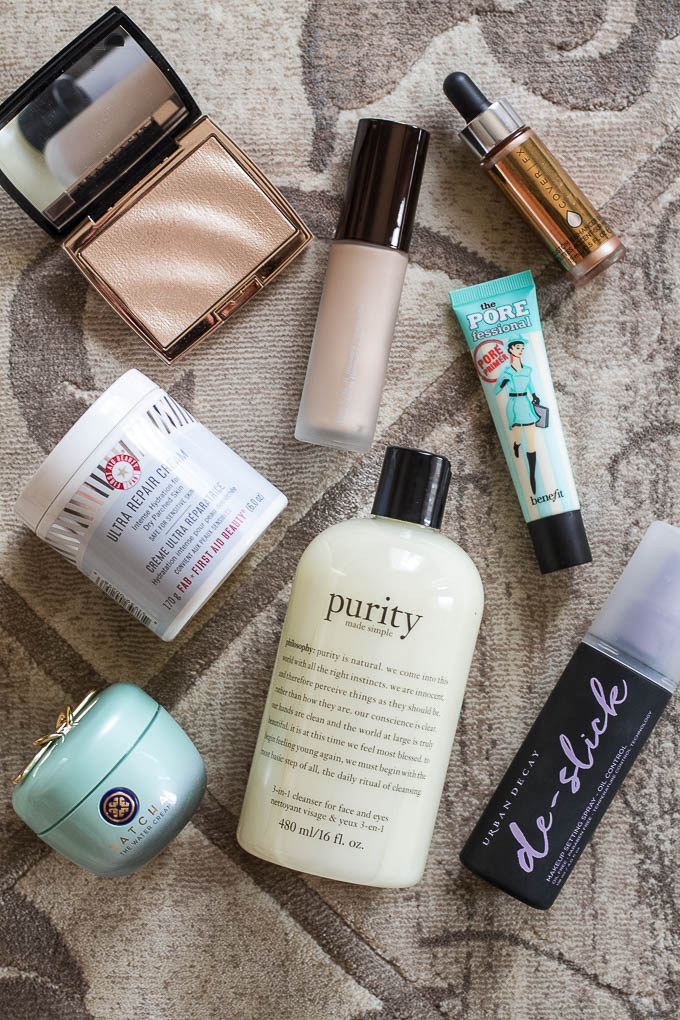 6. Oh! And I'm pretty sure I mentioned this at some point too, but I really, really recommend adding rosehip oil to your beauty routine if you're not already using it, especially if you suffer from dry skin or dry patches. My skin started getting a little temperamental with how dry it's been lately (where's that spring rain at?!?!), but a few nights of massaging a couple drops of rosehip oil into my face before putting on moisturizer has it back to being nice and smooth again. I've also been using it under my eyes in place of an eye cream, and find that it moisturizes better than most creams I've come across.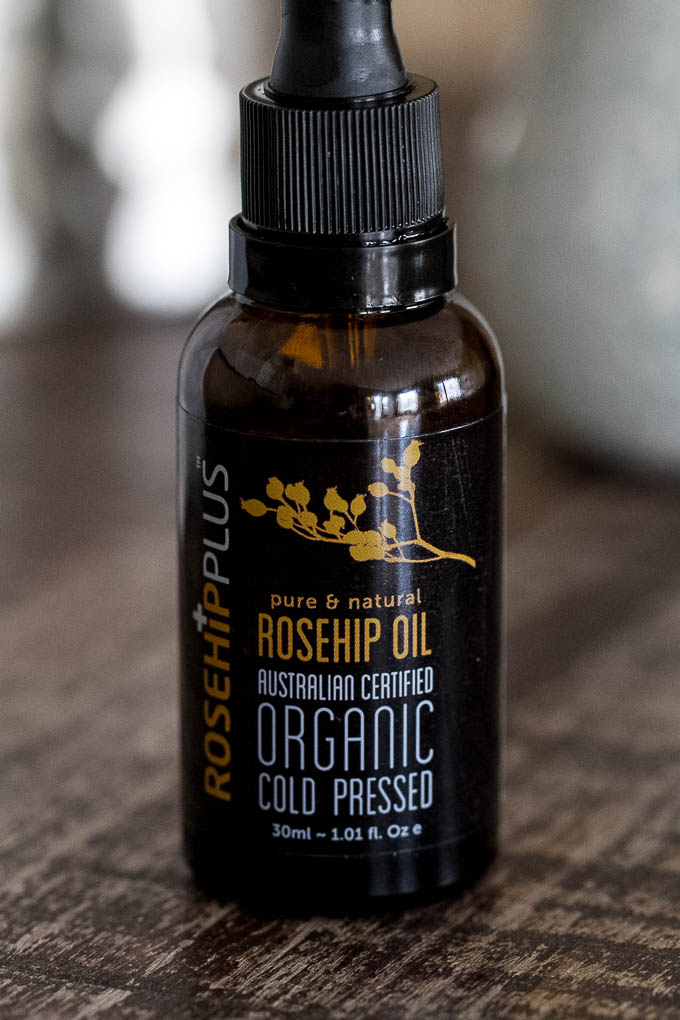 7. And that's it for me today! Apologies again for disappearing on you guys without notice, but like I said… I'm really, really bad at managing all areas of my life when shit hits the fan. I always come back, though! And I'll see you guys again on Sunday 'cause I've got some recipes I wanna share 🙂


Let's chat!
No questions! Just tell me whatever randomness comes to mind!
More places to find me!
E-mail — [email protected]
Twitter — runwithspoons
Facebook — runningwithspoons
Pinterest — runwithspoons
Instagram — runwithspoons
Bloglovin — runningwithspoons