Happy #thinkingoutloud Thursday! No idea what I'm going on about? Click here!

1. So before we kick things off today, I have to wish a HUGE Happy Birthday to Momma Spoons!! It's my mama's birthday today, and as you read this I'm probably scrambling around trying to whip up a cake for her and hoping that it works out since cake baking is not my forte. At all. All I know is that it's got to be chocolate, and it's got to be delicious. After that, I'll do my best to make it look pretty, too. Hopefully my cake decorating skills are on point (they're so not)
2. And speaking of cake… are you Team Chocolate or Team Vanilla? It's 100% Team Chocolate for me. With chocolate frosting. OR whipped cream instead of frosting. That's the dream. I'll take something like Black Forest cake over basically any other cake. Actually… maybe I should make one of those.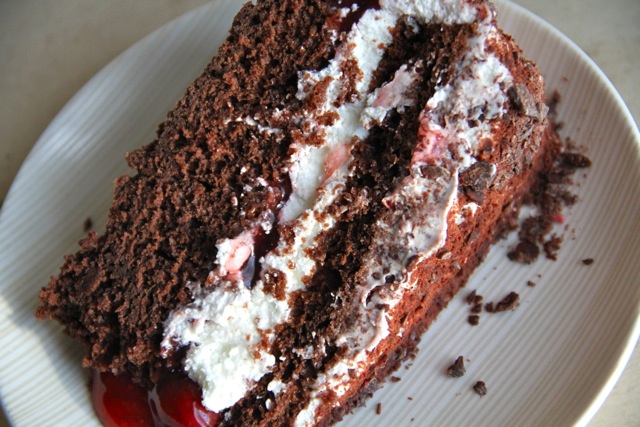 3. You know what, though? I don't have any cocoa. Which isn't acceptable because it's chocolate cake or bust. And I'm not even going to tell you that I used the very last gram of my cocoa powder to come u with the perfect chocolate banana minute muffin because I gave that same reason as to why my cinnamon disappeared, and even though it's true, it sounds suspicious. To the store I go.
4. In a minute though, because I'm currently sitting here shivering my little butt off (despite being bundled up in TWO hoodies) because I thought it would be a brilliant idea to chow down on some frozen mango when it's basically the middle of winter outside. But how do you say no to frozen mango?!?! It's so sweet and creamy and mmmmmm. I have no idea why I do this to myself, but the siren song of frozen fruit is hard to resist. That stuff is delicious.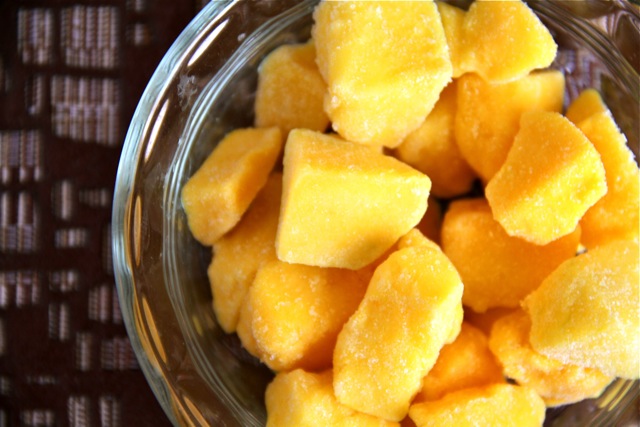 5. And you know what else is delicious? These chocolate banana minute muffins. See what I did just there? I know. Not sneaky at all 😀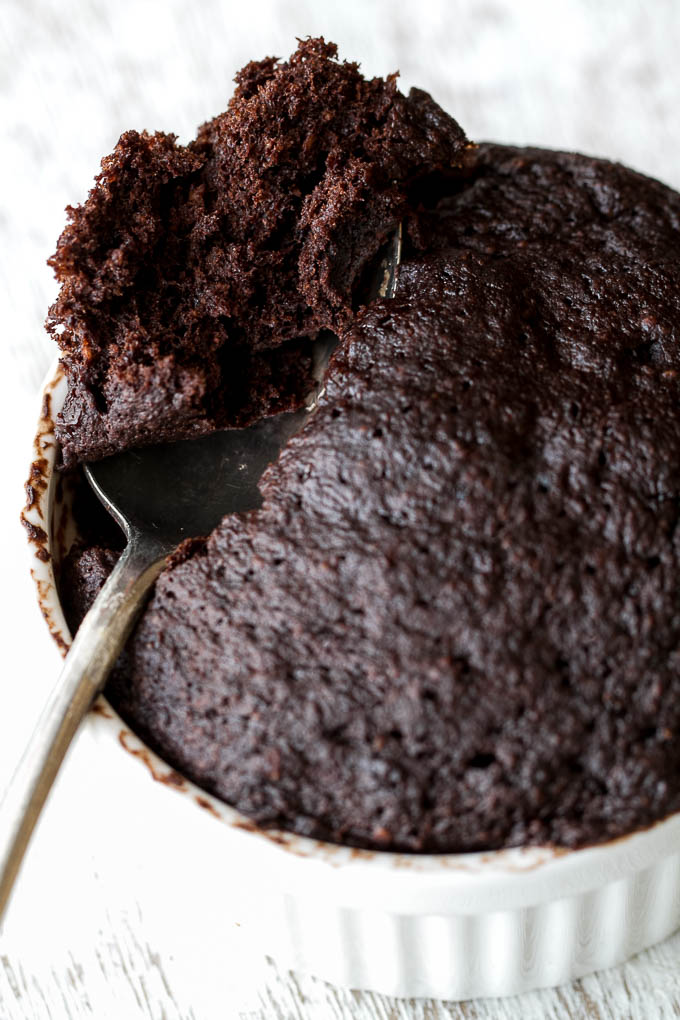 6. HAPPY THURSDAY!!! (and Happy Birthday, Mom!!) I hope you guys have an amazing day, and I'll see you in a couple of days with more food. Byes!


Let's chat!
No questions! Just tell me whatever randomness comes to mind!
More places to find me!
E-mail — [email protected]
Twitter — runwithspoons
Facebook — runningwithspoons
Pinterest — runwithspoons
Instagram — runwithspoons
Bloglovin — runningwithspoons
Snapchat — runningspoons