Happy #thinkingoutloud Thursday! No idea what I'm going on about? Click here!

1. The molasses addiction is going strong, fam! But at least it hit during a time where it's 100% appropriate to bake copious amounts of gingerbread cookies. The only thing is that I think the last recipe I used called for a little too much sugar, because not only were the cookies a little sweeter than I'd like them to be, but they were also… tough. Like "melted sugar hardening and becoming sticky and chewy" tough. Tasty if you don't mind the jaw workout, but not really what I had in mind when I read "soft and chewy gingerbread cookies." They look pretty, though!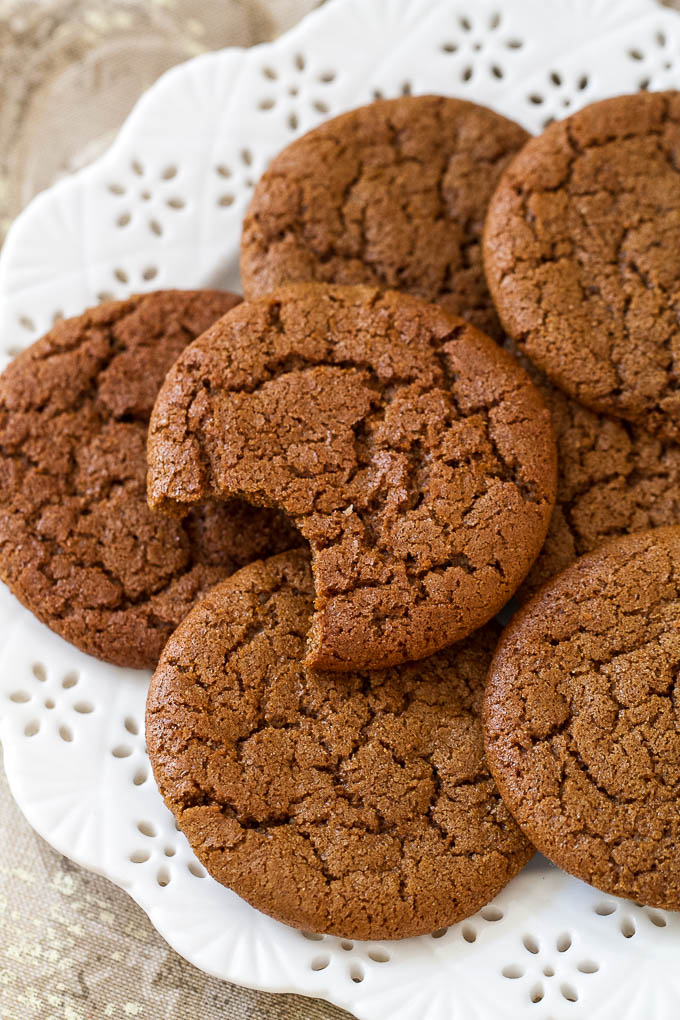 2. And in other addiction news, I randomly dipped into a jar of nutritional yeast a few days ago and haven't been able to stop myself from adding it to everything. Roasted veggies, soups, stews, sandwiches, soups, salads, pastas… have I mentioned soups? I just love the little kick of flavour it adds, and the boost of vitamin B12 is pretty awesome too.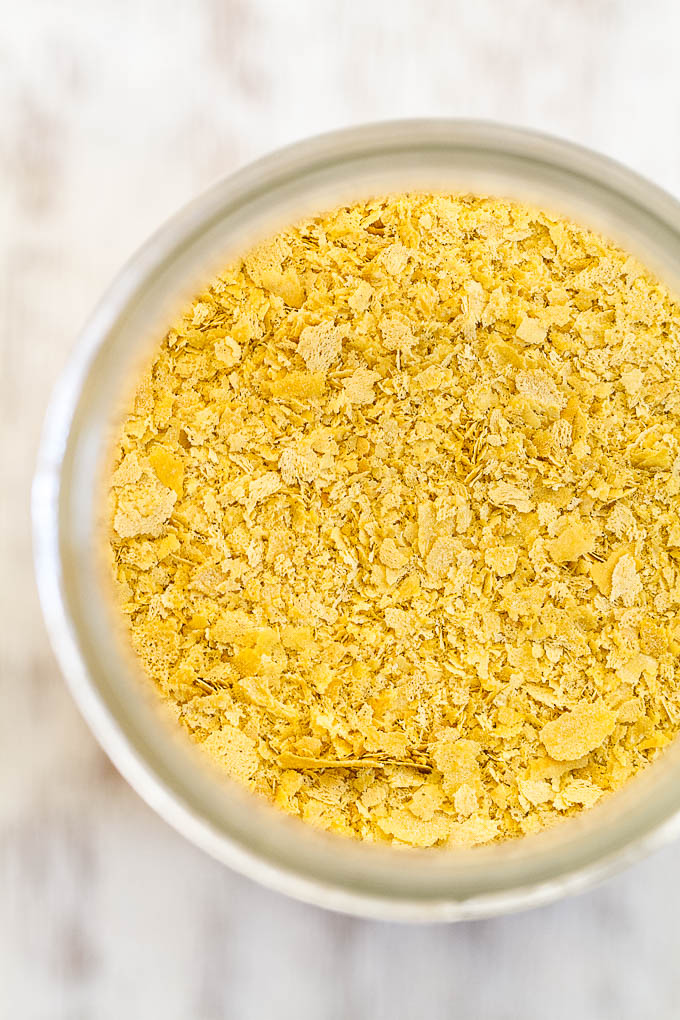 3. Oh, and have I mentioned how awesome it is in a vegan cheezy sauce? Because while it may not be an exact dupe for KD Mac & Cheese, it's pretty freaking amazing in its own right. And it makes a great substitute for those of us who try to avoid dairy for health reasons (hands have remained clear of eczema for almost 2 years now… WOO!)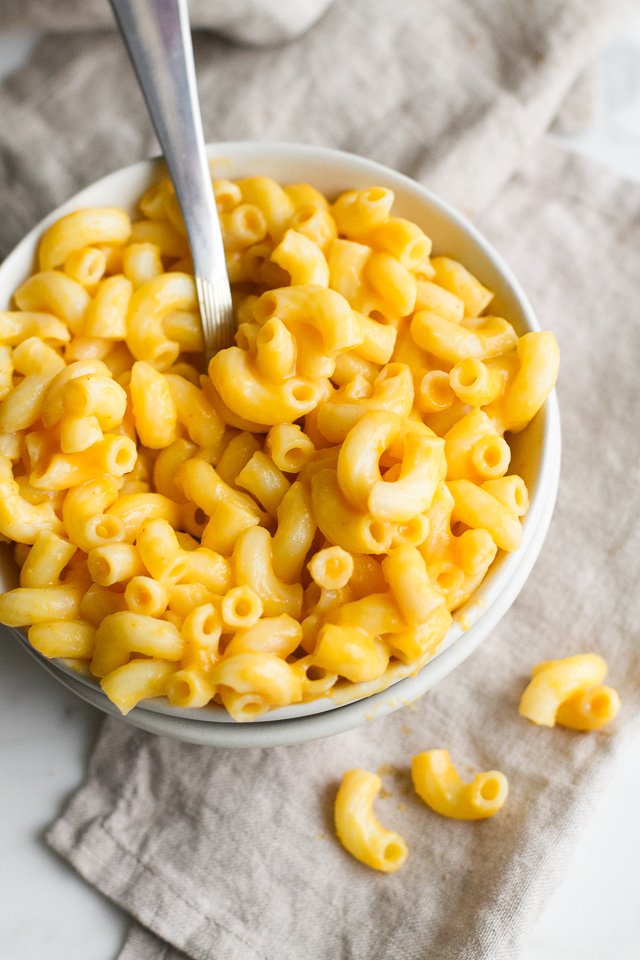 4. So my parents put up about 5 Christmas trees, and they have this little one in the kitchen that they call the "family tree" because it's where we put up all our fun toy ornaments that don't really fit the theme of the big main tree. So many good memories here…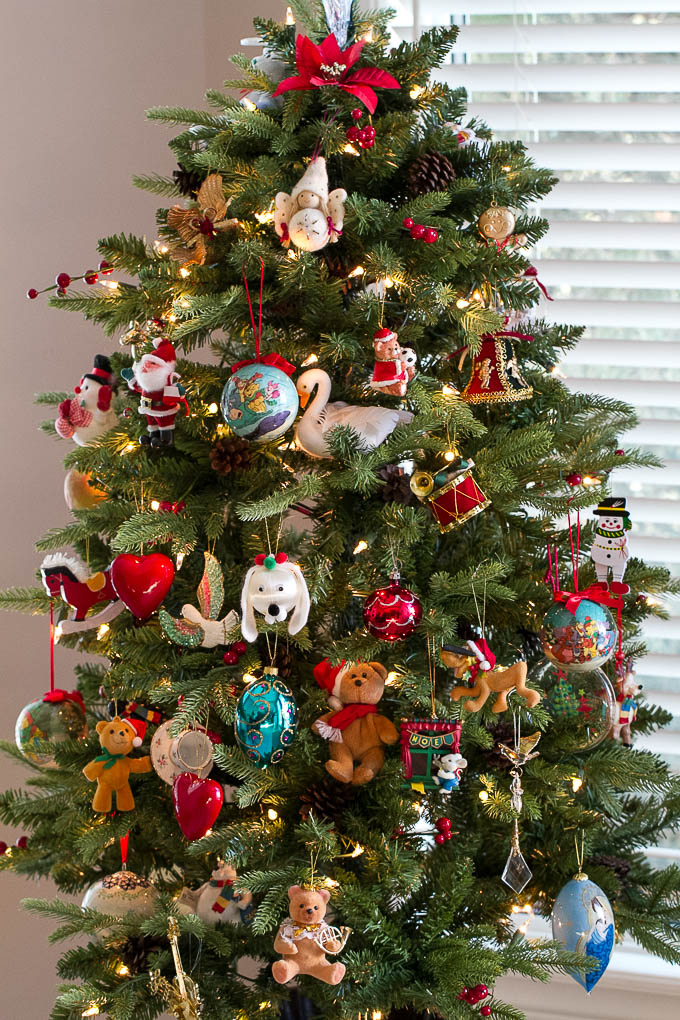 5. And this little girl is one of my favourites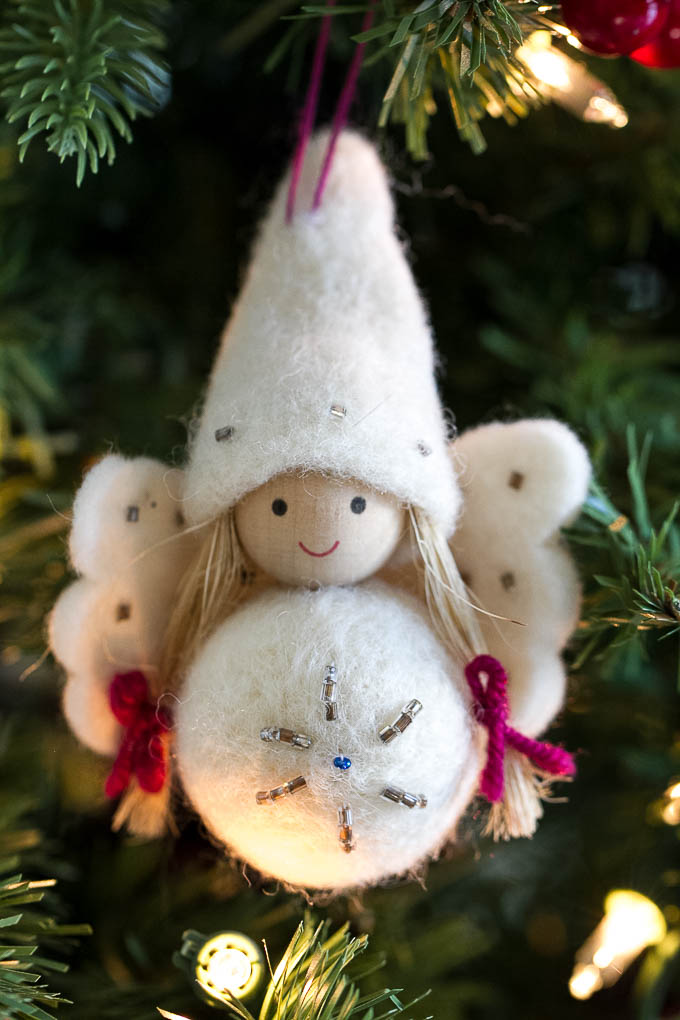 6. Also… remember how I said we were going to see The Nutcracker ballet? I'm just going to go ahead and say that I'm not a ballet person and leave it at that.
7. And completely unrelated to food or Christmas… I did a thing! After I-don't-even-wanna-think-about-how-long, I finally washed my makeup brushes. It only triggers me a little bit that they won't stay clean for more than a day…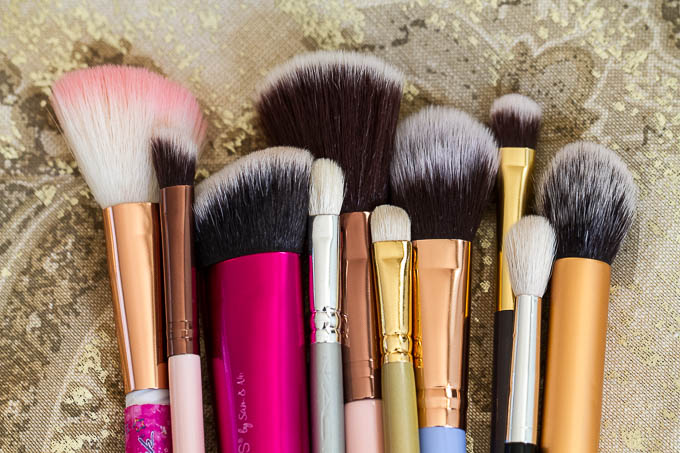 8. Happy Thursday, friendly faces! I hope you're having an awesome day 🙂


Let's chat!
No questions! Just tell me whatever randomness comes to mind!
More places to find me!
E-mail — [email protected]
Twitter — runwithspoons
Facebook — runningwithspoons
Pinterest — runwithspoons
Instagram — runwithspoons
Bloglovin — runningwithspoons
Snapchat — runningspoons