Happy #thinkingoutloud Thursday! No idea what I'm going on about? Click here!

1. After what felt like an eternity of cheating, I'm finally reunited with my one true love…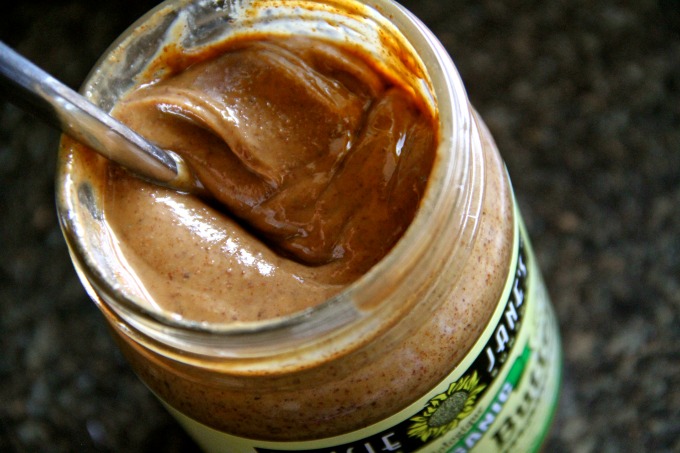 Maisie Jane's has always been my favourite almond butter, but I switched over to Barney Butter when the price of almonds shot through the roof a few years ago and I couldn't justify paying $22 for a jar. I don't -mind- Barney Butter, but it's the consistency that gets me. It's definitely not as drippy/melty as Maisie Jane's, which makes it a little better to use in some recipes, but not as great straight from the jar. MJ still a -little- more expensive, but oh.so.worth.it.
2. I mean… everyone knows it's all about that spread…
3. So the fam and I have started a tradition where we try to do something Christmas-y every year to kind of get in the spirit (besides decorating, cookie baking, movies, and the normal Christmas shenanigans). Last year we went to see a live theatre version of A Christmas Carol (which was a tonne of fun), and this year we're going to see The Nutcracker ballet. Now… I'm not really a ballet kind of person, but this particular one has been around for so long and is always super popular around the holidays, so we decided to give it a shot this weekend. Hopefully will make it through…
4. The Christmas Critters are back! I'm pretty sure I've mentioned before that I decided to make a little woodland theme for my tree when I moved out on my own, and built up a pretty decent collection over the years. The only thing is that I think I need more actual bauble ornaments since those add a lot of sparkle, and my critters are made from… well… wood.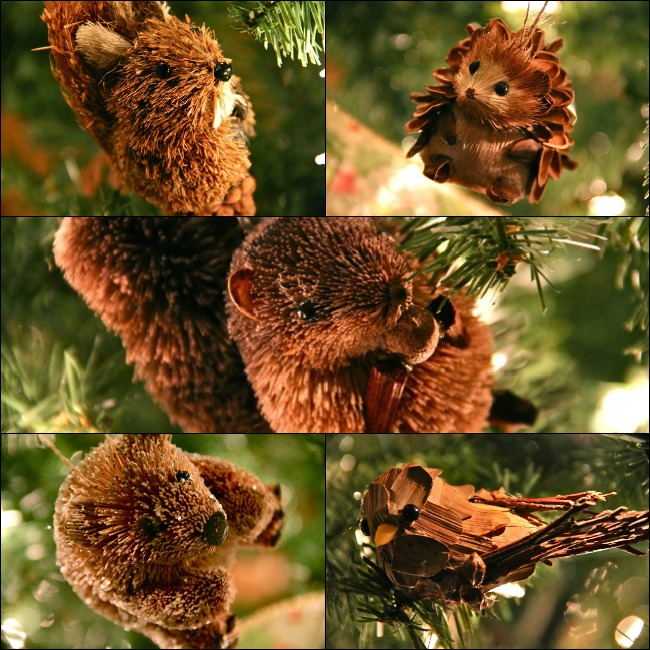 5. I just realized that I forgot to do a Currently post for November. Oops. My bad. Time to get on that for December.
6. Happy Thursday, friendly faces!! 😀


Let's chat!
No questions! Just tell me whatever randomness comes to mind!
More places to find me!
E-mail — [email protected]
Twitter — runwithspoons
Facebook — runningwithspoons
Pinterest — runwithspoons
Instagram — runwithspoons
Bloglovin — runningwithspoons
Snapchat — runningspoons