Happy #thinkingoutloud Thursday! No idea what I'm going on about? Click here!

1. My body is confused. It spent the entire summer wanting roasted/cooked veggies, and now that it's essentially winter outside, it wants fresh salads and raw veggies. Couple that with the frozen fruit and smoothies I've been craving, and I should probably swap hemispheres so that I can enjoy spring/summer around this time of the year and eat a little more seasonally. Like, this happens to me every year, and I honestly think it has something to do with how dry the air gets and my body just craving more water. Yup. That's my story and I'm sticking to it.
2. But the main reason I'm bringing up salads is because… ok… so I've stared adding chickpeas to mine, which is all well and good except for the fact that I'm finding chickpeas to be notoriously difficult to eat in salads. Like… if I don't go out of my way and make sure to spear those suckers one by one, I'll eat all the veggies and end up with a few salad leaves and a bunch of chickpeas in the bottom of my bowl. Am I the only one with this problem? Am I doing it wrong? Are my bowls the wrong size/shape? My veggies being mean girls? Please explain. At this rate, I'm going to have to start blending up my chickpeas into some sort of paste/dressing and just plopping them on top.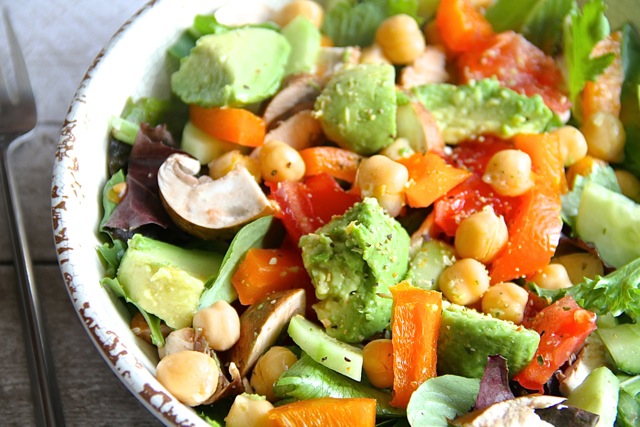 3. Speaking of which… the homemade hummus I was making for a while there? That phase has come and gone. Not because it wasn't too good or it was too much work, but because I just… stopped wanting hummus? That and I try to keep the bean thing to a minimum or else my stomach starts protesting. And we all know how that goes…
4. So the hummus is out and molasses is in. Again. I feel like I go through one of these phases every year, where out of nowhere I just start craving molasses… and then I won't want anything to do with it for the next 11 months. Someone please explain.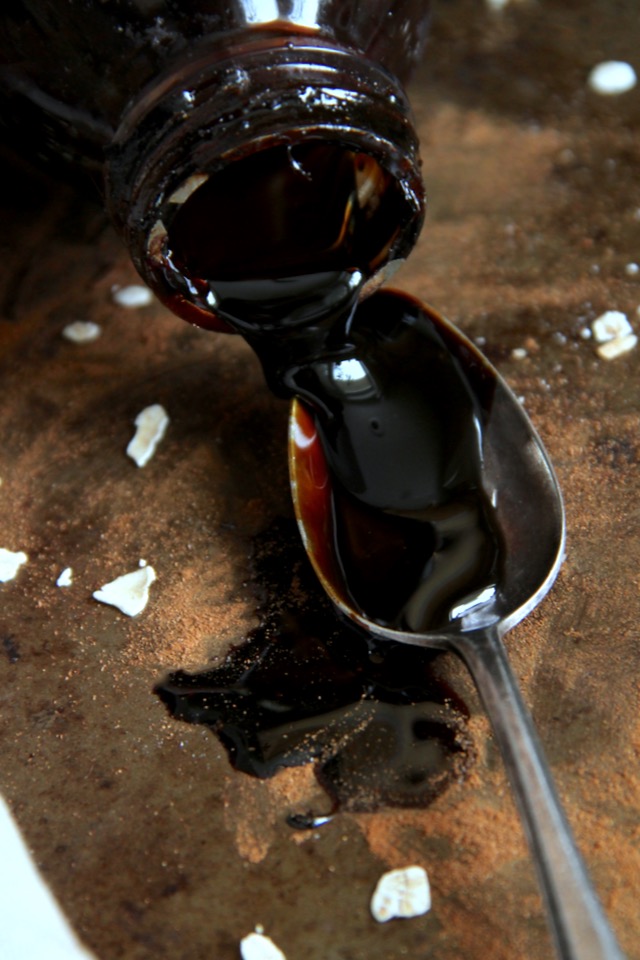 5. But at least this time it's seasonally appropriate. I mean… chewy flourless gingerbread cookies, anyone?!?! Please, YES.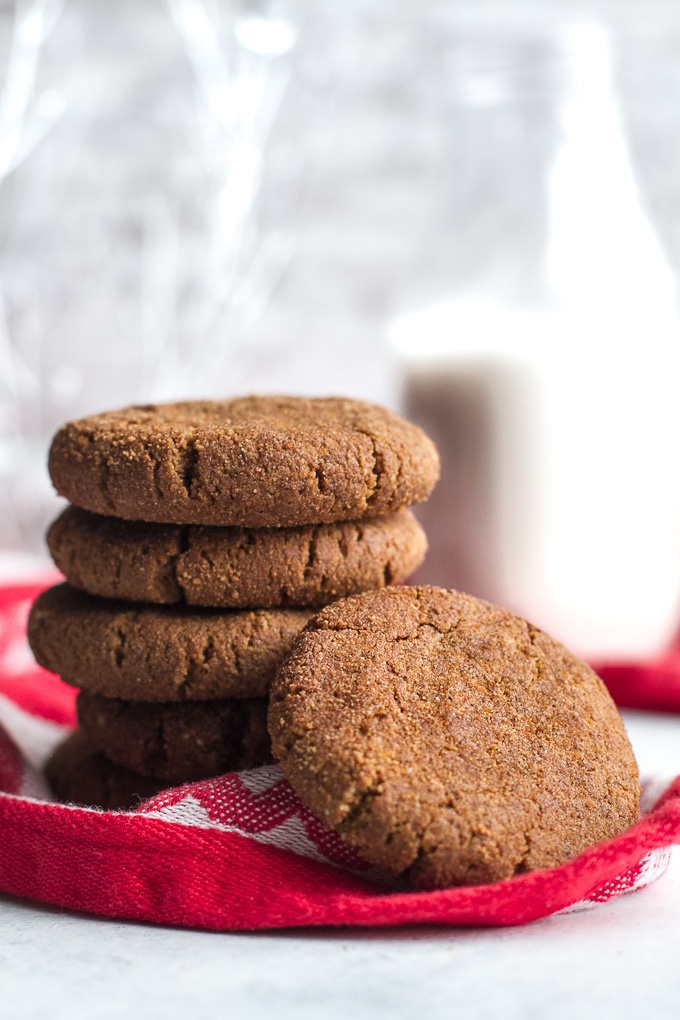 6. And speaking of cookies… I haven't actually made any in a while. So I think I'm gonna go do that now (or at some point today). Hope you guys are having an awesome Thursday!


Let's chat!
No questions! Just tell me whatever randomness comes to mind!
More places to find me!
E-mail — [email protected]
Twitter — runwithspoons
Facebook — runningwithspoons
Pinterest — runwithspoons
Instagram — runwithspoons
Bloglovin — runningwithspoons
Snapchat — runningspoons