Happy #thinkingoutloud Thursday! No idea what I'm going on about? Click here!

1. I'M GOING TO THE MOUNTAINS!!! Hype, hype, hype! After what felt like forever (did I even go boarding last winter?!?), I'm finally headed up to the slopes this weekend to get some riding done, which I guess is the perk of having a winter that starts at the end of October. Oh boy. I seriously can't wait. And I hope it's like riding a bicycle, because yeah… it's been a while.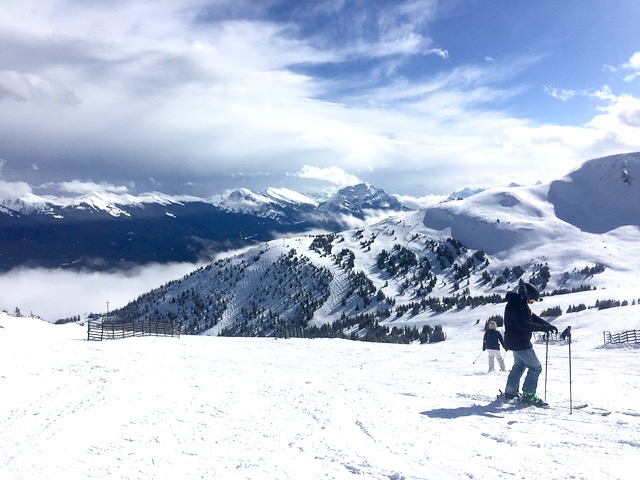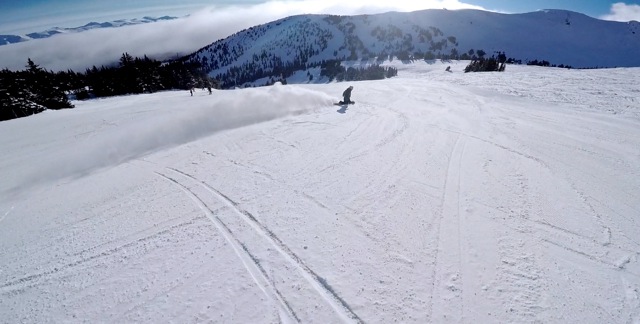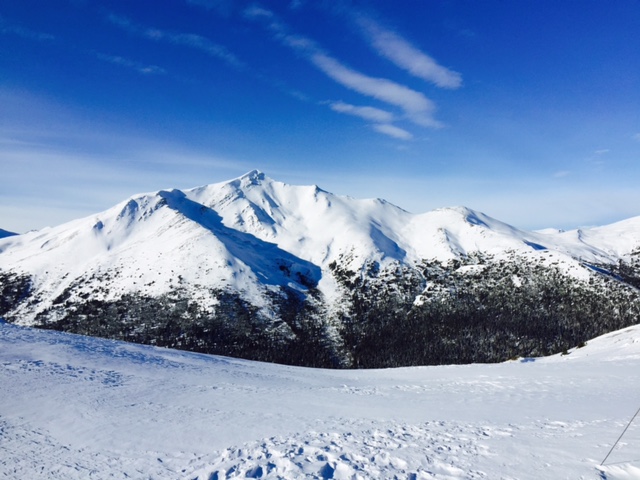 2. And now that I told you guys that, I feel like nothing else I say will be as interesting. At least not to me. So uhm… how about that Daylight Savings, eh? Actually, I completely forgot that we were turning back the clocks last weekend until the time on my phone literally changed from 1:59 to 1am as I was looking at it. And, yes, my sleep schedule is a little wonky right now. And, yes, I wish they would get rid of this clock changing thing. There was actually talk of Alberta opting out of Daylight Savings in the future, but it got shot down because one of the airlines said it would lose money, and our two hockey teams were worried about late game times… which is legit, I guess. So the most sensible solution, as I see it, is for everyone to get rid of Daylight Savings. Problem solved.
3. This made me chuckle. And I know it's a serious thing, but the fact that the it was a massive zucchini and they called it an "offending vegetable" kind of did me in. You guys know how I feel about those suckers when they're regular size, but 16 inches and 11 pounds? That's slightly terrifying. Like… what do you do with that much zucchini? I would say something like make muffins or bread, but maybe not in November…
4. Instead, what about whipping up a loaf of One Bowl Greek Yogurt Pumpkin Bread? Or Flourless Pumpkin Brownies? Those seem slightly more seasonally appropriate. And equally as delicious.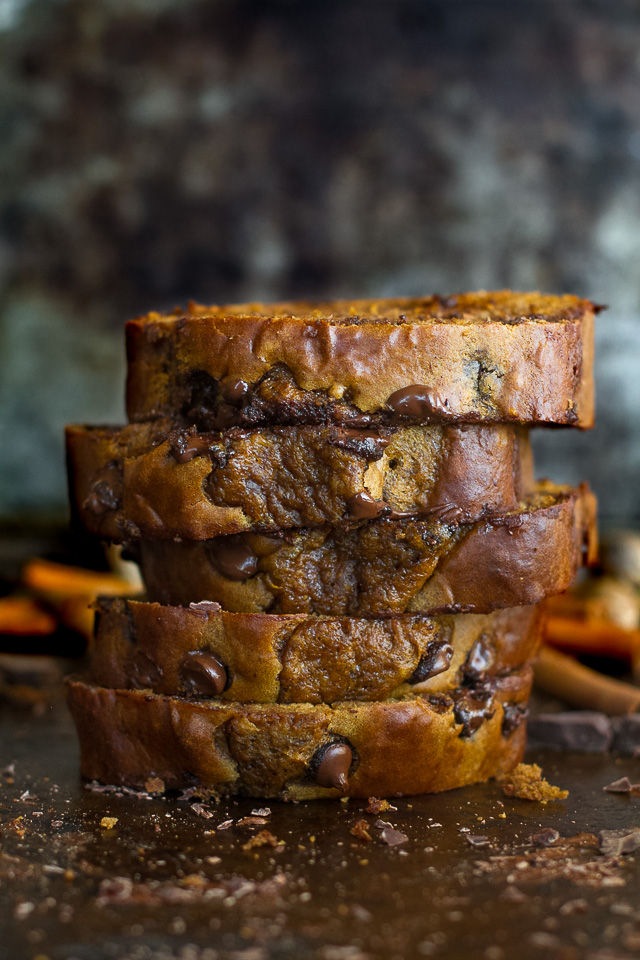 5. So going back and looking at the recipes I just posted… man… it really makes me miss making recipes. I know it's been forever, and I know I haven't talked about it much (at all), but I've been trying to figure out what I want to do with Spoons. Not in the sense of giving up on it (not gonna happen), but what I want to be posting. Recipes, yes, but what kind? And only recipes or more things? And what kind of things? Lifestyle? Health? Or just try to keep it to recipes? But again… what kind? I guess what I'm kind of trying to figure out is if I want to try and rebrand and freshen things up or just leave well enough alone and get back to my roots and what I used to do. Working on it.
6. But I did make hummus again 🙂 This time with a recipe. This one. Super good. 10/10 would recommend.
7. Hope you guys are having an awesome Thursday!


Let's chat!
No questions! Just tell me whatever randomness comes to mind!
More places to find me!
E-mail — [email protected]
Twitter — runwithspoons
Facebook — runningwithspoons
Pinterest — runwithspoons
Instagram — runwithspoons
Bloglovin — runningwithspoons
Snapchat — runningspoons