Happy #thinkingoutloud Thursday! No idea what I'm going on about? Click here!

1. That moment when you realize that you didn't even realize Halloween was only 5 days away. And that sentence sounded way less awkward in my head than it did in reality… but there you go. This is what happens when you don't have kids and you can't even remember the last time you dressed up. I don't want to adult anymore. But I do want to buy discount candy. Thank you much.
2. This also means that Christmas is just about 2 months away. And we can start decorating in 1. Right?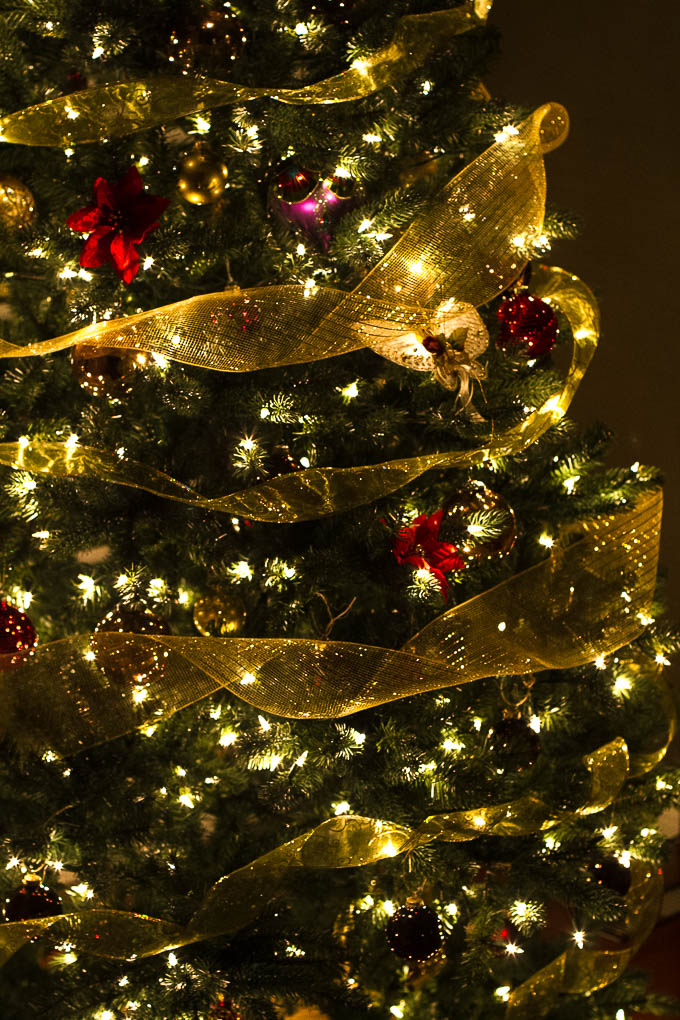 3. No? Too soon for the Christmas stuff? Let you enjoy Halloween-ing first? Sorry. But I'm that guy who starts thinking about Christmas in July. Honestly. I'll be keeping up the tradition of watching my favourite Halloween movie, though… even though I can never decide if it's more Halloween or Christmas…
4. Ok but for real… I'll stop now. I have to admit, though, that I'm slightly jealous my American friends still get to enjoy Thanksgiving next month. Like I said… ours kind of comes and goes without much fuss. But you guys? You have this big huge celebration and get to start decorating for Christmas right away. How hard do you think it would be for me to convince my family to celebrate American Thanksgiving instead? Scale of 1-10.
5. Speaking of scales… seaweed gets a 0/10 from me. I tried a tiny bite of those little seaweed snack sheet things when I was visiting my parents, and…. nope. Nope. I can't do it. It tastes like fish. I can't do it.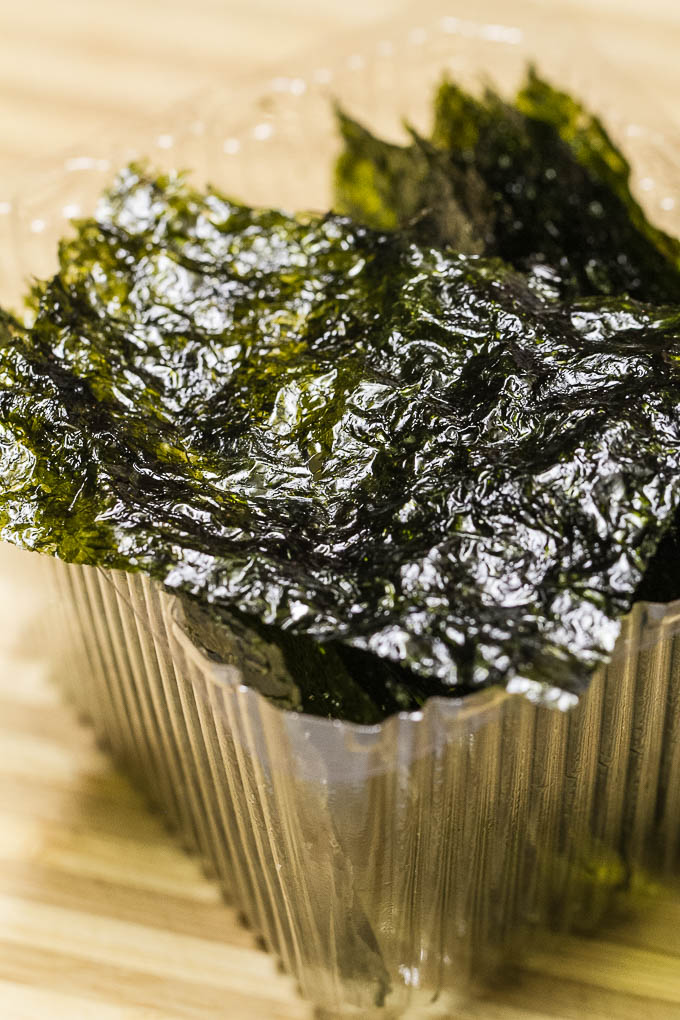 6. I wish I would have had some extra minty gum to get rid of the aftertaste, buuuuuut I went through this time where I kept forgetting to buy more and ended up kind of weaning myself off gum completely. Not really sure how it happened… I used to go through it pretty fast.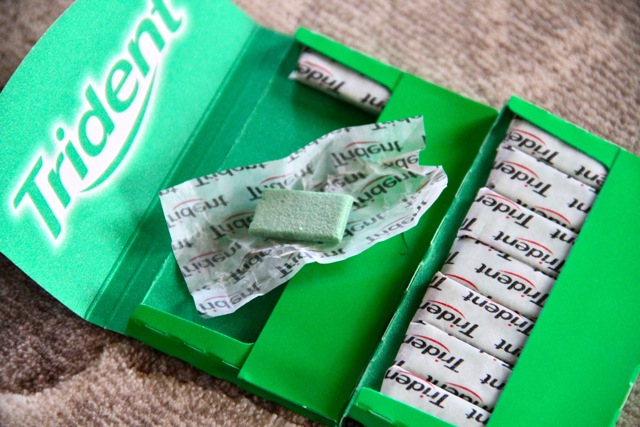 7. And we're back to ending on 7. Happy Thursday, friendly faces!!


Let's chat!
No questions! Just tell me whatever randomness comes to mind!
More places to find me!
E-mail — [email protected]
Twitter — runwithspoons
Facebook — runningwithspoons
Pinterest — runwithspoons
Instagram — runwithspoons
Bloglovin — runningwithspoons
Snapchat — runningspoons