Happy #thinkingoutloud Thursday! No idea what I'm going on about? Click here!

It's that time of the month again! Just gonna throw another Currently + ToL combo at you 🙂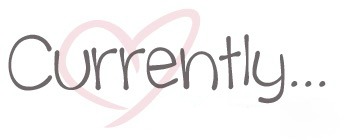 Current book: Throne of Glass by Sarah J. Maas. Again. The book recycling is real, guys. But I legit can't get into anything when I only read about 5 pages at night before passing out. Actually, I think the sixth book in this series came out not too long ago. I should probably pick it up…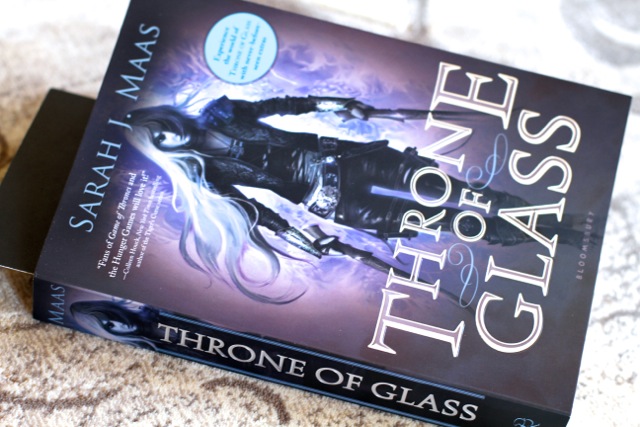 Current music: I feel like I have a never-ending supply of new music thanks to Spotify's "discover weekly" and "related artist" features. Definitely not complaining.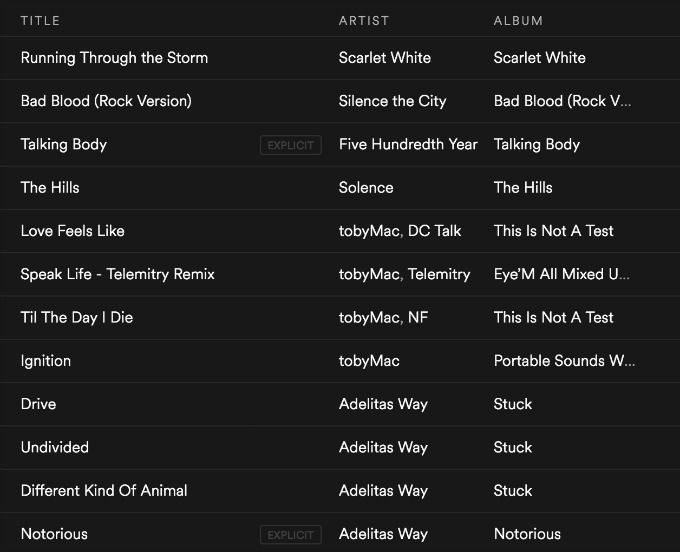 Current [non]-guilty pleasure: I actually bit the bullet and picked up Spotify premium this month. Mostly because I wanted to be able to listen to songs on my phone while I'm out and about. And ditch the commercials. You don't even realize how annoying commercials are until you don't have to deal with them anymore…
Current drink: Water with a pinch of salt. Which I know sounds a little crazy, but remember how I said that I've been feeling a little dehydrated lately? Well, I was looking into ways to get more hydrated, and one of the recommendations was to drink water with salt. Apparently it's supposed to help your body hold on to it so that you can actually use it without it flowing right through you. Seems to be helping, surprisingly. And no, it doesn't make you feel super bloated and water retention-y. Quite the opposite, actually.
Current food: Potatoes in any way, shape, or form.
Current obsession: Chocolate-covered raisins. Except it's the poor-man's version of just eating chocolate chips with raisins, because it's kind of hard to find chocolate-covered raisins that don't contain traces of peanuts (thank you, life). I suppose I could make them myself, but that takes effort and it's all the same in here *pats stomach*.
Current craving: Anything salty and crunchy. So chips, pretzels, and rice cakes when I run out of the first two…
Current need: To slowly make my way through my makeup collection. Y'know how I said I don't really have any issues with makeup clutter (unlike other clutter?). Well, I don't mind it, but I also wouldn't mind getting rid of some of it. Because I have too much of it. And it's kind of scattered through random drawers and storage thingies throughout my house. And I only really use a handful of the same products daily. And some of it is so old by this point that I should probably just throw it out. And let's not even talk about the eyeshadows. Lawd…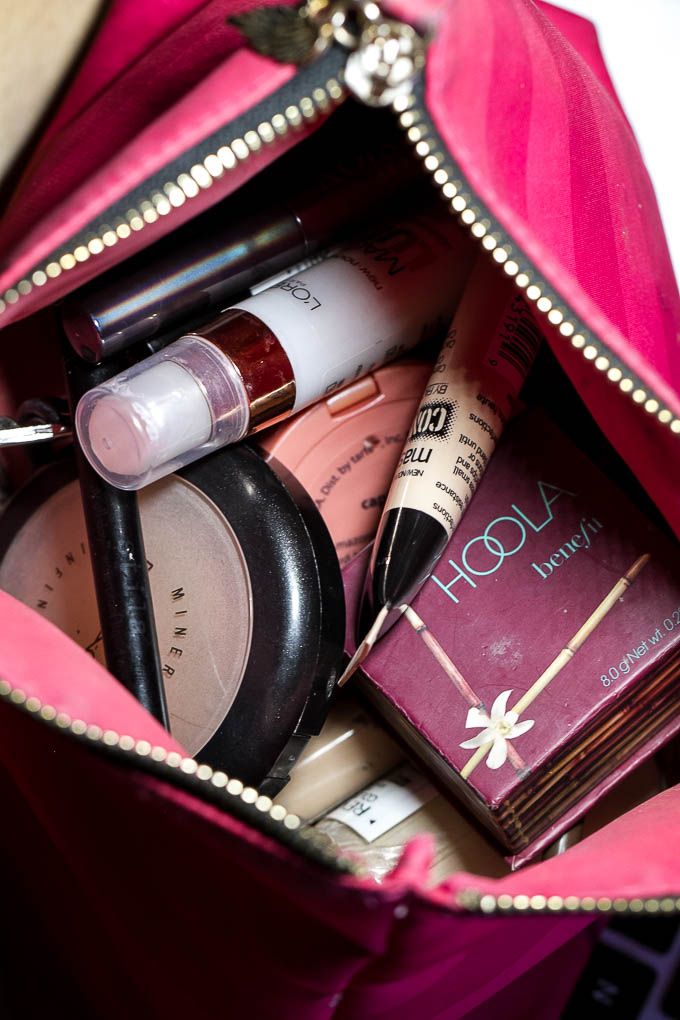 Current beauty product: Well this is a little awkward given what I just said about my makeup collection, buuuuut… Ipsy. I love seeing this little baggie in my mailbox every week. And in my defense, the smaller samples are a lot easier to get through than full-sized products. Good baggie this month, too (Tarte mascara, Urban Decay eyeliner, macaron lip balm, Hey Honey concealer, DLS eyeshadow)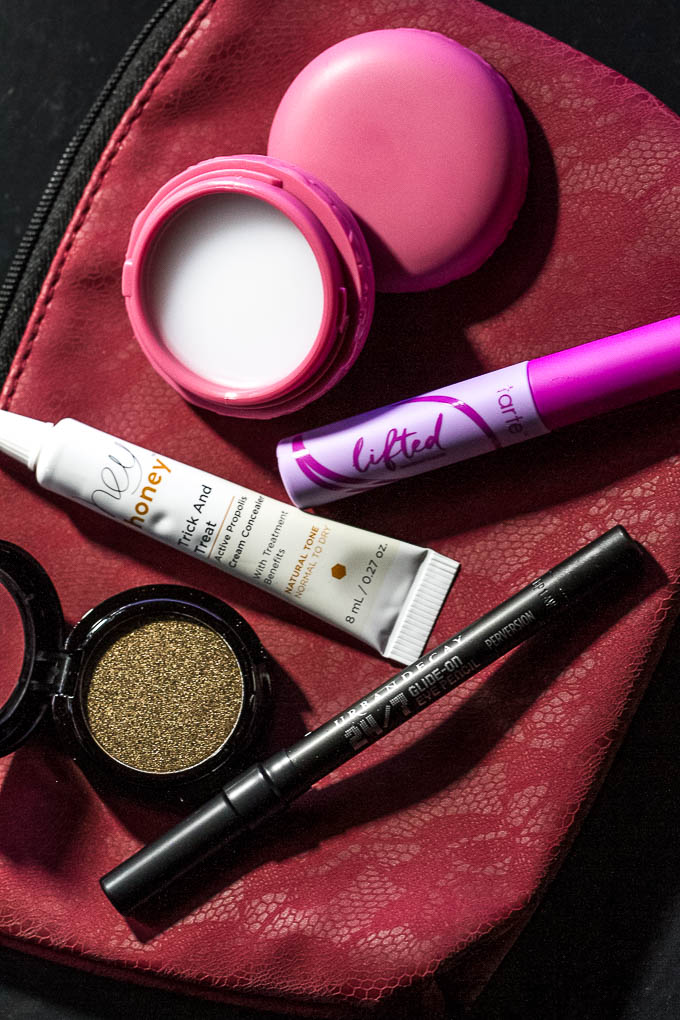 Current procrastination: Finishing this post! It's super late and this is my last question. And I almost forgot that I had to finish and hit schedule. Phew. Dodged a bullet there.
Current confession: I always eat dessert first. The reason is so that I can get my sweetness craving out of the way and follow it up with something savoury so that it gets the sugary taste off my tongue. It works! … usually. Sometimes I still eat too much dessert and kill my appetite for actual food, but eh… it happens. It all balances out in the end anyways.
Current mood: Basically…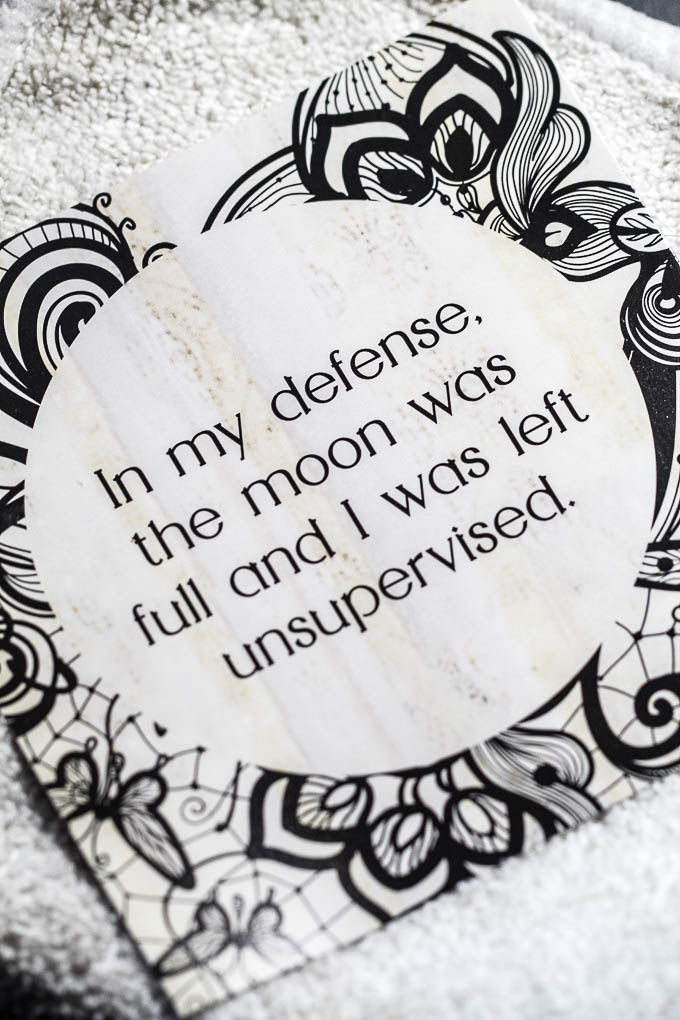 Let's chat!
Give me your current:
… a) book.
… b) food.
… c) beauty product.
… d) confession.
More places to find me!
E-mail — [email protected]
Twitter — runwithspoons
Facebook — runningwithspoons
Pinterest — runwithspoons
Instagram — runwithspoons
Bloglovin — runningwithspoons
Snapchat — runningspoons