Happy #thinkingoutloud Thursday! No idea what I'm going on about? Click here!

1. I can't put my left shoe on first. I mean, I can, but it feels really strange and I actually have to consciously make an effort to do it otherwise I'll just automatically go for the right shoe first. Then taking them off is the opposite – the left always goes first, and even thinking about doing it the other way around feels all sorts of strange. Don't ask me why I notice these things. Am I the only one, though? Like… anyone else have a shoe order? And a pant leg order? Because don't even ask me to put my left pant leg on first. I'll topple right over.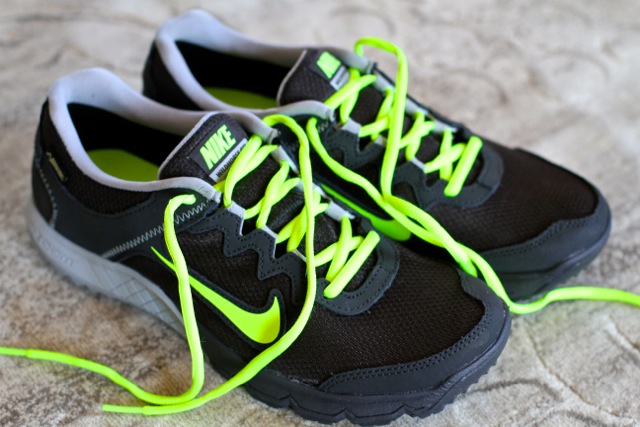 2. I don't know if she knows that I can still see her, but she's about as stealthy as an armchair…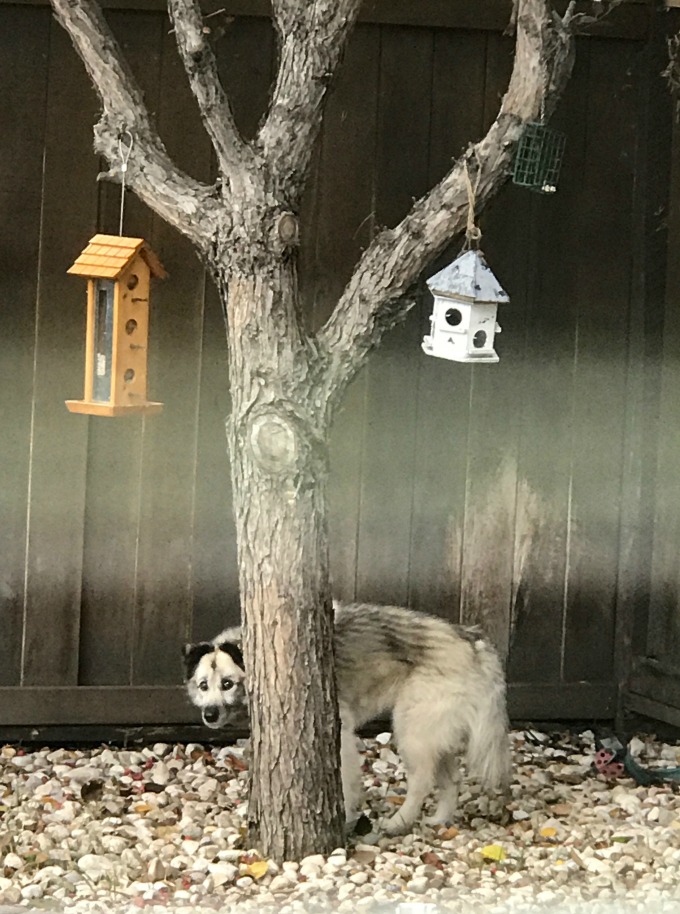 3. She makes a perfect walking buddy, though, and I've definitely been using her as an excuse to get out more. Because #fall. And #leaves. And #sweaterweather. But seriously… I feel like I spend way more time outside in the fall than I do in the summer, because it's not as hot, and it smells better, and the leaves make a crunching noise, and I can wear huge sweaters, and… basically all the reasons. It's just my favourite time of the year. Well, besides Christmas.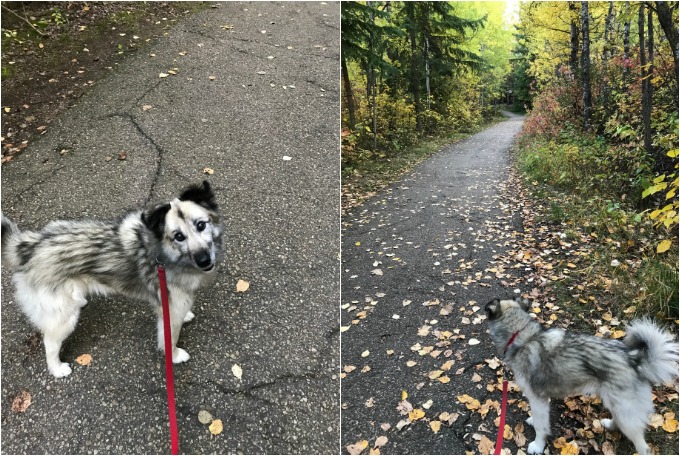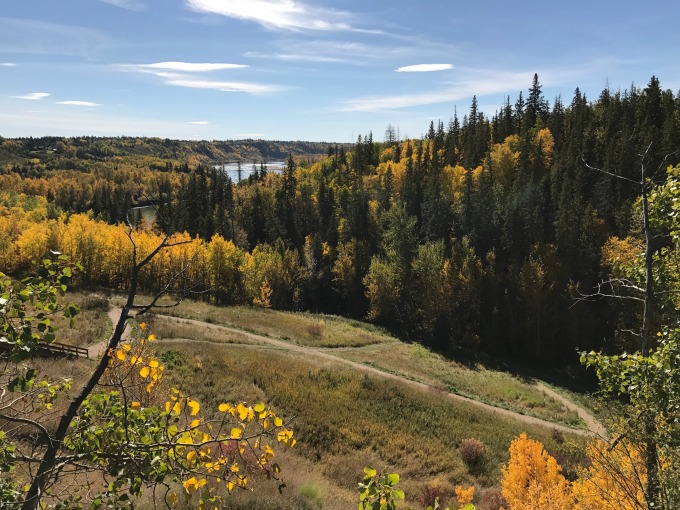 4. I actually stopped by a playground on one of my excursions to swing on the swings (because #13goingon30), and… they've changed a lot since I was little. Sand got replaced by wood chips or rubber, the stuff you climb on is made from plastic instead of wood, and things are just so pretty and colourful. I feel old. Especially because swinging on the swings actually made me start to feel sick 😆
5. Thank goodness for the healing properties of cookies. And yes, I'm still completely smitten by these ones…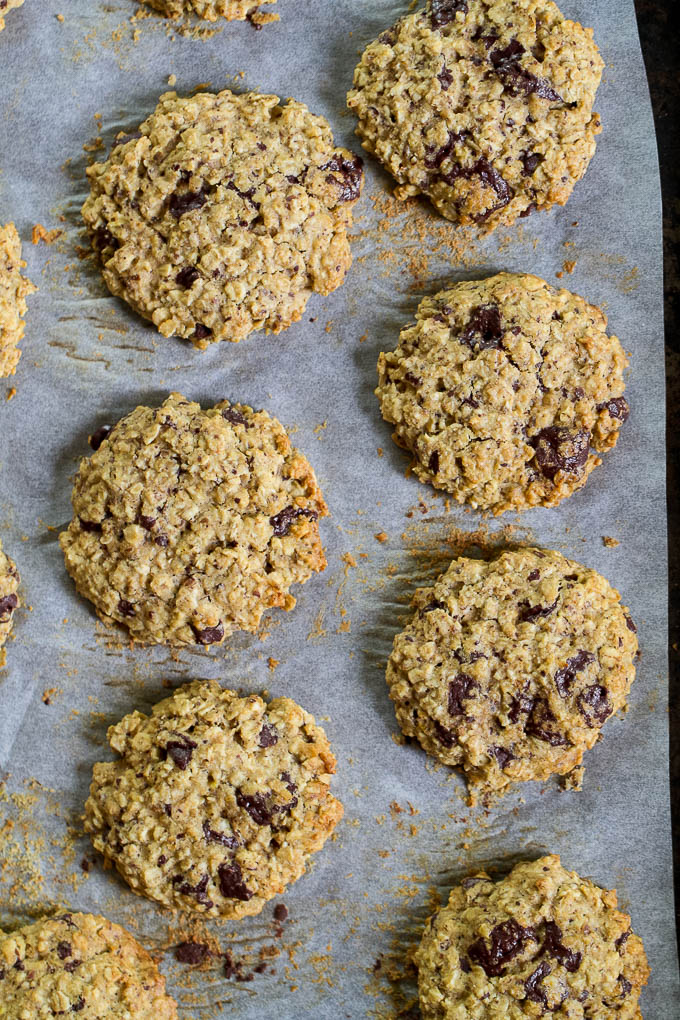 6. So remember how I mentioned a few months back that I was using oil of oregano on my face? I've been doing it daily for about 4 months now, and I figured it was time to update you guys with some results… even though I realize I probably should have taken some pictures. But I'll do that next time. Anyways! You guys… my skin is literally the best that I ever remember it being. It's so much clearer and even-toned, way less oily, and I don't feel like I have a bunch of build up in my pores all the time. I gave up on all the cleansers, all the masks, all the fancy creams, and I pretty much only use a few drops of oil of oregano at night followed up by some aloe vera, and then just aloe in the morning (without washing my face). That's it. Super simple. Super effective. The only downside is that oregano doesn't exactly smell the best, and it occasionally makes my face a little red when I put it on at night. But outside of that? Seriously a miracle worker.
7. And that's it for me, friendly faces! I hope you're having an awesome Thursday. I'll see you soon 🙂


Let's chat!
No questions! Just tell me whatever randomness comes to mind!
More places to find me!
E-mail — [email protected]
Twitter — runwithspoons
Facebook — runningwithspoons
Pinterest — runwithspoons
Instagram — runwithspoons
Bloglovin — runningwithspoons
Snapchat — runningspoons