Happy #thinkingoutloud Thursday! No idea what I'm going on about? Click here!

1. It snowed a few days ago! BIG FAT FLAKES!! Okay, so they melted basically as soon as they hit the ground, but still… it gets me all excited for the mountains. And snowboarding. And Christmas… which happens to be a mere THREE.months.away. Craziness. But I probably shouldn't be talking about winter when today is the first day of fall, right? Happy fall! Yay to pumpkins and sweaters and boots!
2. But speaking of Christmas, it comes at about the midway point of every month when my Ipsy bag shows up in my mailbox. I think September might actually be the 1-year mark for my subscription (maybe??), and I'm just as excited to see that pink bubble wrap baggie now as I was all those moons ago *reminiscing* And this month was a good one! Love the bag itself, and all the stuff inside it is pretty awesome too (I've been meaning to try that primer). 10/10 would recommend.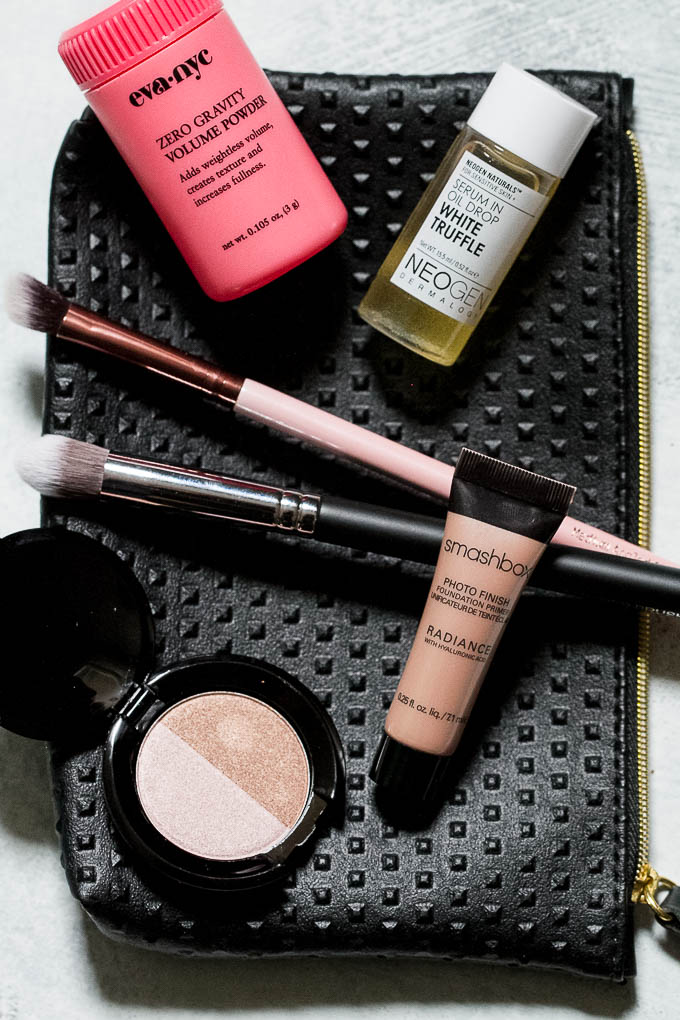 3. So I started watching Game of Thrones from the beginning again. I kept up with it pretty well through seasons 1, 2, and 3, but then fell of the bandwagon around the Red Wedding and stopped watching for a few years because I'm not great at TV. Sometimes it still takes me 2 or 3 sits to get through an episode, but I might get there by the time the next season comes out 😆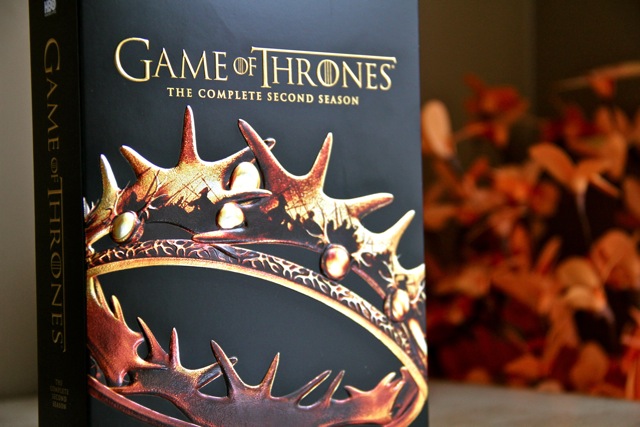 4. On that note, it's nice to see that my TV still works. Prior to my GoT escapades, I literally don't think I turned it on in probably over a year and a half? 😯 Have I mentioned I'm bad at TV?
5. My laptop, on the other hand, isn't doing so well. Remember how I mentioned that the battery was giving me a service warning? Well, now the screen will randomly flicker or turn on and off. And the fan gets pretty loud and it's starting to run a little hot and slow. This guy is about… 5 years old now? And I'm not sure if I should bother taking it in for them to look at or just get a new one. Is it too early to treat myself to an early Christmas present seeing as it snowed and all? (Happy Fall!)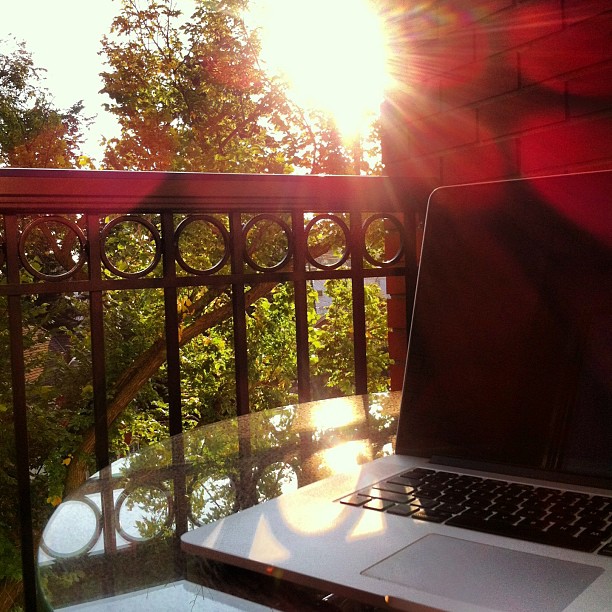 6. BUT! I have spotty bananas!!! And if you're wondering why this is a big deal, it's because my bananas never reach this level of spotiness. And especially not in bunches. I should probably make banana bread or something, but they're already in the freezer so I can make n'ice cream. And then eat it with two hoodies on since it's freezing outside. (Happy Fall!)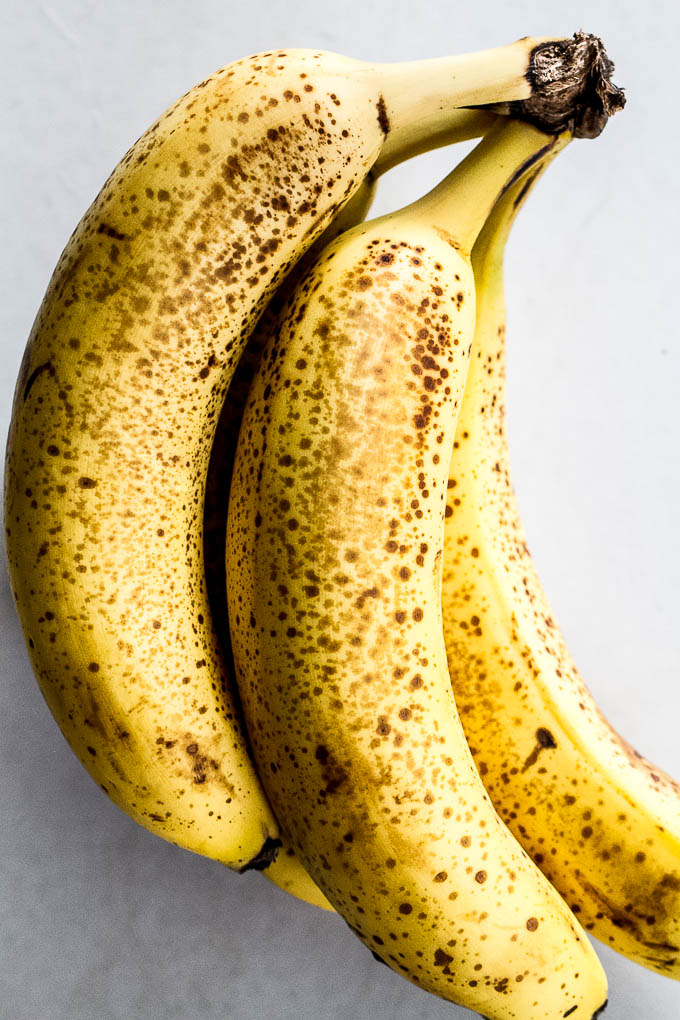 7. Does it bother you guys that I never end on an even number? Because I'm usually like that too, but I feel like 7 (or 5) are exceptions to that rule. Like… 7 feels okay. Right? So I hope you're having an awesome Thursday, and we'll chat again soon!


Let's chat!
No questions! Just tell me whatever randomness comes to mind!
More places to find me!
E-mail — [email protected]
Twitter — runwithspoons
Facebook — runningwithspoons
Pinterest — runwithspoons
Instagram — runwithspoons
Bloglovin — runningwithspoons
Snapchat — runningspoons