Happy #thinkingoutloud Thursday! No idea what I'm going on about? Click here!

1. Applesauce for DAYS! So one of my favourite things about fall (besides the leaves, colours, foods, boots, sweaters, weather, smells, etc, etc, etc to infinity) is the huge boxes of unwaxed apples that show up in grocery stores. Huuuuuge boxes of sweet, crisp apples that taste amazing and cost almost nothing. Perfect for making copious amounts of applesauce. And then eating your weight in it. I swear… I can only eat 1 or 2 whole apples a day at most, but give me a pot of applesauce (and a spoon) and I could probably go through 6 apples worth without even batting an eye. The addiction is real.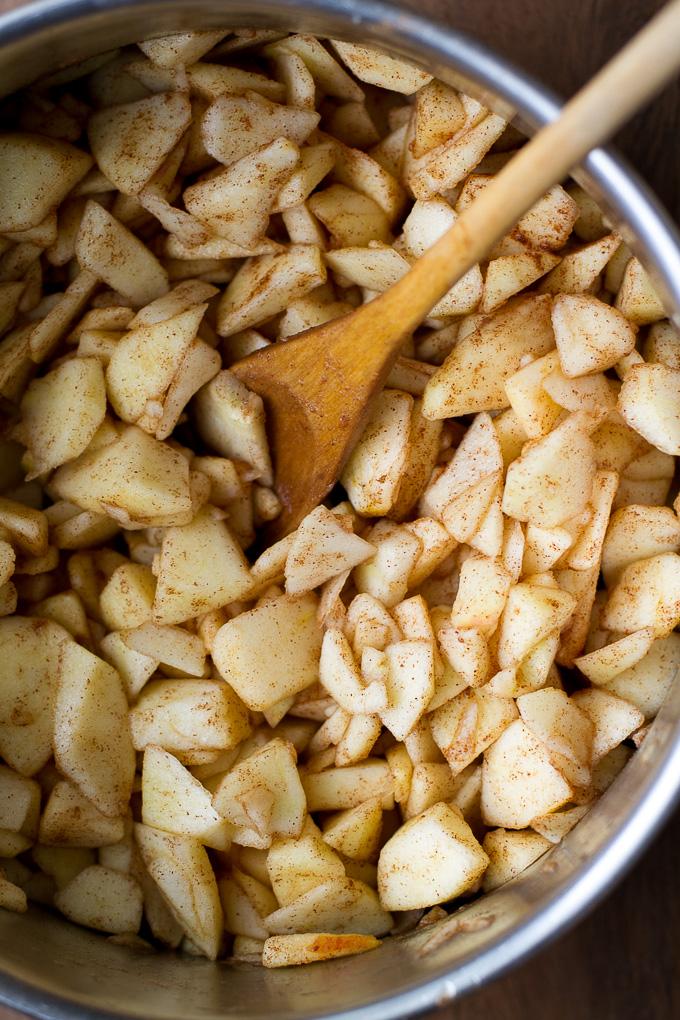 2. Speaking of which, I really want to make some kind of apple cake or apple bars. Or bribe my mom to make her amazing apple sharlotka (Russian apple cake). Mom, if you're reading this…. please? 🙂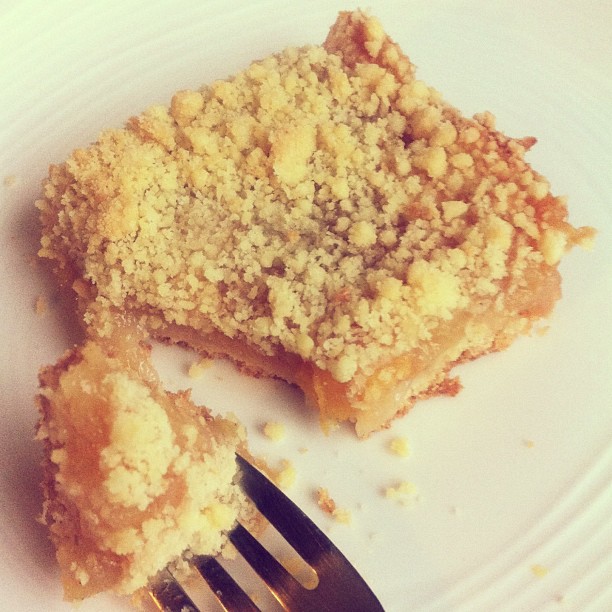 3. And to.this.day I have yet to actually go out to an orchard and pick my own apples. I feel like I say I want to do this every year, but by the time I realize it, it's already past picking season and there are no apples left on the trees. See? This is why I love the huge boxes of unwaxed apples that show up in the stores. Saves me from missing out. Do you guys get out to the orchards to pick apples?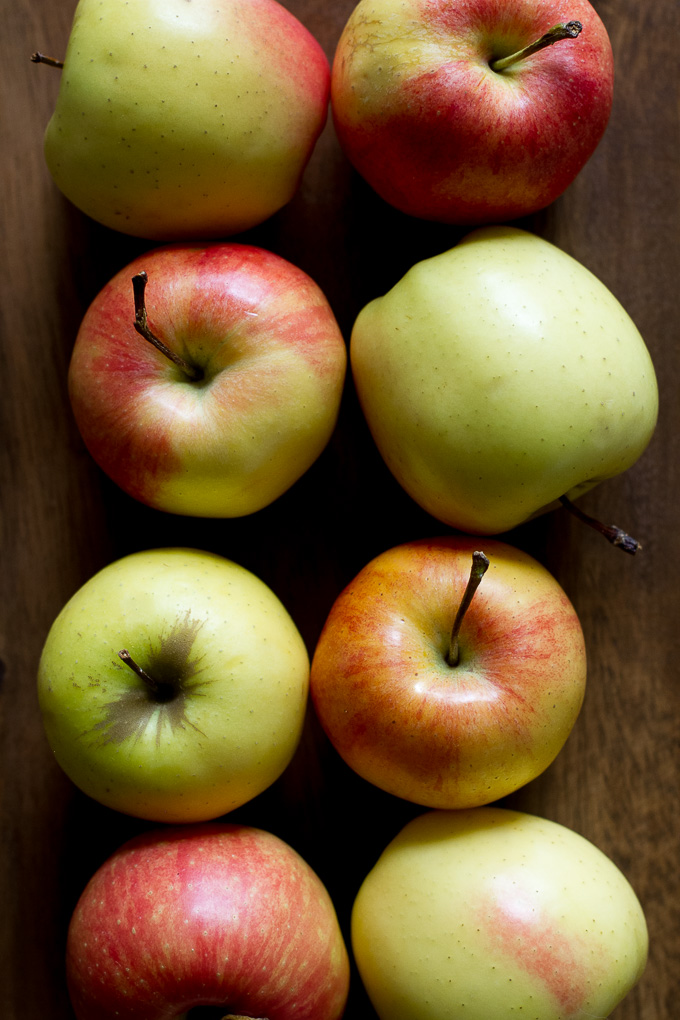 4. And now that I've spend so much time talking about apples, let's switch to bananas. Guys… I can't go without putting banana n'ice cream on my oats in the morning. I had to yesterday since I forgot to freeze bananas the day before, and whipping a normal banana into my oats just doesn't do it for me anymore. I miss the contrast between warm/cold and wet/dry. And I'll usually add some protein powder and baby spinach to the n'ice cream juuuuust for a little bit of extra nutrition. Or just cocoa because dessert for breakfast is what I get out of bed for.
5. I actually think it might have something to do with me feeling super dehydrated lately and wanting nothing but cold, wet food. Like… this is the time of the year where you're supposed to start craving warm and hearty, and I'm over here wanting fruit and ice cream and cold soup. I think I might just have to start drinking more water. Again.
6. It's Thanksgiving for us Canadians this Monday, and… I'm never really sure how to feel about it. I mean, I love Thanksgiving [food] and all, but it just kind of shows up out of nowhere and no one really makes a big deal about it. It's not like how it's done down in the States where it's this huge celebration that kicks off the holiday season. Here it's just like… well, I guess we should probably sit down and eat dinner together. But it's still good times 🙂
7. Happy Thursday, friendly faces! Hope you're having a good one, and sorry for always ending on an odd number… but I kind of like this one 😉


Let's chat!
No questions! Just tell me whatever randomness comes to mind!
More places to find me!
E-mail — [email protected]
Twitter — runwithspoons
Facebook — runningwithspoons
Pinterest — runwithspoons
Instagram — runwithspoons
Bloglovin — runningwithspoons
Snapchat — runningspoons