Happy #thinkingoutloud Thursday! No idea what I'm going on about? Click here!

1. I just realized that it's already September and I haven't picked up a single can of pumpkin 😯 Which isn't actually all that strange when it comes to the real world, but definitely a little laggy when it comes to the blog world…. where the pumpkin recipes are already flowing. I remember eating pumpkin year round a couple of years back, but I don't even think I've had any since I used my last can last fall? That and kabocha. Definitely craving the kanocba.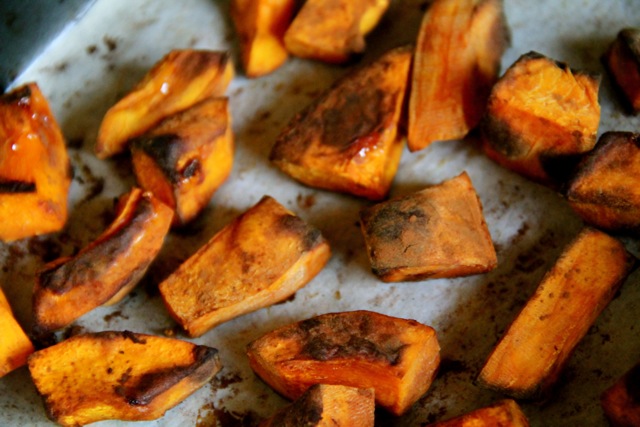 2. On that note… I literally just thought up an idea for a [chocolate] pumpkin recipe, so it looks like I need to head to the store to pick up a can. Or 20. You know… just in case.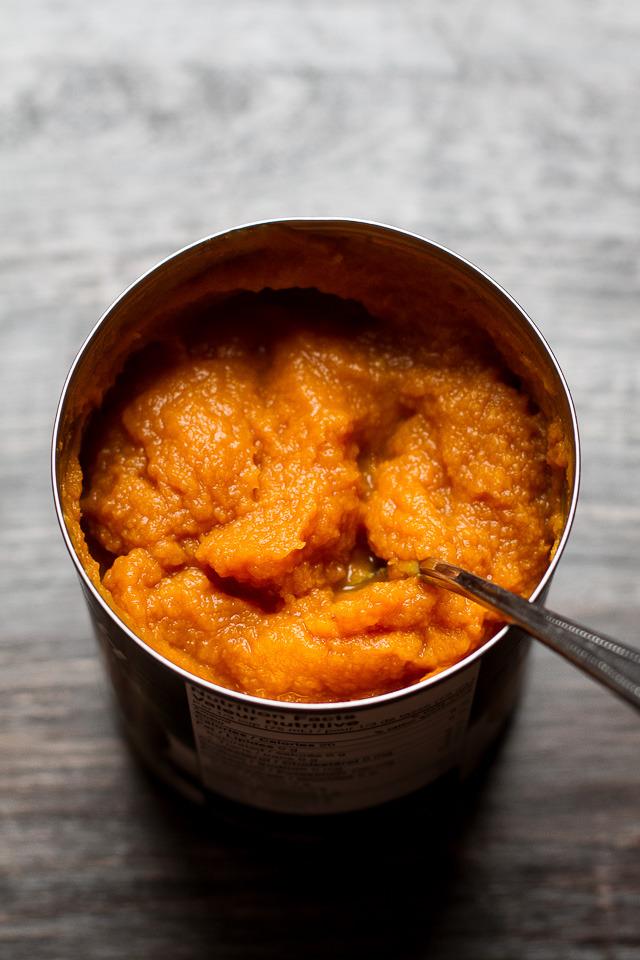 3. But really… I'm just craving chocolate. I've actually come to the conclusion that 70% chocolate is my absolute favourite kind. 85% is slightly too strong and hard, and anything less than 70 feels too sweet. But, let's be real… I'll eat unsweetened baker's chocolate if I need a fix and nothing else is available. Believe me. It's happened before. More than once.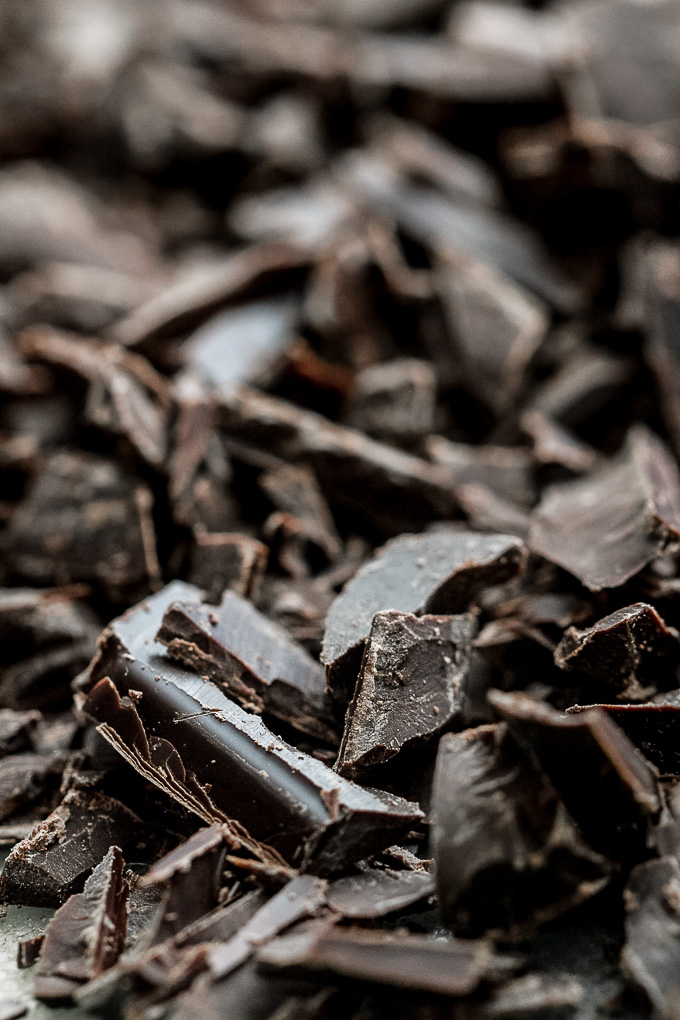 4. Confession: I always miss being in school around this time of the year. New school supplies. New books. New people. New schedules. NEW PLANNERS. It's always been a good time… until you find yourself swamped with homework one week later and wishing for break time again. The grass is always greener, eh?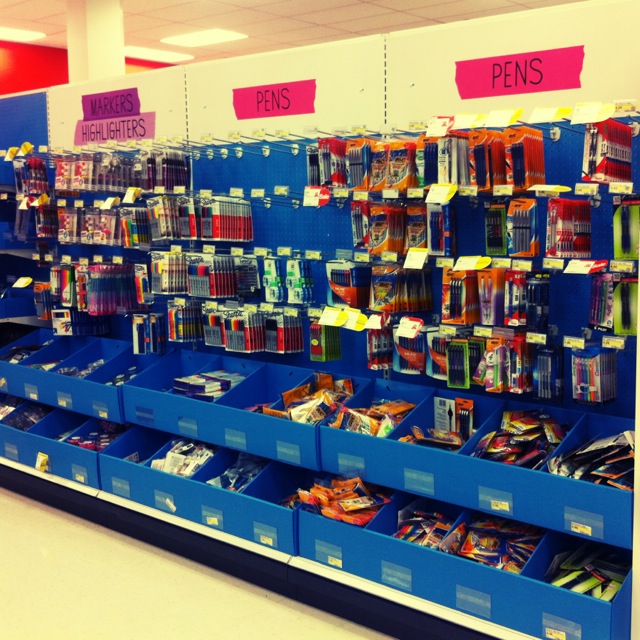 5. This quote is love. It's super easy (especially with social media) to look at someone and wonder why we can't have their body, or their things, or their success, or their "whatever X might be" despite feeling like we're doing all the right things to get there. Then we might get down on ourselves and want to throw in the towel because "what's the point… we don't have what it takes… we'll never get there." But it's not fair to compare when we're all on different parts of our journey. We don't know how much hard work, dedication, and sacrifice someone else put in to get where they are, and putting ourselves down isn't going to get us there any faster. Or at all. It's a journey, and we've got to love ourselves no matter where we are in it.

6. This song is also love. It gives me the feels.
7. That's it for me, friendly faces! I hope you're having an awesome Thursday, and I'll talk to you again soon!


Let's chat!
No questions! Just tell me whatever randomness comes to mind!
More places to find me!
E-mail — [email protected]
Twitter — runwithspoons
Facebook — runningwithspoons
Pinterest — runwithspoons
Instagram — runwithspoons
Bloglovin — runningwithspoons
Snapchat — runningspoons