Happy #thinkingoutloud Thursday! No idea what I'm going on about? Click here!

1. So I know you're not really supposed to talk about the weather since it kind of means you're fishing for topics and don't have anything more interesting to talk about, but when it's Easter and it looks more like Christmas? I just can't help but mention something. I mean…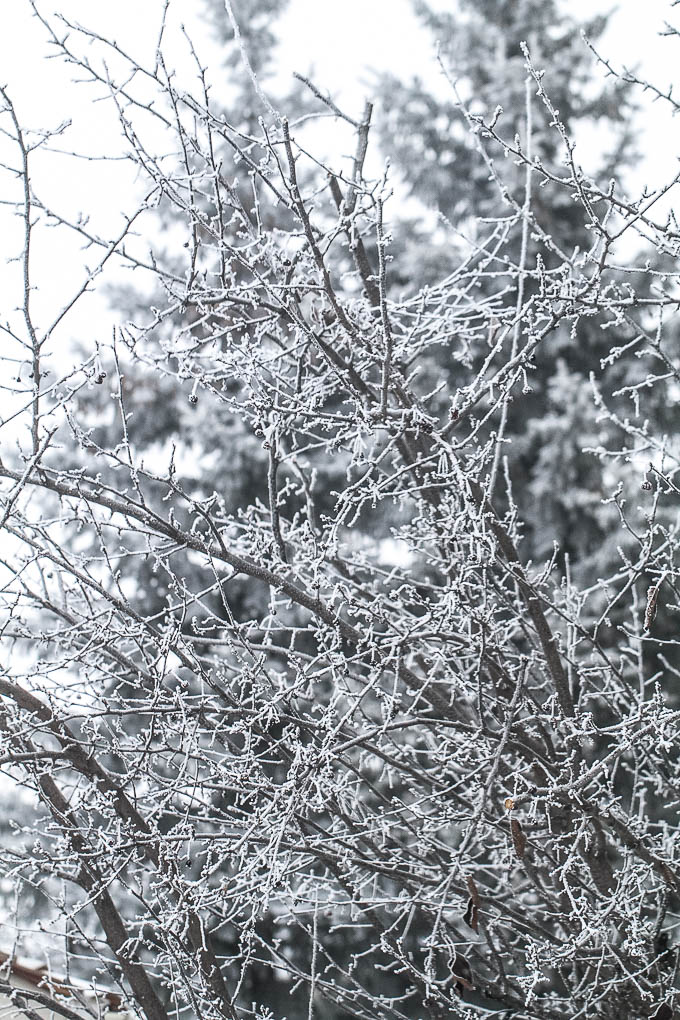 Thankfully it's starting to warm up so I'm assuming this'll all be gone in a few days, but yeah… It legit snowed for 2 days straight this past weekend. April [snow] showers bring May flowers? One can hope.
2. Ky's ready for spring though, judging by how much she's shedding. I gave her a good brushing the other day and I could have legit made another dog from all the fluff I took from her. She's about half the size that she was… and still shedding 😆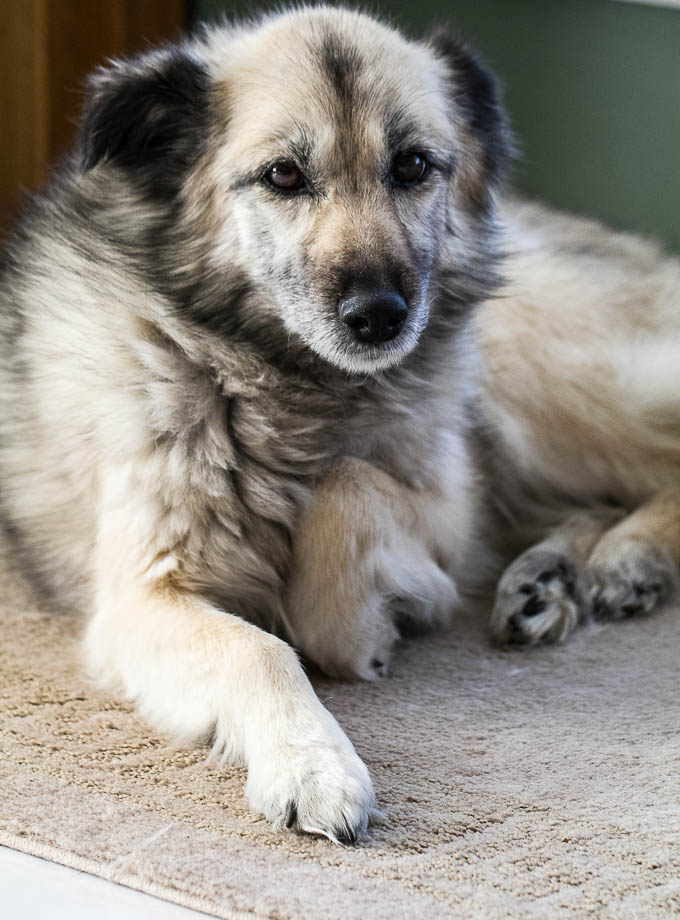 3. I'm ready for spring too…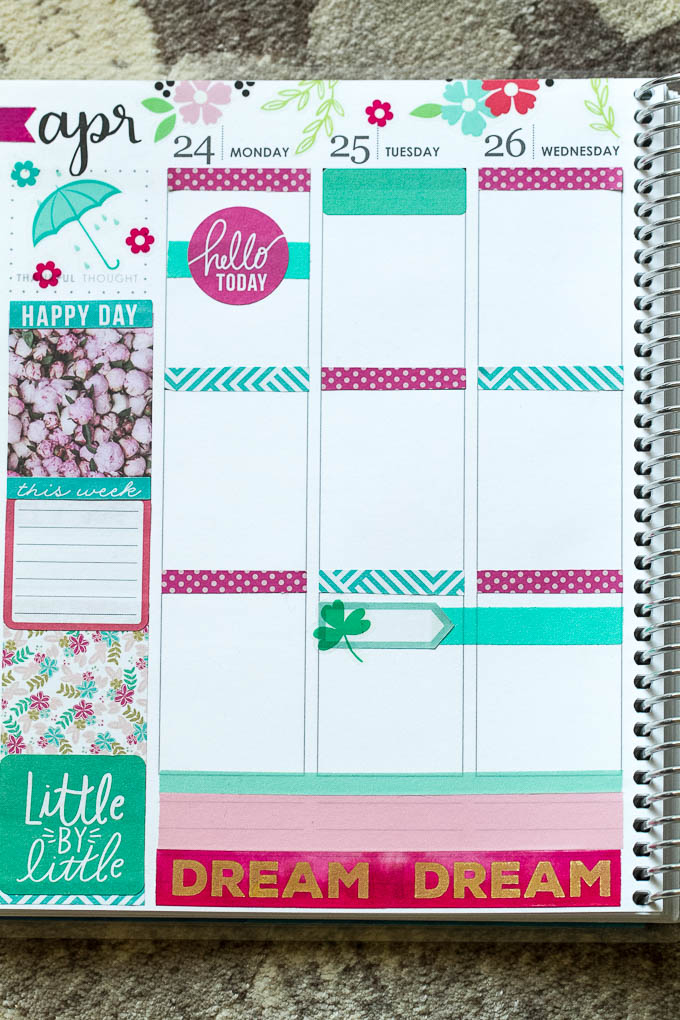 I sat down and decorated my LifePlanner the other day for the first time in… weeks? Months? I used to be completely obsessed with this thing and then my motivation to use it kind of went down the drain with my motivation for a few other things. BUT! I really enjoyed working on it again, and even made up a blog plan for the next couple of weeks (which I feel like I need – I'm totally useless without a schedule). Good things are coming 🙂
4. Speaking of good things, can we talk about how much I love this girl?! Sarah from Making Thyme for Health made the almond butter cookie bar recipe from my cookbook, and they look ah.maze.ing. You should definitely check them out if you wanna get more of a sneak peak into what you'll find in the book, and then spend some time browsing through the rest of Sarah's blog because you'll be treated to delicious recipes, captivating travel posts, and gorgeous photography. That and she's just such a sweet and genuine person. Go now!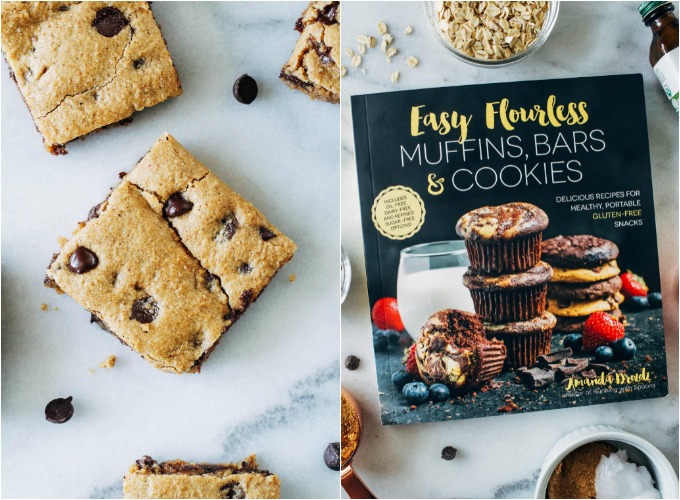 5. On another happy note, my April Ipsy bag came in the mail, and it's another winner. Love the fun summery bag, love the products, and LOVE the cute brush. I think one of my favourite things about these bags is thiat not only do they give a fun surprise every month, but they expose me to products I might not otherwise have tried. And for how small they are, it's surprising how much mileage you actually get out of them.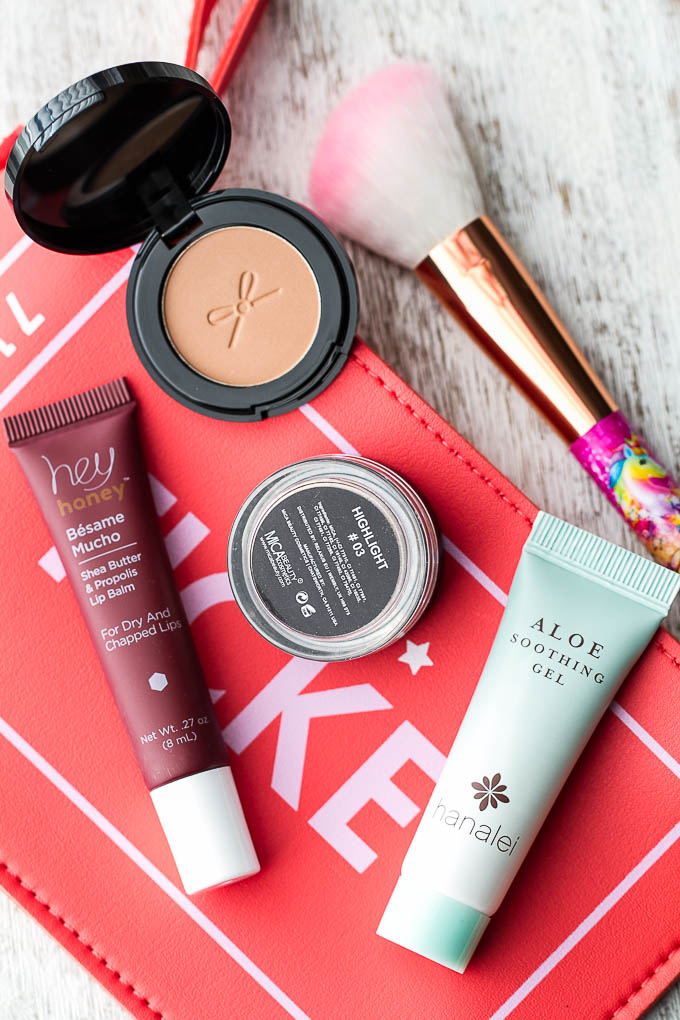 6. Actually, we need to talk about the cute brush some more because it's legit Lisa Frank…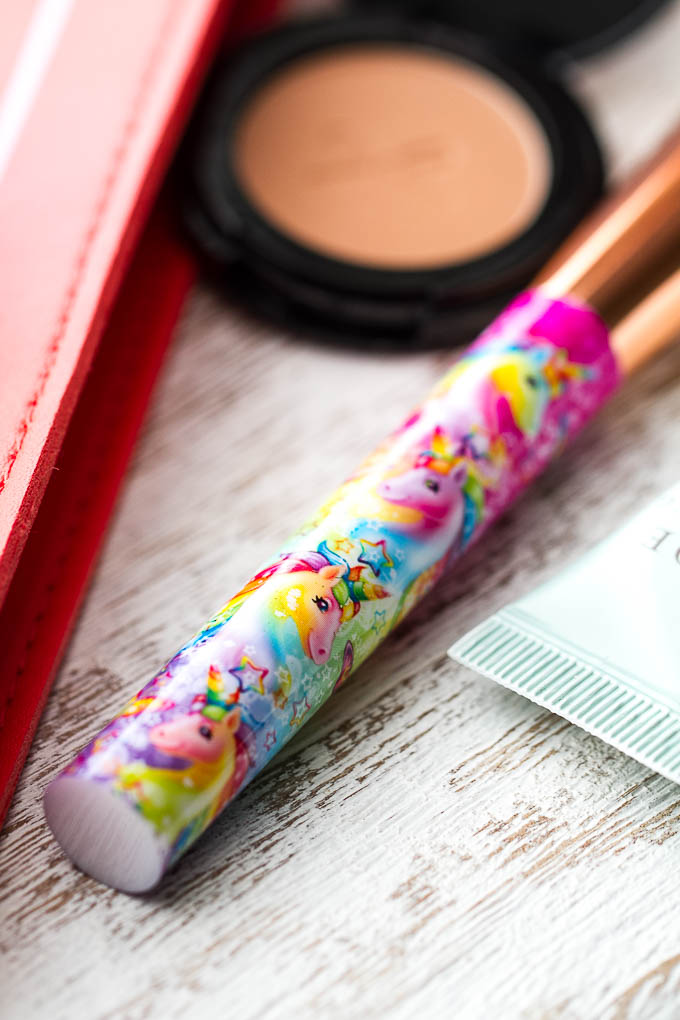 And please tell me you remember Lisa Frank? And that you owned at least one of her products in your youth. I know Meredith does, and I'm pretty sure I had a bunch of school supplies and stickers from her myself. Actually, I'm pretty sure I still see them from time to time…
7. And to end things on a more serious note, I'll have you know that mixed greens don't make a great substitute for baby spinach in green smoothies. I was trying to make one of my swampy smoothies (chocolate + greens = swamp) the other day, but I was out of spinach and really wanted the extra nutrients… sooooo I threw in a handful of mixed baby greens. Uhm. You can really taste them. And if your mix has arugula? Yeaaaah. Not good times. It actually reminds me of the time I tried using kale in a smoothie when I first started this healthy eating thing years and years ago. Let's just say that I didn't have a very powerful blender back then and it legit turned me off kale for life.
8. Alright guys, that's it for me today. I hope you're having an awesome Thursday, and I'll see you soon 🙂


Let's chat!
No questions! Just tell me whatever randomness comes to mind!
More places to find me!
E-mail — [email protected]
Twitter — runwithspoons
Facebook — runningwithspoons
Pinterest — runwithspoons
Instagram — runwithspoons
Bloglovin — runningwithspoons
Snapchat — runningspoons