Happy #thinkingoutloud Thursday! No idea what I'm going on about? Click here!

1. So how many planners would you say is too many planners? Because I feel like, at this point, my planning obsession has become a little bit counterproductive…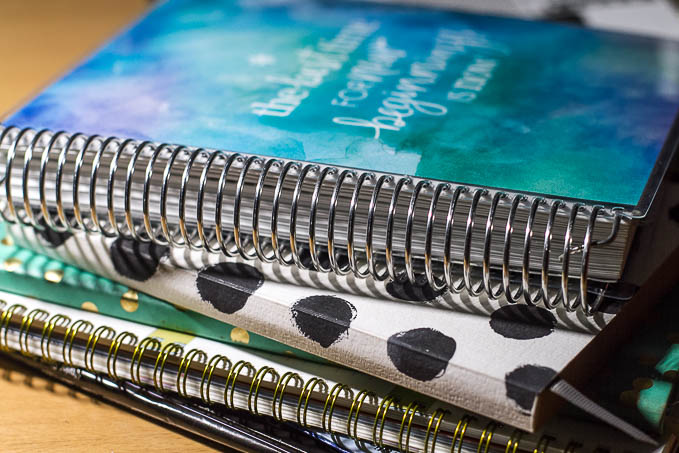 I've got the Erin Condren Life Planner for life/blog stuff, a calendar/notebook for more detailed blog stuff, a monthly calendar for an at-a-glance post schedule, and then a plain notebook for journalling. Too much? Because it doesn't feel like too much. I actually find that I enjoy blogging the most when I can get my content calendar ironed out for at least a month or two in advance, and this is what it takes to do that 😂 I'm crazy. I know it.
2. Actually! Let's talk about the journal, because that's something I want to make a priority in 2017 (aka in TWO DAYS). I used to journal daily when I was younger, but then I stopped when I started blogging because it just felt like a whole lot of extra writing that I didn't have the mental energy for. I miss it, though… so I'm going to try to journal EVERY DAY in 2017… even if it's just a line or two about how I don't feel like writing that day 😂 That and I'm also going to try to keep up with the daily thankful thought/gratitude journal that I've been doing for a few years now. I just use the little perpetual calendar that comes with the ECLP since it has a line for every day.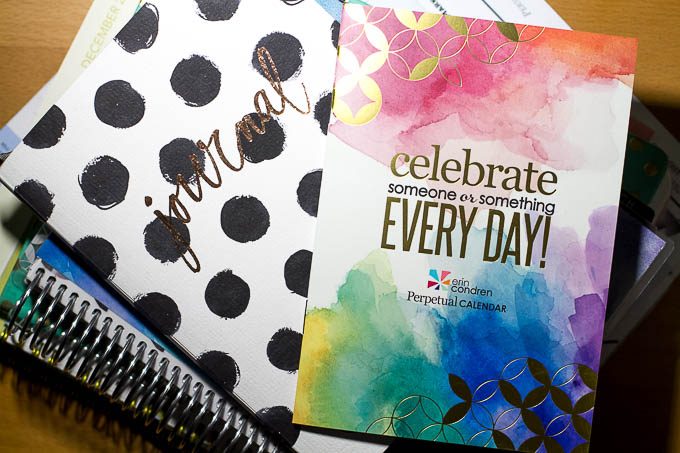 3. Other than that, I don't really have any other goals or resolutions for 2017. Heck, I don't even have any solid plans for NYE. I'm thinking that going downtown for the party and fireworks will be a thing, but that depends on how cold it'll be. So far it looks like a balmy -4ºC (25ºF), which isn't actually too terrible.
4. So I've been thinking about bringing Link Love back, but doing it every second week instead of every week starting on January 8th. I also wouldn't mind being more consistent with monthly favourites, but that's mostly because I want an excuse to talk beauty products with you guys…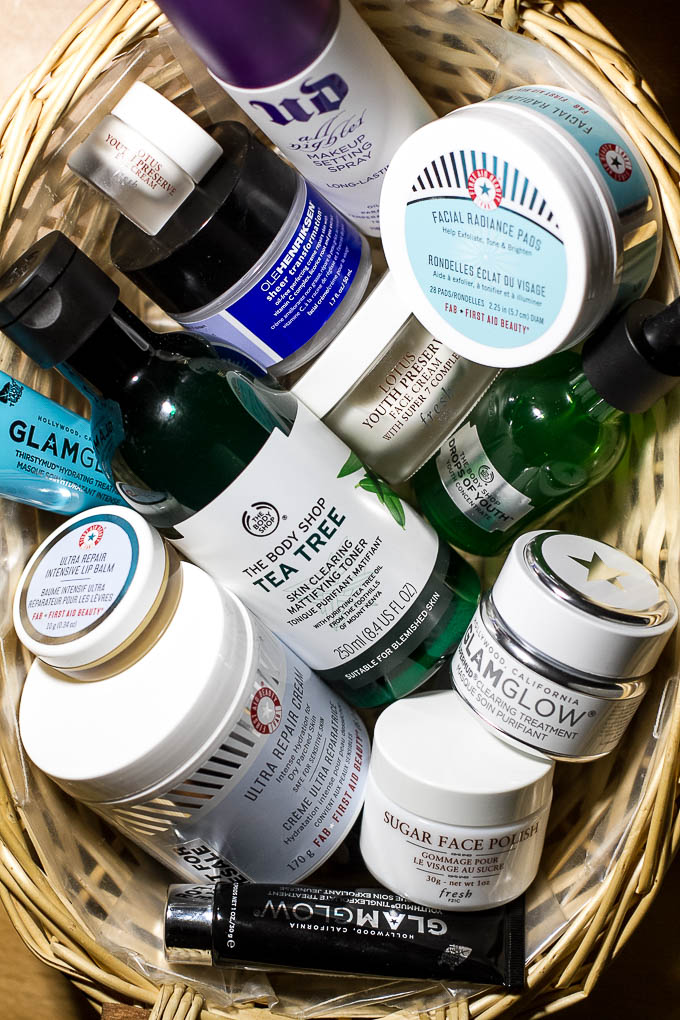 5. Speaking of beauty products, I totally didn't get a chance to share December's Ipsy* (referral link) with you guys, so here she be: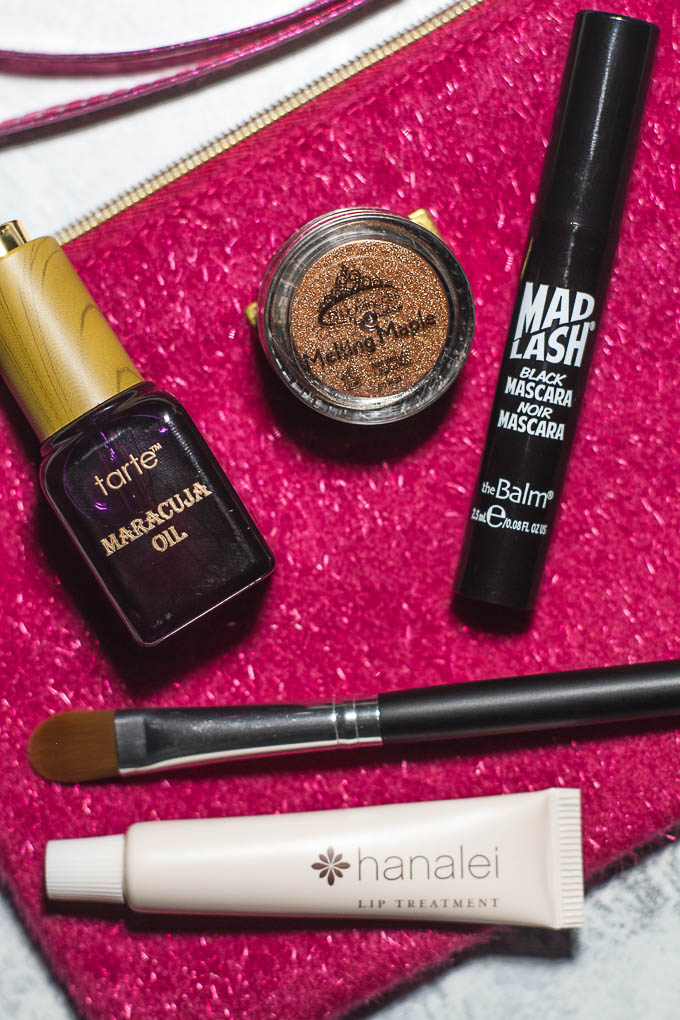 I've gotta say… so far I've been super happy with pretty much everything I've gotten, and you seriously get a lot of mileage out of all the products. I actually went ahead and switched my profile over to more skin/haircare because I tend to use those more than the makeup products. It's pretty cool that you can always change your preferences and get more of what you actually want.
6. And last but not least, I have a VIQ (very important question) for you guys. It's my birthday next week (!!!!!), and I'm trying to figure out what kind of cake I want. Normally I go for a normal chocolate cake with some kind of whipped cream frosting, but I'm kind of liking the idea of an ice cream cake as well. I mean, I realize it's the middle of winter, but I have hoodies, socks, and a fireplace so I don't see the problem 😜 Whatcha think? Ice cream cake or chocolate cake?


Let's chat!
No questions! Just tell me whatever randomness comes to mind!
More places to find me!
E-mail — [email protected]
Twitter — runwithspoons
Facebook — runningwithspoons
Pinterest — runwithspoons
Instagram — runwithspoons
Bloglovin — runningwithspoons
Snapchat — runningspoons