Happy New Year, friendly faces! 🤓
How was your NYE? Did you manage to stay up past midnight? Did you go out and party? Did you have a quieter evening at home? I woke up on January 1st with a massive headache, buuuuuut I'm attributing it to either dehydration, exhaustion, or sleeping in a wonky position because I didn't do any drinking
It was a good NYE though! I went downtown to watch the fireworks, and then ended up at a party with some friends until about 3am. Sooooo I was a little tired and headache-y going into 2017, but I have a good feeling about this year nonetheless – it's gonna be a good one!
So hey! What's say we kick things off with a little Currently action? I missed putting up last month, but I'll be 12/12 this year – promise. Happy New Year, again!!! 😘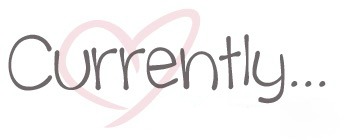 Current book: The Well of Ascension by Brandon Sanderson, which is the second book in the Mistborn trilogy. I picked these up after coming across them on a list of "20 best fantasy series' of all time," and as someone who's read a crazy amount of fantasy, these ones definitely stand out. The magic is original, the characters are flawed and believable, the intrigue is interesting, the writing is good. Definitely recommend if you like epic fantasy.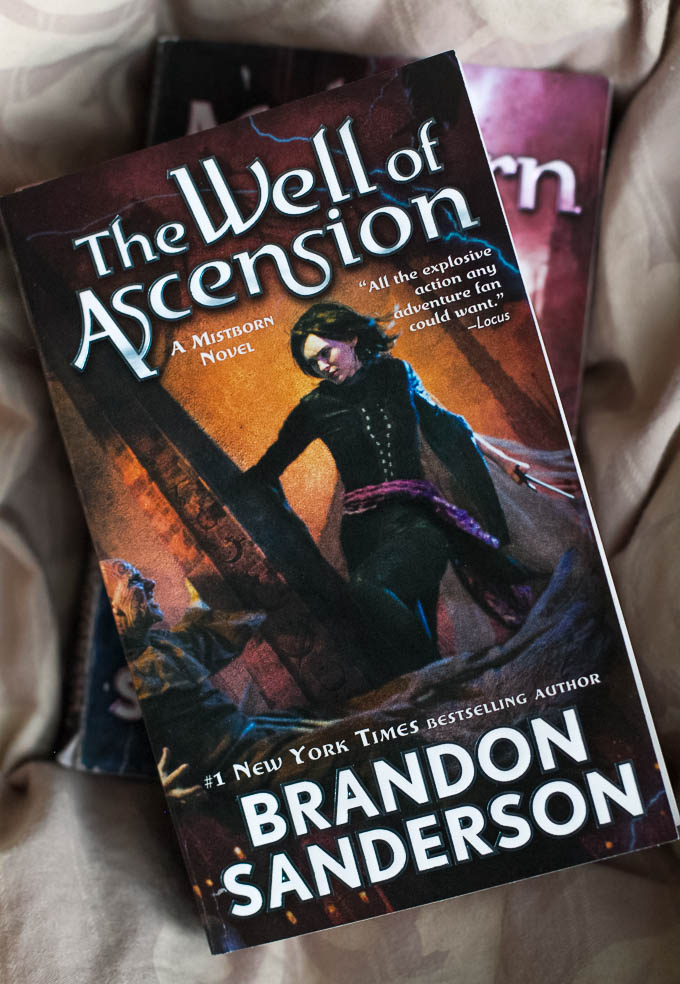 Current music: So I know I'm super late on this one, but I just recently hopped on the Spotify bandwagon aaaaaaaand I'm kind of in love. Playlists from the 90's in particular make me weak in the knees. I mean… these are the songs I grew up with..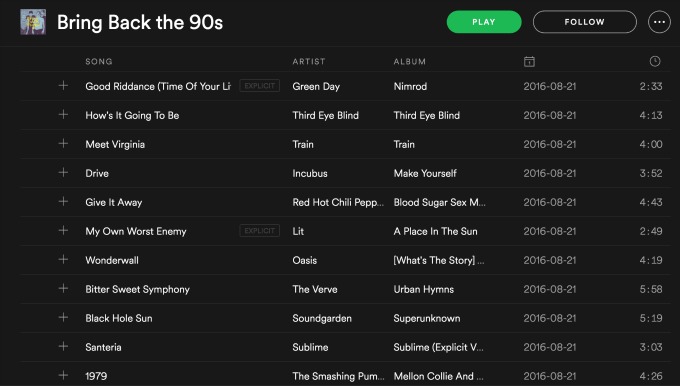 Current [non]-guilty pleasure: Sleep. Food. Fun. Relation. Basically all the things you indulge in around the holidays.
Current drink: A whole lot of tea! I got a few gift sets from DAVIDsTEA for Christmas, so I've been making my way through those. And one flavour that I've really been enjoying is The Spice is Right… mostly because it's a green tea that doesn't taste like a green tea and has hints of cinnamon and orange peel. So basically black tea taste with green tea benefits.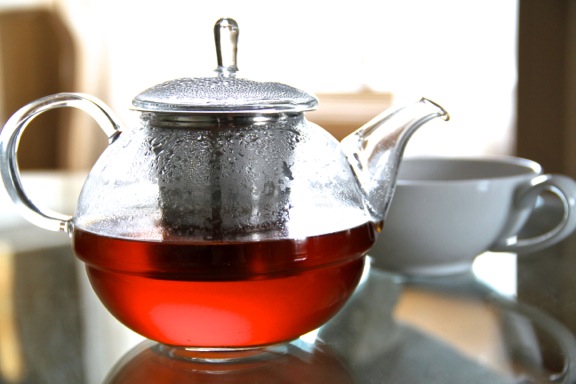 Current food: Chocolate-covered raisins. Why is this combination so damn good?!? Literally my kryptonite.
Current obsession: So I got a new iPhone 7 for Christmas, and I'm kind of really obsessed with it. I went with the Plus in matte black, and I was kind of worried that it would feel way too big, but it's actually just the right size. I'm also glad to be back to black after having the 6 in gold – it matches my style way better 😜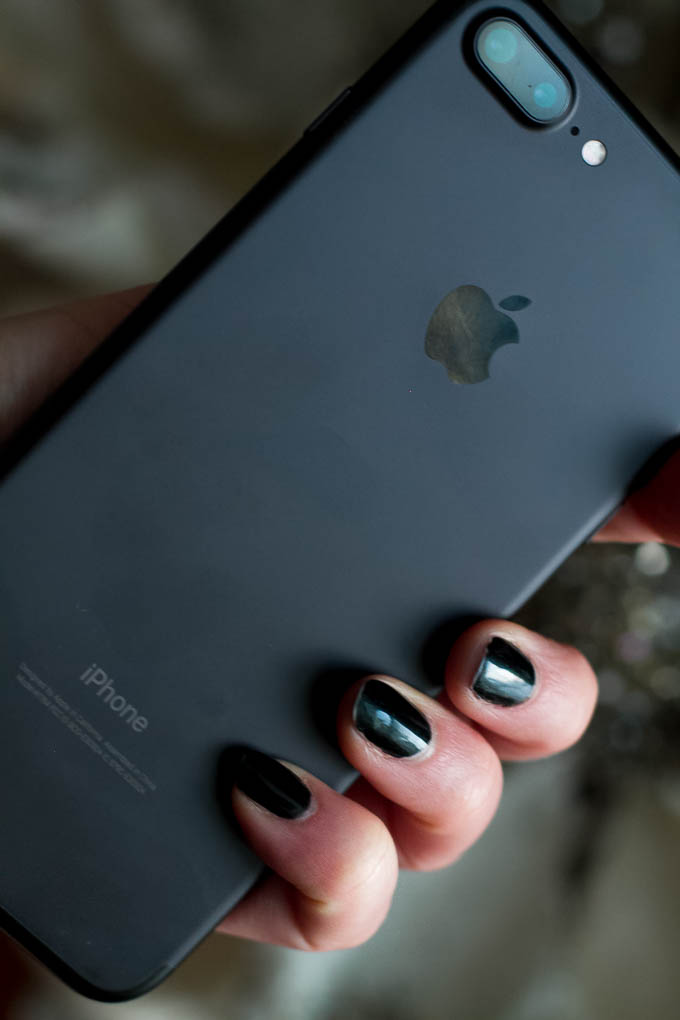 Current craving: A trip to the mountains – like you can't even imagine. I haven't had a chance to go out this season because of what's been going on with my dog, but I'm hoping that now that she's feeling a bit better, I won't feel so guilty for leaving her for a weekend. I need some snowboarding in my life.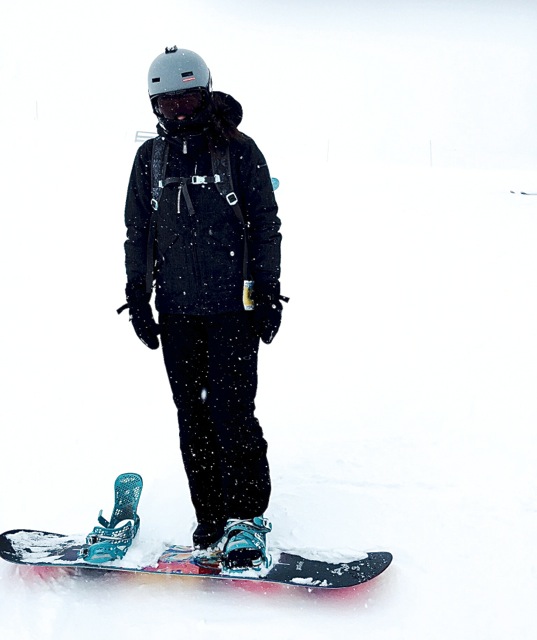 Current need: To get back in the kitchen and start working on recipes again. The last one I posted here on Spoons was the Hot Chocolate Smoothie Bowl, aaaaand that was almost 2 weeks ago. The break was much needed, but I'm ready to get back to work and start creating.
Current beauty product: Ok. So this GlamGlow Supermud deep cleansing mask is ah.maze.ing. I put off buying it forever and didn't want to like it because of how pricey it is, but UGH! It's so good. Like SO, so good. I use it in the morning, and not only does my skin feel great afterwards, but my makeup goes on like a dream. I've heard it's also really great for spot treatment, but you'll have to give me a few more weeks to test that one out 😜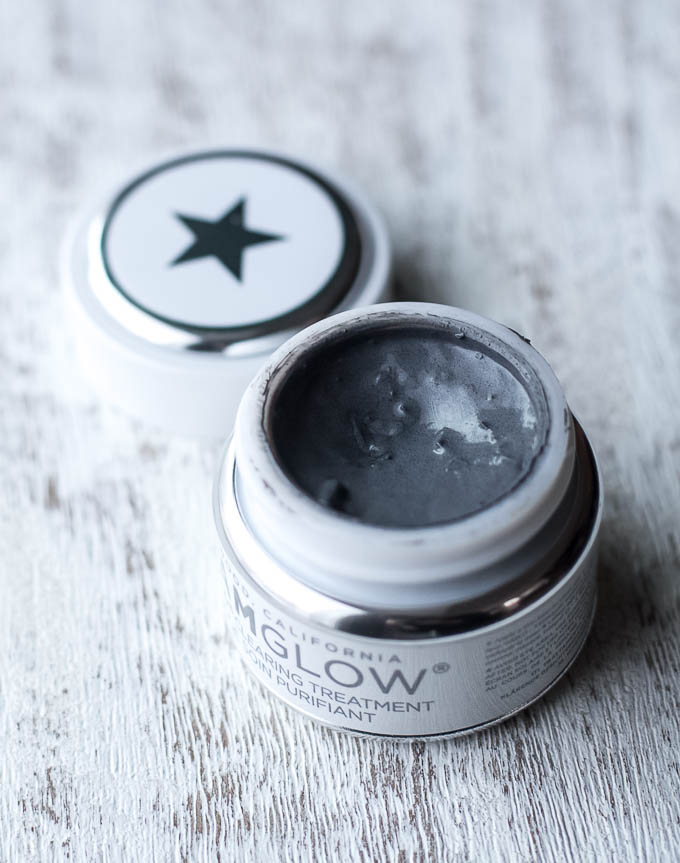 Current procrastination: I feel like I've said this before, but washing my makeup brushes. At first I was like, oh yeah… I'll clean them for the new year and start 2017 fresh, buuuuuuuut it didn't happen. Don't judge me. Or do. It's gross.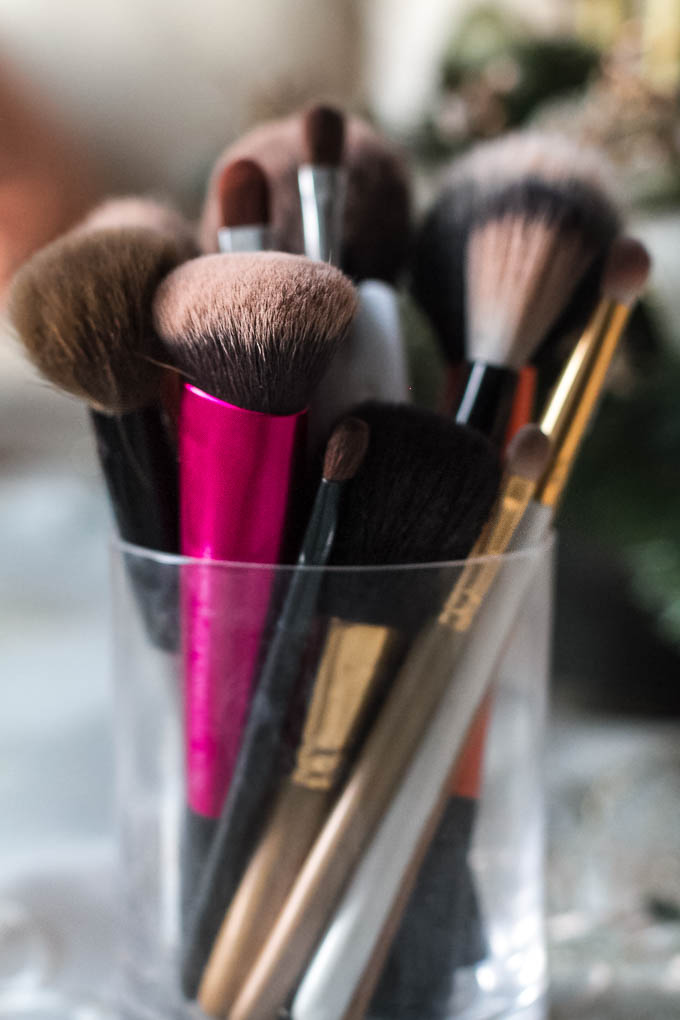 Current confession: I'm so ready to get back to my normal #basic foods. I love the holidays, but man oh man… my stomach does NOT. I foresee a week or two of stretchy pants and lots of water in my very near future. Send probiotics and ginger chews.
Current excitement: T minus TWO DAYS until my BIRTHDAY!!! I kind of celebrated with New Year's, but I'm looking forward to more cake. Again… send probiotics and ginger chews 😂
Current mood: A little bit overwhelmed to be honest. I think I got a little too lax over the holidays and now I feel like I've got so much to catch up on. Whatever. Today is Monday. Gonna own that shit.

Let's chat!
Give me your current:
… a) book.
… b) food.
… c) beauty product.
… d) confession.
More places to find me!
E-mail — [email protected]
Twitter — runwithspoons
Facebook — runningwithspoons
Pinterest — runwithspoons
Instagram — runwithspoons
Bloglovin — runningwithspoons
Snapchat — runningspoons