Happy #thinkingoutloud Thursday! No idea what I'm going on about? Click here!

1. Biiiiiiiiig yawn. Hi 🙂 It's currently 1pm on Wednesday afternoon and I'm trying to shake the grogginess that comes from staying up way too late on Tuesday night. Yep, I was up 'till a little after 2am watching the election, and I'm not even American. I'm not going to share my thoughts on the results because politics is one of those taboo subjects that you just don't talk about with friends, but I will say that I can't pull off the late nights like I used to. Granted, I also used to sleep in 'till around noon whereas now a late night will have me "sleeping in" 'till about 7:30, so there's that. But 12 – 12:30am is currently my happy place.
2. Oh! So I had a few people ask me if it was possible to replace the egg in my pumpkin snickerdoodle mug cake with an egg white, and the answer is YES. BUT! You'll lose some of the fluff factor in the process…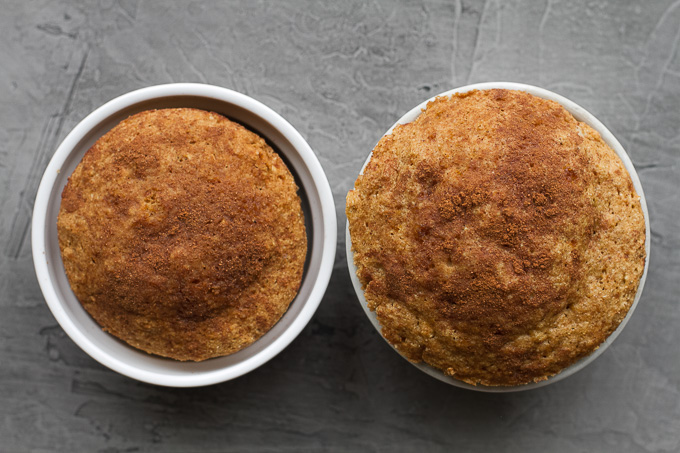 On the left is the mug cake using an egg white, and on the right is one using a whole egg. They both taste pretty much the same, but the one with the egg white comes out slightly flatter and less air pocket-y. You can totally switch it up depending on your dietary needs, though.
3. And while we're playing the comparison game, black beans vs. kidney beans -> which do you prefer? I'm team kidney all the way, mostly for the firmer texture and earthier taste. Yay for most random question ever.
4. Okay, so this one's for all my fellow bloggers. If you have a WordPress blog and you're experiencing weird timeout errors or really slow load times, check if you're using the Jetpack plugin and try disabling it to see if things improve. I had some random site issues come up last week after I deleted the plugin that I originally thought was responsible for them, and it turns out that it was actually Jetpack that was messing things up. Definitely not what I expected seeing as Jetpack is pretty much the most popular plugin for WordPress 😡

5. In other blogging news, my new photography backdrops came in!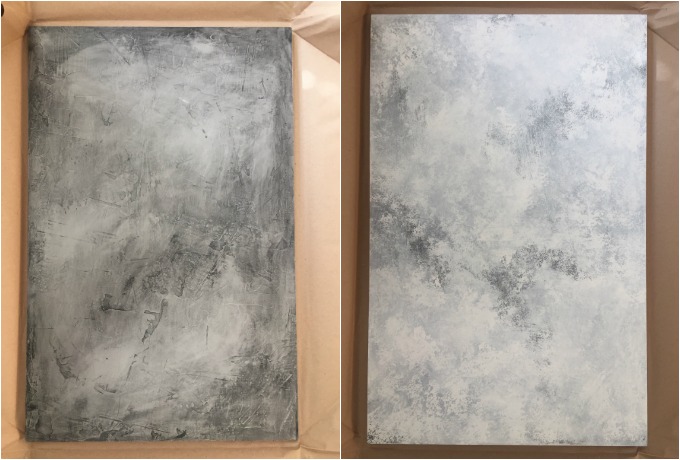 … which might not make a lot of sense seeing as I don't even think I ever mentioned ordering any, but I did place an order with Erickson Woodworks a couple months back and got my double sided board in the mail late last week. I really like it. Now to figure out how to manipulate the light to make it look the best.
6. Fact: Ky hates eye drops, and I hate giving them to her even more. She's got what we're hoping is just an infection on her lower eyelid, and she's on drops and meds for the next week or so. She's not overly impressed and not currently speaking to me.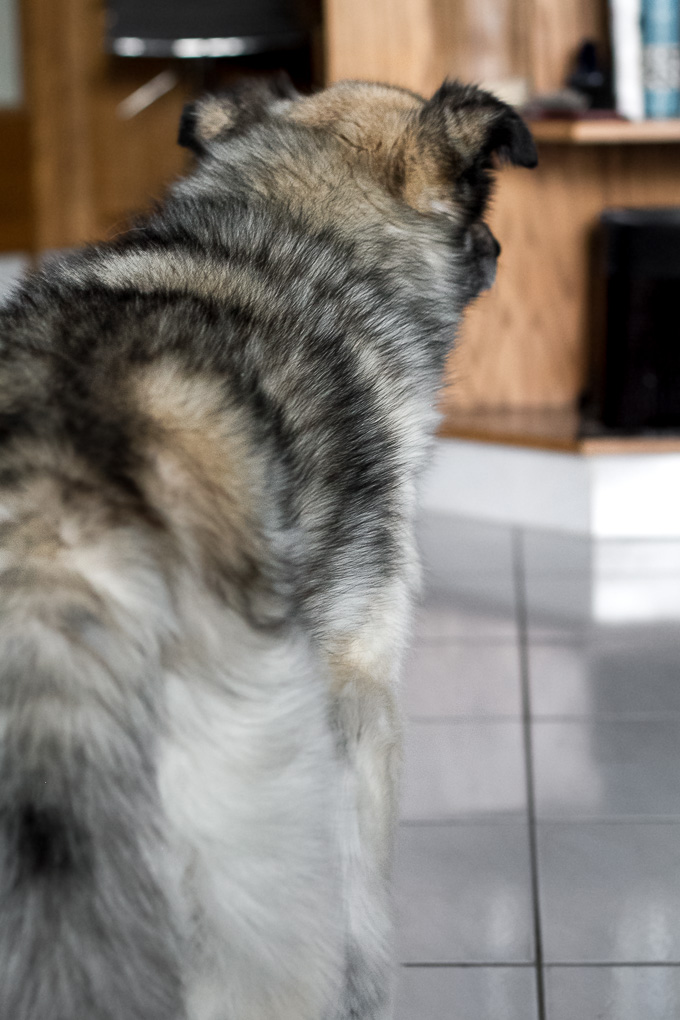 7. And we're gonna end things here with a VIQ (very important question). I've been thinking about the future of Link Love for a little while now, and I need your guys' opinions because I'm not entirely sure what I want to do with them. To be completely honest, having 2 posts a week that are kind of locked in with linkups is starting to feel a little burdensome since I don't really have all that much wiggle room as to when I post. That and there are weeks where I really have to spend a lot of extra time looking for posts to include. So my question is – do you find them useful and do you want to see them continue? Or is it okay to drop them and replace them with another kind of post? OR maybe just cut back to having them every other week? I don't mind keeping them if you guys enjoy them, but I also don't want to keep doing them if you don't. Let me know!


Let's chat!
No questions! Just tell me whatever randomness comes to mind!
More places to find me!
E-mail — [email protected]
Twitter — runwithspoons
Facebook — runningwithspoons
Pinterest — runwithspoons
Instagram — runwithspoons
Bloglovin — runningwithspoons
Snapchat — runningspoons