Happy #thinkingoutloud Thursday! No idea what I'm going on about? Click here!

1. I feel funky, and it's not the good kind of funky. I don't know if it's the time of the year, the time of the month, or the fact that it's been predominantly dark and dreary for the past couple of weeks, but I've just been feeling BLAH. And it's not even a sad or tired kind of blah… it's just this strange lack of motivation, direction, and/or creative energy. I'm trying to ride it out and not beat myself up for feeling this way since that only makes things worse, but I'd kind of like to know what's causing it or what I can do to fix it, because this kind of stinks 😤
2. Honestly, though? I'm betting that at least 93% of it is just that time of the month judging by what I've had for lunch two days in a row…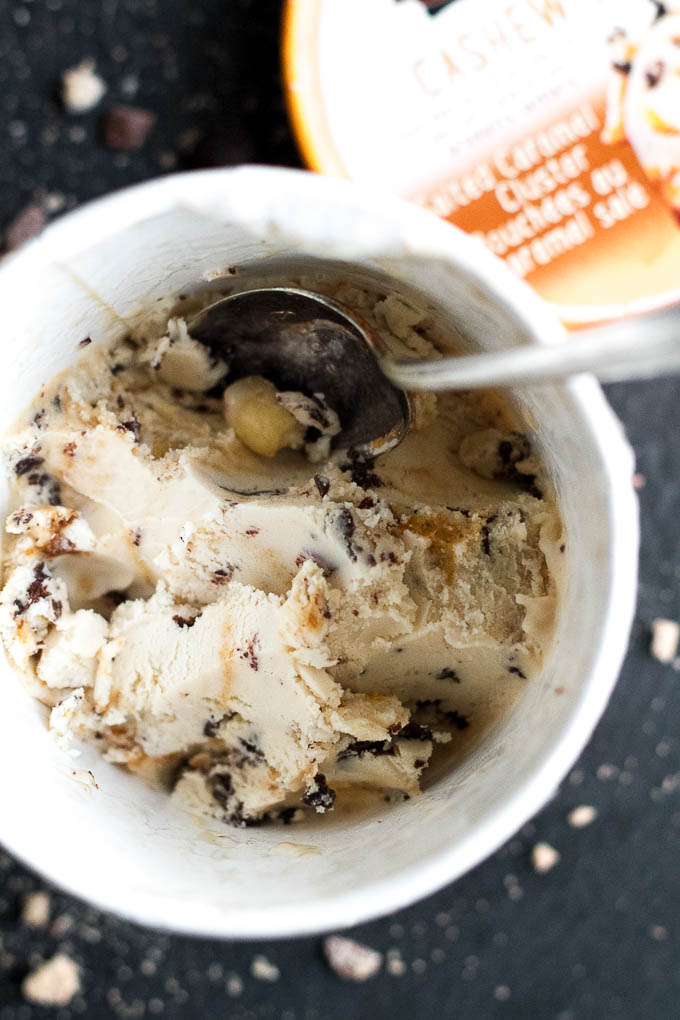 It happens sometimes. Don't judge me.
3. One place my creativity hasn't been waning, though, is with my planner…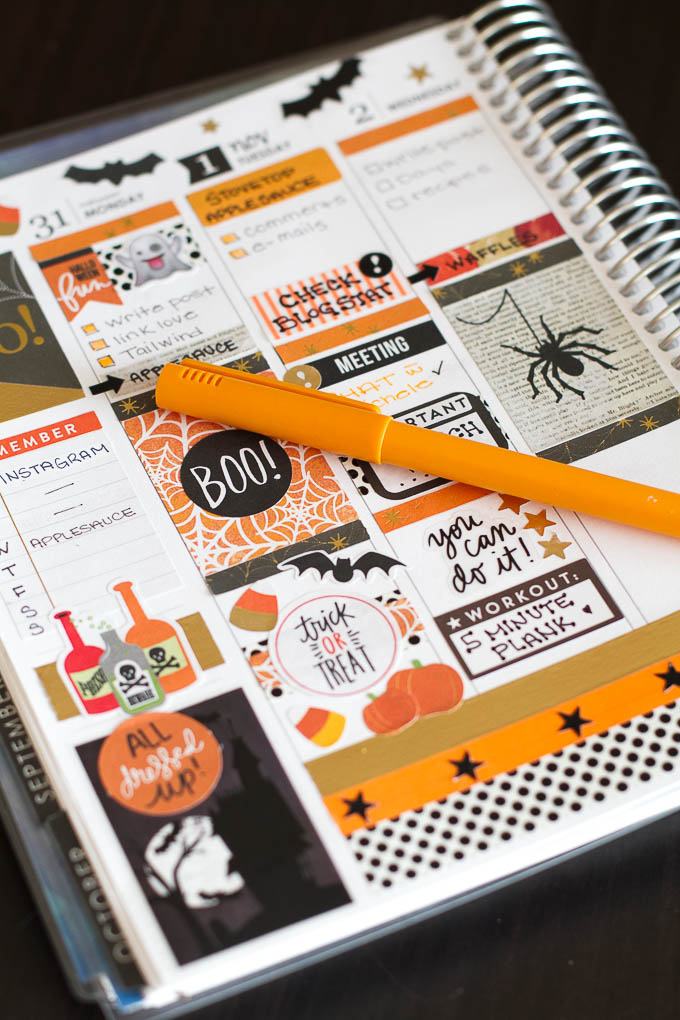 … and as weird as it may sound, writing stuff down and making it look all pretty really does help motivate me to get things done, which is probably why electronic planners have never worked for me.
4. Speaking of which, be sure to mark your calendars on November 4th because that's when the Sephora VIB sale starts.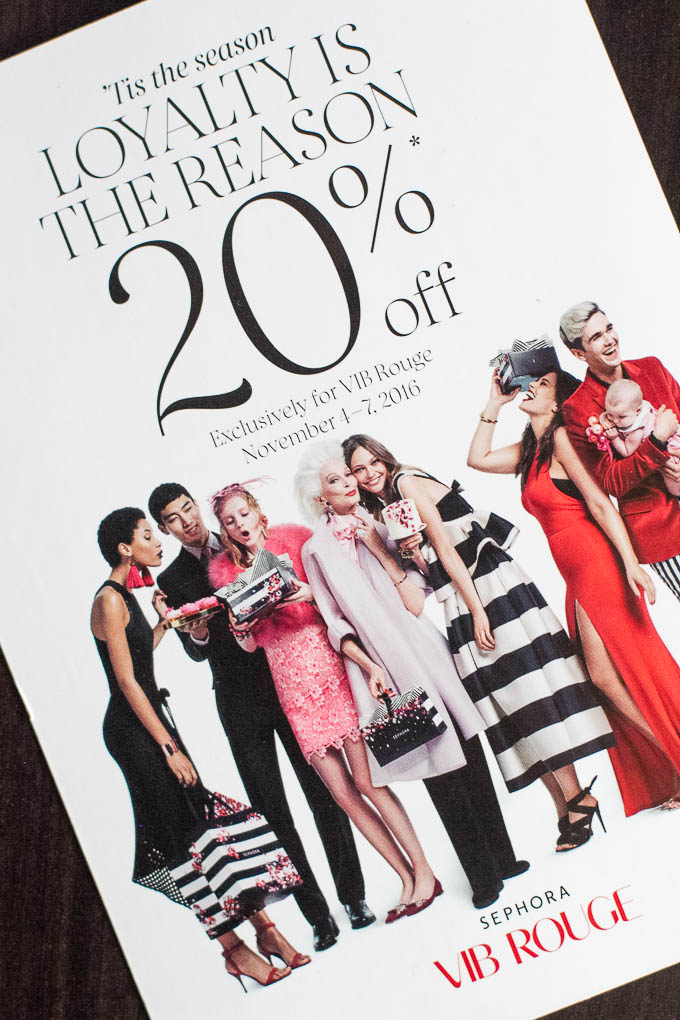 I mean, that's when the Rouge part of it starts, so I'm assuming the regular VIB will start a handful of days later. Either way, keep an eye out because it's a great time to stock up on some staples and save some money in the process.
5. Oh, and these are the things I'm eyeing in case you need some shopping inspiration:
Ole Henriksen Sheer Transformation Cream
Tarte Lights, Camera, Lashes Mascara
NARS Radiant Creamy Concealer
Glam Glow Supermud Clearing Treatment
Cover FX Custom Enhancer Drops
First Aid Beauty Ultra Repair Cream
6. And speaking of beauty stuff, please tell me I'm not the only one that'll put a face mask on and leave it on for an hour or two instead of the 15-20 minutes in the instructions. I'll just start doing things around my house, and before I know it, it's been an hour and my mask is still on. I think subconsciously I feel like the longer it's on, the better it'll work 😂
7. Oh, and in the morning, I'm making waffles (name that movie!)…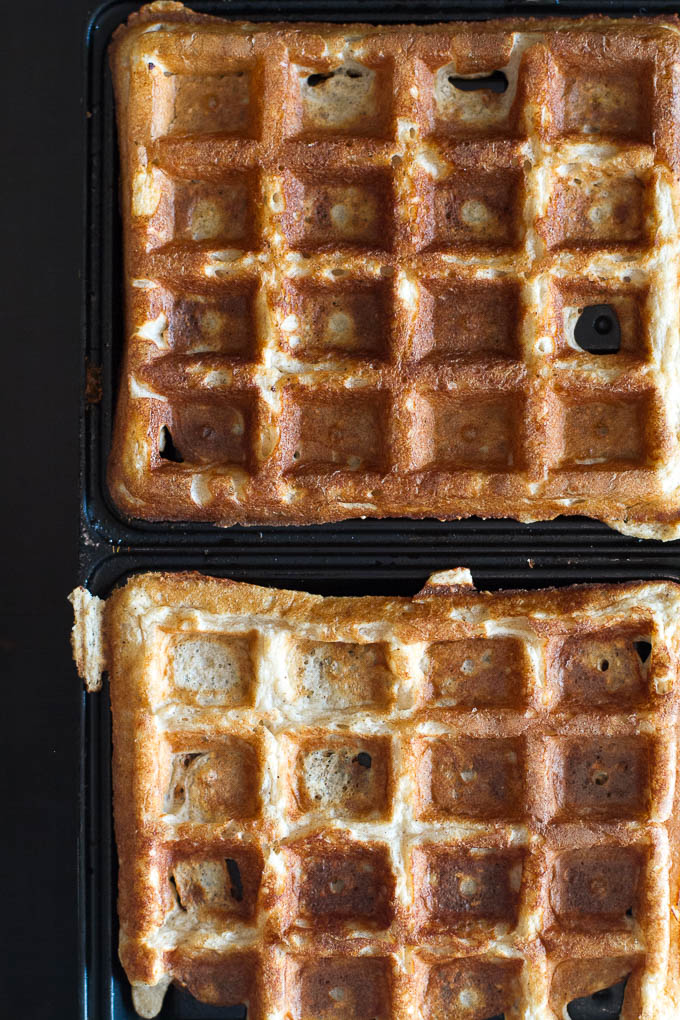 … buuuuuut that's mostly because I'm testing a recipe and the first batch came out kind of wonky, so fingers crossed for batch#2.
8. Happy Thursday, friendly faces 😊


Let's chat!
No questions! Just tell me whatever randomness comes to mind!
More places to find me!
E-mail — [email protected]
Twitter — runwithspoons
Facebook — runningwithspoons
Pinterest — runwithspoons
Instagram — runwithspoons
Bloglovin — runningwithspoons
Snapchat — runningspoons