Happy #thinkingoutloud Thursday! No idea what I'm going on about? Click here!

1. Not gonna lie. My brain does NOT feel up for stringing together coherent sentences this morning, and I'm feeling crabby for no reason other than indulging in a little crabbiness 😒 And if you're wondering why I don't just step away from the keyboard and wait for the mood to pass, it's because I like to write my ToL posts throughout the day, starting in the morning and ending at night. Is that the most productive way? Probably not, but I just feel like it captures the whole randomness aspect a lot better since I'm literally writing whatever comes to mind at any given moment. The only thing on my mind right now, though, is coffee… so excuse me while I go caffeinate myself into a better mood.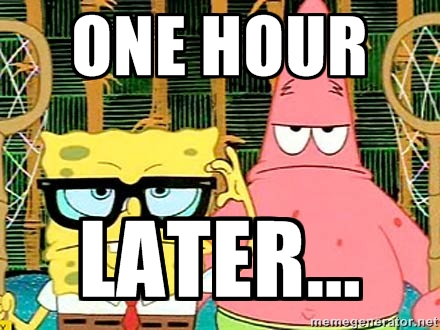 [source]
2. Aaaaaaaaand we're back! Back at the keyboard and back to our old peppy selves… or at least on our way there. And because I know you're dying to know what I got up to while I was gone, I was obsessing over putting together new Facebook and Twitter cover pictures, since the last ones I uploaded were from way back in 2014, and I feel like my photography has changed a lot since then. I've really been loving the darker/moodier style, and I'm currently having all sorts of fun experimenting with shadows and contrasts.
Looks quite dashing, eh?
3. And speaking of photography, can we please talk about how obsessed I am with basically every.single photography surface from Erickson Wood Works?!? I'm 99.9% sure that I'm going to get one (possibly two), the question is… which one(s)?!?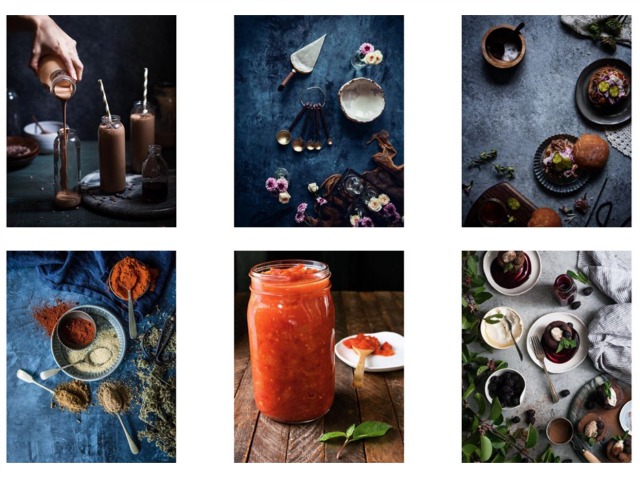 4. Also obsessed with this remix of Trap Queen, and wondering how long it'll be before I kill it by constantly playing it on repeat 😂 I give it another week at least.
[youtube="https://www.youtube.com/watch?v=tmPm5iYOklg&w=640&h=427″]
5. Obsession #3 involves that Slither game I mentioned last week. Only I think I'm less obsessed with the game itself as I am with getting to #1 snake/worm/thing. The closest I've come is #3, and that was a long-ass battle so I don't know if I have the patience for #1. Survey says: most likely NO.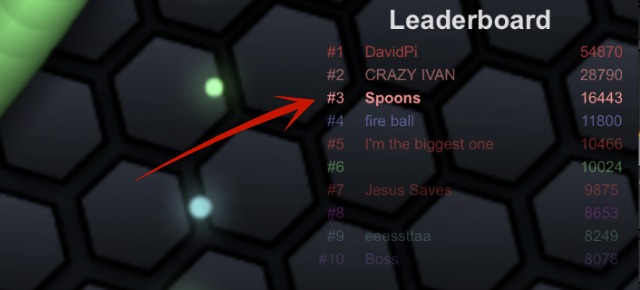 6. Obsession #4 (how did I get on this road?!?!) involves baked potato fries. That's really all I have to say about that.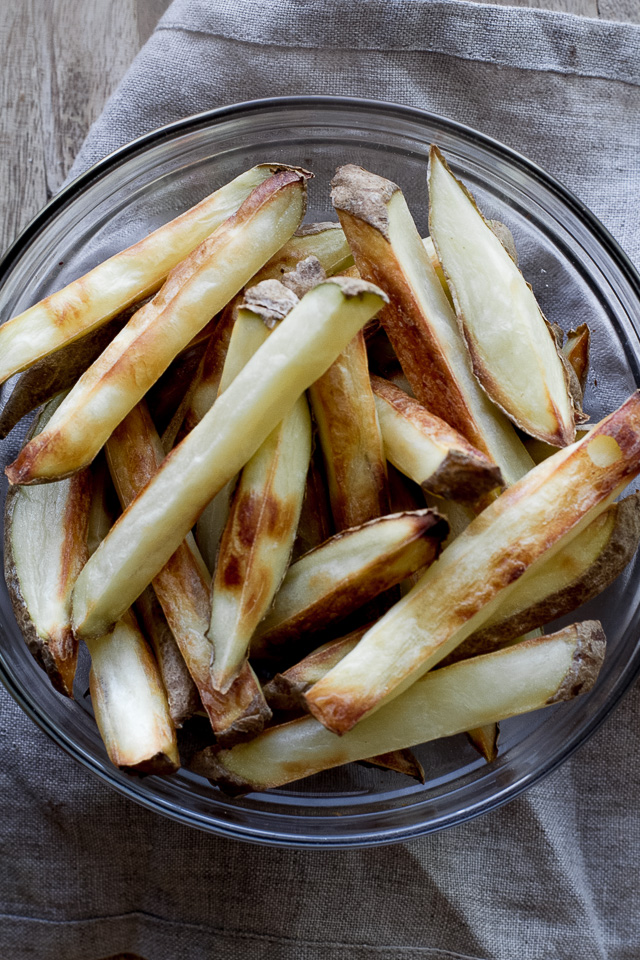 7. Obsession #… I'm kidding. I'M KIDDING! I also forgot what I actually wanted to say, so give me a minute 🤔 Oh yeah! The other night, I walked into my bathroom some time before going to bed, and there was A FREAKING SPIDER just chilling right on top of the water in my toilet. And yes, he/she/it was very much alive. Let's just say I've been using my other bathroom since then.
8. And on that wonderfully pleasant note…. Have a happy Thursday!!



Let's chat!
No questions! Just tell me whatever randomness comes to mind!
More places to find me!
E-mail — [email protected]
Twitter — runwithspoons
Facebook — runningwithspoons
Pinterest — runwithspoons
Instagram — runwithspoons
Bloglovin — runningwithspoons
Snapchat — runningspoons