Happy #thinkingoutloud Thursday! No idea what I'm going on about? Click here!

1. I feel like I always have something to say about coffee or Bux in these ToL posts, but it's something that I do on the daily, so I guess it's only natural for something to come up. Anyways! no new nicknames this time, BUT I decided to go the hot coffee route again after drinking iced for about a month, and I just burned the crap out of the tip of my tongue and the roof of my mouth. As in… I currently have two patches of very smooth skin in my mouth and no feeling in either spot. Patience. I need more of it.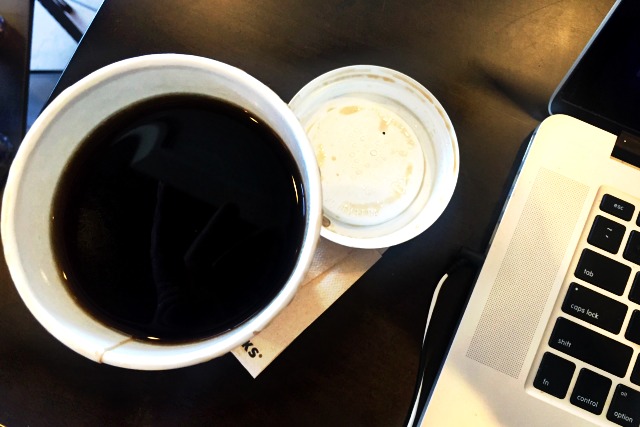 2. VIQ! (very important question)… Do you turn your computer(s) off when you're going to sleep at night? Or do you just close your laptop and/or let the desktop go to sleep? I used to always shut mine off completely, but then I got lazy and started letting them go to sleep instead so that I didn't have to wait [the whole 10 seconds] for them to boot up in the morning. I'm not sure if that's okay or if I should go back to shutting them off. This is why I come to you guys for help ☺️
3. Also! VIQ#2 – is frozen fruit bad for your teeth? Because it's one of my favourite things to munch on in the summer months, but I'd rather [try to] break the habit if it's going to cause me problems down the road… especially given my fear of the dentist. My teeth have been feeling a bit more sensitive lately, but I've heard that can also be due to things like stress, hormones, and just getting older. Tell me what you know!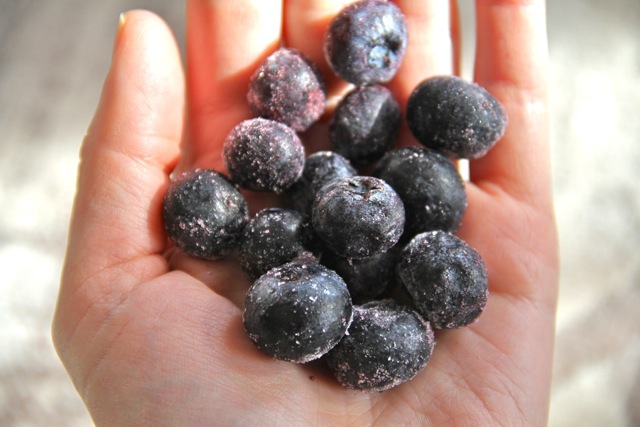 4. And yes, I know I could just Google both these things, but there's no human interaction in that! Besides… you know what it's like when you look things up on the internet…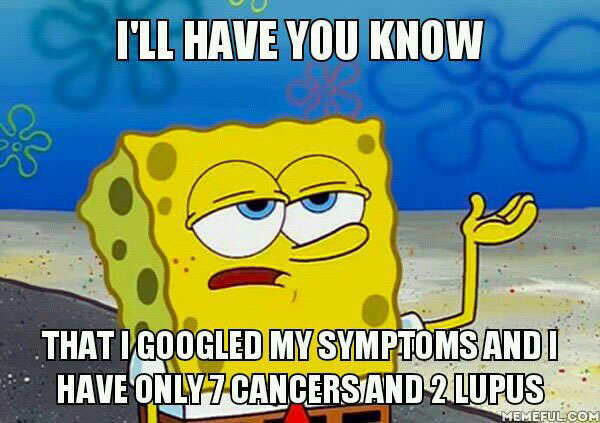 [source]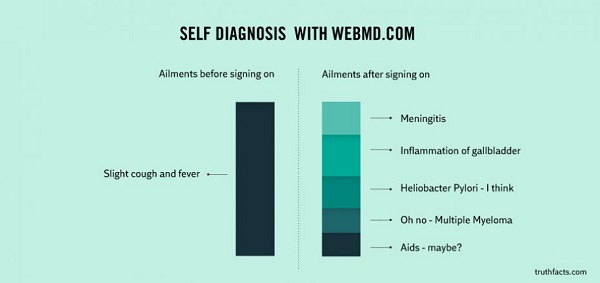 [source]
5. Speaking of strange things on the internet… have you heard about the Chipotle diet guy? A guy named Devin Cunningham who's been eating Chipotle every day for almost a year while bulking up and then cutting down? He even took a 3-hour road trip up to Canada to bring back a two weeks-worth supply of burritos when the E-coli outbreak hit and his store closed down. Now that's dedication… and makes me really wish we had a Chipotle up here. Until we do (it has to happen one day!), I'll be over here eating my homemade burrito bowls…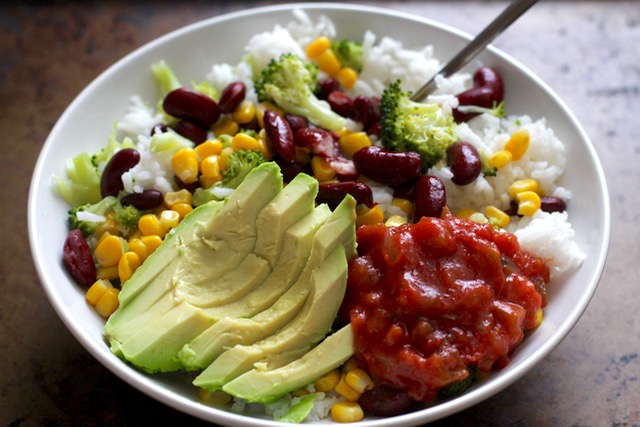 6. In other strange food news, have you guys heard of Matt Stonie? He's a world famous competitive eater and I've been binge-watching his videos wondering how such a small guy can put away such a massive amount of food. Like… it literally boggles my mind. Check this out:
[youtube="https://www.youtube.com/watch?v=PV7A6Kr7VMY&w=640&h=427″]
I mean, I love Cinnamon Toast Crunch and all, but can you imagine eating that much of it in a single sitting?!? I guess this is why I'm not a world famous competitive eater 😳
7. Speaking of eating, have you ever noticed that you can eat the exact same thing on two different days and have a completely different reaction to it? It makes trying to figure out what my stomach likes and doesn't like a huge pain in the ass… and I'm starting to think that my levels of exhaustion and/or stress have a bigger effect on my stomach than the actual food I eat.
8. And now it's time to wish you guys an awesome day and say goodbye! I'm currently watching the football (read: soccer) game since hockey is over, and I'm not 100% sure what I'm saying anymore. See you Saturday with more foods!


Let's chat!
No questions! Just tell me whatever randomness comes to mind!
More places to find me!
E-mail — [email protected]
Twitter — runwithspoons
Facebook — runningwithspoons
Pinterest — runwithspoons
Instagram — runwithspoons
Bloglovin — runningwithspoons
Snapchat — runningspoons