Happy #thinkingoutloud Thursday! No idea what I'm going on about? Click here!

1. This song, though…
[youtube="https://www.youtube.com/watch?v=_TwGTeFkjEg&w=576&h=315″]
I've been playing it in the background while working on the computer lately, and it's the perfect song to just zone out and write/edit to. Please don't ask me how many times I've played it on repeat… it's slightly embarrassing. And there I go misspelling embarrassing again. Eff.
2. So Target is packing its bags and heading south for the winter good. Apparently us Canadians didn't take too kindly to it, so Target is pulling the plug and leaving Canada "after 22 months of multi-million dollar losses." I feel so bad for all the workers who are losing their jobs, but I honestly can't say I'm surprised. I remember being super excited when I first heard that Target was finally coming to Canada, only to be disappointed after discovering that it was basically a poor man's version of the stores in the States. You guys get all the good stuff down there…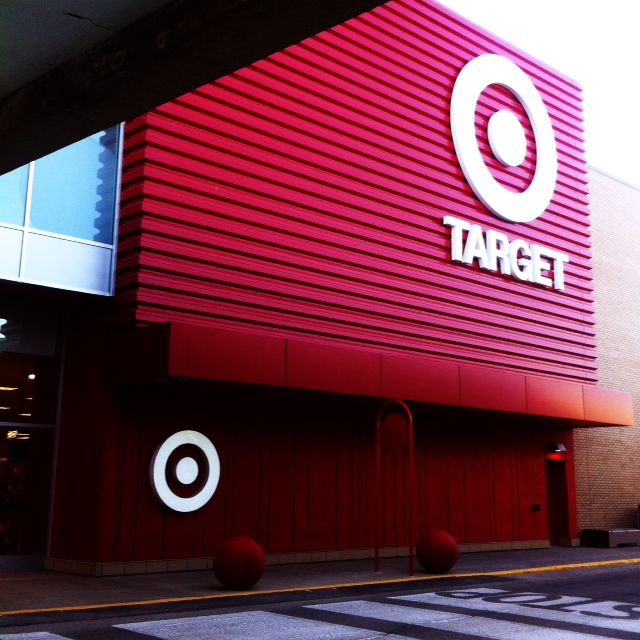 3. Has anyone else noticed the days getting so much (read: a little) longer? It used to be pretty dark out by 4 PM, but now I can still see traces of the sun around 6. Spring is coming, friends… spring is coming.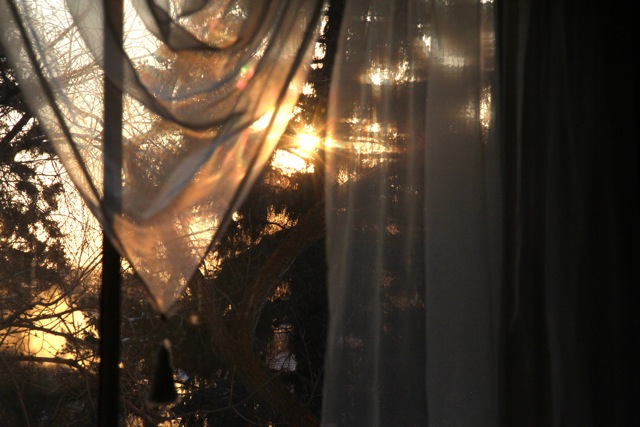 4. And it's a good thing, too. I don't know about you guys, but the February funk is starting to set in, and while it no longer gets as bad as it did in past years, I'm still ready for warmer days. Or at least brighter ones. I think it's mostly the lack of sun that does me in, especially when we're dealing with a week straight of white/grey/gloomy days. Time to up that vitamin D intake. It helps. It really does.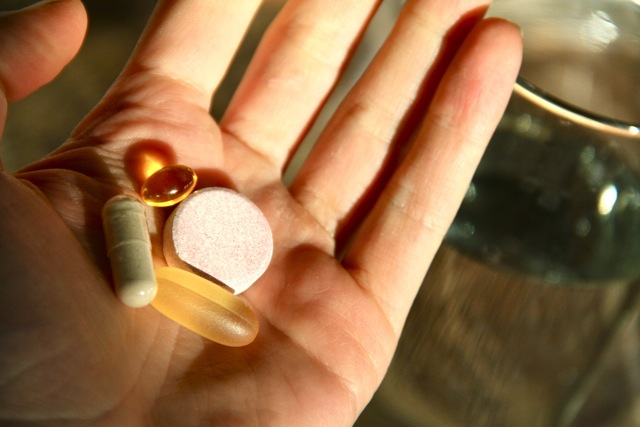 5. On another health-related note… I've been getting a lot of questions about health coaching, my experience at IIN, and my current studies with CSNN. I'm planning to put together a post about it soon, so let me know if there are any specific questions you want answered!
6. The question I want answered is… what the heck is on this disk?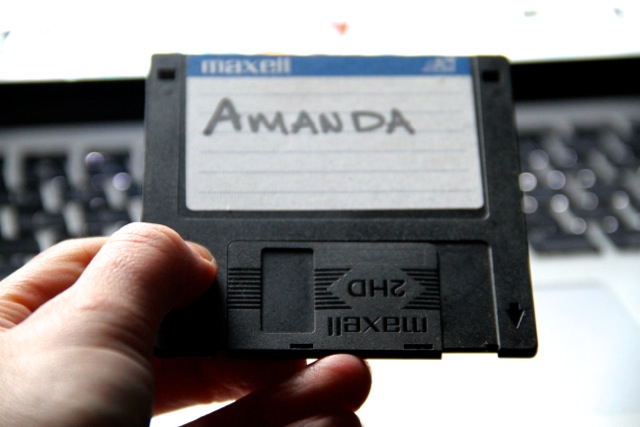 Remember floppy disks?!? I came across one with my name on it while going through some old boxes the other day, and I want to know what kind of treasures are on it. Do they even make computers that can read these things these days? Because my laptop doesn't even take CDs 😆 I'm curious to see what I was hoarding in what I'm guessing was back in the 90's…
7. Speaking of the 90's… I got the biggest kick out of this article on Buzzfeed titled: "19 Frustrating Things Today's Kids Will Never Experience." Who remembers actually having to develop camera film? And making mix tapes? And Napster? And Encarta? And VHS tapes? And pay phones? Kids these days… they're missing out.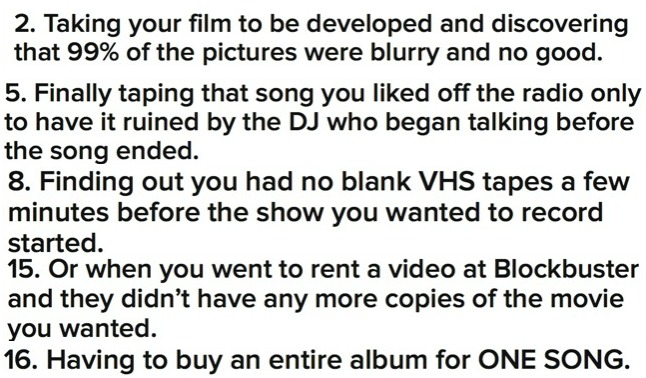 8. If you ever write me a text and/or e-mail and I don't get back to you for a while, it's because I've answered you in my head and overlooked the fact that I didn't actually answer you in real life. I apologize. It's the old age getting to me 😛
9. While we're on the topic of text messages, I decided to take a look at my emoji keyboard the other day, and these were my most frequently used smilies. Of course a banana would be on there. Of course it would.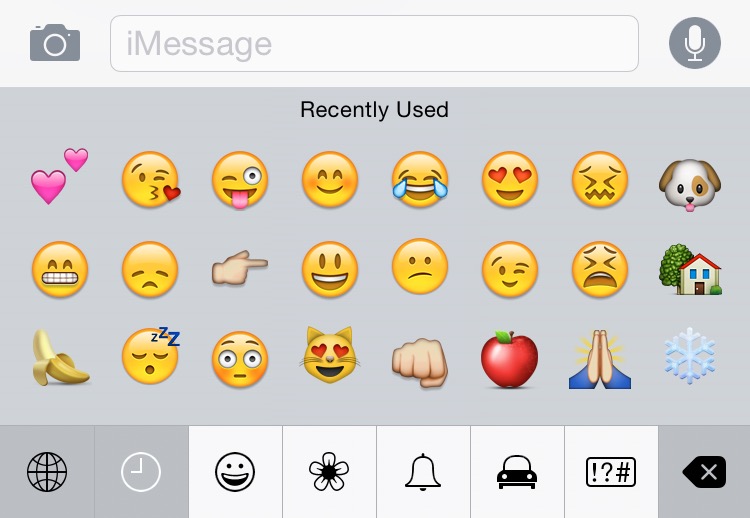 10. Oh! And before I forget… Remember how I mentioned that dry skin has been the bane of my existence lately? I've found something new that might actually be helping…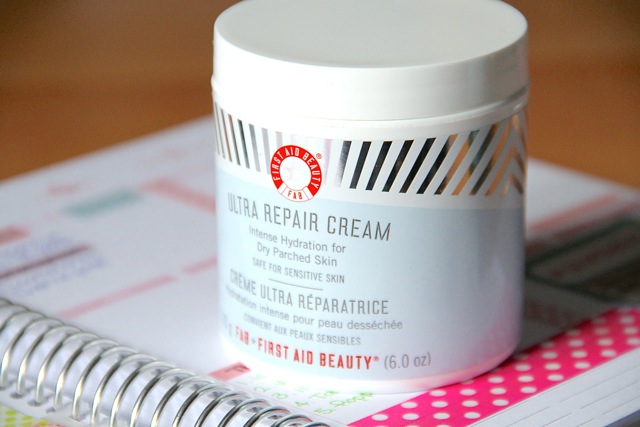 It's the Ultra Repair Cream from First Aid Beauty. I've been using it for a little over a week now and I've been liking the results. I'm not the biggest fan of the smell (it's kind of herbal/medicine-y), but I'll deal with the smell if it'll keep dealing with my dry hands. Check it out if you're at your wit's end!


No questions… just tell me whatever comes to your mind! 😀
More places to find me!
E-mail — [email protected]
Twitter — runwithspoons
Facebook — runningwithspoons
Pinterest — runwithspoons
Instagram — runwithspoons
Bloglovin — runningwithspoons