Happy #thinkingoutloud Thursday! No idea what I'm going on about? Click here!

1. I just realized that I never announced the winner of the Love Grown Foods giveaway! Gah! Here she be!

Congrats, Brenda! You've been e-mailed and can expect your Love Grown goodies soon 😀 And I'm sorry about the delay, you guys… but I honestly have no idea where the heck time is going — more often than not, I don't even know what day of the week it is anymore 😆
2. On that note, are we believing that Christmas is exactly one week from today? One week. My mind is boggled. Remember when you were a little kid and Christmas felt like it took forever to arrive? Totally not the case anymore. If anything, I feel like last year's Christmas was just a few short months ago.
3. I do know that for next year's Christmas, I'm going to have to look into getting an Advent calendar that doesn't involve chocolate. Why? Because the size of the chocolates that come in my peanut-free calendars are a cruel, cruel joke…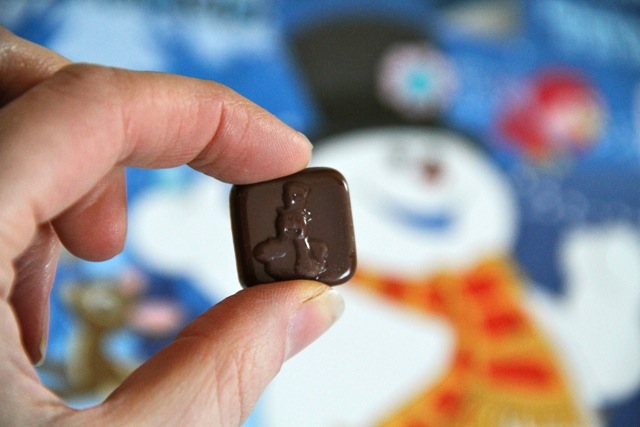 I mean… they're great as far as counting down the days goes, but they're so small that you barely manage to get the taste on your tongue before it's all over and you're left with nothing more than a huge chocolate craving 😥 So next year I'll probably grab one from David's Tea or The Body Shop.
4. Speaking of next year… I spent at least 20 minutes designing a planner from Personal-Planner.com the other day…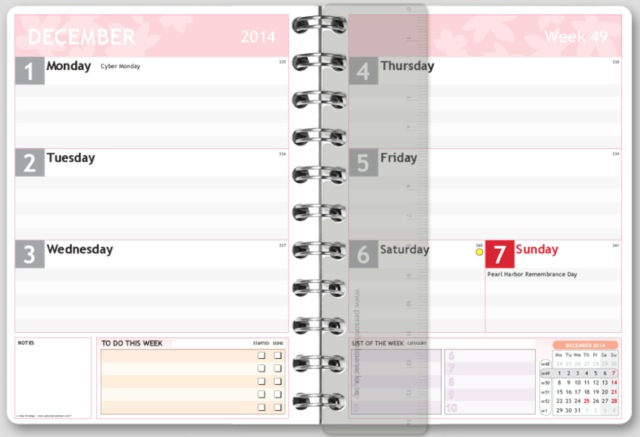 Christina over at The Athletarian recently did a post about them, and I was kind of hooked. I mean, you're looking at a girl whose planner is permanently attached to her hip, and while I do love my Moleskine for its functionality, it's not exactly the prettiest as far as looks go. The only problem is that I kind of already bought one for next year, buuuuuut another planner can't hurt, right? One can never have too many

5. One can never have too many Flourless Double Chocolate Brownies either…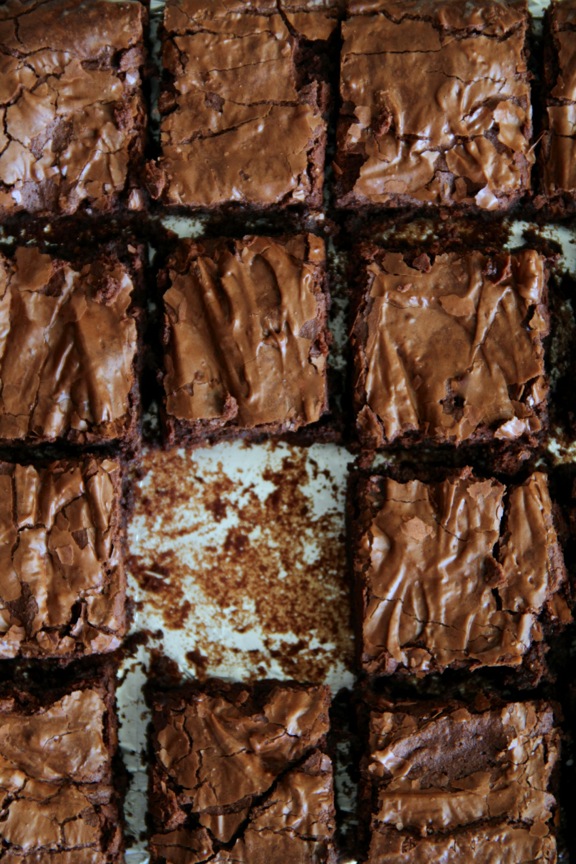 There aren't many recipes on Spoons that I'll remake after I finish up with testing just because I'm constantly trying to come up with new ones, but these were too good not to make again… especially since I only managed a couple of brownies from the first batch before giving the others away for feedback purposes. But these? Mine.
6. A couple of ToLs ago, Reneé from Bendiful Blog brought up the meme game, which is basically where you type "[your name] meme" into Google and see what pops up. Of course I had to try it 😆 😆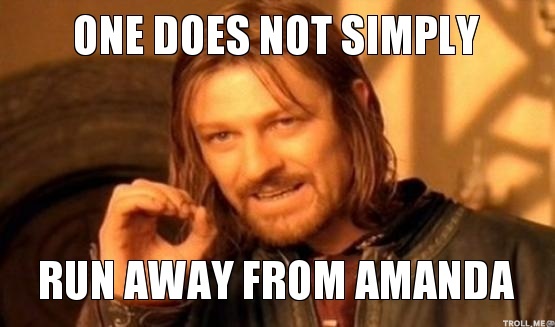 [source]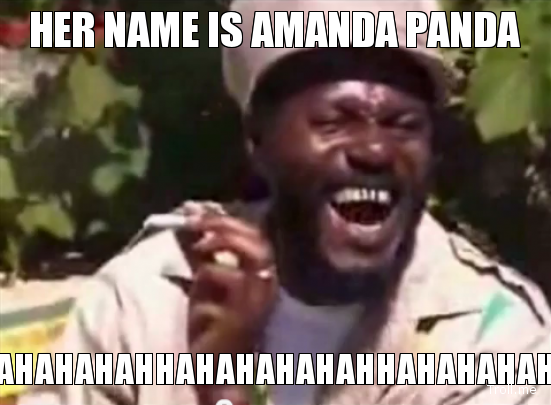 [source]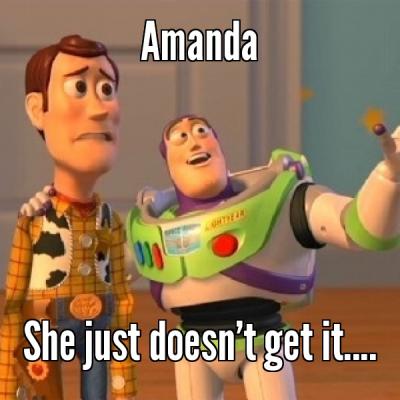 [source]
7. Is it just me, or is there something infinitely satisfying about wrapping Christmas presents? Lining up the edges just so. Getting those crisp, clean folds. And the corners — ohhhh those sharp corners. No? Just me? Fine. But I do love wrapping presents… to the point where I refuse to bag things and will go out of my way to find boxes for whatever it is that I need to gift just so I can wrap them. I should seriously volunteer at those wrapping services in the mall. Heaven.
8. So the final Hobbit movie came out yesterday, and I kind of, sort of need to see it…
[youtube="https://www.youtube.com/watch?v=iVAgTiBrrDA&w=576&h=315″]
I know it hasn't been getting the best reviews, buuuuut The Hobbit has been one of my favourite books since the first time I read it when I was a wee 10 year old Amanda, and I'd really love to see how they finished things off so I'll be seeing it regardless.
9. We're back to ending on #9 this week because my brain is kind of shot after studying all evening and I can't for the life of me come up with a 10th coherent thought. Thank goodness the weekend is right around the corner because it means that I'll have a chance to recharge in the mountains #happydance. Oh, and before I go, I just wanted to let you guys know that next week's linkup will still be up, but since it falls on Christmas, I probably won't be doing much thinking 😉


No questions… just tell me whatever comes to your mind! 😀
More places to find me!
E-mail — [email protected]
Twitter — runwithspoons
Facebook — runningwithspoons
Pinterest — runwithspoons
Instagram — runwithspoons
Bloglovin — runningwithspoons