It's been a while since I've said this, but… thank. goodness. it's. Friday.
I'm wiped. Pooped. Tuckered out. I have no idea how people make it through a busy work week and still find the energy to go out and party. All I want to do is curl up on the couch and pass out.
All of this condo buying craziness has left me feeling completely drained, and if I never have to deal with another bank again, I'll be ooone happy camper. Hey, a girl can dream, can't she? And please don't remind me that I still have to actually pack up and move; I don't even want to think about that just yet…
Le sigh. 
But now, if you'll excuse me, it's time to ditch the 'tude, bring the pity party to an end, and lighten up a bit… and I know just the thing that will help me do that…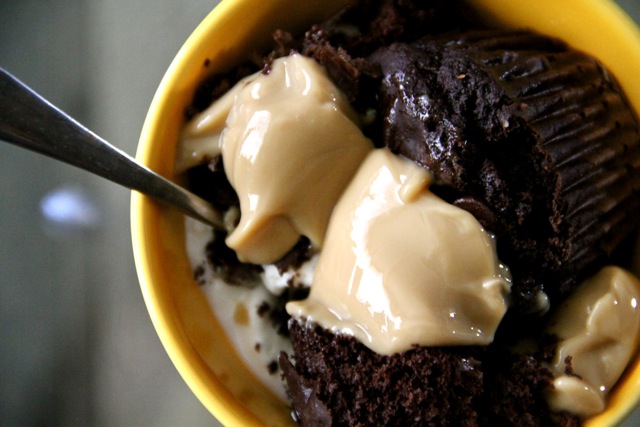 Ahhh. Much better. The ability that good food has to turn my frown upside down never ceases to amaze me. It's like magic. Really, really, delicious magic. The kind of magic that you never want to end…
I don't know about you guys, but sometimes I get a little bit sad as I take the last bite of a really good meal. If this is a sight that fills my heart with joy (and it does)…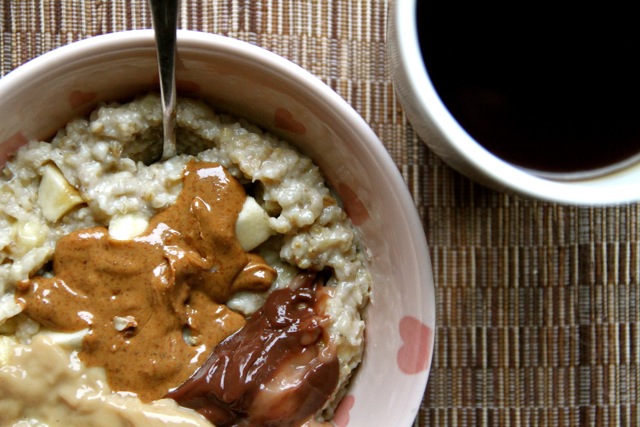 Then this is a sight that… well… that takes some of that joy away…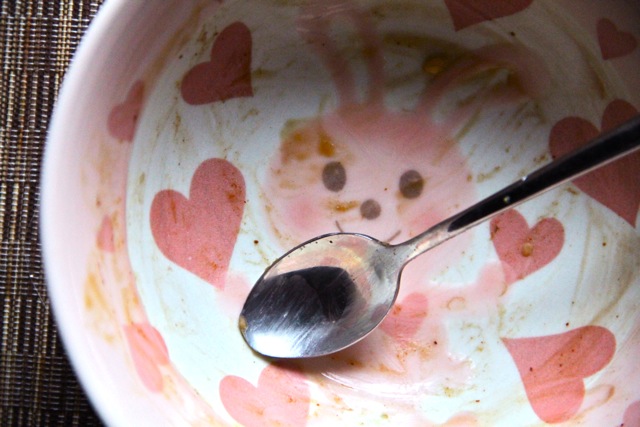 Although I have to admit… the pink bunny makes me smile. Yes, I'm a 10 year old at heart. No shame.
When I was little, I remember not being able to finish a meal fast enough. I ate pretty slowly, but all I wanted was to get it over with so that I could go back to doing something more interesting. Like play with my Legos. Or build forts out of blankets and sofa cushions. Huh. Maybe I should have been an architect.
But I digress.
When my eating disorder hit, I remember not being able to eat a meal slow enough. I dragged out my meals for as loooooong as I possibly could because one of the only times I felt happy was when I was eating, and I wanted to milk it for all that it was worth. I could spend an hour and a half smiling as I munched on an apple, but as soon as I finished, my frown would return. Big time.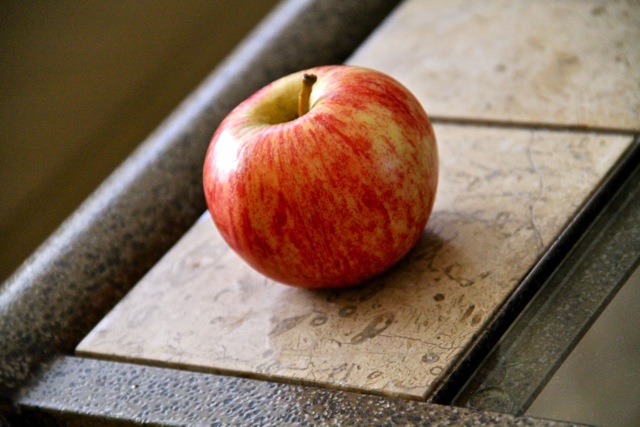 Thankfully, those days are a thing of the past; and while finishing a meal is no longer a frown inducing event, there's always that feeling of "awww… it's over?" associated with the last bite of whatever it is that I happen to be eating…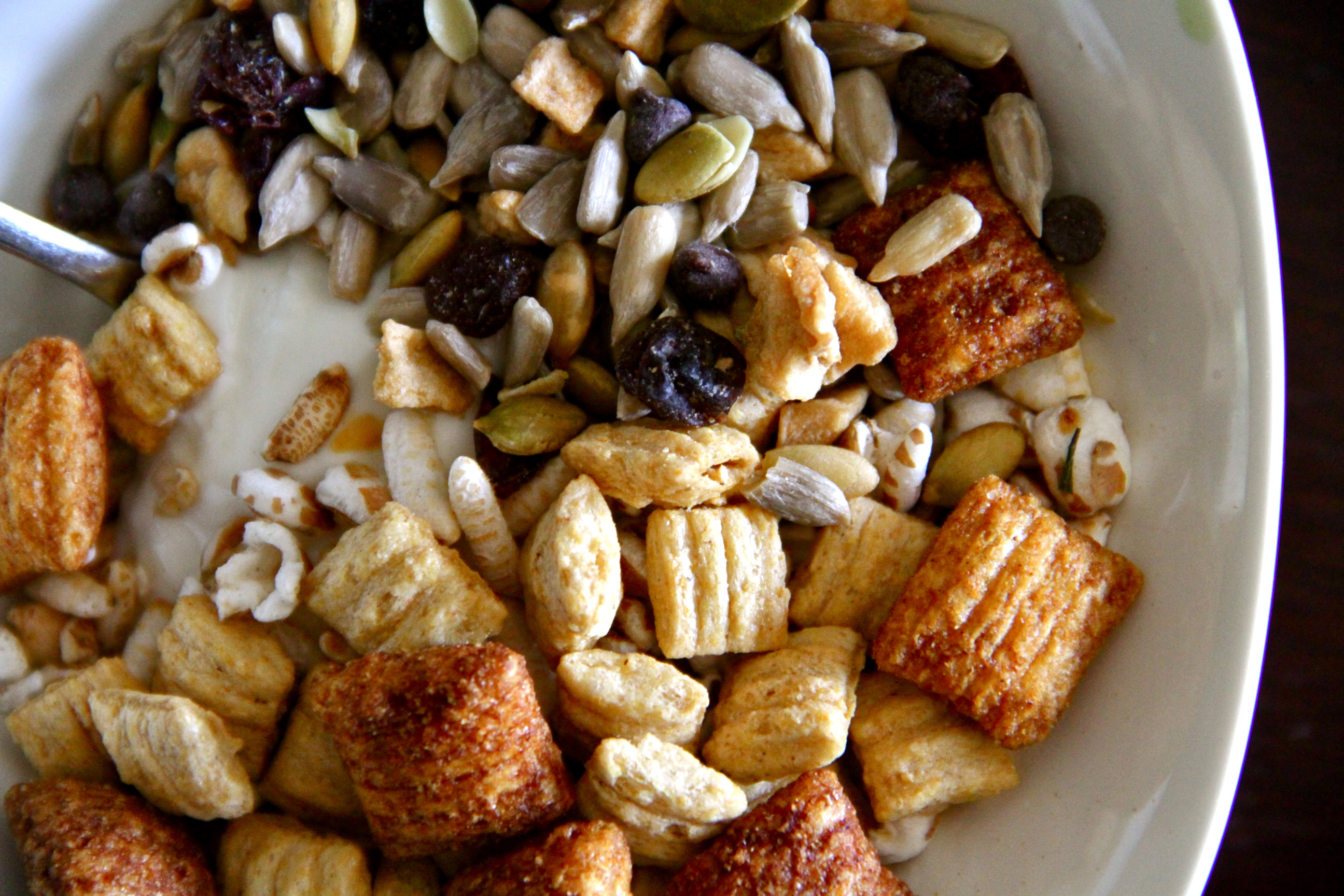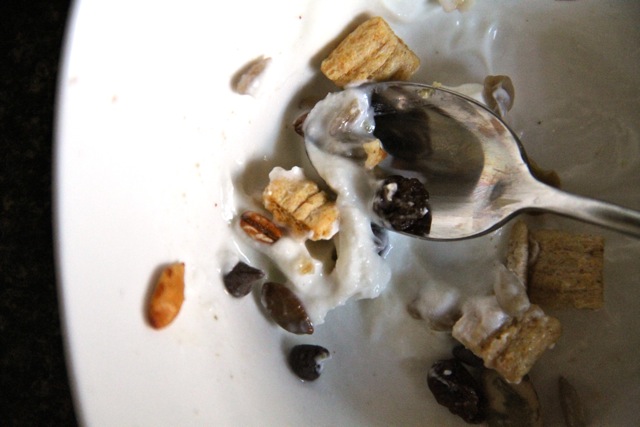 Happy face … Sad face
I can't help it. I like to eat. It's obviously not the only thing I enjoy, but it's definitely one of my life's many pleasures. As such, I guess it's only natural to feel a hint of disappointment when it's over. But at least I find comfort in knowing that I get to do it again… and again… and again… and again x infinity…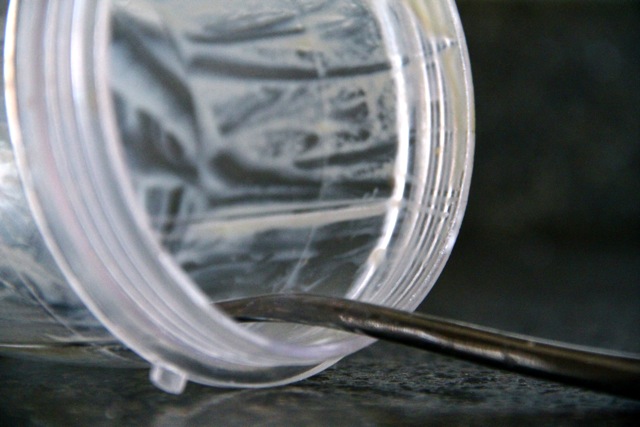 … if only there weren't so many dirty dishes involved…
. – . – . – .
Can anyone relate?
If not pressed for time, do you eat quickly or slowly?