Happy Monday Tuesday, friendly faces!
I meant to get this recap up for you guys yesterday, but then I started studying and before I knew it, a handful of hours had gone by and my brain felt like mush so I played video games instead 😆 I also had a nasty bump on my head from where the ceiling attacked me, but I'll get to that in a second.
So like I mentioned on Thursday, I spent the weekend up here…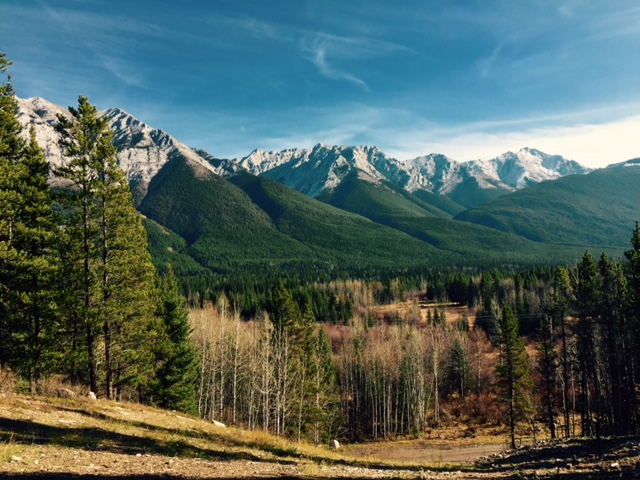 … visiting this girl right here…
It was Sam's birthday on Friday, so I made the drive out to Canmore to see her. I'm still having trouble wrapping my head around the fact that she's a mere 4-hour drive away from me as opposed to a 4-hour flight, but I foresee many mountain adventures in our near future… especially once snowboarding season starts up. Speaking of which, it snowed here on Sunday and I got all sorts of excited. I know, I know… try not to hate me. But I get excited about perfect snowboarding weather just like runners get excited about perfect running weather. The only difference is that mine just happens to be a little less popular with the majority of the population. But I digress.
So I got to Canmore in the early afternoon, and after tackling Sam in a big hug, I had the pleasure of meeting being assaulted by this guy right here…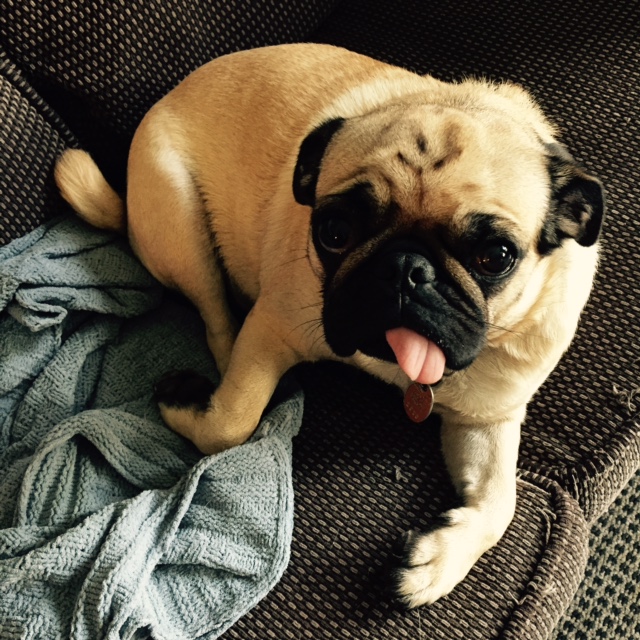 Atticus the Pug. And don't let his calm and cool demeanour fool you — the little [big] guy is a whirlwind of in-your-face wiggles and snorts… at least he is for the 2 hours a day when he's not being a lazy bum…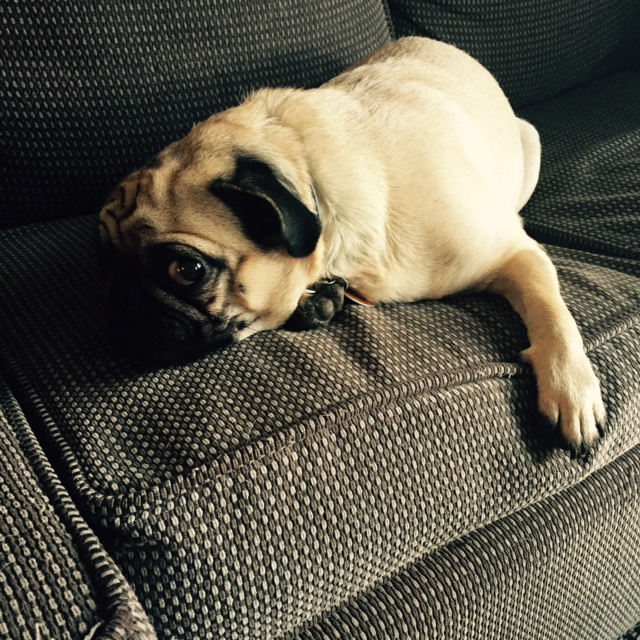 Love. So Sam and I spent the afternoon catching up while waiting for Jo to finish being a responsible adult and get home from work. Eventually she did, and our awkward little family of 4 was complete…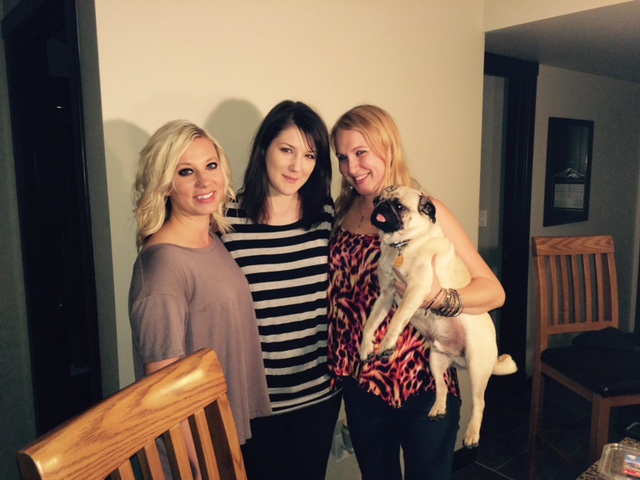 We spent some time chatting, eating, and beautifying before heading out to Banff for a crazy night on the town…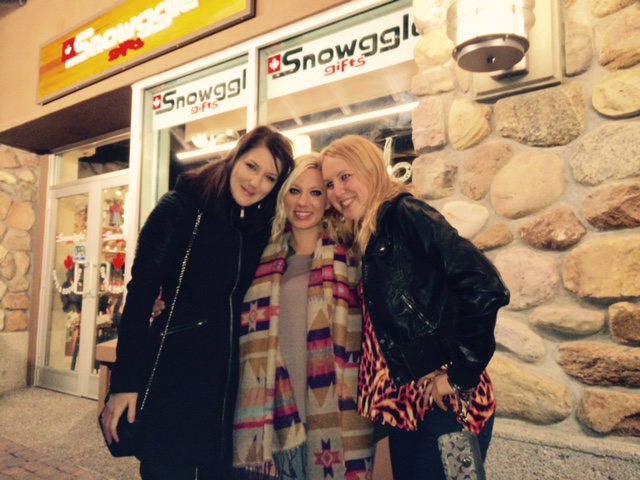 Kidding. Anyone who tells you that Banff nightlife is wild is lying. It's better during the season, but in this in-betweeny time, it's basically dead. I think the most happening place was some bar with a retro band made up of 3 older men in bad suits. But we made our own fun and still managed to have a great night… especially because it ended with cupcakes that I brought out from an awesome nut-free (!!!!!) bakery in Edmonton called Fuss Cupcakes…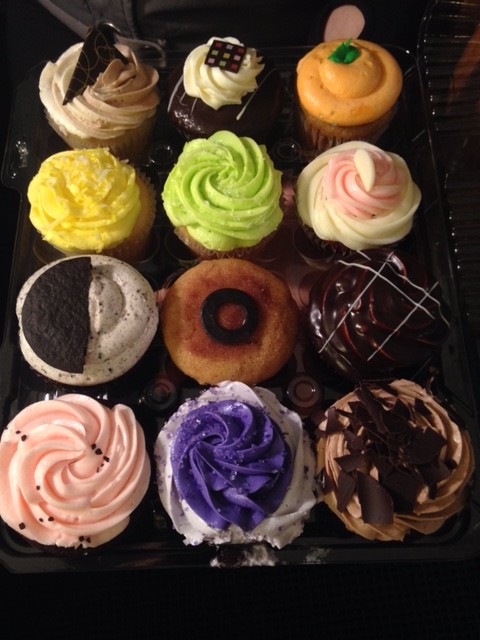 Unfortunately, they ended the night in pretty bad shape…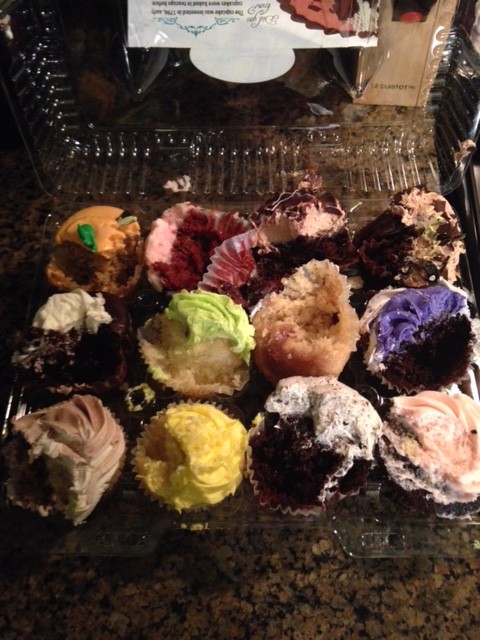 … but I guess that' what happens when you go with one of everything on the weekly menu and everyone wants to sample each flavour (Bliss is amazing, by the way).
So that was Friday, but Saturday started bright and early when I got in a fight with the ceiling… I had the pleasure of sleeping in the top bunk (it was just like camp as a kid!!!), and I guess I forgot to remember that meant the ceiling was a lot closer than normal, so I tried to head-butt it when I sat up and it didn't end too well for me — I do believe some vulgar words escaped my mouth, and I still have a tender bump on my head.
Fortunately, the rest of the day played out much better, with the highlight being a hike to Troll Falls in Kananaskis…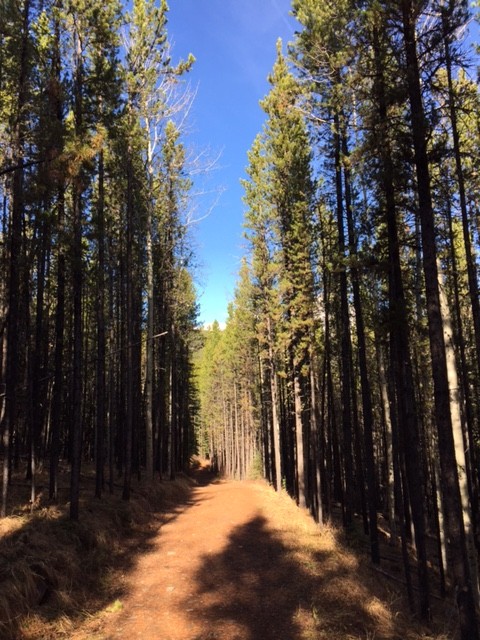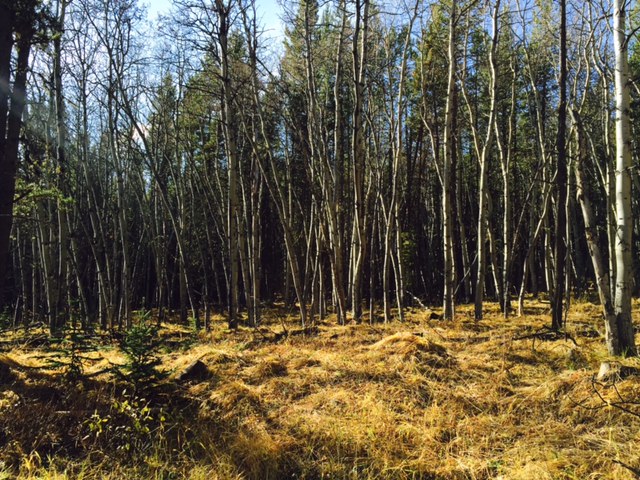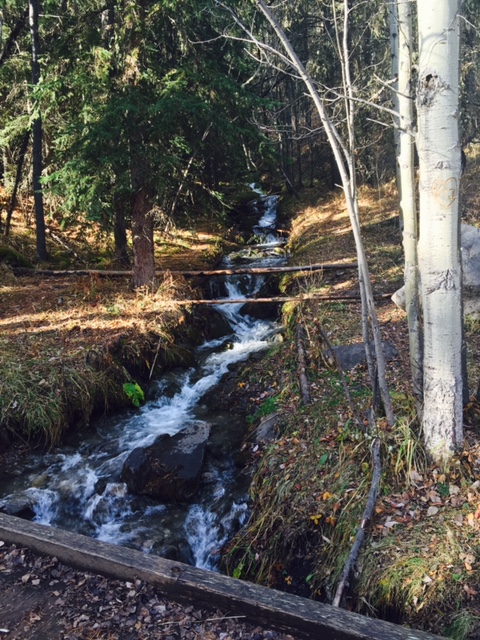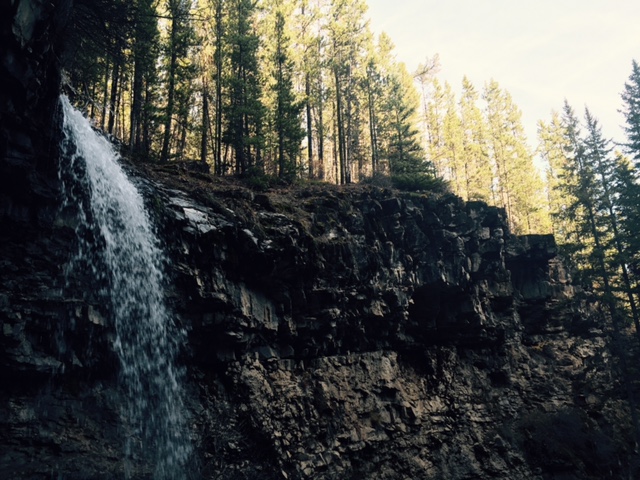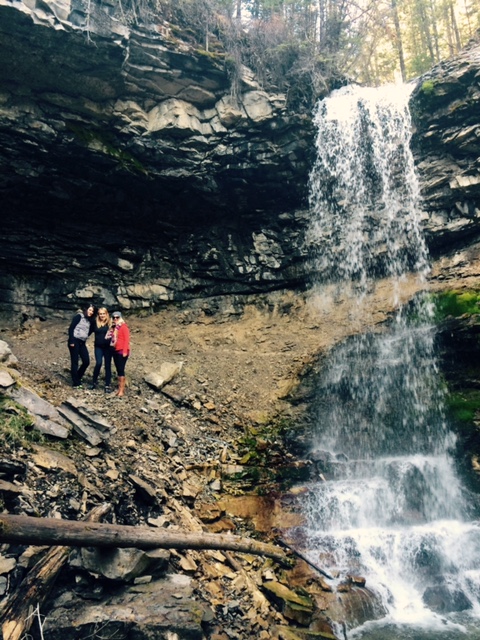 Unfortunately, I had to cut my visit a day short because of a work-related issue, but I didn't mind too much since I know it was only the first of many visits to come 😀

Have you ever met any bloggers in person?
When's your birthday?!
More places to find me!
E-mail — [email protected]
Twitter — runwithspoons
Facebook — runningwithspoons
Pinterest — runwithspoons
Instagram — runwithspoons
Bloglovin — runningwithspoons