That may just be the weirdest title I've ever used, but it was the first thing that came to mind when I finished writing this post, and I'm feeling a tad bit scatterbrained today thanks to rainy weather, low atmospheric pressure, and a lack of coffee, so we're just going to go with it.
Spilling the spoons. Spilling the beans. Spill[ing] It Sundays. Like Mister Arman says, it's always nice to learn more about the blogger behind the blog, and since I'm hosting this week, I figured I should probably participate and… err… answer my own questions? Whatever! Here we go…
1. If you had to move to another country, where would you move and why? Australia, to bug Arman in person, naturally. Or maybe New Zealand. I had a friend go there once and never come back. Well, he did come back, but only to pack up all his things and move permanently. Craziness. Honestly, though? I have no idea. I kind of like it here in Canada… despite the cold.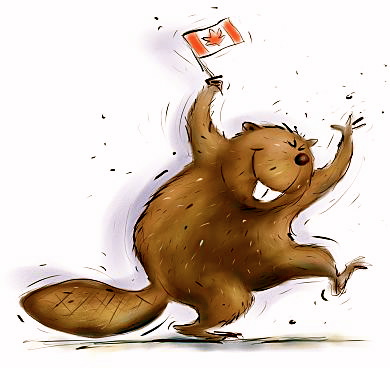 2. Would you rather live in the country or in the city? In a smallish town, preferably somewhere up in the mountains. I don't think I could ever straight up live in the country because a) the silence/isolation would drive me crazy, and b) I hate working in the yard, but I'm definitely not a fan of big cities either. The noise, the smell, the traffic… not for me. A town like Banff would be perfect. Maybe one day.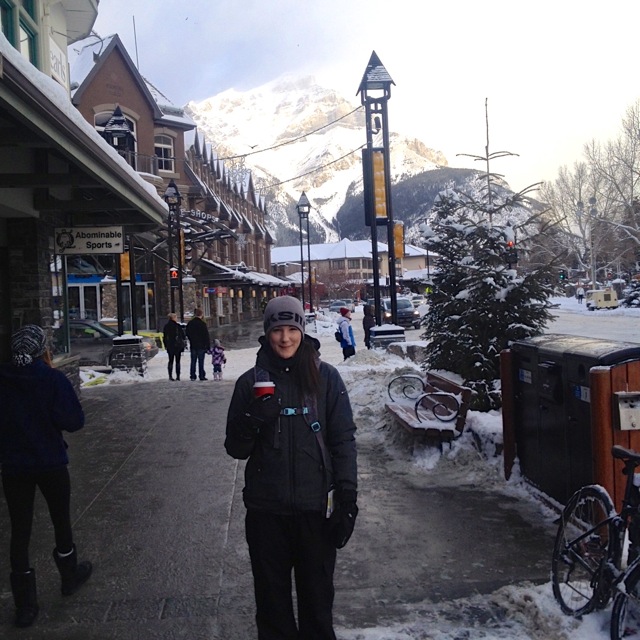 3. If you could try out any job for a week, what would you like to try? Exotic car test driver. How amazing would it be to get to drive Lamborghinis, Ferraris, Bugattis, Saleens, Henneseys, and Mclarens all day long? What's that, you say? Not amazing? Pft! I have a serious obsession with speed and cars, and even entertained the idea of becoming a pro race car driver when I was younger, but opted to go the more sensible route instead. Still kind of kicking myself over that one…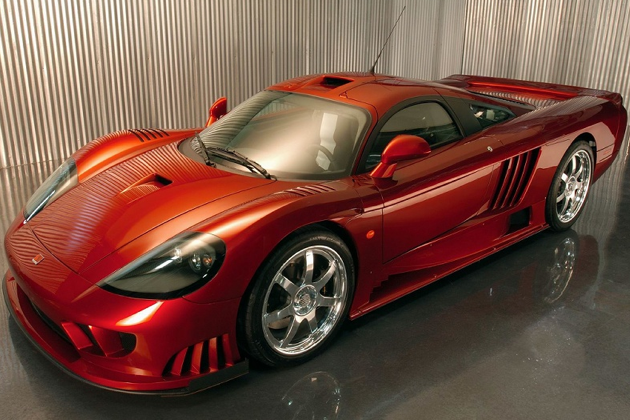 4. What are the first 5 things you do when you wake up in the morning? Check my phone [and curse the early hour], head to the bathroom to pee, start oil pulling, steep a cup of my favourite tea, and put my oats on the stove.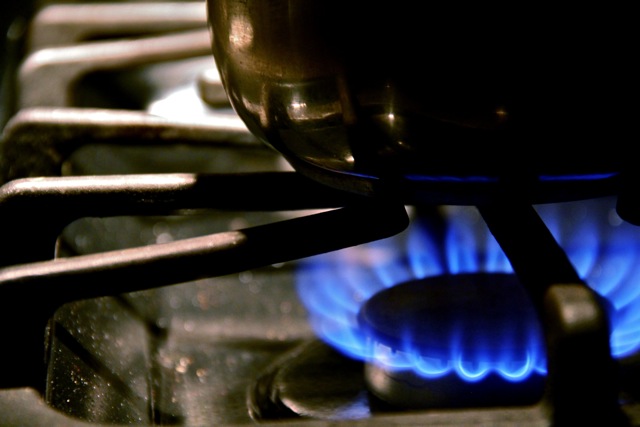 5. Tell me your darkest secret. Or at least something that most people don't know about you. I pick my nose and eat it 😯 No, I don't. But I did once pick up a piece of gum that I found stuck to the bottom of a table and chew it for a while. Whaaaaat?! I was like… 10 years old. How's that for random? And kind of gross…
6. If someone asked you to give them a random piece of advice, what would you say? I would say… head on over to Savory Style and check out my recipe for Sweet Potato Nachos…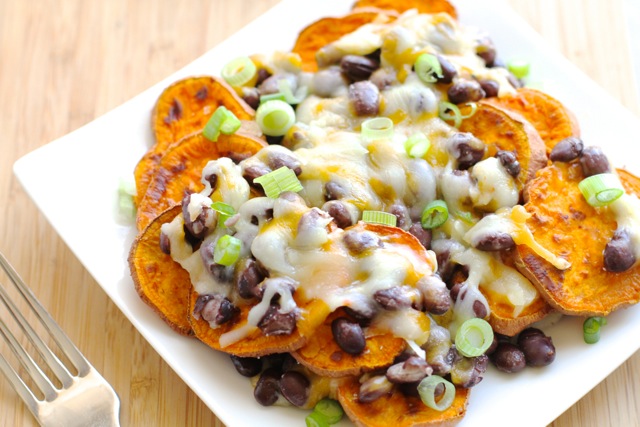 Just kidding. Well, not really… you should head over and check them out, but a piece of actual advice? Always be unapologetically yourself and never be ashamed of who you are. People can't respect you if you don't respect yourself first.
7. What are some of your favourite books? Ugh… Why did I ask this question?!? There are too many good ones so I'm just going to go with whatever pops into my head first. Don Quixote. The Name of the Wind. Red Rising. The Art of Racing in the Rain. Game of Thrones…
8. If you were going to write a book, what would it be about? It would be a book about the airspeed velocity of a swallow (name that movie!). I kid, I kid. I'm a huge fan of fantasy, adventure, and dystopian novels, so it would probably be something along those lines. Fantasy books have always been my favourite because they don't put any limits on your imagination, and I think it would be amazing to create an entire world with any kind of rules that you want.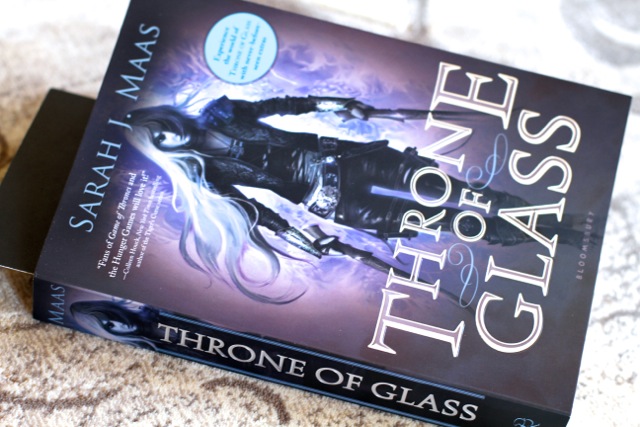 9. Name three things hanging out in your fridge door. Blueberry jam, ketchup, and salsa.
10. What do you want to be remembered for? Being kind, caring, genuine, and inspiring others. Notice how I didn't say anything about how many miles I could run or how clean I could eat? Exactly.
And that's that! I hope you guys are having an awesome Tuesday, and be sure to head on over to Arman's and take part in the linkup yourself! See ya tomorrow with some What I Ate Wednesday action 😀

If you could have any job for a week, what would you like to try?
What are the first 5 things you do in the morning?
More places to find me!
E-mail — [email protected]
Twitter — runwithspoons
Facebook — runningwithspoons
Pinterest — runwithspoons
Instagram — runwithspoons
Bloglovin — runningwithspoons