Home sweet home!
Or at least what I'm assuming will be home sweet home since it's currently Monday afternoon and I'm writing this on the plane ride back, hoping that all goes well.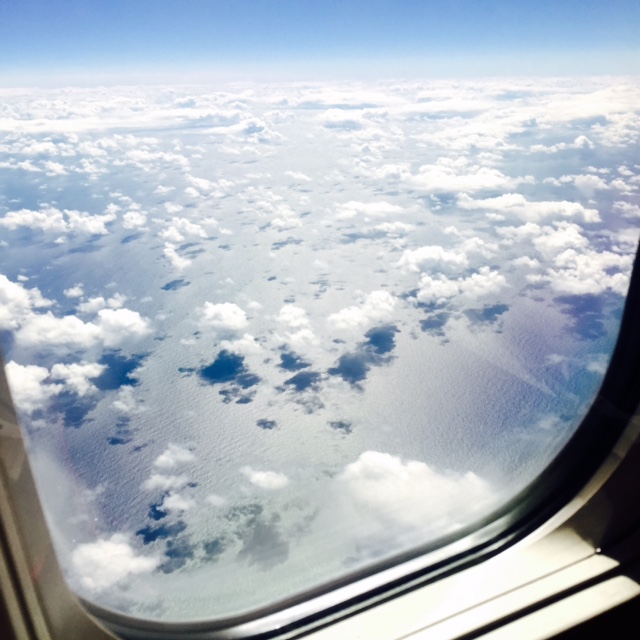 I kid, I kid. I don't actually have any sort of fear of flying to speak of, but I do have 6.5 hours to kill so I figured it'd be an awesome time to chat. Not that I don't like chatting with you guys when I'm not crazy bored and flying through the air in a metal tube, but… oh you know what I mean. I love ya and I've missed ya. For reals.
The break was definitely nice, though… even if it did take me a few days to unwind and actually start enjoying it. At first it just felt strange to be so disconnected from the world. I didn't have a wifi connection anywhere except for our hotel room, which meant that I spent about 90% of my day "offline." No blogging. No texting. No checking e-mails [way too many times a day]. No Instagram. No Facebook. No Google… No constant buzz or ping of something that needed my attention. Heck, most of the time I didn't even bother bringing my phone with me since my DSLR took better pictures and my phone just ended up being dead weight.
There was nothing but the "here and now," and the "here and now" was pretty darn incredible…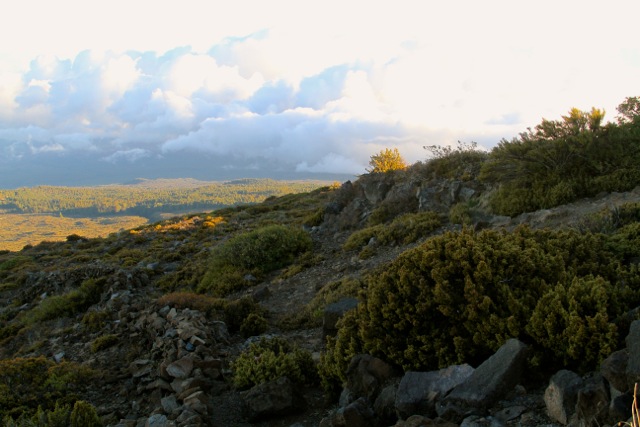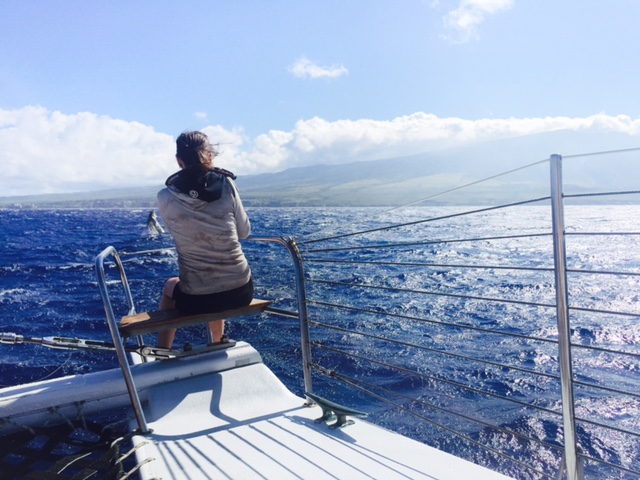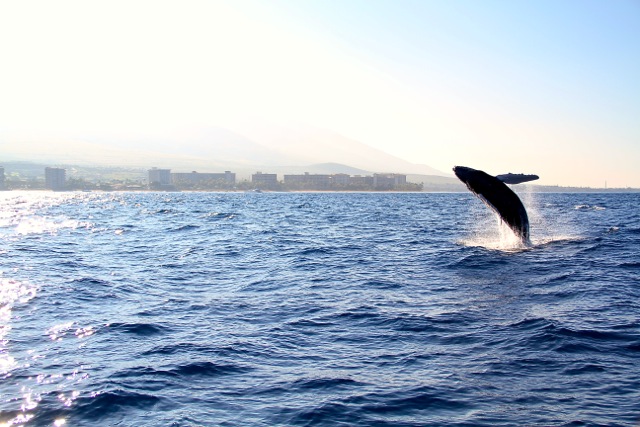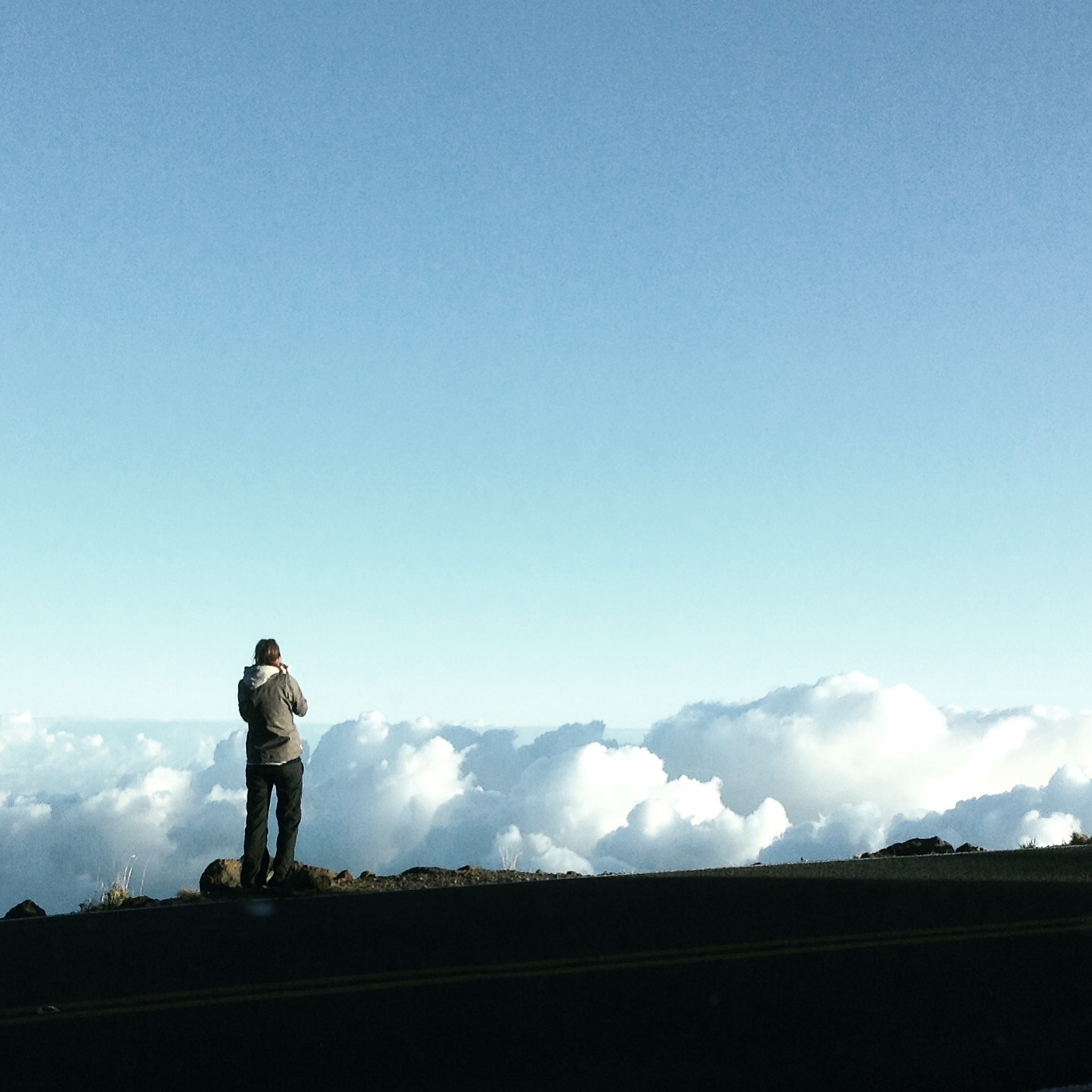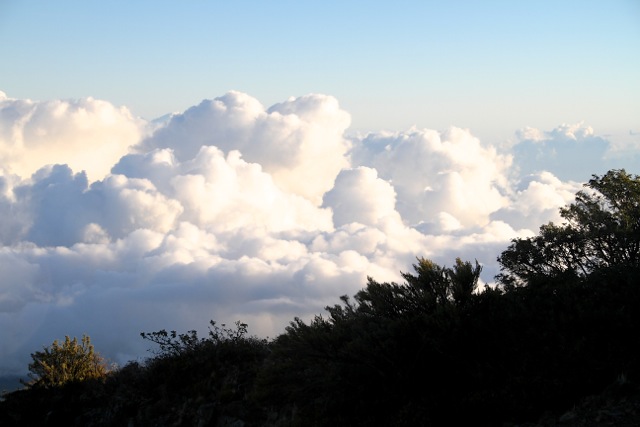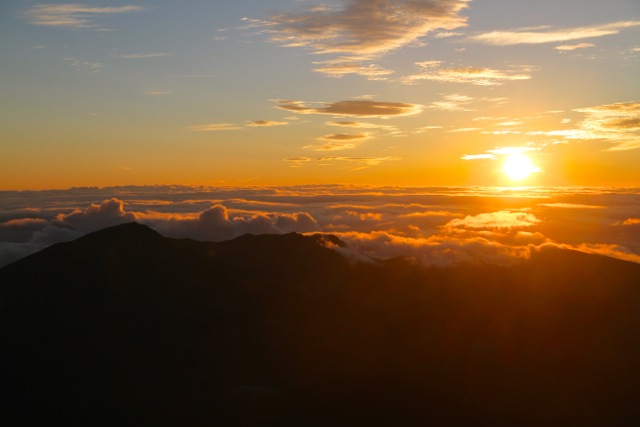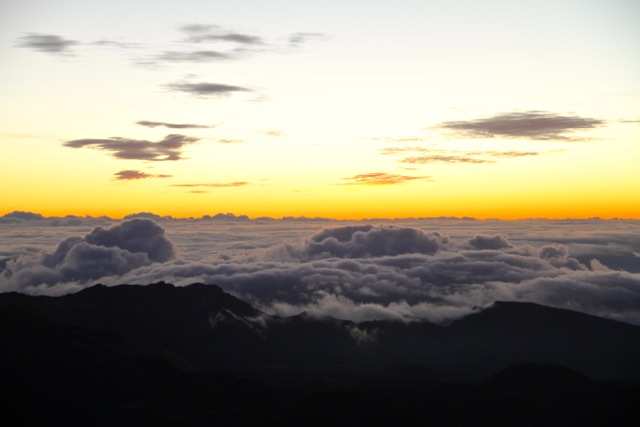 So was the forced disconnect (after I eventually got used to it). It made me [grudgingly] realize that I maybe, probably, kind of, sort of spend way too much time online, and that it's probably not in the best interest of my physical or mental health to do so. I've read all about the importance of disconnecting countless times, but it took an extended break to make me realize how bad I was at actually doing it. Oops.
I used to be really good, though! I'd power off at a certain time and keep my evenings free, or make sure that I took regular breaks throughout the day. But I've been slacking lately. I've been staying plugged in later and later, and I've made a nasty habit of constantly checking social media when I'm supposed to be disconnected. The result? More lack of focus, fatigue, and burnout than I'd like to admit.
So I've made a goal and a game plan! The goal? To disconnect more often. The game plan? These 5 steps…
Have a strict cutoff time of 8 PM.

No ifs, ands, or buts. Not only do I sleep better when I'm not trying to jump straight from the computer into bed, but having the evenings free will help me relax and unwind. I've been using "work" as an excuse to stay plugged in later and later, but I know I shouldn't be. The majority of my work does require a computer, but the problem is that I spend too much time wasting time. Which is why I need to…
Stop multitasking.
I used to think that doing a lot of things at once would help me finish more things faster, but the opposite is actually true. The more I attempt to do, the less I get done and the more scatterbrained and inefficient I feel. The more ADD I feel, too. I have a nasty habit of trying to: write a post, comment on blogs, edit pictures, check Instagram, browse the web, study, and who knows what else all at the same time. Not good. Not efficient. Pick one thing, finish it, and move on to something else.
Limit checking e-mails to 2 or 3 times daily.
I also have a nasty habit of checking my e-mail way too many times a day (read: every 15 minutes). Very distracting… And it's especially bad because I'll end up answering them in my head but not in actuality, which causes them to pile up. Oops. I need to set specific times to check and answer e-mails and limit it to that.
Put the phone on airplane mode for 2 hours a day.
… whether that be in the morning, evening, or randomly during the day. My phone is a huge distraction, and I find myself checking Instagram or Twitter way too often (see multitasking). Putting it on airplane mode helps remove some of that temptation to check, which is always a plus.
Don't check the phone first thing in the morning.
Just like having a strict cutoff time at night, I want to start implementing a stricter "start up" time in the morning. I used to do some journalling, meditating, or stretching to start the day, and I really miss those quiet times. Now the first thing I do is check my phone or turn on the computer, and it doesn't set as good of a tone for the day.
. – . – . – .
It's funny. It's so much easier to know what to do to stay healthy and share that info with other people, but it's a whole other thing to actually implement those actions yourself. I do have a lot of healthy habits, like eating a diet rich in whole foods and staying active, but I'm definitely not perfect and this is just proof of that.
I feel like life is all about constantly reassessing your behaviours to make sure they're serving you well, though. Whether that's re-examining your relationship with exercise or making tweaks in your diet by adding or subtracting certain things… It's important to have that self-awareness so that we can feel our best.

This post is part of Udi's Gluten Free Health and Wellness campaign. Grab more health tips or learn more about living gluten free by visiting Udi's Community page or following them on Facebook!
This is a sponsored conversation written by me on behalf of Udi's Gluten Free. The opinions and text are all mine.