Today is an awesome day!
Partially because I'm currently headed to (or already in) Hawaii, but mostly because I can finally spill the beans on something that I've been dying to tell you for the past few months.
Literally dying – hence the annoyingly (sorry!!) cryptic hints that I've been dropping on you here and there.
But you know when you really, really, really want to say something, only you really, really, really can't? <– my life for the past handful of months. I was working on a happy-dance-inducing something that I couldn't wait to share with you guys, but I didn't want to get ahead of myself and say anything in case something fell through.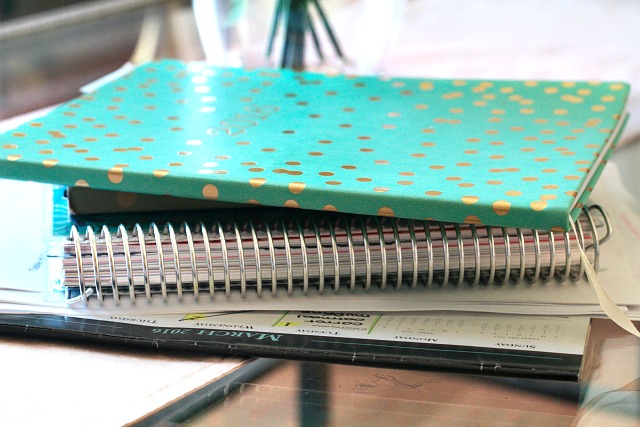 BUT!! It's now official, which means no more secrets, no more bursting at the seams, and no more stalling…
Spoons is getting her very own cookbook!!
Gah!!!! No matter how many times I've said it in my head, I still can't believe I'm actually saying it here.
Never in a million years did I think I'd ever be writing a cookbook, and never in a million years would it have been possible without you guys and all the love and support you've shown me over the years.
Seriously. You guys are the best. I mean, blogging is an awesome creative outlet in and of itself, but it's the connections and the community that take things to a whole new level.
So thank you. Love you. And see you in bookstores in 2017 😁

More places to find me!
E-mail — [email protected]
Twitter — runwithspoons
Facebook — runningwithspoons
Pinterest — runwithspoons
Instagram — runwithspoons
Bloglovin — runningwithspoons
Snapchat — runningspoons