5 days. ~3000 km (1865 miles). 849 pictures.
Edmonton –> Chilliwack –> Tofino –> Victoria –> Kelowna –> Edmonton.
Yowza.
I really wish that I could write about my travels while I'm actually travelling, because I have no idea how to recap my trip to British Columbia in one or two posts, and I don't want to bore anyone to tears by dragging it out any more than that. Honestly, though, I've been sitting here going through pictures for hours and I don't even know where to start when it comes to trying to squeeze everything in…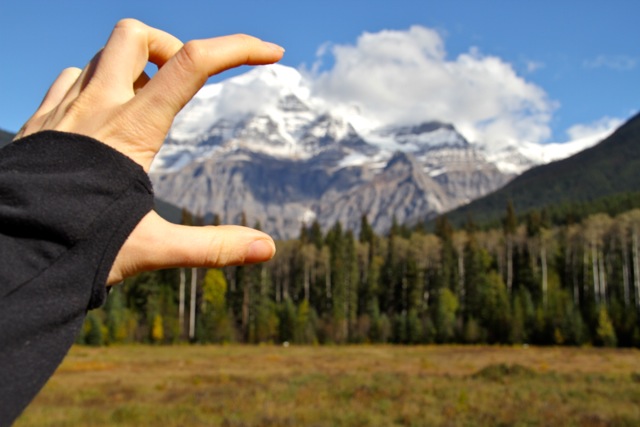 I have a feeling it's going to be impossible, and the perfectionist "omigosh make sure to recap ALL the things" side of me is having a fit, so I think I'm going to forego trying to write a traditional recap and just share some of my favourite pictures and general thoughts instead. And since Thursdays are usually reserved for Thinking Out Loud around these parts, we're going to do it all numbered list style. Aaaaaand go…
1. For the first time in all my 28 years of life, I finally got to see the mountains in fall, and they.are.gorgeous. I live about a 3 hour drive away and usually only make it up there in the summer or winter, so being able to see the mountains in all their fall splendour was definitely a treat.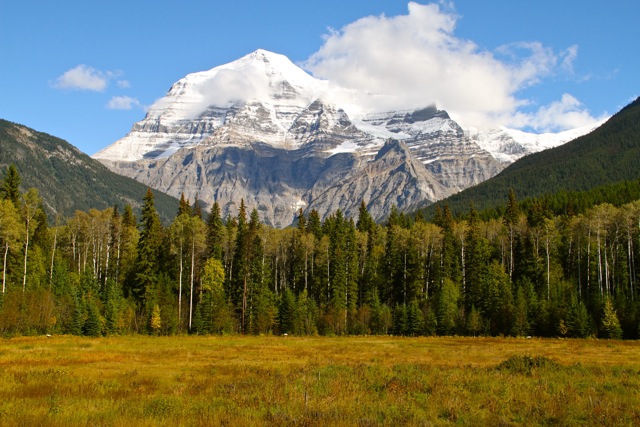 Mount Robson.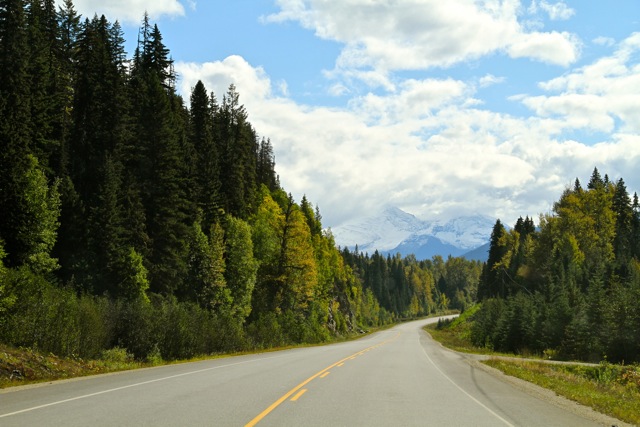 Random scenes along the way…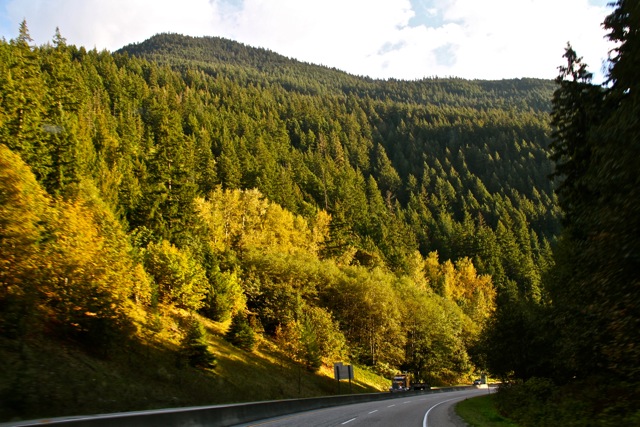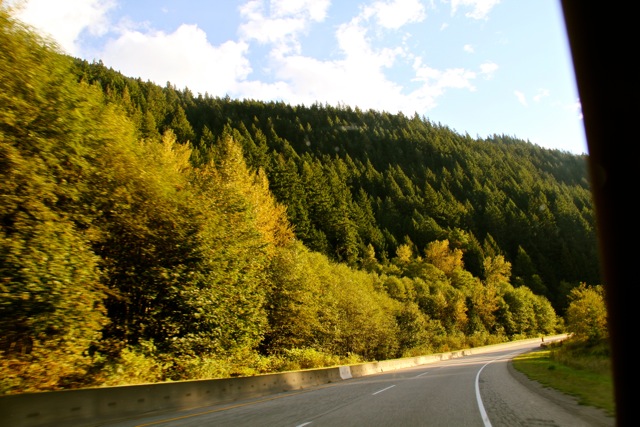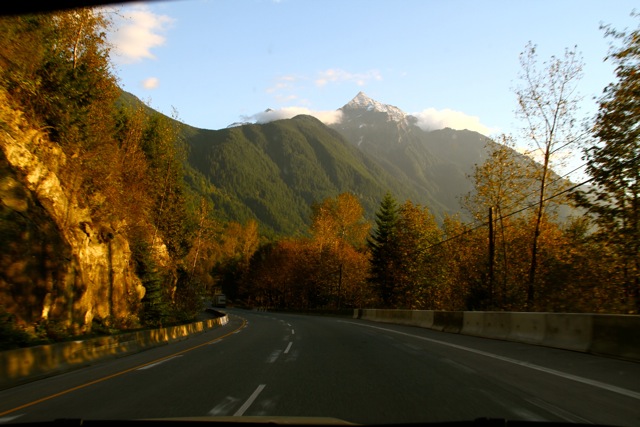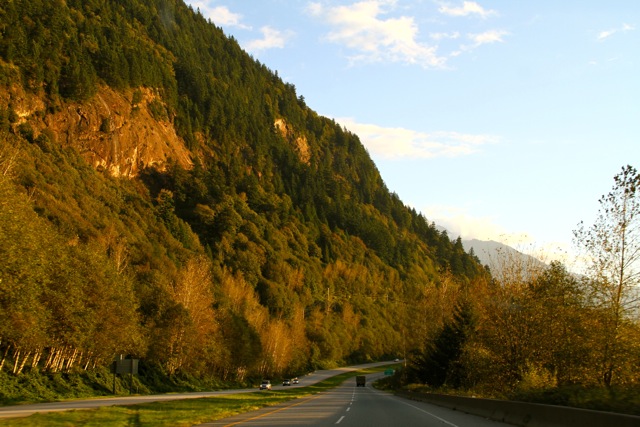 2. Speaking of winter, seeing all the snow covered mountain tops definitely made me crave the coming snowboarding season. Is it bad that fall has only just begun and I'm already craving winter? Try not to hate me for that one. In fact, forget I said anything, and don't remind me when I'm complaining about the cold in 2 months…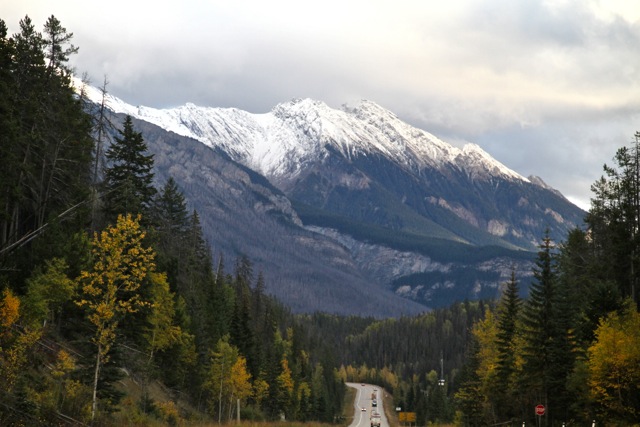 Random scenes from the road… Somewhere in Alberta.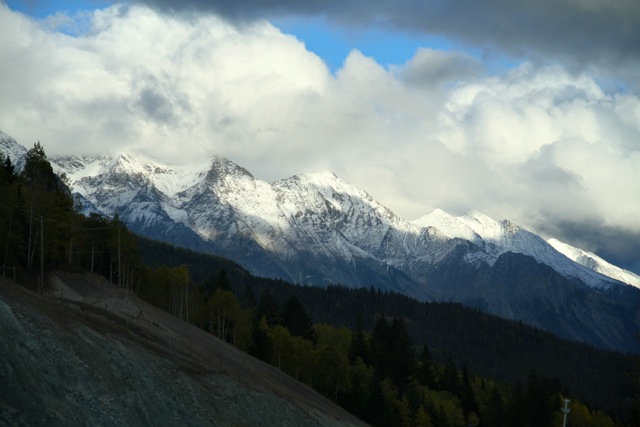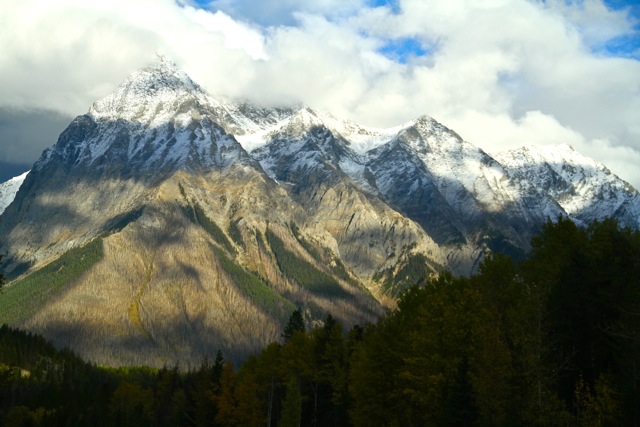 3.  There's a notable difference between the mountains in BC and the ones in Alberta. Albertan mountains tend to be a lot rockier and wild, whereas the mountains in BC tend to be more forested and friendly…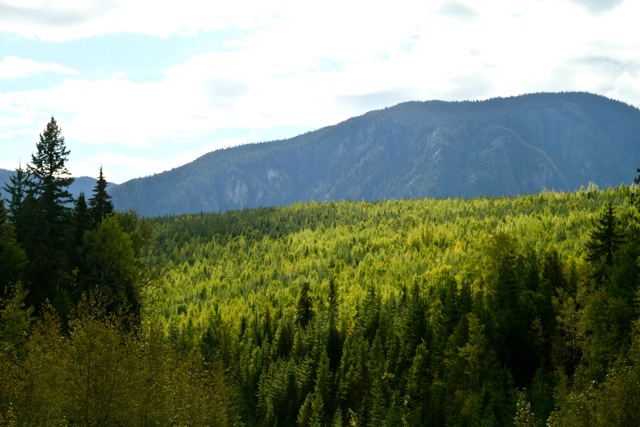 Random scenes from along the road… Somewhere in BC.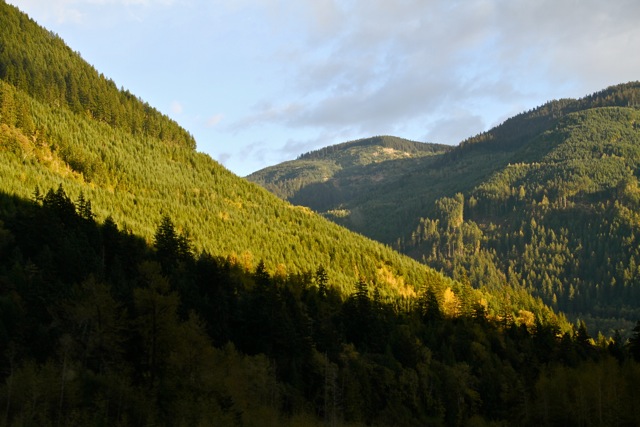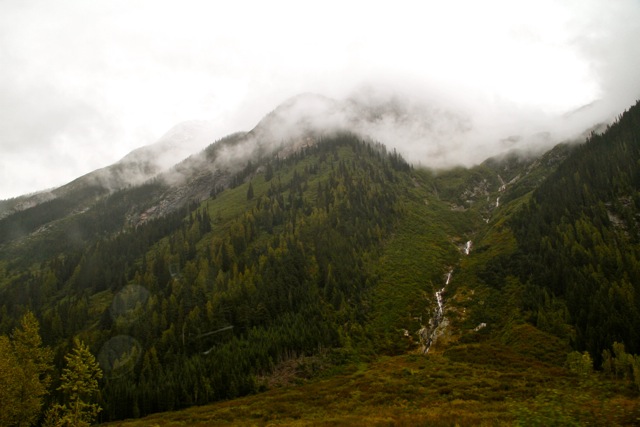 4. Back seats and twisty roads do not mix. Someone pass the Gravol please 😳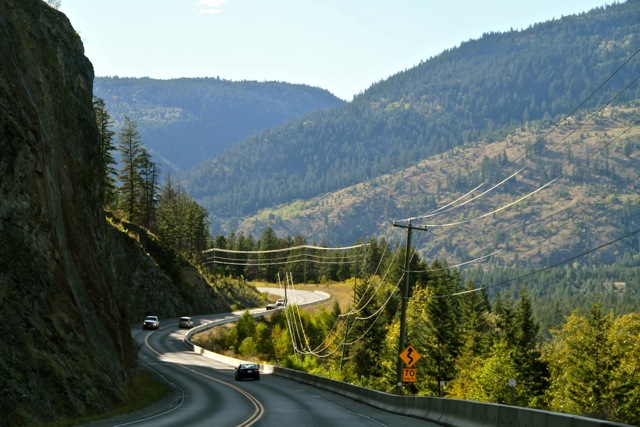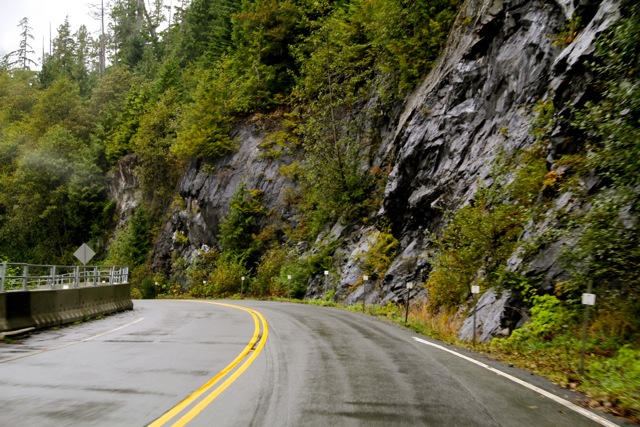 "Highway" from Nanaimo, BC to Tofino (aka: wtf 😯 )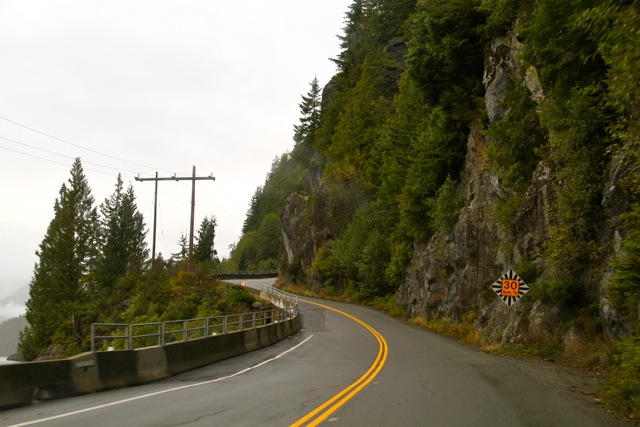 5. I'm more of a mountains and forests kind of girl, but I'll admit that the ocean is pretty beautiful too…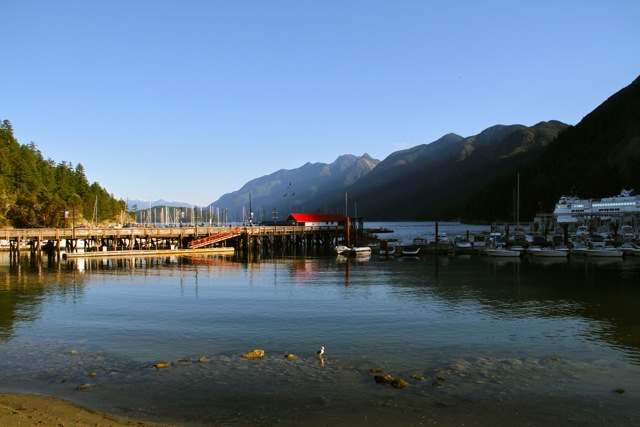 Horseshoe Bay, waiting to board the ferry to Nanaimo.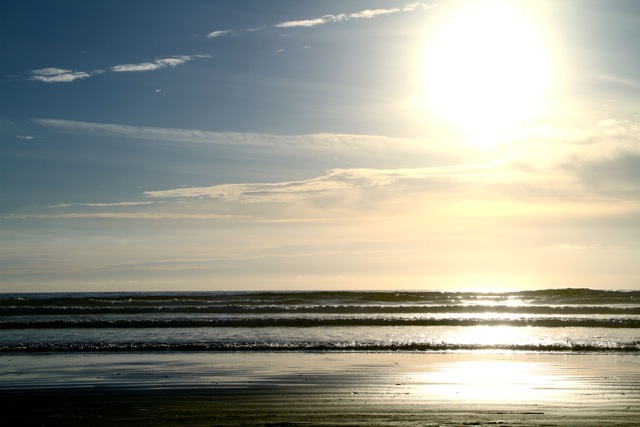 Tofino, BC.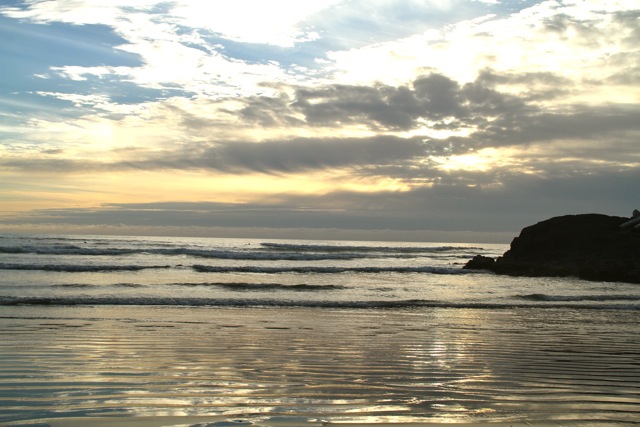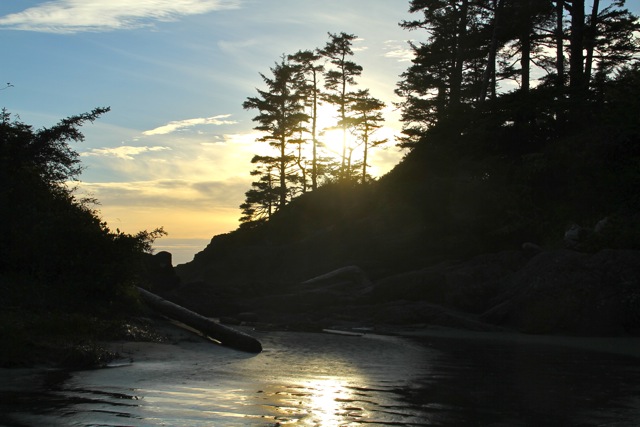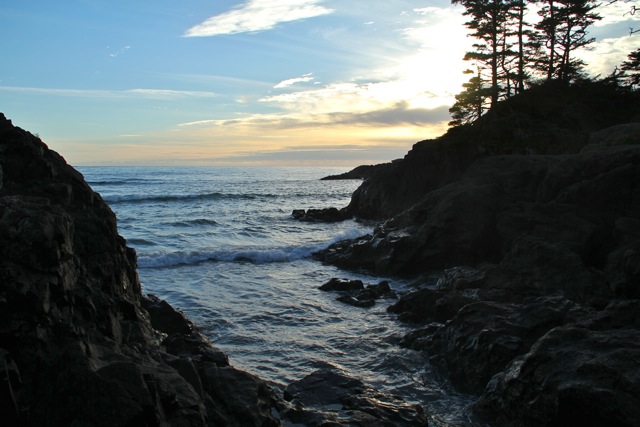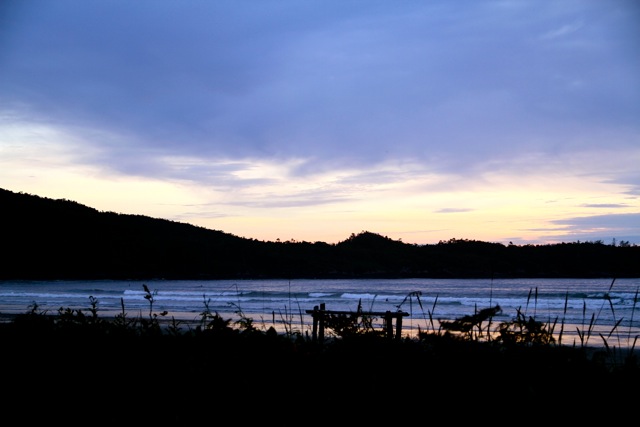 6. Aaaaaaand I think I'm going to stop it there for today, mostly because my eyeballs are threatening to give out and I don't want to assault you guys with too many pictures at once. Hope you guys are having an awesome Thursday, and be sure to check back tomorrow for a new fall recipe and a pretty sweet giveaway!
. – . – . – .
Mountains or oceans, which do you prefer?
On a road trip, would you rather be the driver or passenger?
And… have I convinced you to come visit my neck of the woods? 😉