Yipee it's Monday!! 😀
Call me crazy, but I actually enjoy Mondays. Maybe it has to do with getting back into my regular routine, or maybe it's the whole "Monday is like a fresh start" thing, but I never dread the beginning of a new week like the majority of society seems to… especially when it's a Monday like today – one that gives me so many reasons to crack a smile.
. – . – . – .
Starting the day off RIGHT…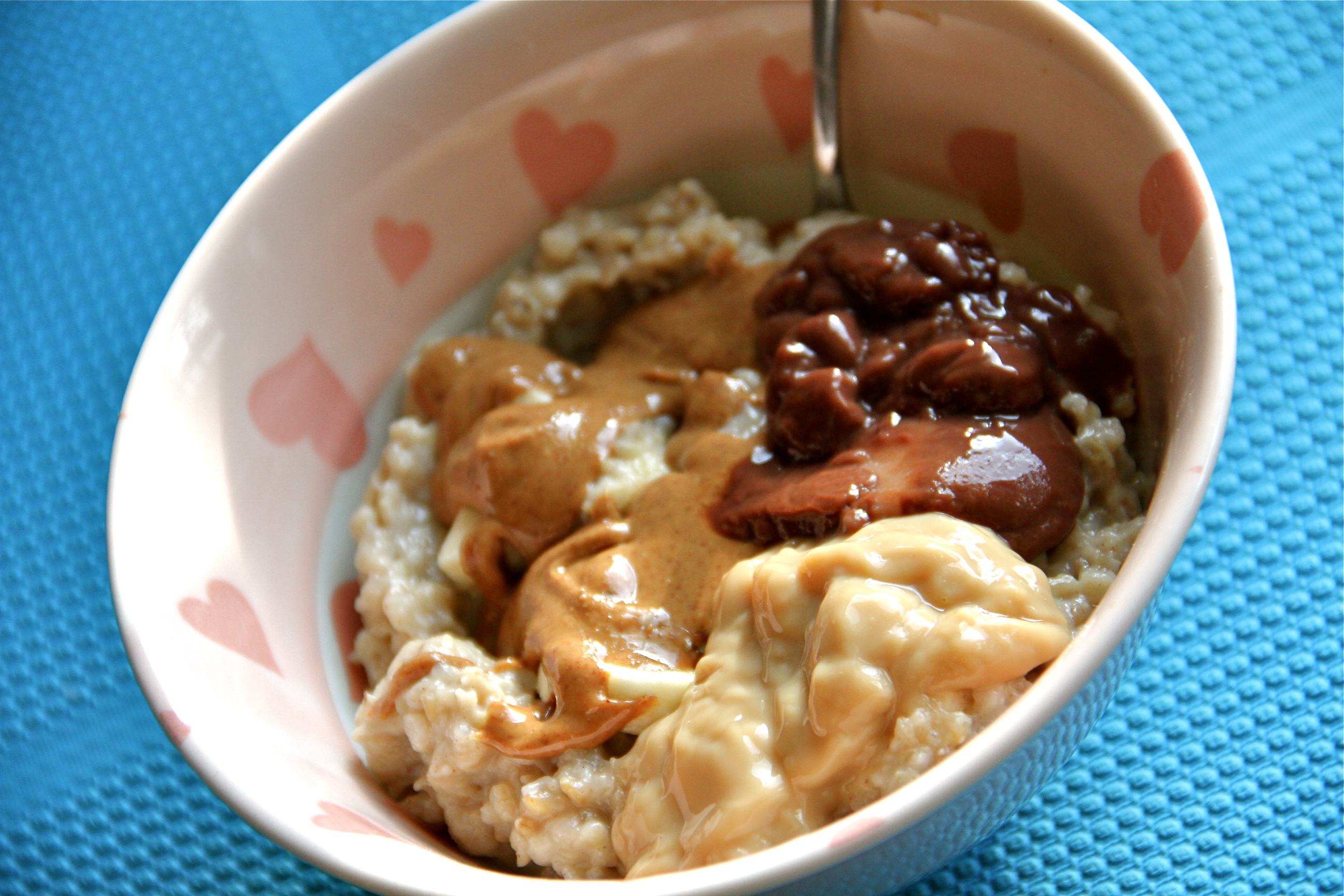 … unlike yesterday. Welcome back chocolate. I've missed you dearly…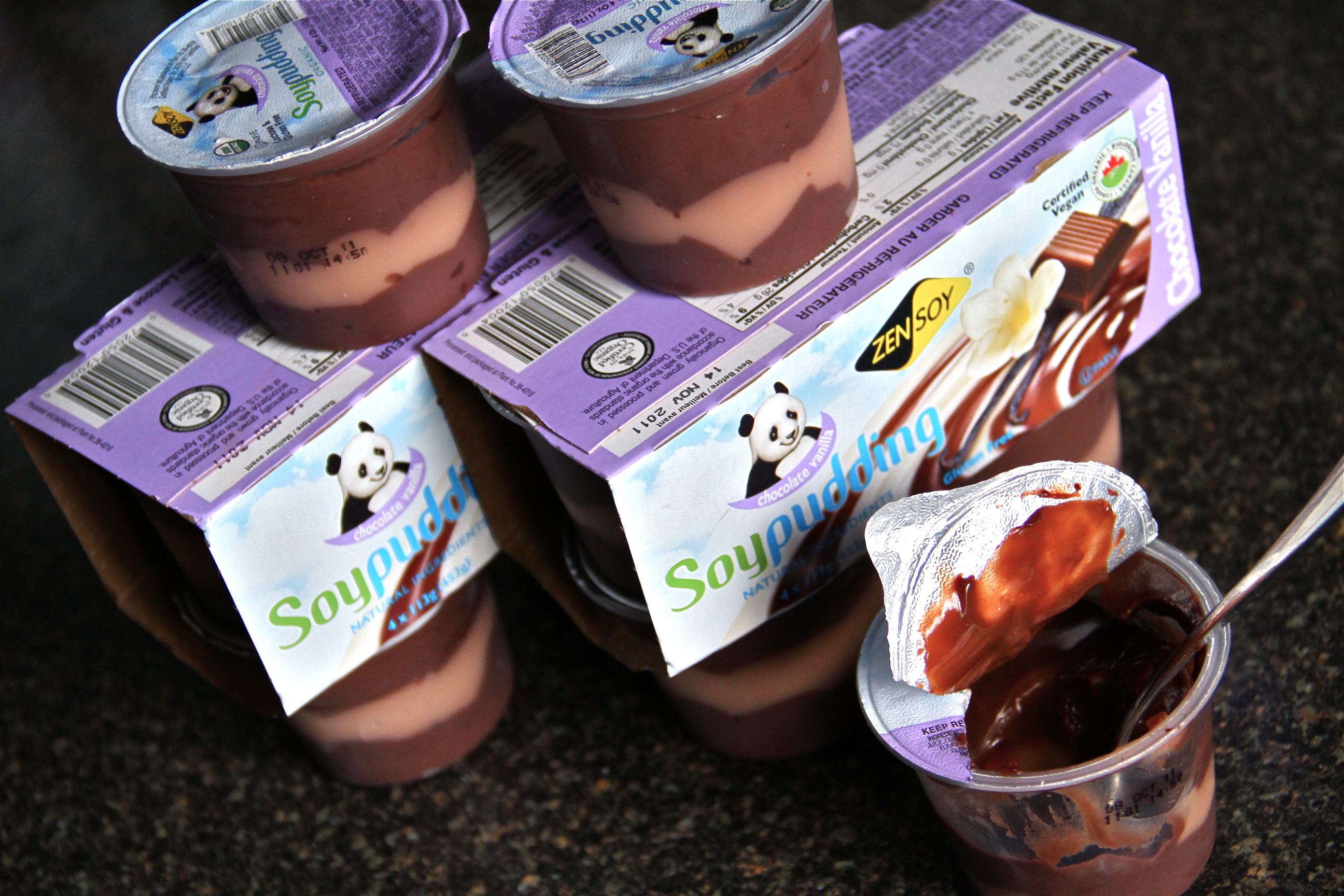 … and I've also made sure to avoid missing you in the near future…
. – . – . – .
Sunshine…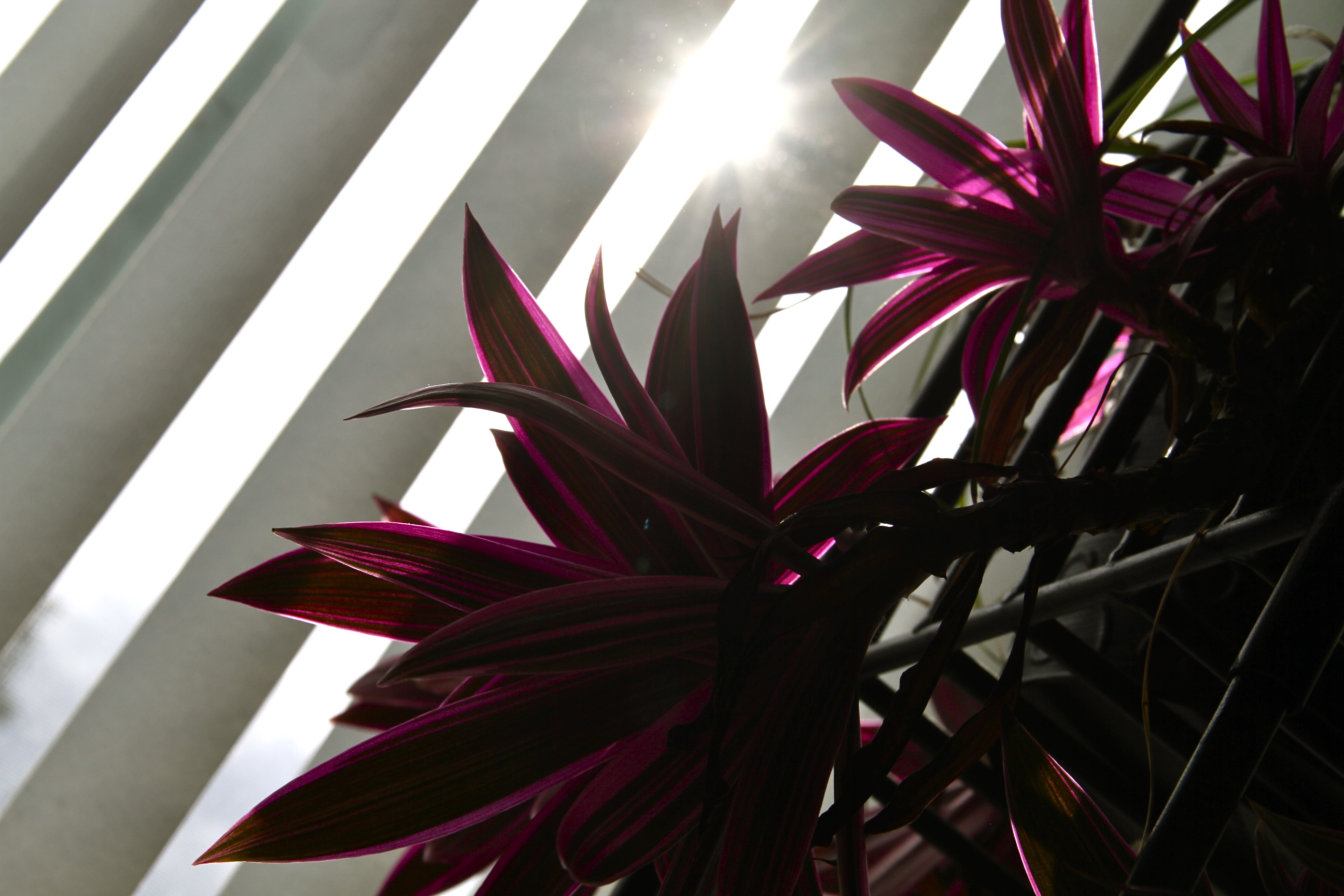 It's been kind of miserable [read: cloudy and rainy] here for the past week, so it was nice to see a whole 2.2 seconds of sunshine this morning before the clouds rolled back in.
. – . – . – .
Feeding the addiction…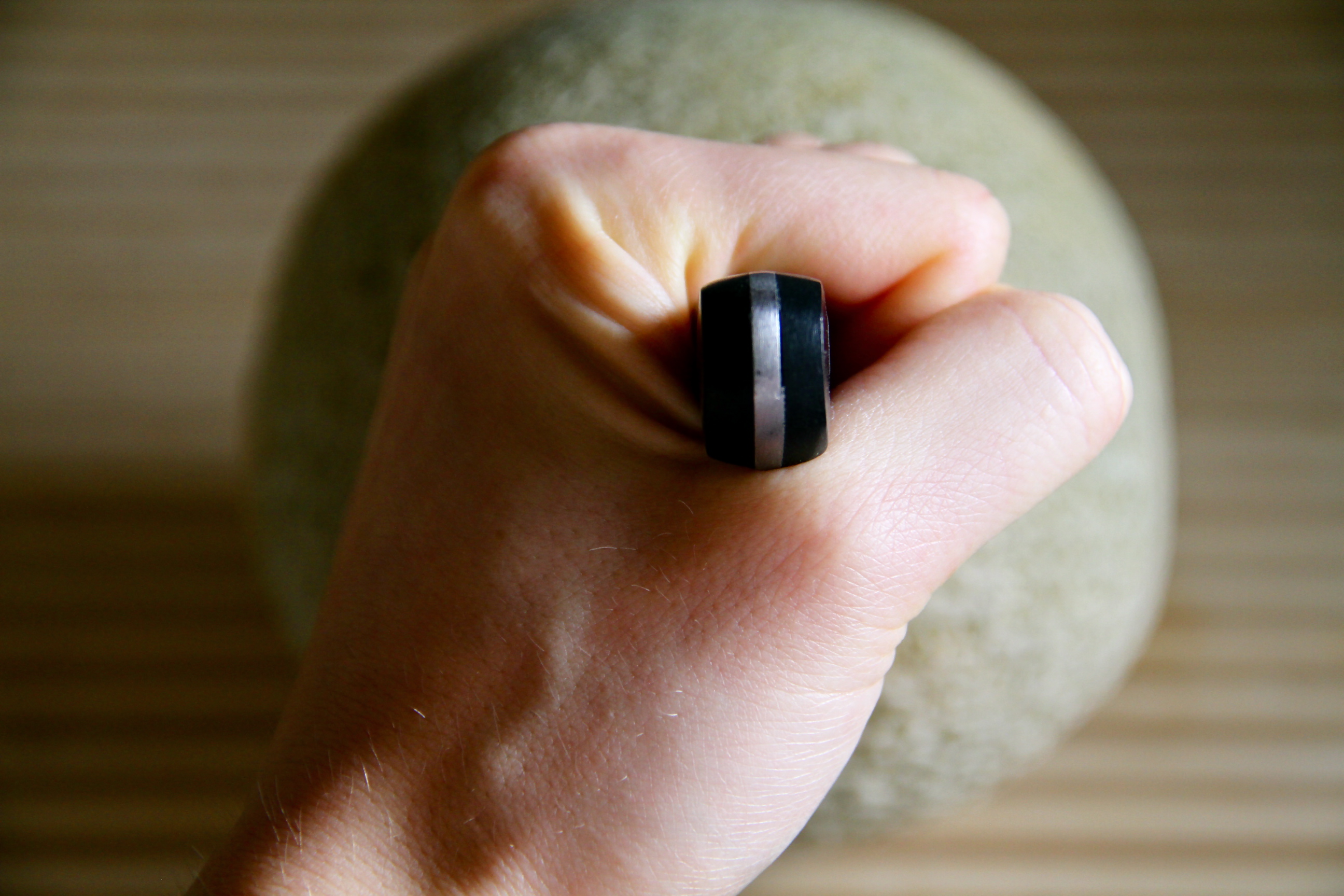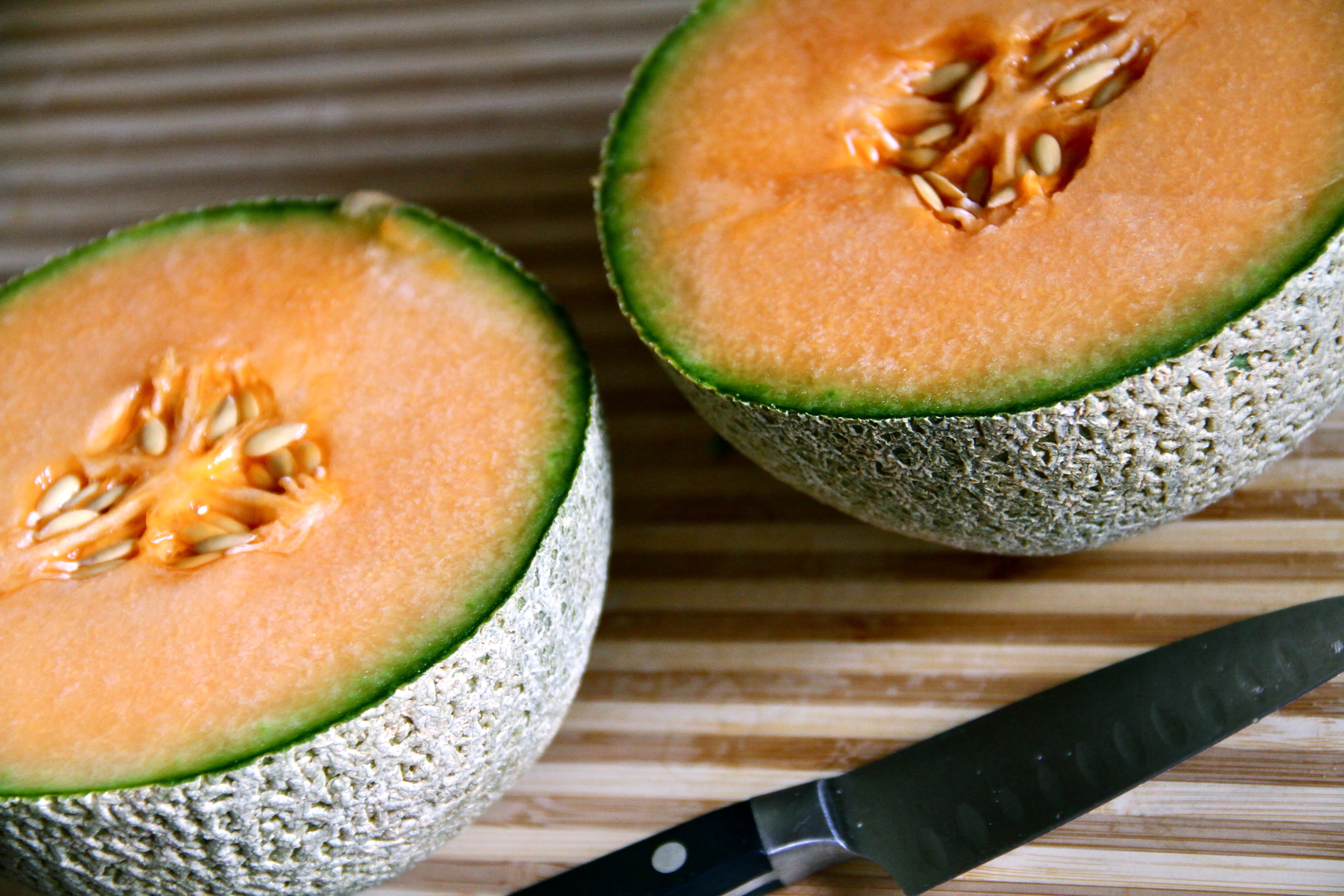 I cracked this baby open in the morning, and it's basically gone now… I would say that I have a problem, except that I don't see it as one 😀 The last few slices won't live to see the light of another day. Guaranteed.
. – . – . – .
Mini anything…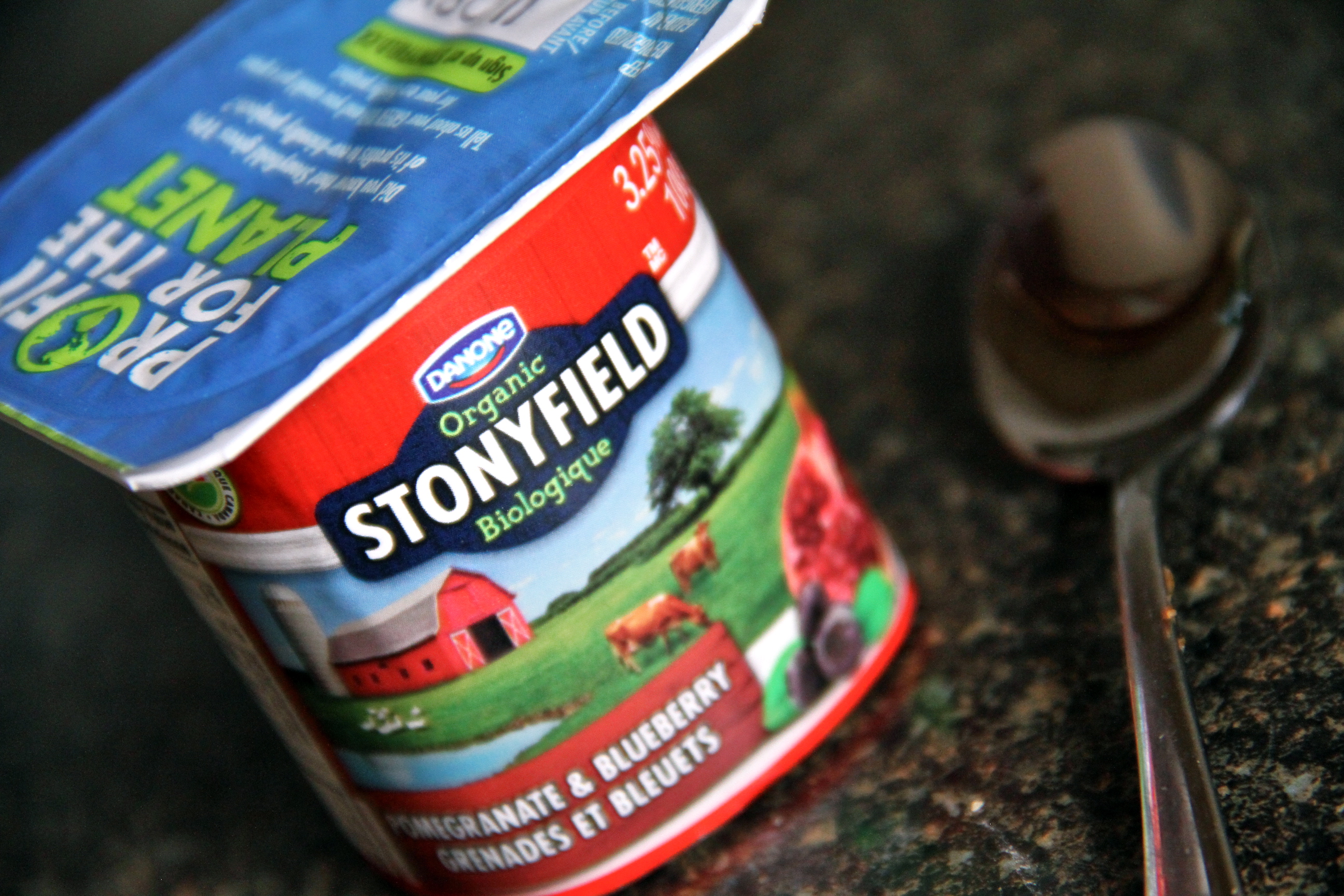 Why is it that mini versions of anything make them that much more enjoyable? Mini spoons. Mini yogurts. This was my first time trying the pomegranate blueberry flavor, and it's surprisingly good. Tastes like blueberry at first, and then the pomegranate kind of sneaks up on you and makes you go "ooooo". And 3.25%? Just heavenly.
. – . – . – .
Feeling STRONG and rockin' a workout…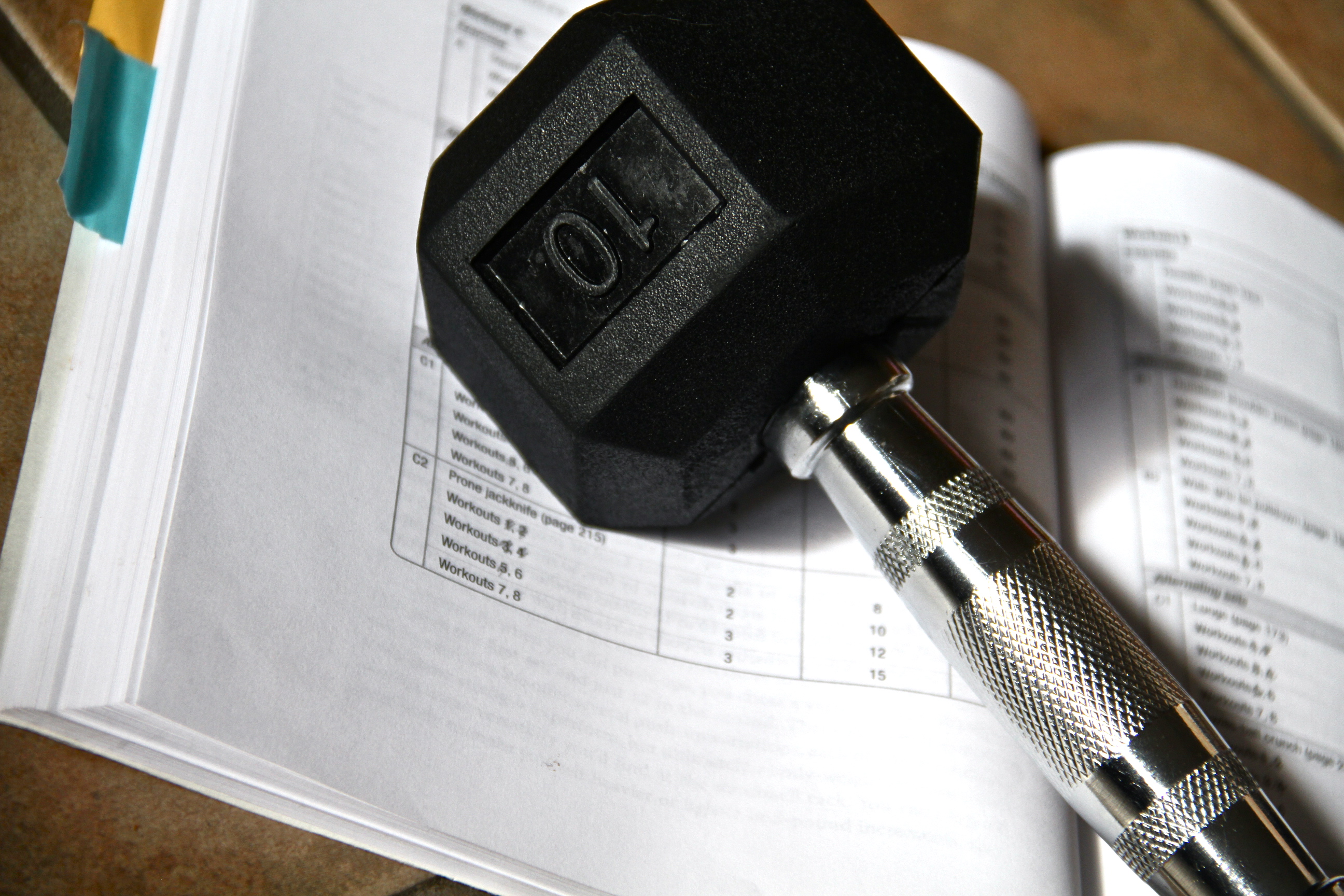 I've decided to take weekends off from exercise by cutting out the run that I usually take on Saturdays, and the extra rest has done wonders for my progress. After two days off, my body feels refreshed and ready to kick some serious ass, so Monday's workouts always rock, and today was no exception.
. – . – . – .
Fast food…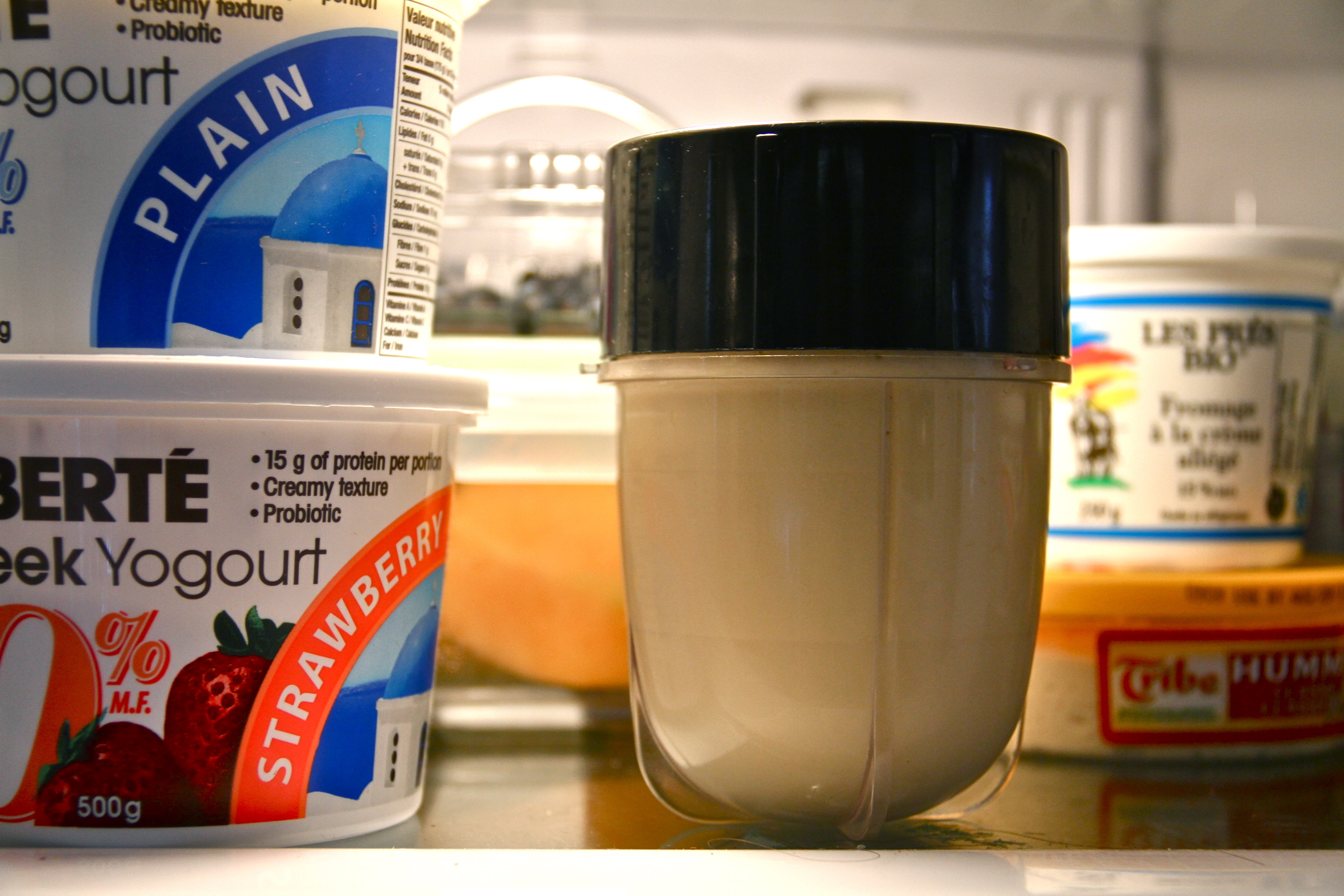 I always whip up my protein smoothie right before my workout, and leave it in the fridge so that I can enjoy it as soon as I'm done. So refreshing. So nourishing. Loooove. And yes, I just eat it straight out of the Bullet container, because cleaning extra dishes is too much like work.
. – . – . – .
Acting like a girl…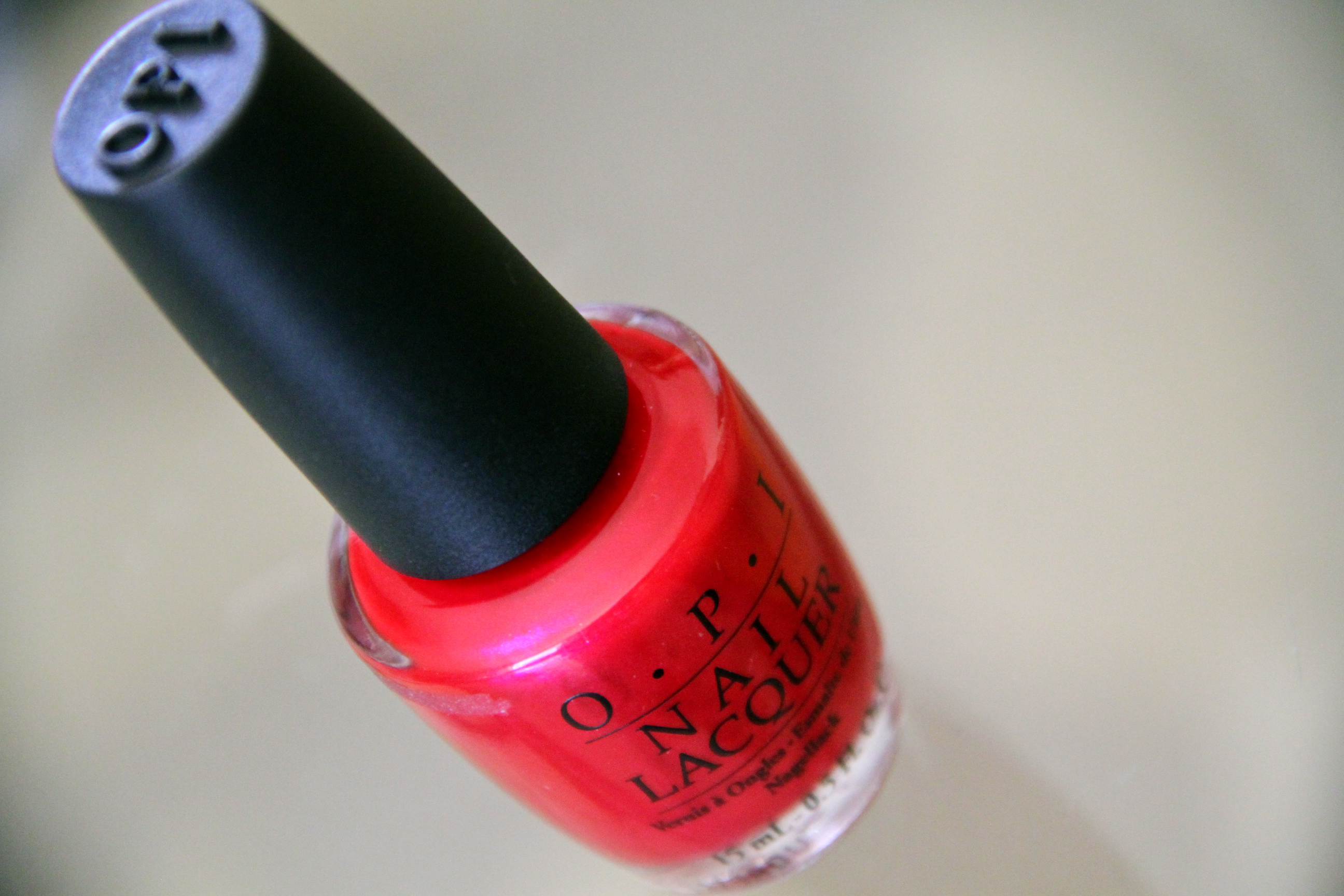 Deer Valley Spice by OPI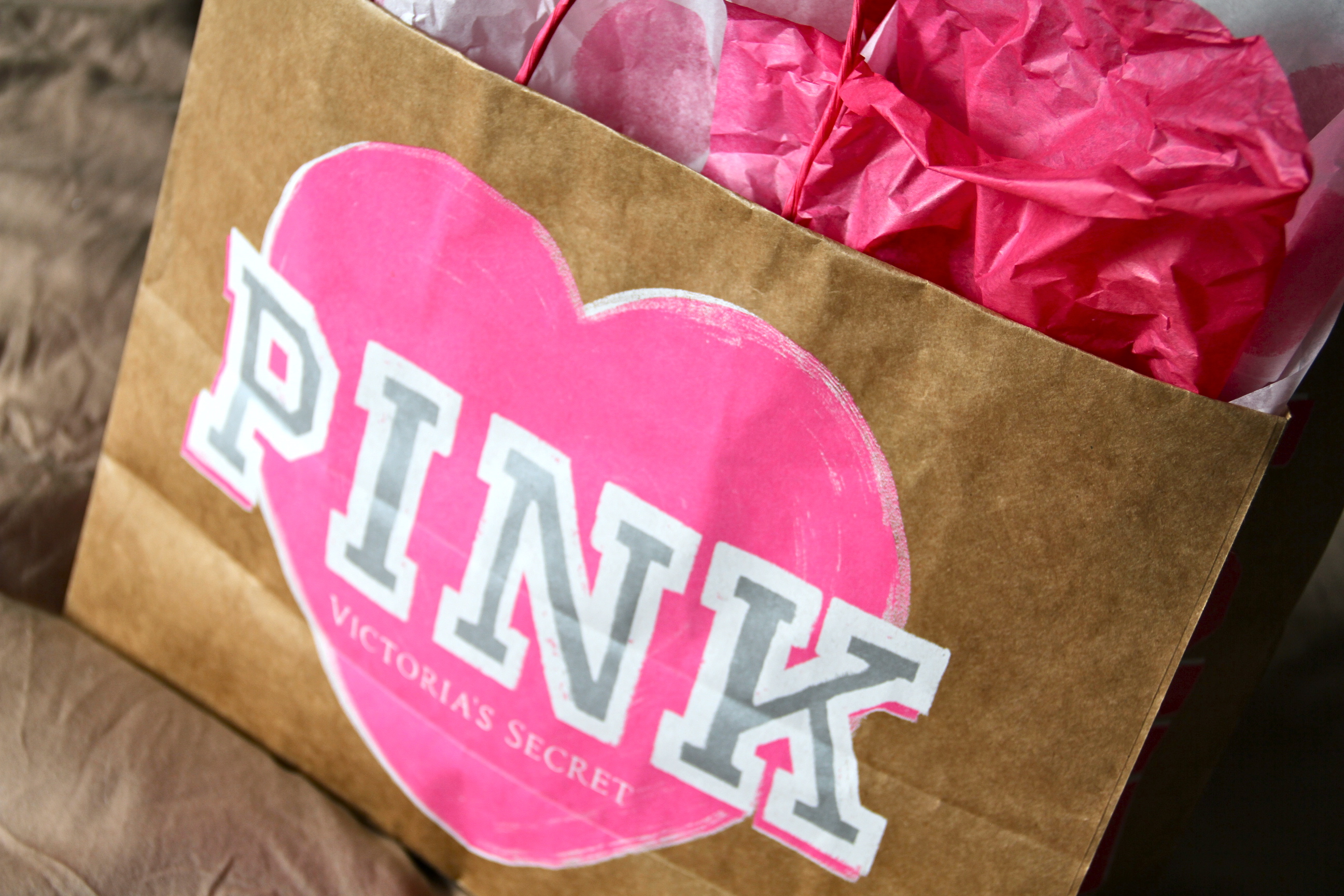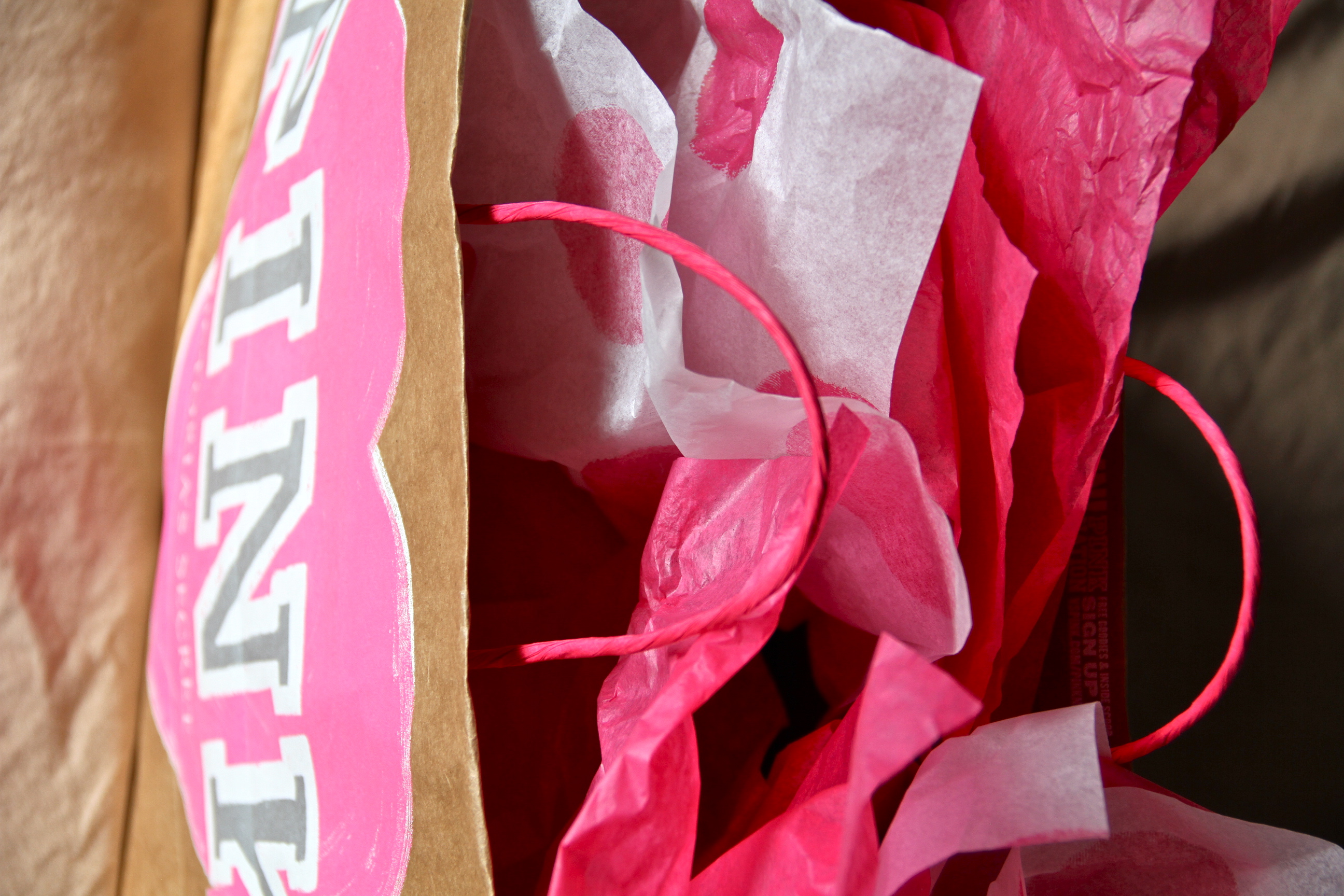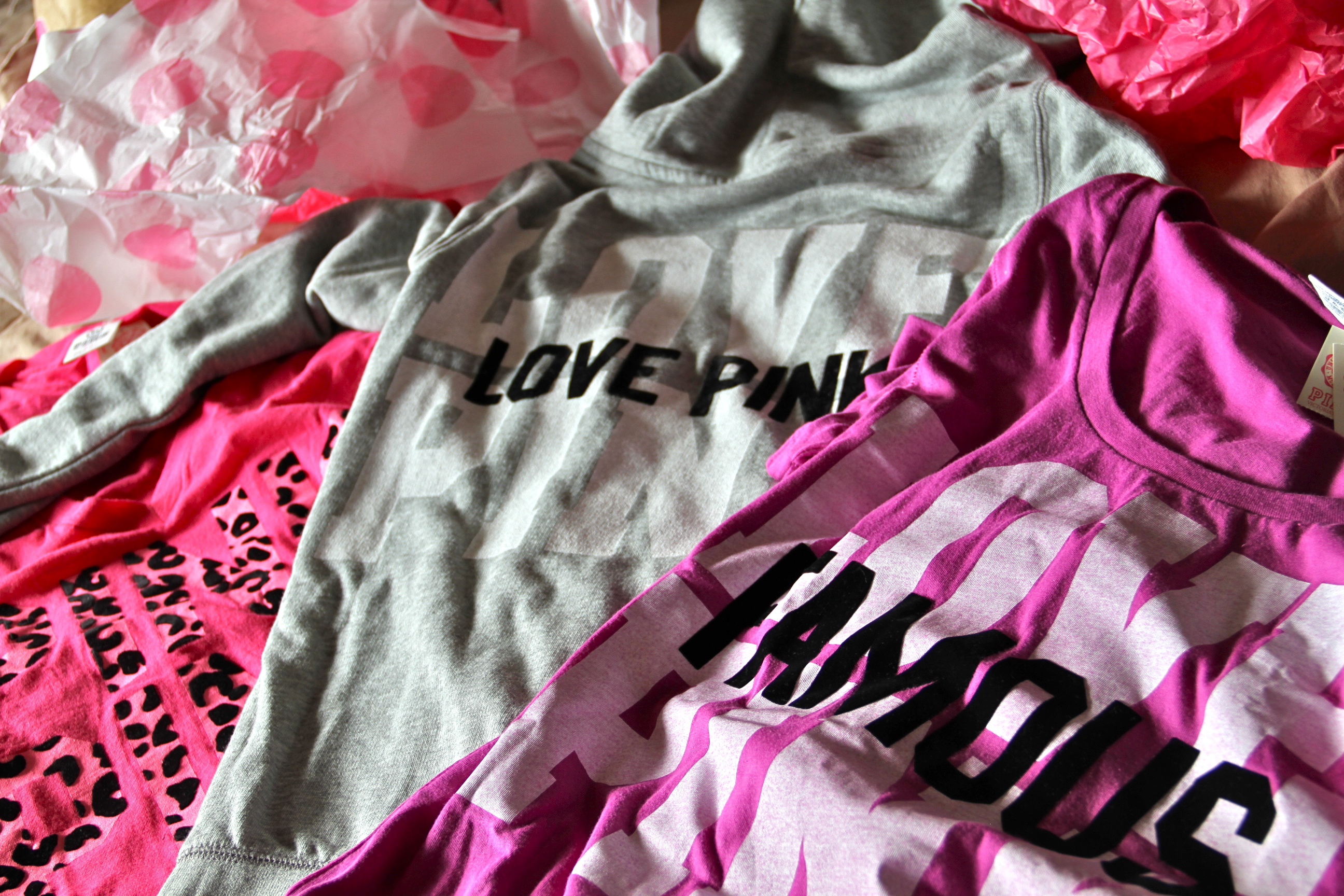 I usually prefer buying food over clothes, but lately I've been in the mood for some good old fashioned shopping, and seeing as it happens so infrequently, I decided to take advantage of it and hit up the mall this weekend. Today saw me walking into Victoria's Secret, and walking out with some comfy clothes to wear around the house – 2 pink tees and a gray hoodie.
. – . – . – .
Words of wisdom…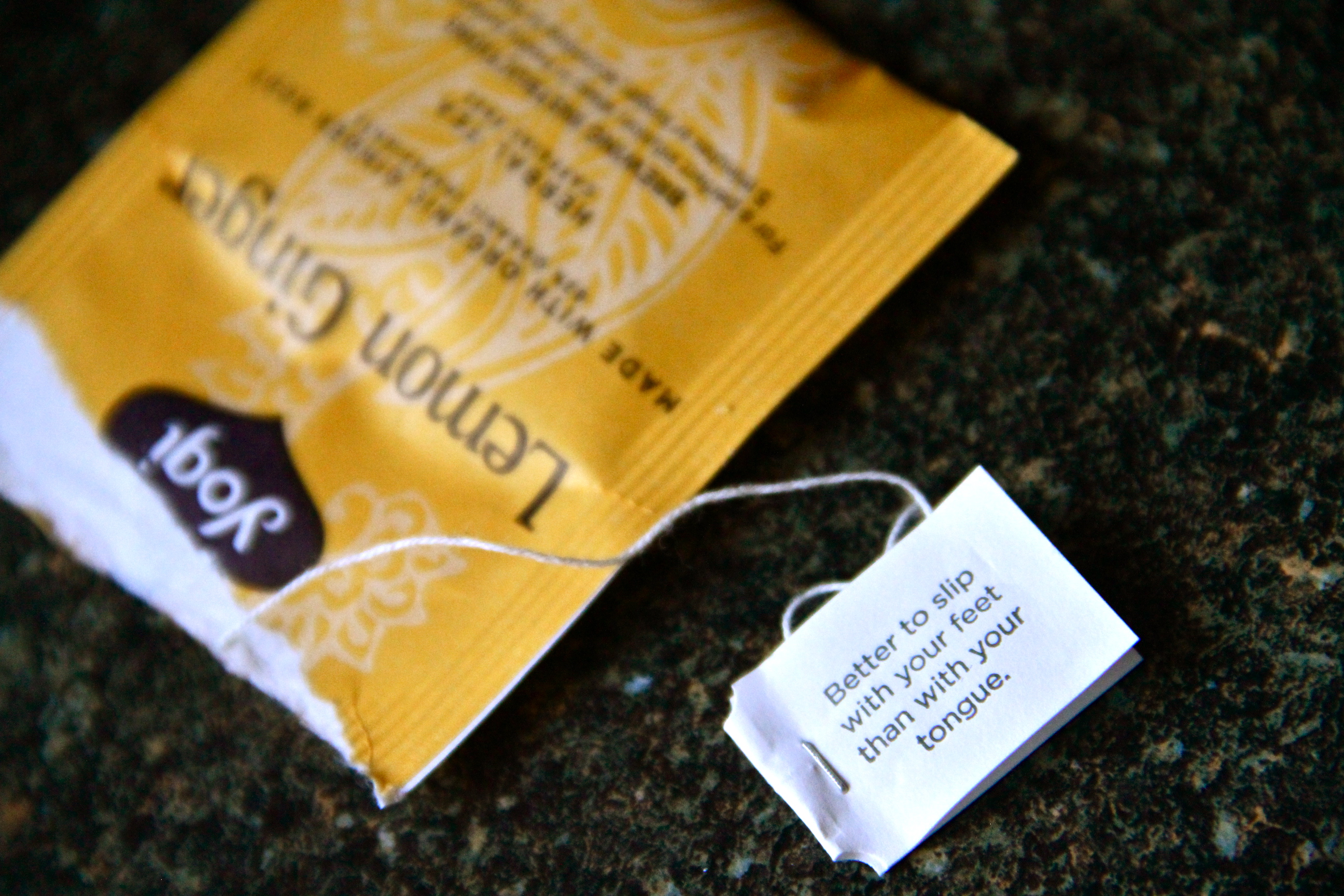 Amen to that.
. – . – . – .
Satisfying a random craving…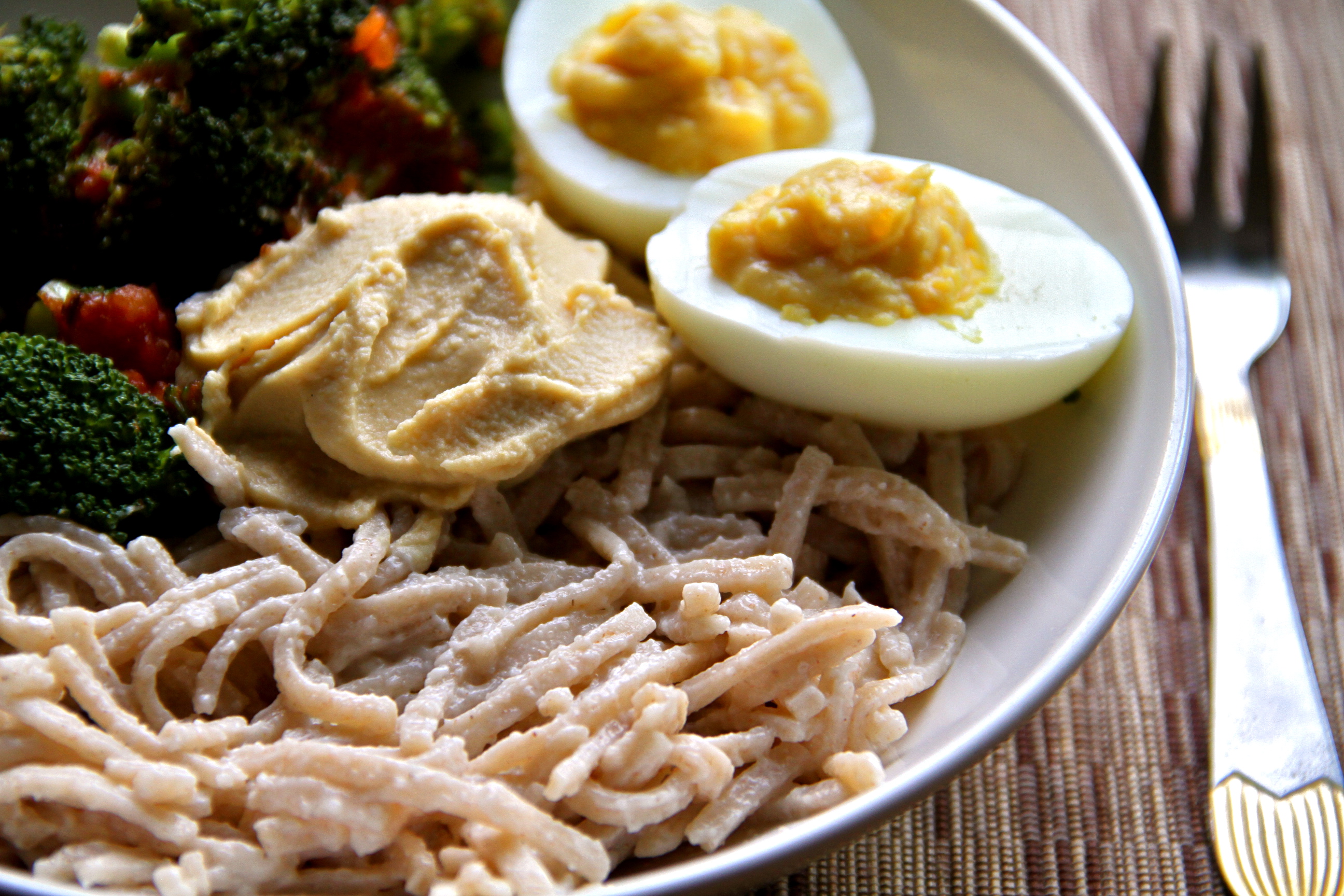 I'm not really big on pasta, but I do crave it occasionally, and today was one of those days. Nothing fancy, just some noodles mixed with butter, nutritional yeast, and parmesan cheese, a glob of hummus, a devilled egg, and some brocolli roasted in olive oil and mixed with pasta sauce. Mmmm. Hit the spot.
. – . – . – .
Hearing about what makes other people smile…
Seeing people smile makes me smile… so spill the beans!
What made you happy today?