Happy Sunday, sweetlings! Hope it's been a beautiful one for ya 😀
Mine started out with a little bit of drama… I had somehow managed to let my supply of chocolate pudding dwindle to one measly pot, which someone (*cough*dad*cough*) snatched while I wasn't looking. See what happens when you don't hide your favorite food? Or stockpile massive quantities of it?
It gets ninja'd.
Needless to say, I was a bit disappointed when breakfast time rolled around and I wasn't able to have my favorite breakfast. Thankfully, I wasn't completely SOL – I found a pot of vanilla pudding lurking in the depths of the cupboards, and while it wasn't quite as good as chocolate, it still got the job done…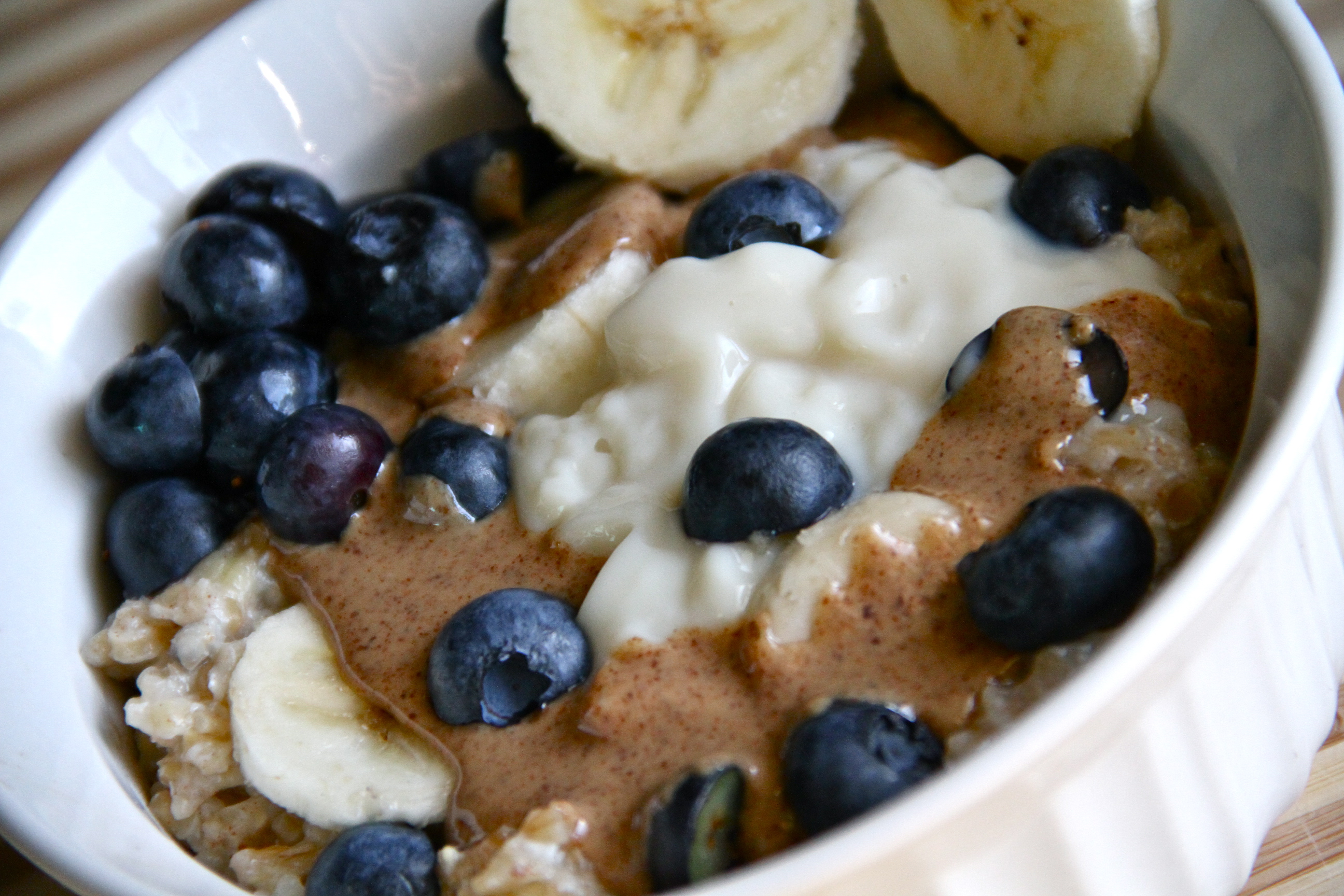 I love having breakfasts that taste like dessert, but I'm not trying to fool myself or anyone else by saying that my bowl of oats tastes exactly like a slice of vanilla cake, because it doesn't. Although it does taste deliciously sinful, the reality of the matter is that it's really not – it's actually quite healthy.
The same goes for a lot of my other meals/snacks. Take, for instance, my cookie dough balls…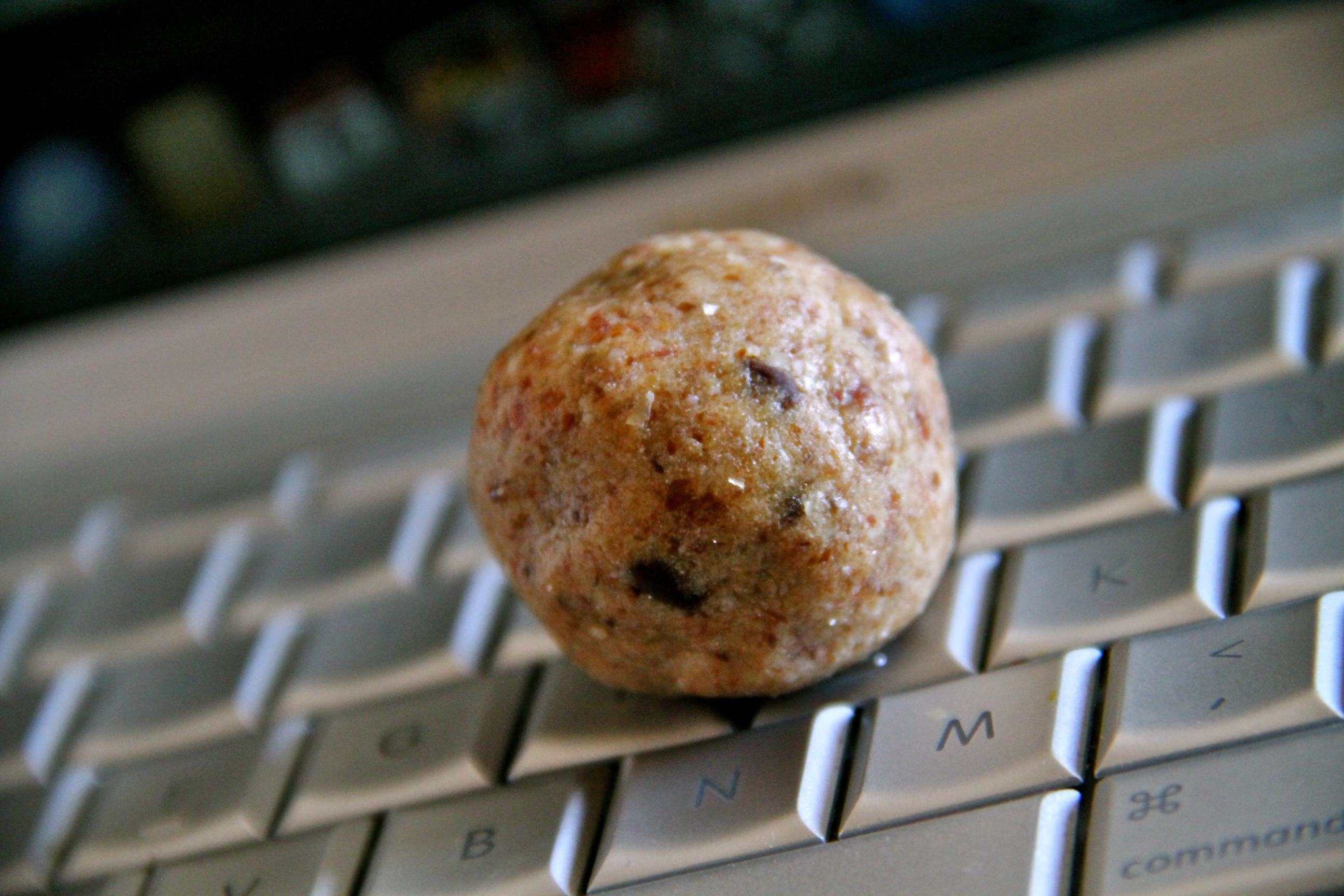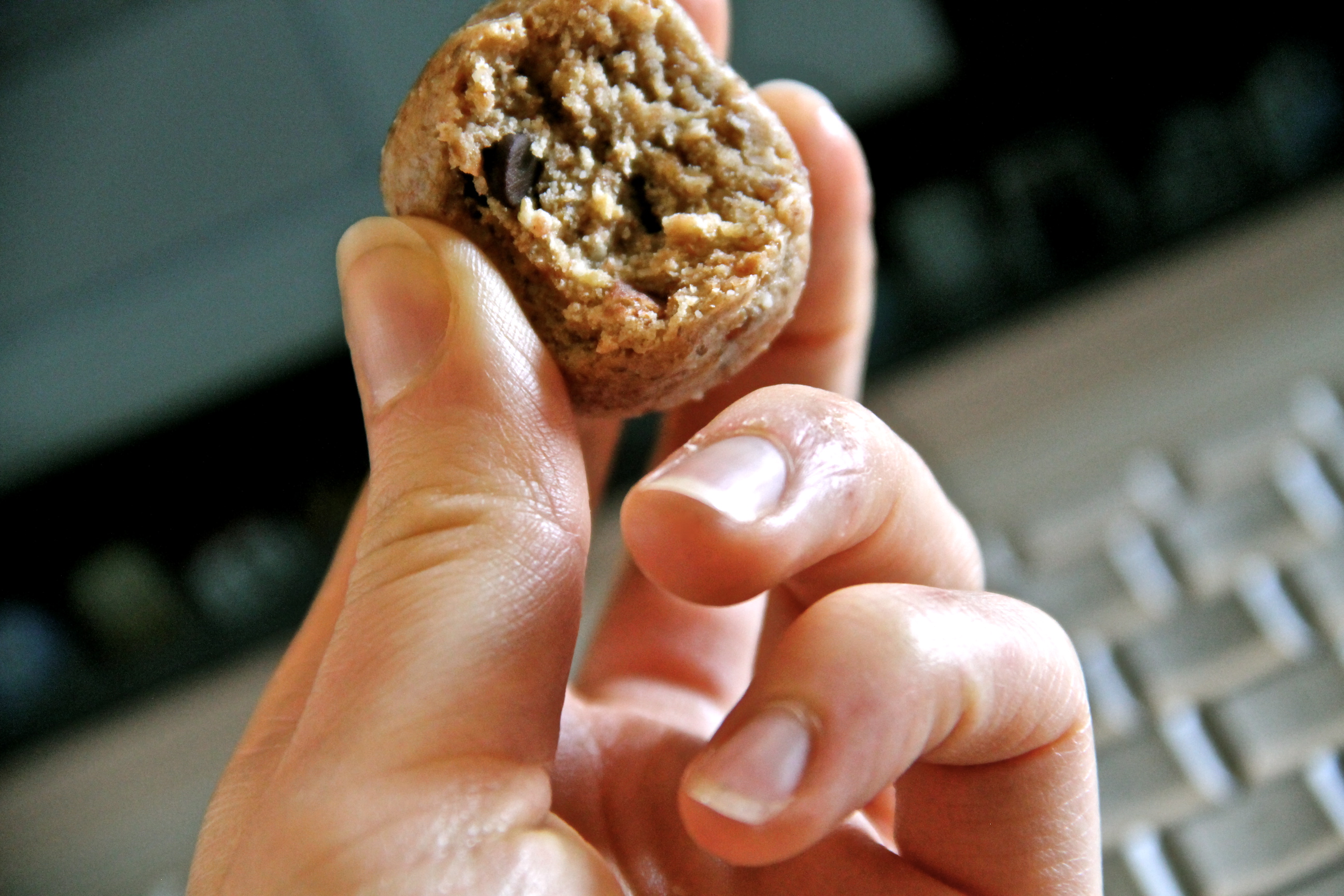 Although they're similar to the real thing, they're not exactly the same. They lack the butter and sugar that makes real cookie dough so appealing. In other words, they're a healthy imitation.
And yet I'd still take my healthy imitations over the real thing…
It's no secret that I have a pretty healthy diet… I don't eat too many fried, refined, or overly processed foods, and instead choose to focus on whole grains, fruits, veggies, lean proteins, and good fats.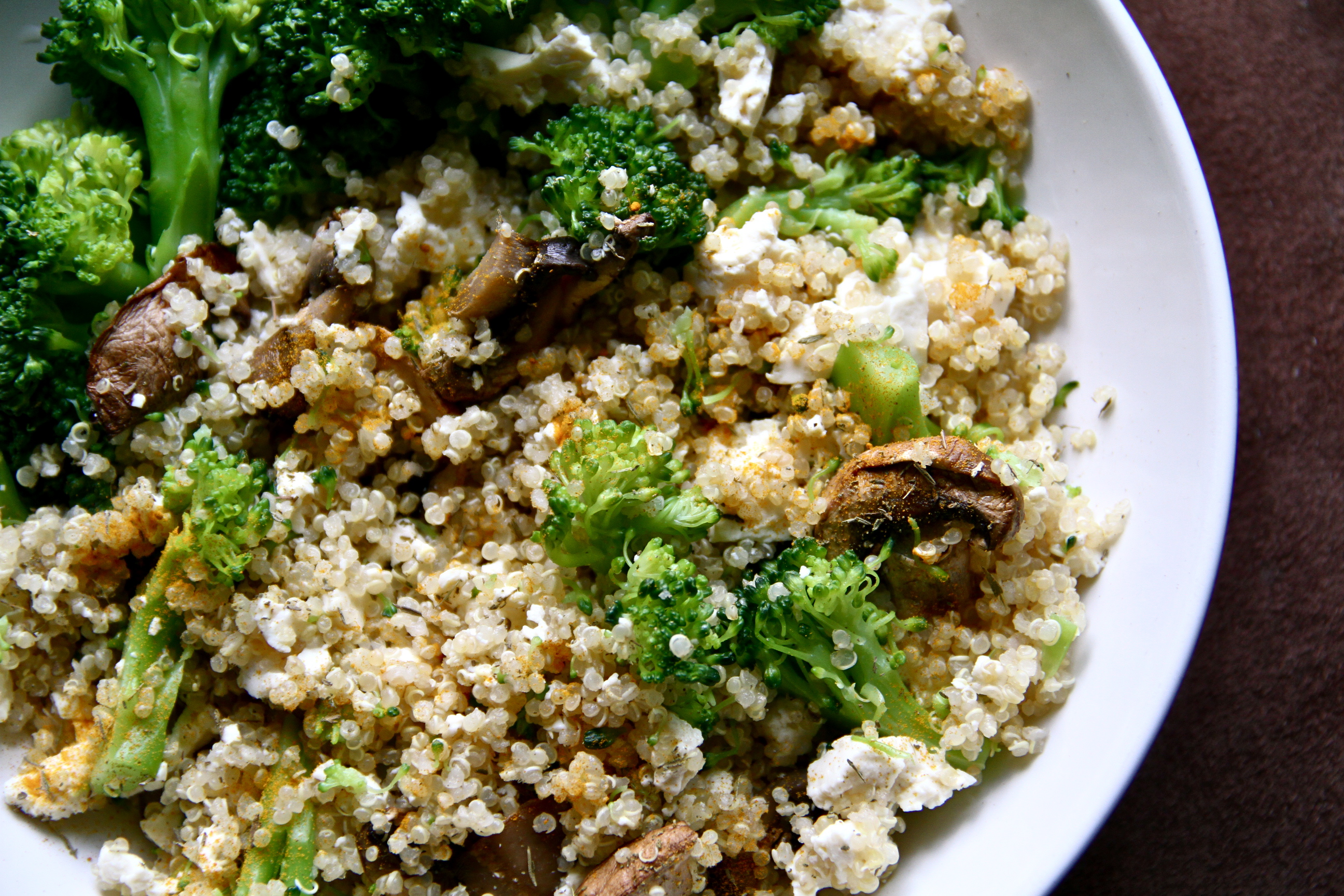 Well, that's fabulous, you say.
Yes, it is. Unfortunately, not everyone seems to agree… Occasionally, I still have to deal with people who question my healthy food choices and accuse me of clinging to my disordered eating past… and although this kind of thing frustrates me to no end, I can also understand where they're coming from…
See, I wasn't always a healthy eater. Nuh uh. In my teens and early twenties, I basically lived off junk food. It was Poptarts for breakfast, Kraft Dinner for lunch, fast food for dinner, and countless helpings of chocolate, candy, chips, soda, and other junk food in between.
Then my eating disorder hit. Boom.
I went from eating mass quantitates of junk food, to not even wanting to breathe the same air as it – a complete 180° shift had occurred, almost overnight. People were shocked. Here was a girl who lived for junk food, replacing chips with celery sticks and candy with fruit.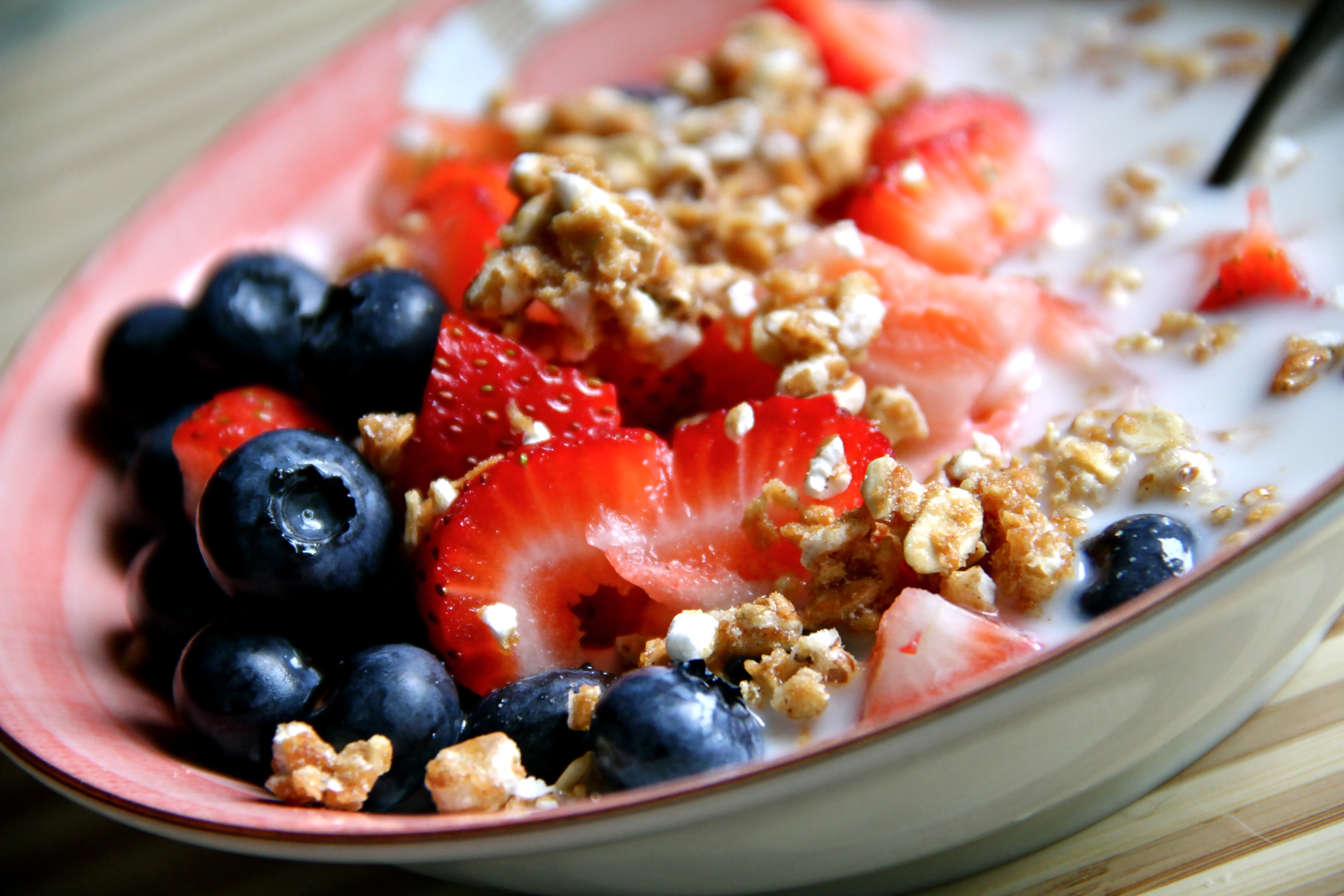 I felt great at first. Happy. Energetic. Alive. But it didn't last. As my disordered thoughts increased, my list of acceptable foods decreased. No sugar. No grains. No fat. No dairy. No nothing, basically. It eventually got to the point where I was living barely surviving on anything at all.
I don't recommend it.
Then recovery started. Facing fear foods started. Trying to figure out what foods I actually enjoyed eating started. My diet and tastes had changed so drastically, that it became incredibly difficult to tell whether I was avoiding a specific food because I was afraid of it, or because I genuinely didn't like it.
So I challenged myself with different foods. I dabbled in my past eating habits, only to find out that I didn't enjoy them anymore, which did nothing to comfort my confused mind. How could I not enjoy junk food when I had loved it for so long? Was that just another one of my ED's tricks?
It turns out that it wasn't. After years of experimenting with different foods throughout my recovery, I can say that I genuinely love the way that I eat. I eat whatever I crave, and don't feel in the least bit deprived.
Sure, I may not have the same kind of diet as other people my age (outside the blog world, of course), but so what? Who cares if I'm not chugging back sugary sodas and eating chemically-laden foods? I honestly don't crave them, so why would I force myself to eat them? Just to prove to the doubters that I'm not still clinging to my eating disorder?
No thanks.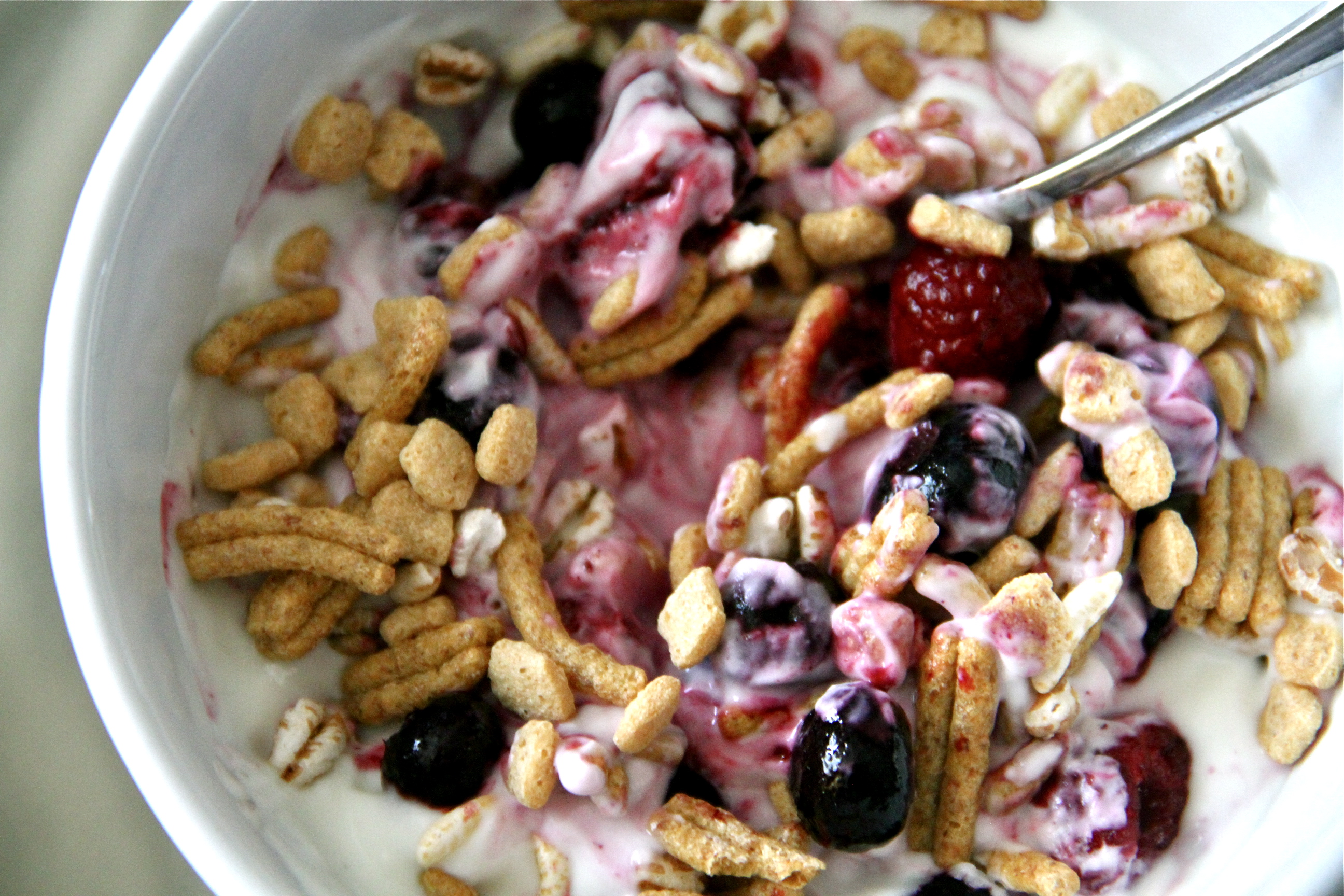 I know what's in my head, and I know that the mentality behind my choices is a healthy one. I eat the way I eat because I enjoy it. I don't avoid typical junk food because I'm afraid of it, but because I just don't crave it; and I don't particularly like the way that my body feels after eating it, either. My food makes me feel vibrant, happy, satisfied, and alive – why mess with a good thing?
I know that it can be hard to differentiate between a healthy and disordered eating habit, which is why I can understand why some people may question my dietary choices. But overt behaviors don't matter as much as much as the thoughts behind them do. There's nothing wrong with avoiding particular foods, unless it's because of fear. If you crave something, but you're too afraid to "let" yourself eat it, then there's a problem. But if you don't like/crave something, and consequently don't eat it, then that's perfectly normal. I don't like zucchini, so I don't eat it. I don't crave junk food, so I don't eat it. End of story.
. – . – . – .
Do you ever have to deal with people questioning your dietary choices?
As always, I'd love to hear your thoughts 😀