You guys rock my socks off.
Thank you so much for all of your love and support on my last post. As a blogger, it's not always easy to put yourself out there for all the world to see (and judge), but the benefits of being part of such a warm and loving community far outweigh the costs. Love you much *is smitten*.
. – . – . – .
So today was crazy for a couple of reasons.
First, our weather was bipolar…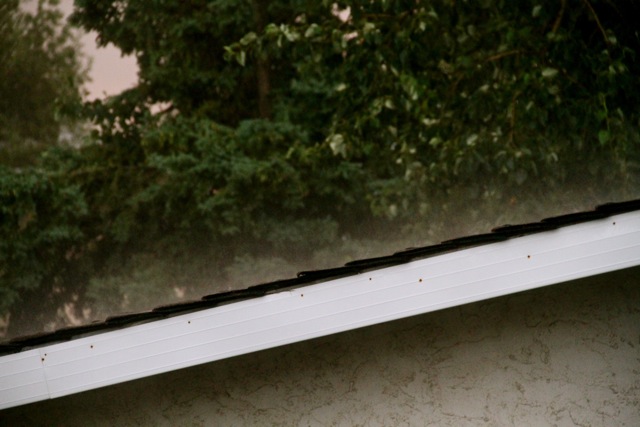 [it's raining, it's pouring, Amanda's [not] snoring (I hope…)]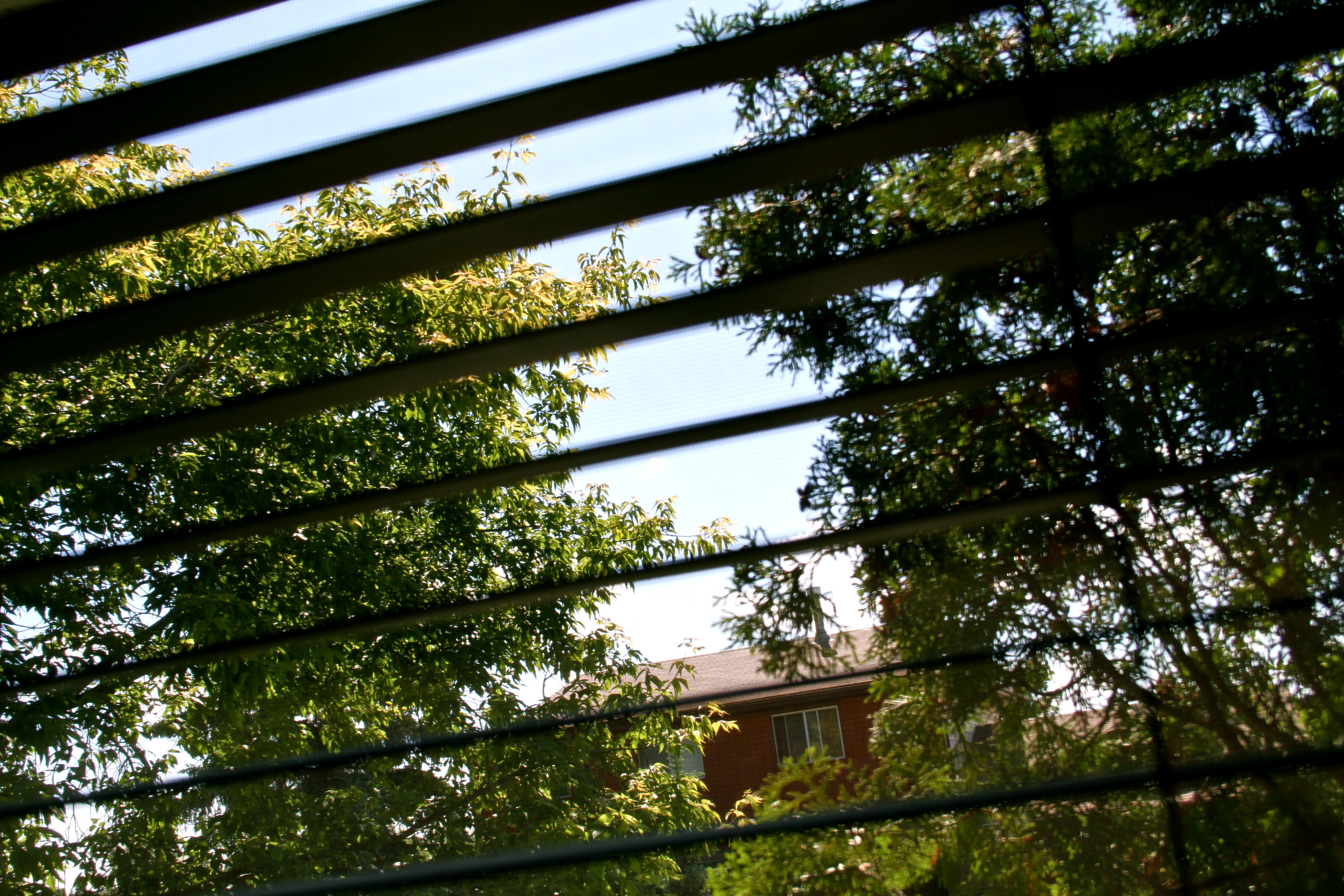 [You are my sunshine… my only sunshine… you make my haaapppyyyy when skies are gray]
Second, and more importantly, my appetite was completely in.sane.
I blame breakfast…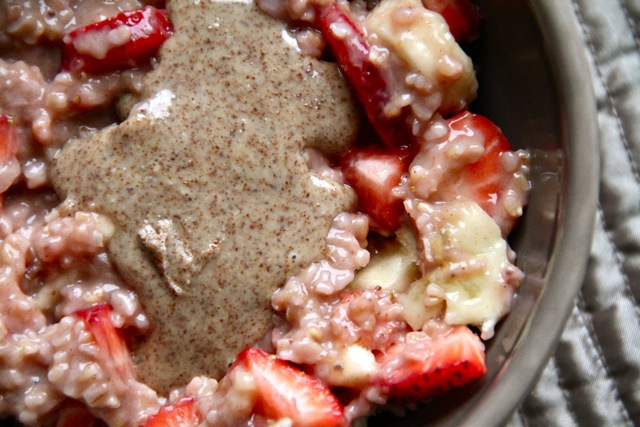 … and the lack of chocolate in it. I had some strawberries that were on their last legs (can you imagine strawberries with legs?), and decided to make strawberry banana eggified oats this morning. Why I didn't go the extra step and add chocolate is beyond me. Uhm. Amanda? Hello? Chocolate covered strawberries? Match made in heaven? Any of that ringin' a bell? Apparently not. But never fear; chocolate did make an appearance later on in the day…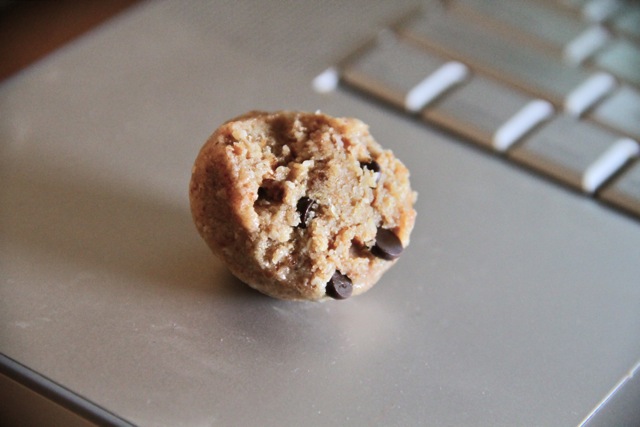 … or maybe two appearances…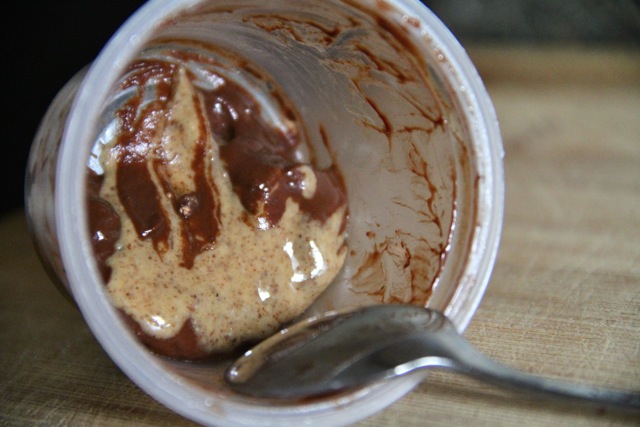 [Chocolate pudding + almond butter = life changing. Trust.]
Fiiiiiine. Three appearances…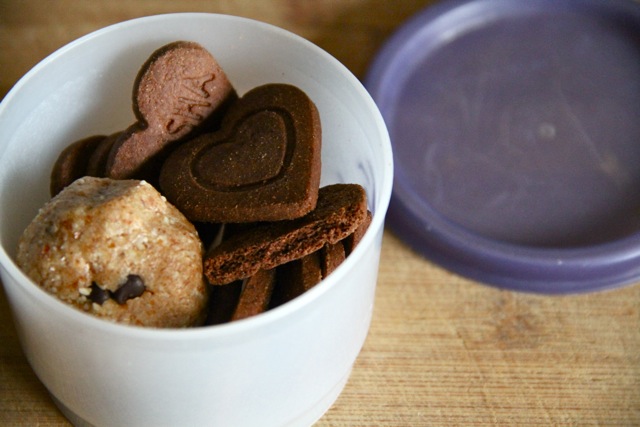 [Chocolate chip cookie dough ball and cocoa ginger snaps to go]
There may have also been some hummus and chips…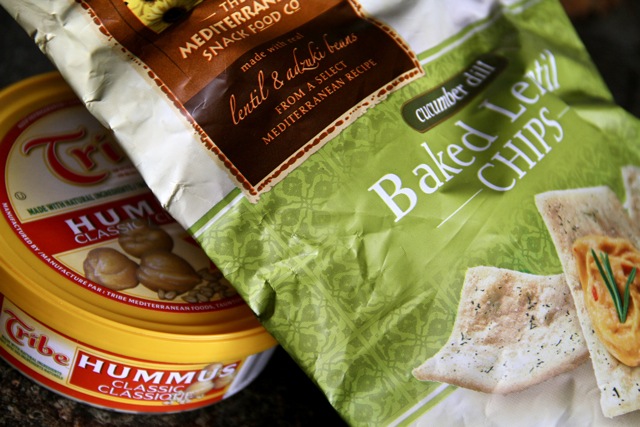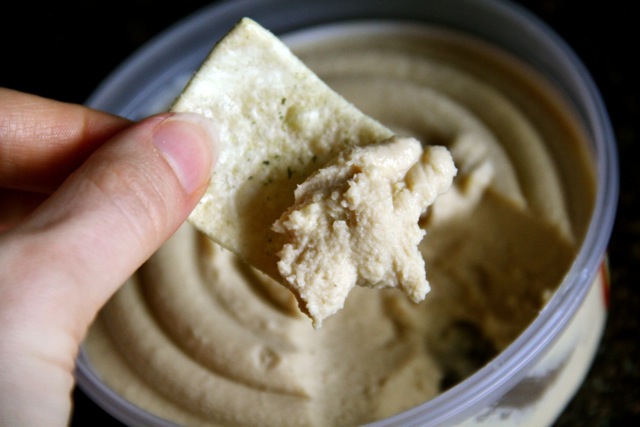 A pimped out rice cake…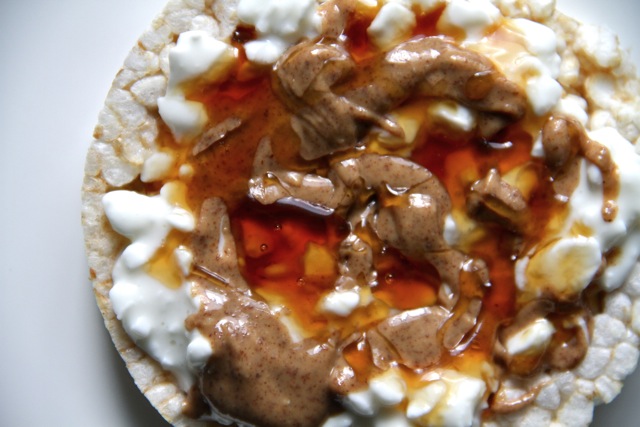 (topped with cottage cheese (!!), almond butter, and honey)
A yogurt mess…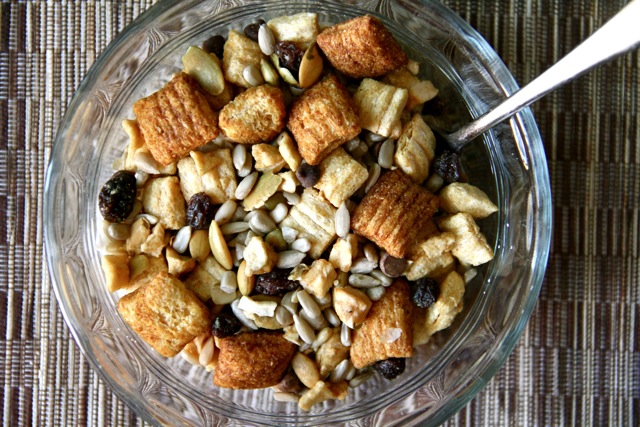 Aaaaaand a few handfuls of this stuff…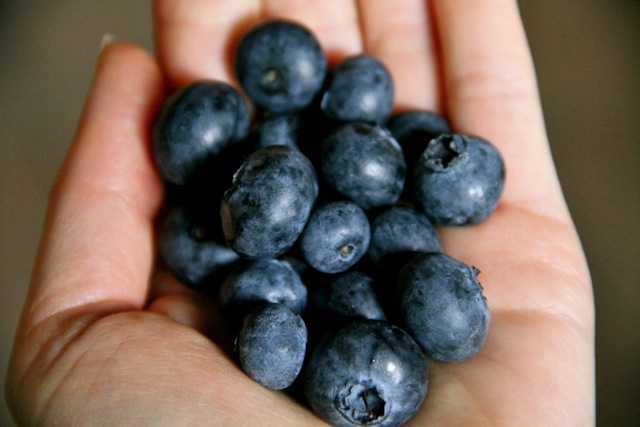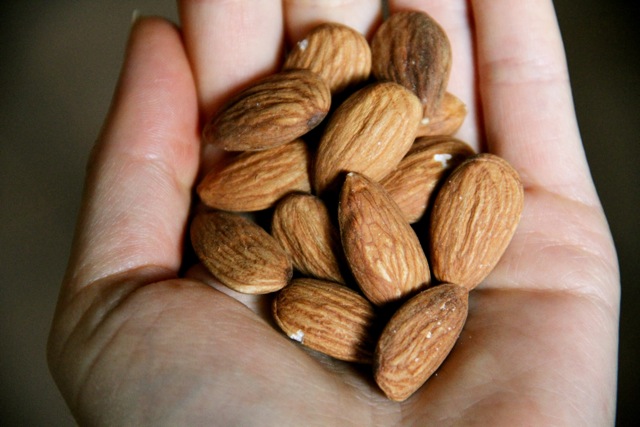 Lunch and dinner were also had, but will remain unpictured because I couldn't be bothered to take a picture of lunch, and by the time I had satisfied my belly enough to operate a camera without having to fear that I might take a bite out of it, my dinner wasn't looking all that pretty. Actually, I'm not trying to put on a show here – this is real life. And this is my half-eaten dinner…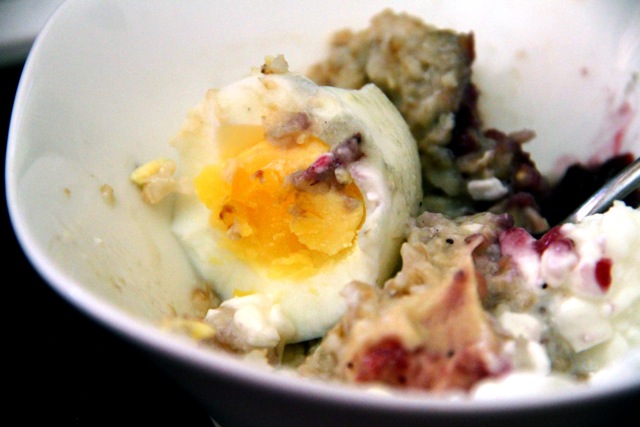 … and probably the ugliest picture that you'll ever see around here, so please don't let this isolated incident scare you away. What you're looking at there is the mangled remains of a quinoa bake (based off this recipe), some hummus, some cottage cheese, some blueberry jam, and a hardboiled egg.
Ugly, but delicious; and satisfying enough to tame my hunger… for now. Rest assured that another snack will be eaten before I call it a night.
So today has been a little crazier than usual in terms of how ravenous I've been feeling, and the strangest part of all was that it was a rest day. I was too busy with work this morning/afternoon to get a workout in, and when I finally got some free time at the end of the day, I just wasn't feeling the exercise bit so I decided to sit down and do some blogging instead. Yay! 😀
Actually, now that I think about it, my appetite today wasn't all that strange – ravenous rest days are a pretty common thing for me. I seem to be hungrier on days where I don't work out than on days when I do…. especially if I'm feeling sore after a kick-butt lifting session (which I am today).
 Do I feel guilty for eating extra and not exercising? No. Why? Because I take it as a sign that my metabolism is firing up, and that my body needs the extra fuel to repair and build muscle. Sure it's kind of daunting to feel hunger creeping in every hour, and to constantly be making treks to the kitchen to satisfy that hunger, but it's better than feeling my energy, performance, and mood plummet because I'm not fuelling properly. I enjoy being at the top of my game, and if my body needs a little bit extra in order to keep me there, then so be it.
. – . – . – .
Do you find yourself hungrier on rest days than on days where you work out?