You know… I really can't hate on Mondays. I mean, sure there's the whole work/school thing to deal with, but it's kind of nice to get back into a routine after the randomness of the weekend. I wouldn't object to some better weather, though (temps are in Celsius)…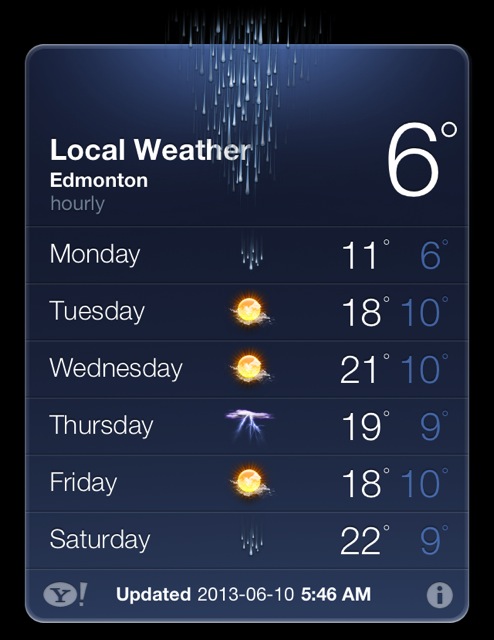 I also wouldn't object to another slice of banana bread…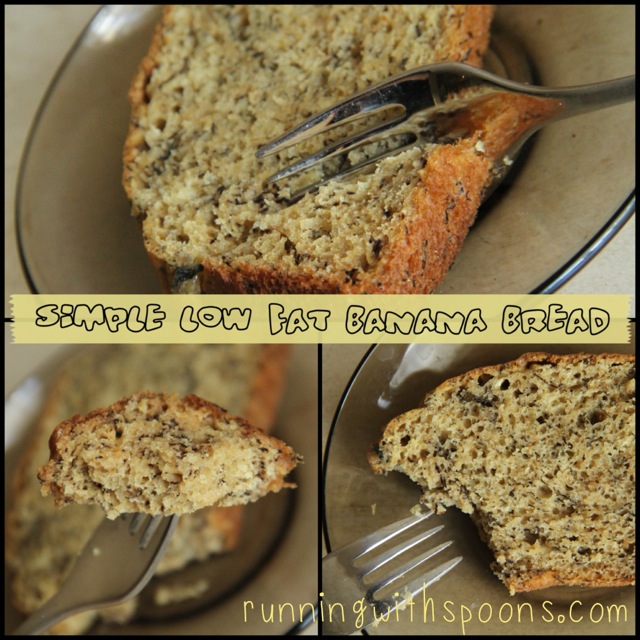 … butttttttt it seems to have just up and vanished. I swear I left it sitting on my kitchen counter, but now it's nowhere to be found… Funny how that works. And now I'm left to deal with a broken heart and a green banana situation – it's hard to tell which is worse. Excuse me while I go drown my sorrows [in a big bowl of oatmeal]…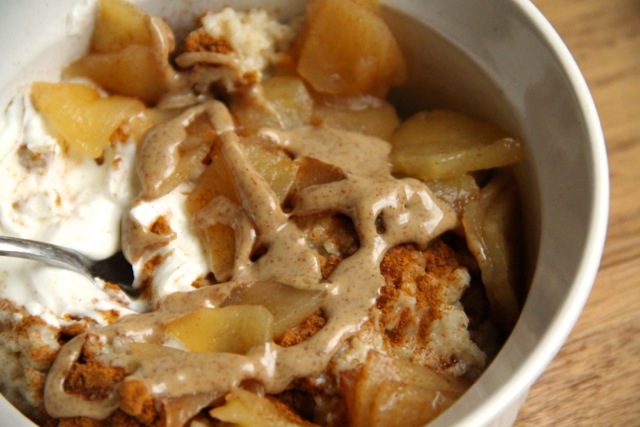 Much better.
So I feel like I should apologize for bombarding you with a whole lot of randomness this morning. I was originally planning to write a post sharing my thoughts on constantly feeling like I have to be on guard with diet and exercise to make sure that people don't think I'm falling back into old habits, but that just didn't happen. Why? Three reasons.
First, I didn't really find myself with a lot of downtime this weekend. You know those days that pass by way too quickly, yet you really have no idea what it is that you did? That was my weekend. It was Friday and now it's Monday, and I couldn't tell you what happened in between.
Second, I didn't get to spend any time alone in Starbucks, which is where most of my blog writing happens.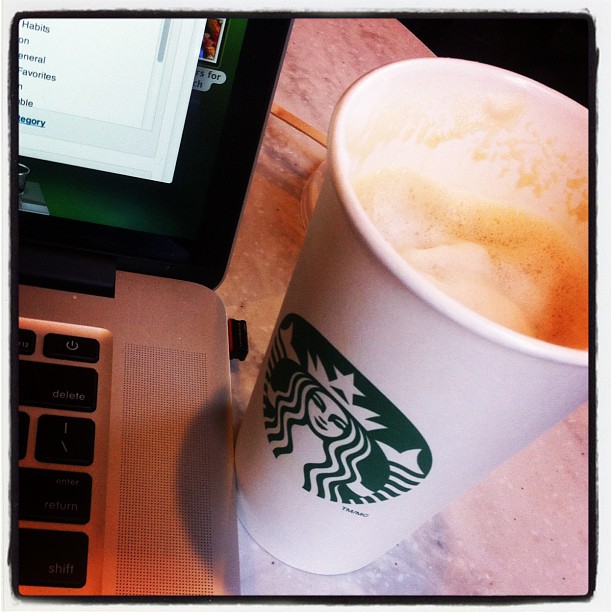 I have this theory that the high concentration of caffeine in the air makes me 100x more productive, so no caffeine delighting my olfactory senses means I'm more than likely sitting there staring at a blank computer screen… I mean, I guess I could have sniffed some coffee beans or something, but that doesn't really have the same effect, you know?
Third, I may or may not have spent far too much time on my newest addiction…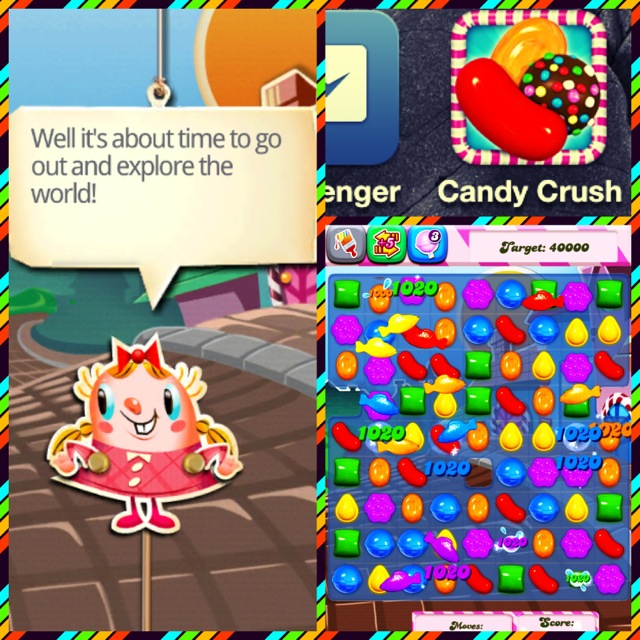 If you haven't yet exposed yourself to the phenomenon that is Candy Crush, please do yourself a favor and stay.away. No jokes. It's all fun and games at first, until you reach the higher levels and it transforms into an unhealthy obsession. Gotta crush the candy. Gotta pass level 29. What do you mean I have no moves left?!? Gah! Screw you, Candy Crush.
So I'm afraid that's all I have for you this morning – a whole lot of randomness. I'll do my best to have something a little more concrete for you tomorrow, but for now it's off to brave the nasty weather and get myself to work. Happy Monday, friends!
. – . – . – .
Do you play any games on your phone?
Coffee shops increasing productivity: fact or fiction?
What was breakfast this morning?