It's time to be honest.
Not that I normally sit here and lie to you guys, but blogging is a selective truth-telling, isn't it? Bloggers choose what to share and what to remain mum about, thereby creating the type of life they want to project to their audience – it's not exactly a lie, but neither is it 100% accurate. No big deal, right? Ehhh… Not exactly.
It can be a big deal when a blogger tries to pass off a disordered lifestyle as a healthy one. Overexercising. Undereating. Cutting out entire food groups/macros. We've all seen it. And no, before you jump to any conclusions, I haven't been running in secret or cutting out carbs – I'm still very much enjoying my walks and cupcakes…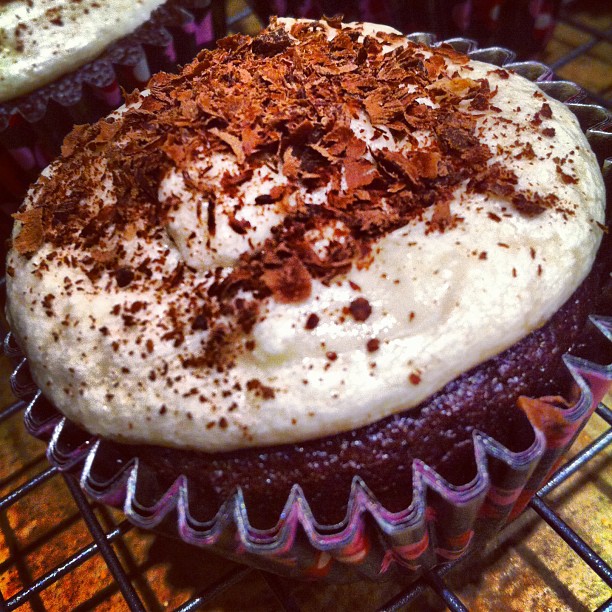 …but what I've been choosing to remain silent about is the guilt that sometimes accompanies those cupcakes. I know I may come across as being completely carefree and relaxed when it comes to food, and while that's true in most cases, there are still times where I get hit with some serious food-related guilt…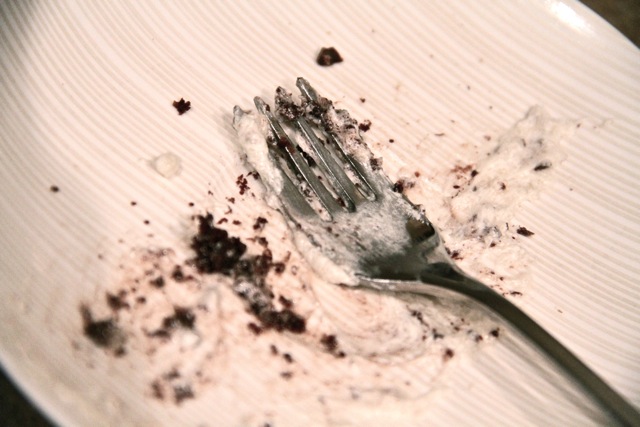 It's not an easy thing to admit, especially when people are constantly telling you how much of an inspiration you are, but I don't want to paint an inaccurate picture of myself, and I definitely don't want anyone to feel bad about any struggles they may be experiencing themselves because they look at me and think that's the way recovery should be.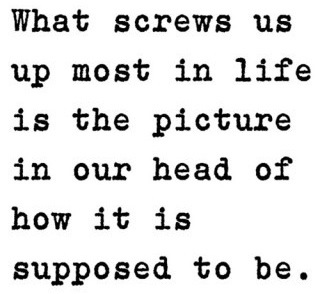 I'm not perfect, I have bad days too. Heck, the reason that today's post came up so late is because I spent the majority of the morning in a rotten mood and the gray cloud that was floating over my head made it hard to come up with anything good to say. It happens – that's life. I choose not to talk about those things too much because I would rather focus on more positive ones, but that doesn't mean that everything around here is sunshine and rainbows all the time. It's definitely not.
Going back to food guilt… Yes, there are still occasions where I feel guilty after eating something indulgent, and no, I don't take that as a sign that I'm still sick. Honestly, I think everyone experiences food-related guilt to a certain degree, regardless of whether they've suffered from an eating disorder or not – the difference is in how they deal with it. Avoidance. Compensation. Distraction. Self-harm. The coping strategies are endless. But my personal favorite? Acknowledging and letting go.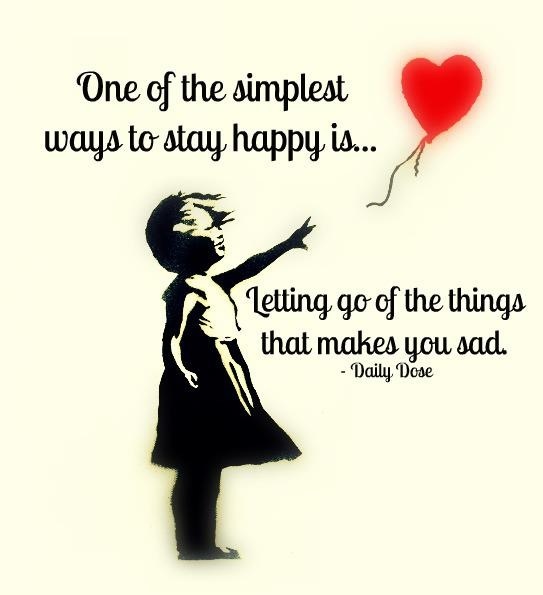 Yes it's there; this far into recovery and it's still there. But I'm not going to beat myself up for it or see it as a life sentence because this far into recovery and it's there to a much lesser degree than it was before. This far into recovery and it doesn't cause me to avoid the foods I want to eat. This far into recovery and it'll only keep getting better from here. It may not be gone but it's far less potent than it used to be, and I'd rather focus on that than the fact that it's still something that I have to deal with.
So there you have it, the honest-to-God truth. I apologize for not bringing up this kind of thing more often, and for potentially portraying an image of myself that isn't entirely accurate, but the main reason I don't is because thoughts like that are more of an itch in the back of my mind than anything else, and they never translate to any sort of action. Still, I'm constantly torn between the side of me that wants to blog about those thoughts and the side that feels like they don't deserve any attention… Any advice on what to do?
. – . – . – .
Do you ever experience food-related guilt? How do you deal with it?
Which do you prefer? Honesty or positivity in blogging?