1. It was low-key and quiet. After Christmas and New Year's, no one really seems to be in the mood for more partying – me included.
2. I celebrated over three days because of people's wonky schedules. Birthday weekend, anyone? Yes…
3. The weather was gorgeous [for us]. I think the sun actually came out 😀
4. A lot of Friday was spent marathoning…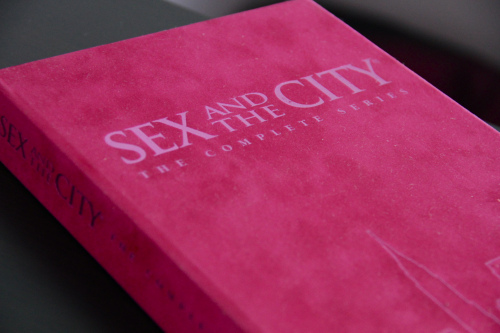 5. … and nail painting…
6. … and loving you guys…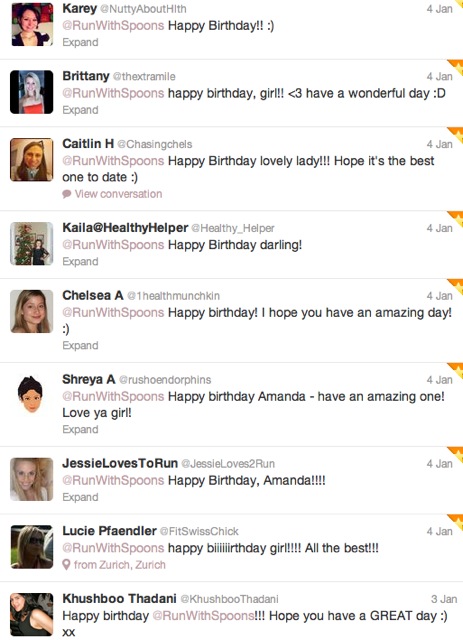 7. The boy cooked me dinner. Homemade pizza and salad. Swoon.
8. I didn't take a picture because it still feels awkward.
9. Saturday started with oatmeal.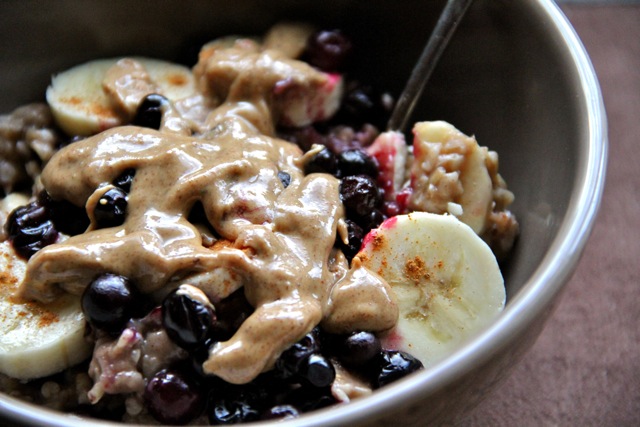 10. My body didn't hate me for it. Score (I'll go into more detail in a future post)
11. Birthday's need balloons…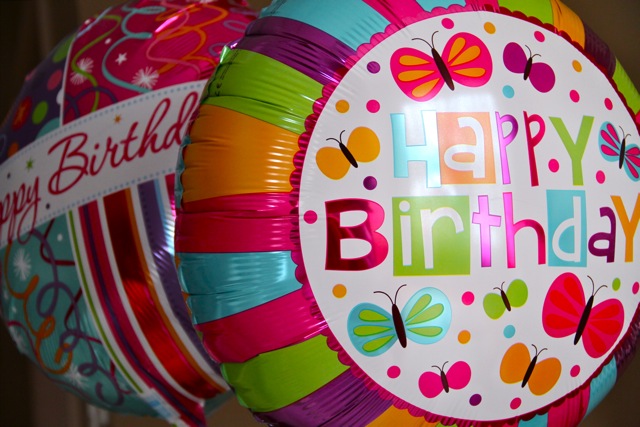 12. … and flowers…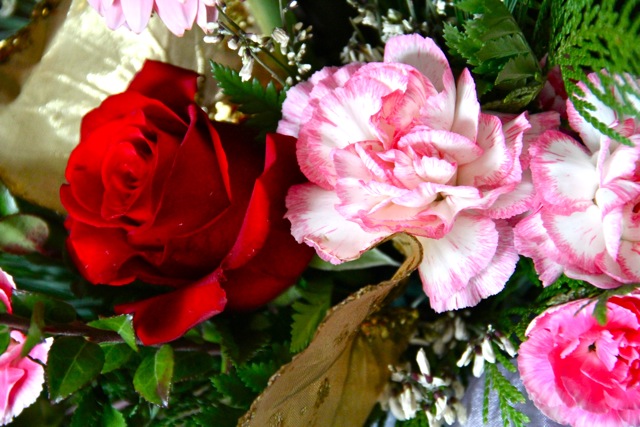 13. … and cake cupcakes…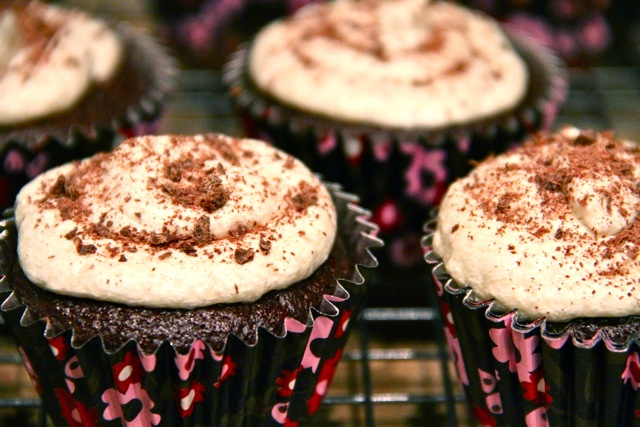 14. We decided to bake the 'cake' at my place since I wanted to try out my new stand mixer, and it wasn't until everything was all mixed up that I realized that I didn't have a cake pan… so cupcakes it was. Dark chocolate mocha with cookie dough frosting. Ridiculously good.
15. My mom got me one of the sweetest presents ever…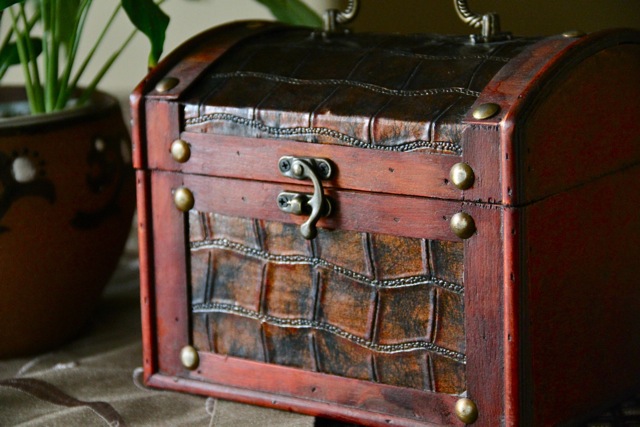 16. She knows I'm doing 365 days of memories and thought it would be nice to put them in a treasure box instead of a jar. I call them my treasured memories.
17. I had a lot from this weekend…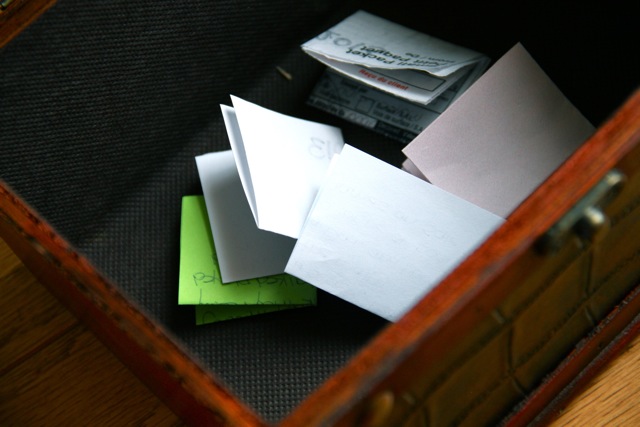 18. Saturday ended with a trip to the movies…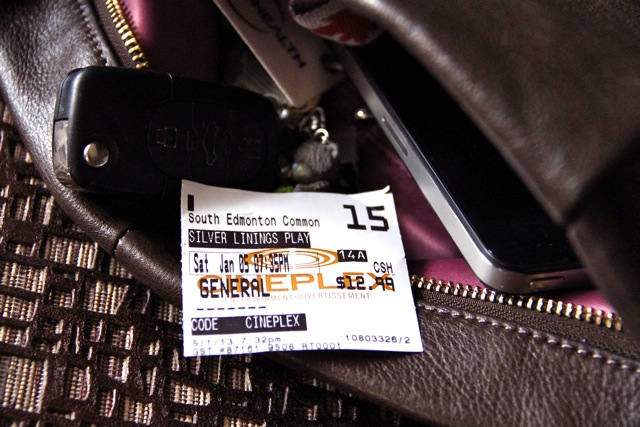 19. It was a good one.
20. People tell me I don't look a day over 20.
21. I don't feel a day over 21.
22. I sure did feel a slight sugar coma, though…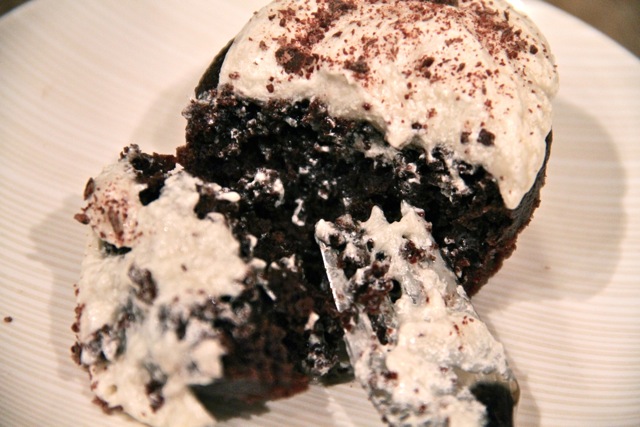 23. Epic games of Scrabble, Sorry!, Life, and Settlers of Catan were played.
24. Birthday luck is unstable. I'd win one round with no problem and get my butt handed to me in the next round.
25. I hardly took any pictures this weekend…
26. This is one of the only ones I have.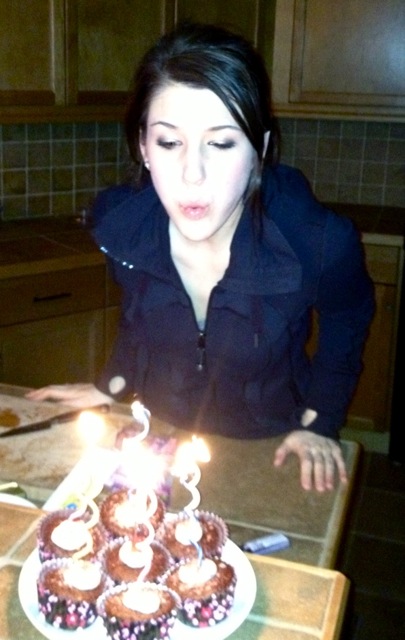 27. Yes, it's super flattering. And yes, I could use some sun. Damn flash.
28. Overall, my birthday was darn marvelous. I stayed off the computer for most of the weekend, and now I'm honestly a little scared to take a peek into my Google Reader. Gulp.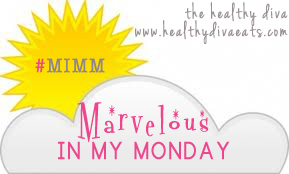 . – . – . – .
Do you take a lot of pictures during holidays/special events? No! I'm horrible at this. It's funny because I love looking back through old pictures, but when it comes to actually taking the time to take them? Can't do it.
Do you look a lot younger than you actually are? Very much so. People usually can't believe it when I tell them how old I am.