Do you ever find yourself in one of those inexplicable funks? The kind where there's nothing wrong, per say, but you just feel like something is off? You're edgy; you're restless; you're unmotivated. You're not in a bad mood, but you're not exactly jumping for joy either — you're just stuck in this frustrating sense of blah, for lack of a better way to put it — and the more you try to figure out why, the more frustrated you become.
That was me for the majority of last week, hence the somewhat sporadic posting. I have no idea what it was, but I wasn't feeling like my normal chipper self, and every time I sat down to write, no words would come. It got to the point where looking at the blinking cursor in my blank WordPress document was seriously making me want to throw my computer off the balcony, so I decided it would probably be a better idea to walk away and save myself the trouble (and money) of having to buy a new computer.
All that being said, there was plenty of marvelousness despite the funk… which only made the fact that I was feeling so funky all the more frustrating — I had all the reason to be happy! But I digress. In an attempt to start this week off on the right foot, I decided to link up with The Diva for some MIMM action…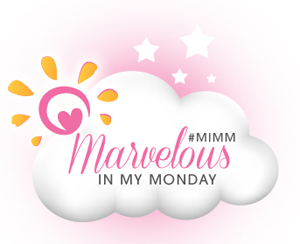 Marvelous is… a new book! I picked up Allegiant, the last book in the Divergent series, on… I want to say it was Friday… and finished it on Saturday. Apparently, a whole lot of free time opens up when you're not reading blogs. Anywho, the book itself wasn't too bad, but the ending… THE.FREAKING.ENDING!!… I just can't. If you've read it, you need to tell me what you think because I seriously need someone to gripe to. And now I need another book to read, too, so it's convenient that A Dance with Dragons, the fifth book in the Song of Ice and Fire series, comes out in paperback tomorrow.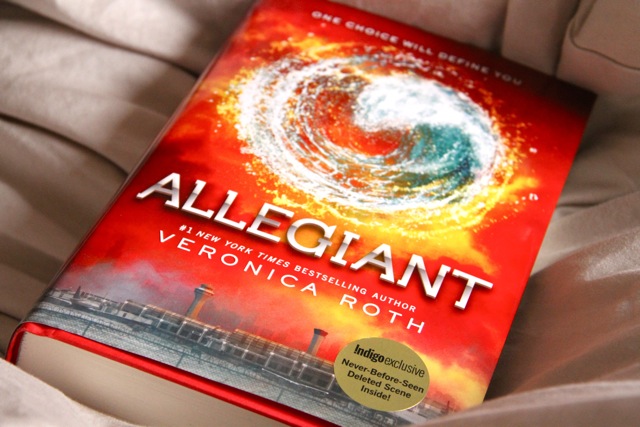 Marvelous is… snow! No, please don't smack me — I swear I haven't gone off the deep end. I just really miss snowboarding, and the first snow means that the season will be starting soon, which means that I'll be able to go riding soon. Squee! Okay, so the snow didn't exactly stick around, but that's okay because I still need a little bit of time to decide on which snowboard I want to buy. Have I mentioned that shopping makes for a pretty effective way to treat the blahs? I went out on Saturday with the intention of just looking at new gear, buuuuuut we all know how that works…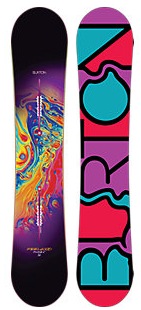 Burton Feelgood Flying V // Rossignol Diva
Marvelous is… running! I never in a million years thought that I'd say this, but I'm actually enjoying my runs. Okay, so it's hard, it hurts like hell, and it often leaves my lungs feeling like they might spontaneously combust, but I love that it builds not only my physical endurance, but my mental endurance as well. I'm sure anyone who runs can attest to the fact that running is largely a mental game, with your mind threatening to give out far sooner than your body. There's nothing quite like overcoming that little voice in the back of your mind that tried to tell you you couldn't do it… even if "doing it" only refers to running a mile straight at this point.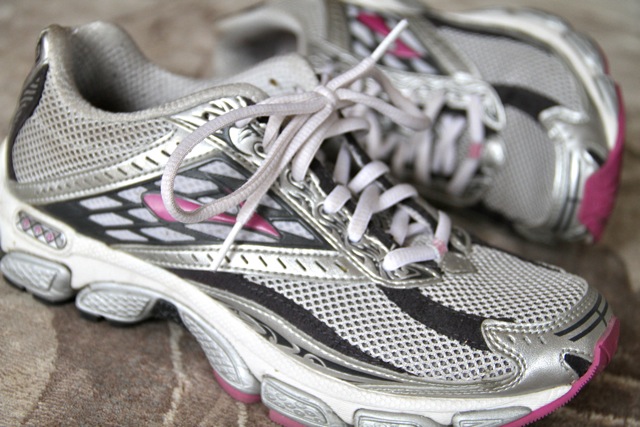 Marvelous is… finger licking good hand cream! The only problem with these (especially with the mint chocolate one) is that any time I move my hands and get a whiff of it, I get hungry… and seriously tempted to lick my fingers 😯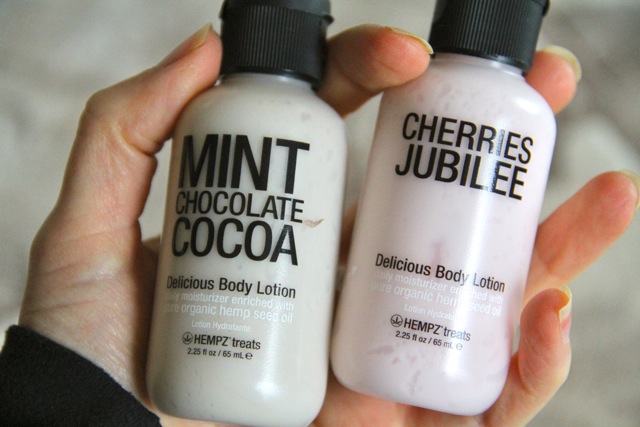 Marvelous is… chocolate! Because, let's face it, sometimes it's the only thing that helps.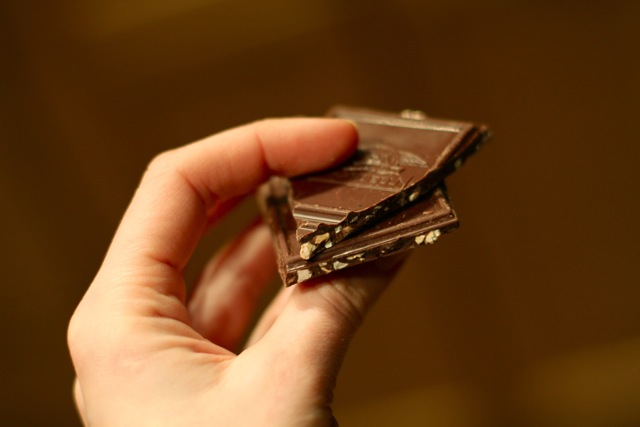 Marvelous is… a new recipe! Yesterday's cold weather had me craving comfort in the worst possible way, so I spent a good chunk of the afternoon whipping up a few treats in my kitchen. No teaser pics today, but I will say that the first recipe is creamy, sweet, and involves these Udi's snickerdoodles…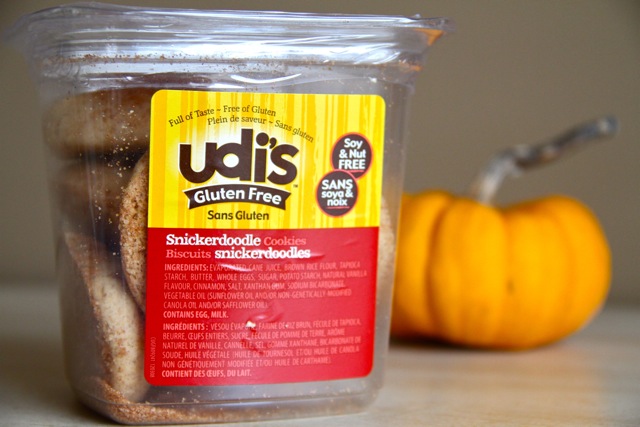 And speaking of Udi's, Marvelous is… a giveaway winner! Is it you?… Go check and e-mail me ([email protected]) if it is.
. – . – . – .
Well, hey… I feel better already. The only not so marvellous news is that I have a dentist appointment to head to today 😳 It's just a yearly checkup, so fingers crossed that they don't find anything! Enjoy your Monday, friends — I hope it's starting out on the right foot for ya!
What's starting your Monday off on the right foot?
Favourite food to fight the funk?
Do you play any winter sports?