Hey guys! How's your week starting off? Good I hope! Remember how I said that laughter is the best medicine? Well I'd  like to retract my previous statement and replace it with a different one… Food. Food is the best medicine…
I woke up this morning with what I thought was a serious case of the Mondays. I wasn't exactly grumpy, per say, but I wasn't my regular annoyingly hyper Monday morning self either (yes, I'm one of those people). That and my stomach and head just felt… off. I really hope I'm not coming down with anything – there seems to be a nasty flu bug going around, and as tempting as it sounds, I think I'd rather not pick up a copy myself, thanks.
In any case, after a cup of tea, some goofy stomach noises, and a bit of blog reading, I was ready for some food…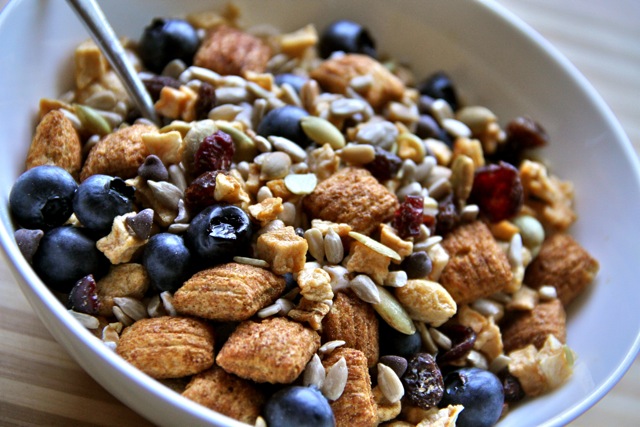 Cinnamon Puffins – Blueberries – Enjoy Life Trail Mix – Milk [eventually]
… which definitely made me feel better… fooooorrrr all of about 30 minutes before the aforementioned nastiness began to creep back in. So it was going to be one of those days, eh? You know… the days where you eat only to be hungry again 33 minutes later? The days where you look at the clock and can't believe it's only 1:30 in the afternoon. The days where you and your jar of almond butter are attached at the hip…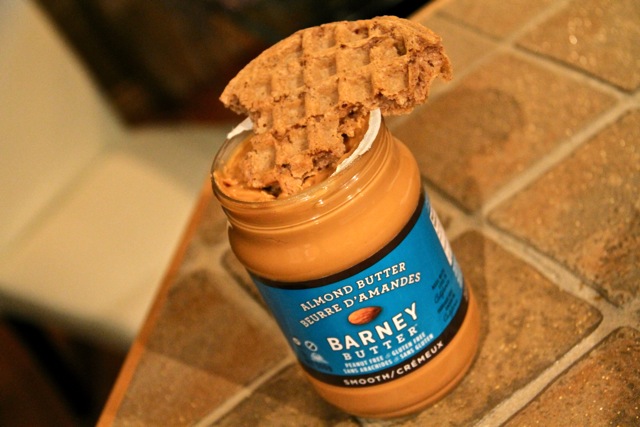 AB, meet waffle. Waffle, AB.
Oh and for the record… Barney Butter? Not a big fan – the taste and texture just throw me off. I'm not used to my AB being so thick and having the added sugar and salt. I normally stock up with Maisie Jane's, but after running out the other day, and the roads being the death trap they currently are, I decided that driving across the city just to pick up a few jars of my favorite AB probably wasn't the smartest idea. I'm seriously starting to reconsider…
But I digress.
So yeah, today was one of those days. 'Fine,' I thought. 'Two can play' 😡 But no. No they can't. There's no tricking or outsmarting the body, and I think I'm finally becoming comfortable with that. Insatiable appetite days used to cause me a good amount of grief, and I'd do my best to try and 'contain' them with some of the classic tricks…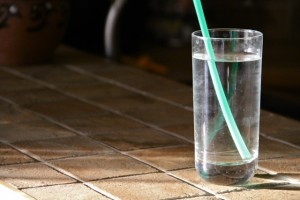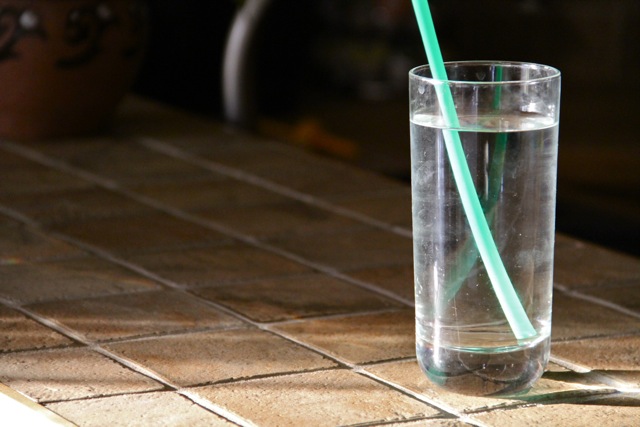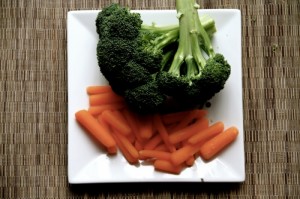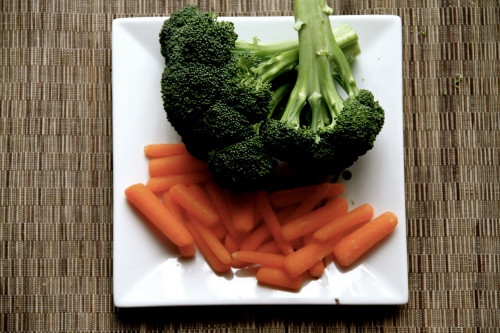 But now? Now I don't really care. I'll eat! I'll eat just so I can avoid feeling like shi crap and get on with my day. I'll eat so that I can make sure I stay in the lines when I'm painting my toes…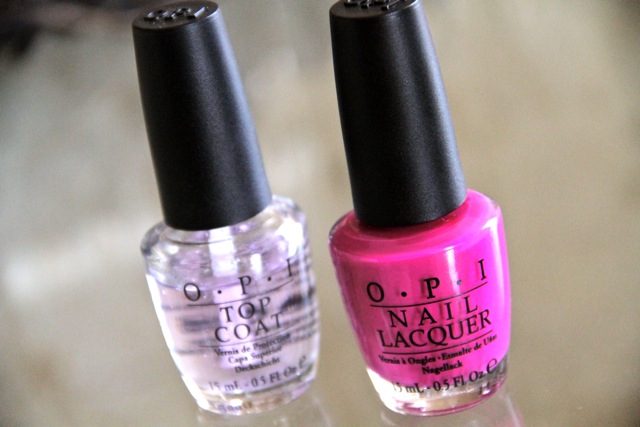 OPI's Ate Berries in the Canaries
I'll eat so that I make a coherent conversation partner when I'm on a coffee date [with my mom]…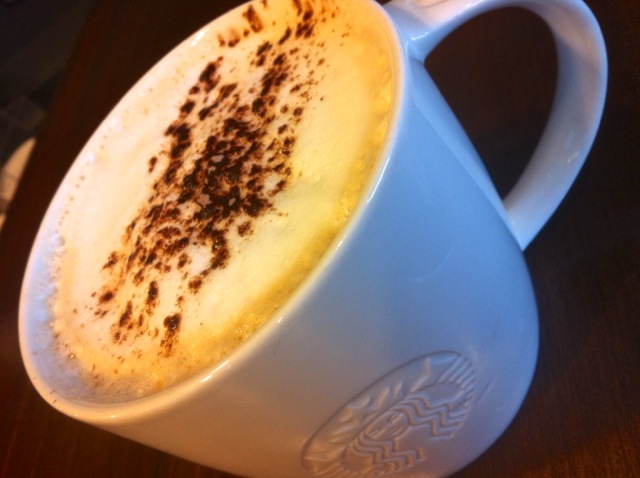 I'll eat so that I have the energy to dance around my kitchen while I bake more things to eat…
I'll eat… just because it tastes good 😉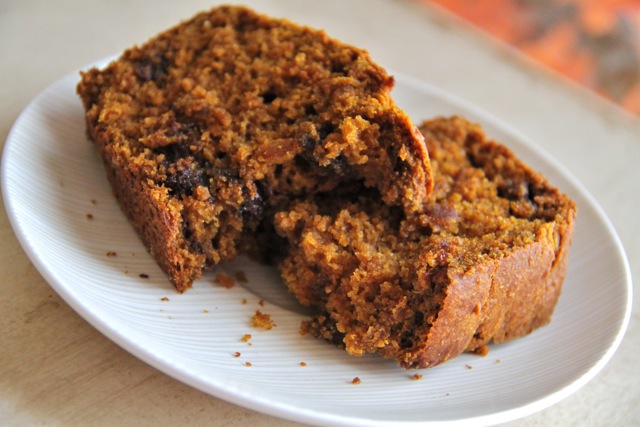 But most importantly, I'll eat because I want to be healthy and I've learned that listening to your body is the only way to do so. I've eaten my way though countless insatiable appetite days, and you know what? Nothing bad ever happens. My clothes still fit, the crazy head/stomach go away (I guess I'm not coming down with anything after all), and everything is just better in general. The only thing that bugs me is the fact that I still somehow get to the point where my body has to give me a not-so-subtle nudge to eat more. It's not even something that I'm really conscious of – I just don't pay enough attention… which is actually something I wanted to talk about in a little more detail, but it'll have to wait until tomorrow because I think I've rambled on enough for today. Hope you guys are doing well! 🙂
 . – . – . – .
Are you a morning person? Or does it take you a while to wake up?
How often do you get sick?
What's your favorite brand of AB?