What a goofy day.
You know those days where you just wake up feeling off? And no amount of chocolate/naps/coffee make you feel any better? Yeah. Today has been one of those days. Not a bad day, per say, but a day where I'm basically just waiting for the clock to hit an hour where it would be considered socially acceptable to go to sleep. Speaking of which, is 7 considered too early for a Saturday night? Yeah, I thought so too.
In that case, I'll resort to the next best thing – humor. You know how they say that laughter is the best medicine? I think they're definitely on to something. I spent a good chunk of my day browsing Pinterest and figured that I'd share some of my favorites with you in case you needed a little bit of cheering up of your own. Enjoy 🙂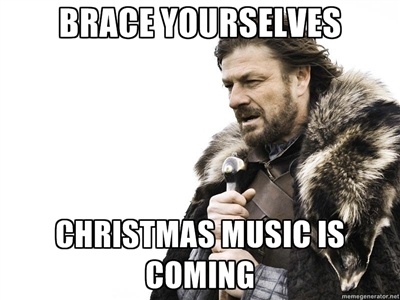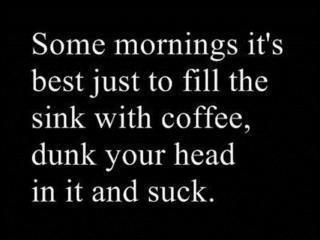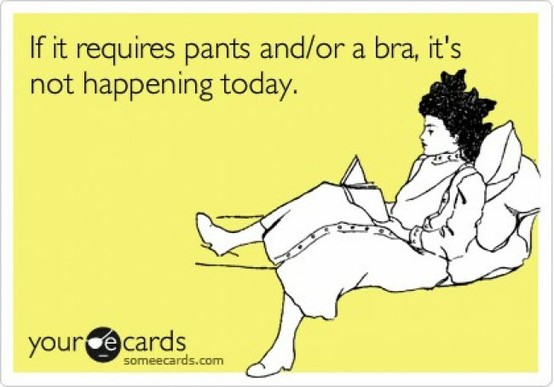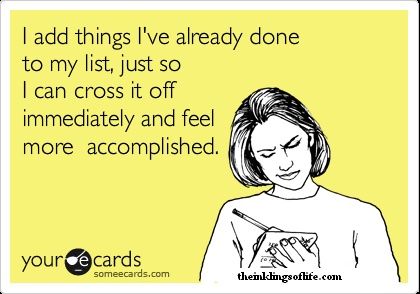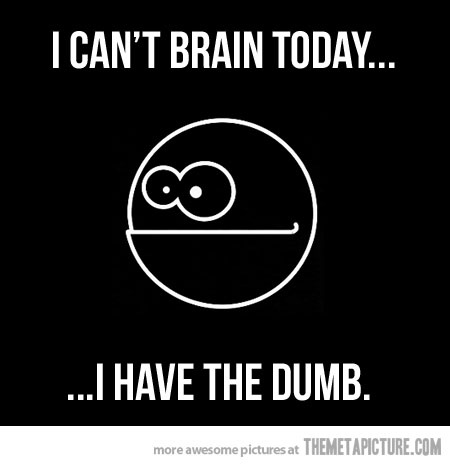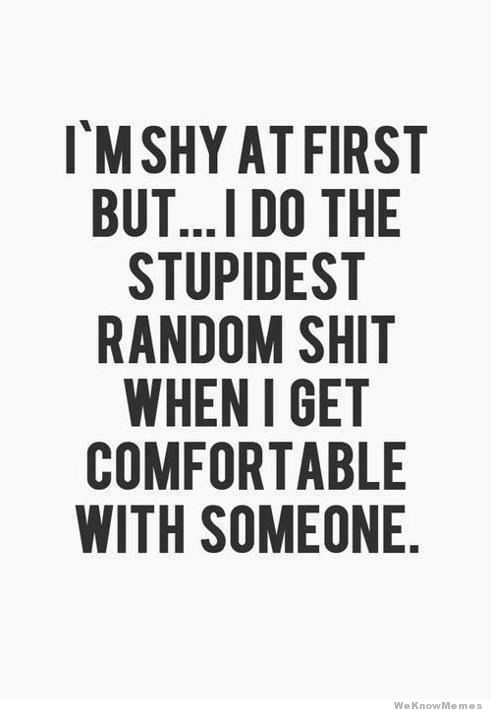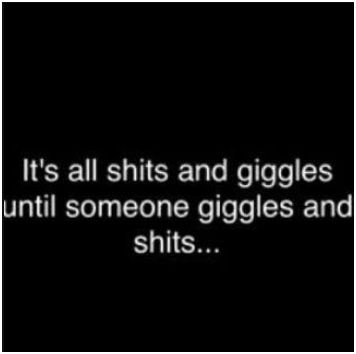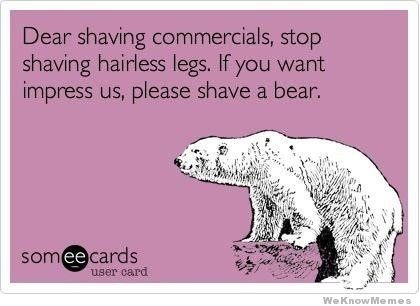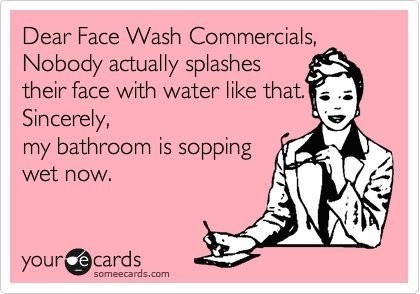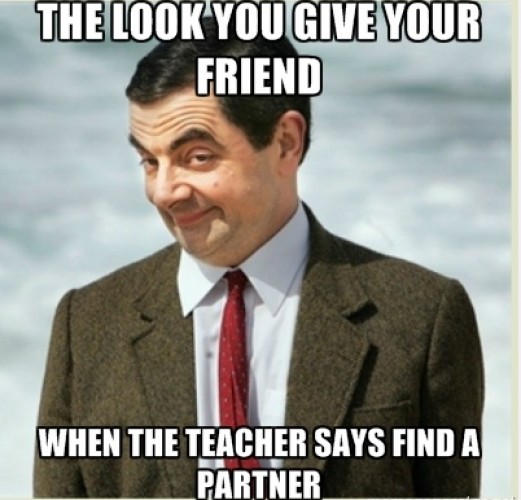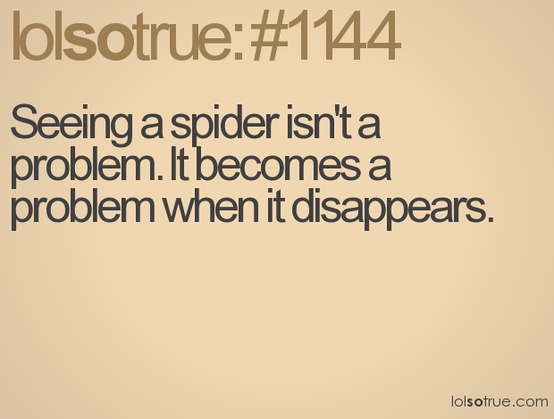 I feel better already 😀
. – . – . – .
Can you relate to any of those? 😀