Hullo friends! 😀
I know that I come across as positive and upbeat most of the time, but that doesn't mean that every day is all sunshine and rainbows around here. Nuh uh. While I'm definitely in a good mood 99% of the time, there are still those days where I find myself in a funk that I just can't seem to get out of.
Yesterday was one of 'em – hence my absence.
I try to keep this blog a positive space, because that's how I like to see life – through rose colored glasses. I briefly entertained the idea of posting anyways, because I try to keep it as real as possible and don't want anyone to think that I never have a bad day (because I definitely do), but in the end I decided against it. I needed some time and space just to dwell in my funkiness.
So I did.
And spent far too much time playing WoW and reading…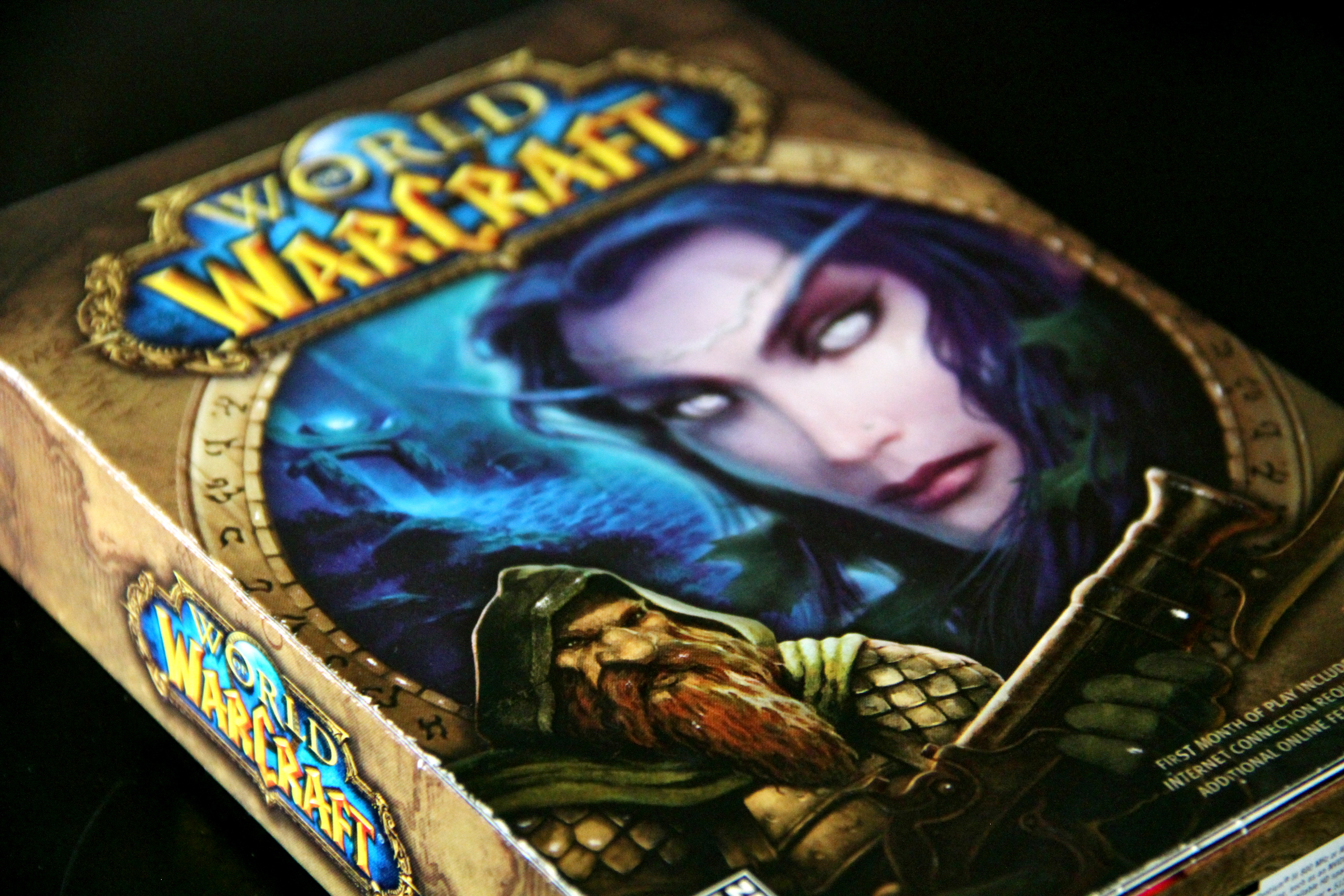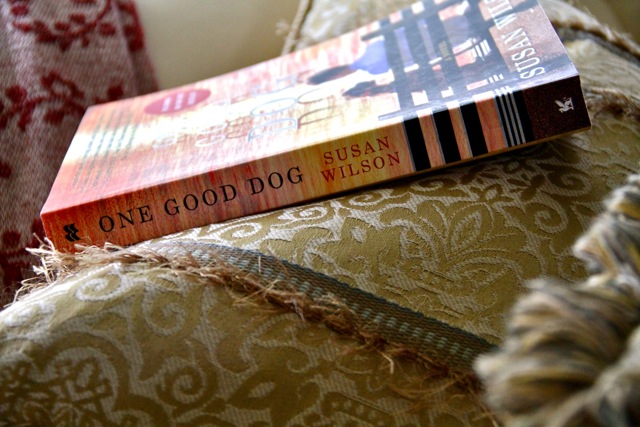 Escape at its finest 😀
I used to beat myself up whenever I found myself in a bad mood, because I felt like it meant that I was failing in my attempt to maintain a positive outlook on life, but I've learned that there's no sense in berating myself for something that's beyond my control. Funks happen. They're basically unavoidable and when they hit, it really helps to just accept them as part of life and ride them out.
So I did.
And today was back to good. Heck, today was back to very good.
1. Breakfast tasted extra delicious…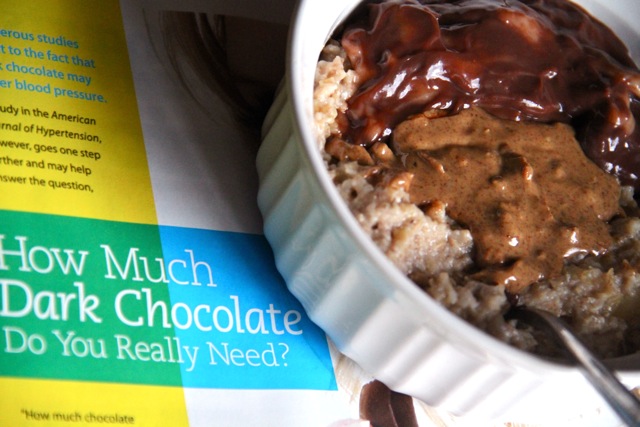 [Eggy bananafied steel cut oats topped with roasted almond butter and chocolate pudding. And the answer to the chocolate question is: "However much makes you smile"]
. – . – . – .
2. I was actually looking forward to today's workout and rocked it out of the park… Which probably had more to do with the fact that I went back to my tried-and-true pre-workout snack…
Don't mess with a good thing. Banana + AB = energy up the wazoo.
. – . – .  – .
3. I decided to throw a little twist on my favorite post-workout smoothie…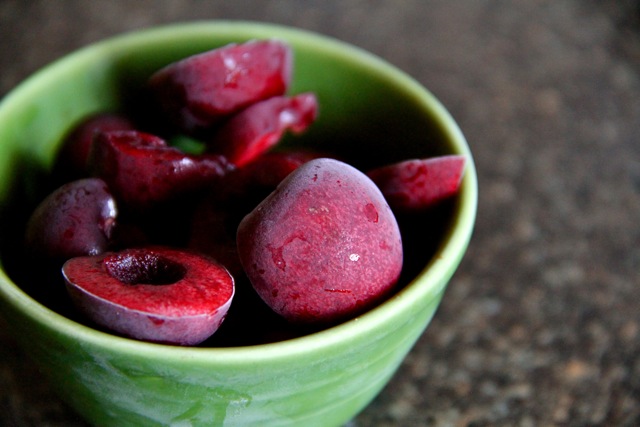 Fresh cherries, pitted and frozen.
… and was pleasantly surprised by the results…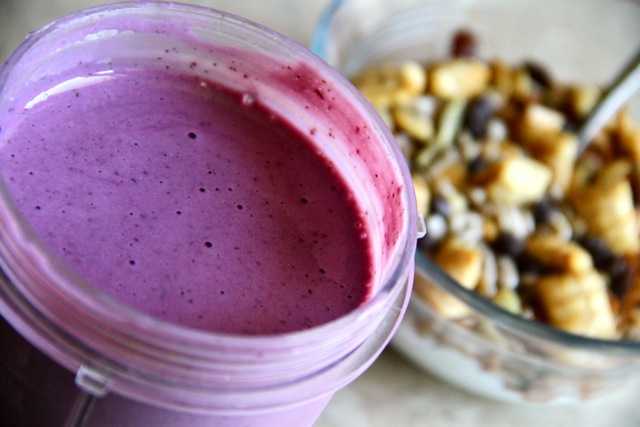 [In the mix: ¼ cup almond milk, 1 scoop vanilla protein powder, 1 serving silken tofu, 1 tsp. chia seeds, ½ cup frozen cherries]
. – . – . – .
4. Nicky, the absolute sweetest thing in the world, solved my chocolate muffin dilemma by coming up with a recipe that's just flippin' amazing…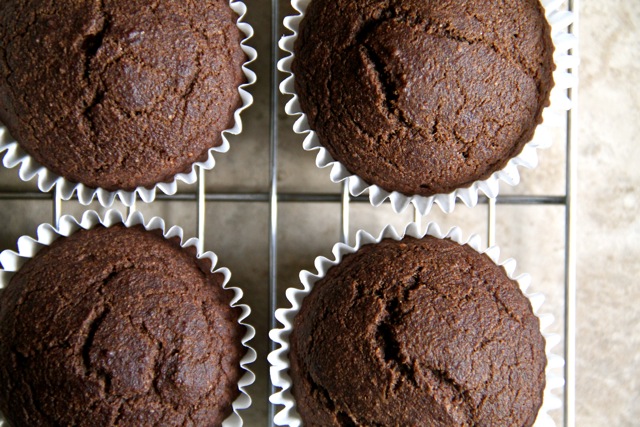 Vita-who?
. – . – . – .
5. I spent a gorgeous afternoon at the park with one of my best buddies…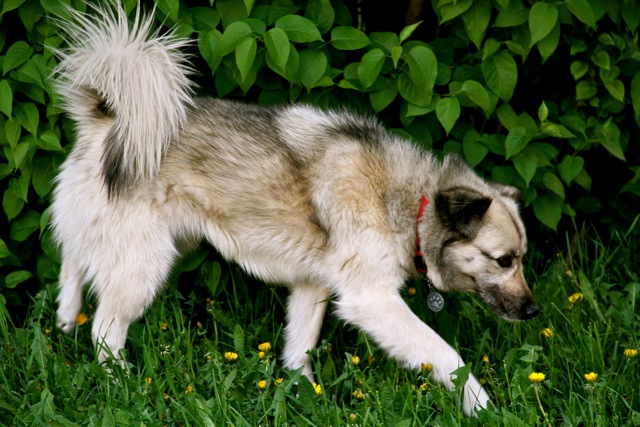 … who's back to her crazy happy self
. – . – . – .
6. One of my foodie dreams came true – we'll now have Greek yogurt variety in Canada…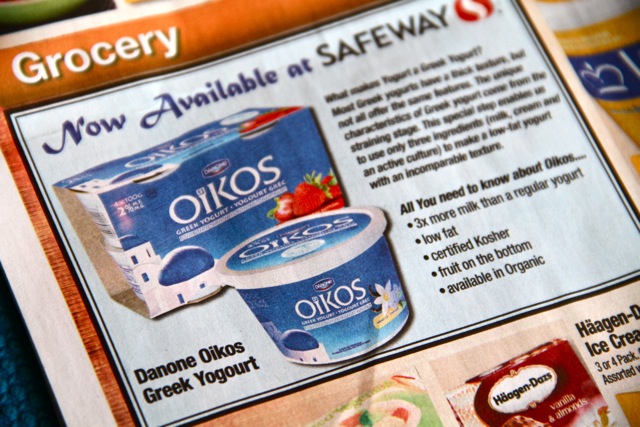 Up until this point, I've only seen 2 brands of Greek yogurt up here in The Great White North. Liberte and The Greek Gods. I stuffed myself with Fage a few summers back when I was vacationing in Europe, and was heartbroken to find that they didn't sell it back home (back then there wasn't any Greek yogurt over here). Thank you for finally starting to wake up, Canada.
. – . – . – .
7. I channeled my inner child with some fun foodie finds…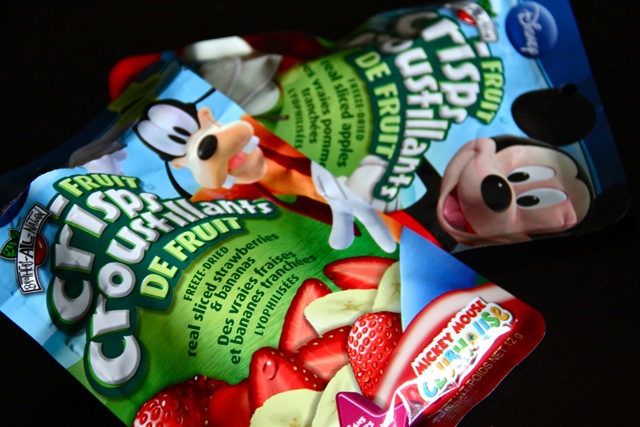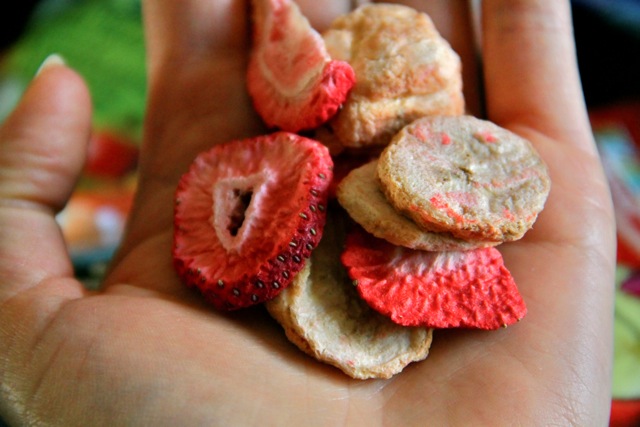 Growing up is overrated. And dried bananas are amazing.
. – . – . – .
8. 26 more days until I move. EeeEEEEEeee!!
. – . – . – .
Do you prefer when bloggers keep everything positive? Or when they share some of their struggles and hardships?