Oh you guysssssss…
Thank you SO much for your warm welcome [back]. I wanted to respond to each one of your comments individually, but figured that, ultimately, all of my responses of:
"Thank you!"
"You're too sweet!"
"*GUSH*"
… would get a bit redundant, so I managed to contain myself and just do my own little private happy dance every time a new comment would pop up [I wish I were joking]. Just please, please know that I'm extremely grateful for all of your kind words and support.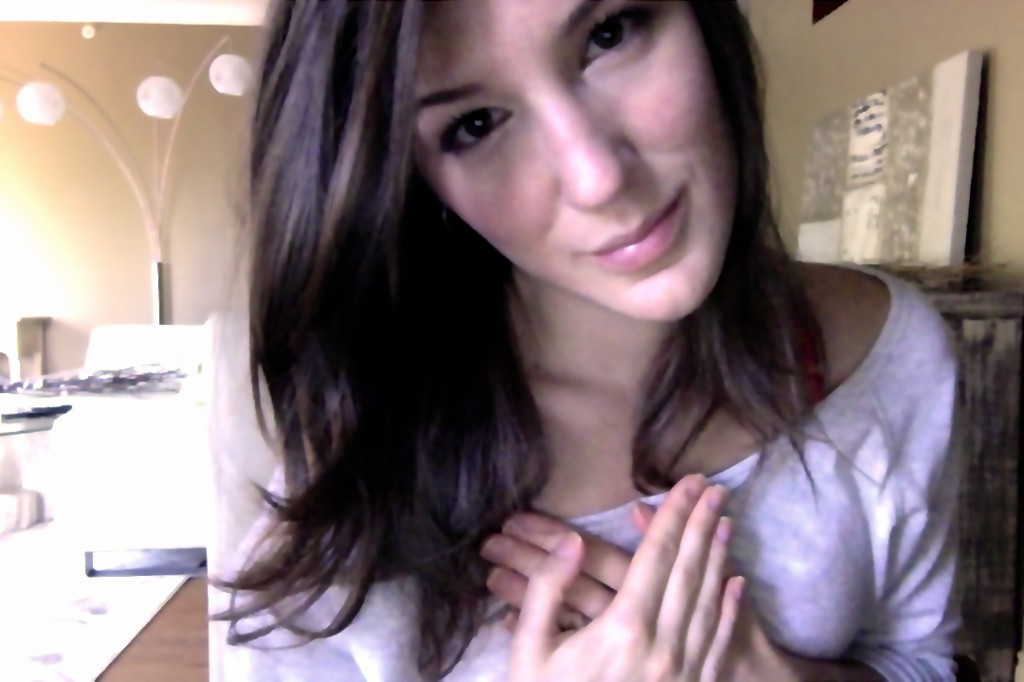 I was actually so nervous after hitting publish yesterday, that I literally slammed my laptop shut and refused to open it again for the majority of the night. Can we talk about overreacting much? And while we're at it, can we talk about another one of my bad habits that likes to rear its ugly little head whenever I get stressed/nervous?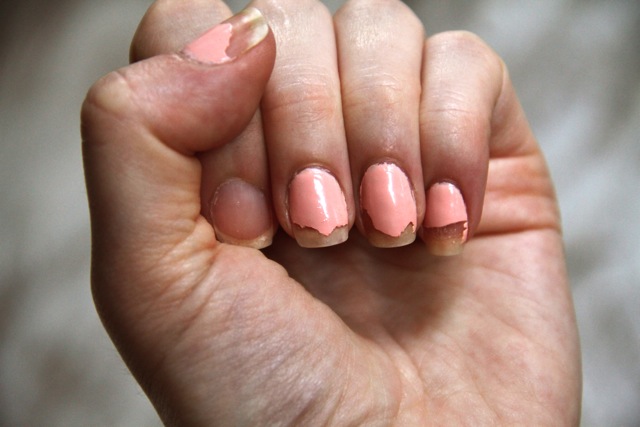 That's right – I'm a nail picker.
I've never been much of a nail biter, but anything on my nails is in serious danger of vanishing whenever I start getting nervous. Hey man, we all have our thing; some people pace – I pick. That or I start to twirl my hair around my fingers – another reason I could never have shorter hair.
In any case, I wasn't about to leave my nails in such a sorry state, so I spent some time repairing the damage…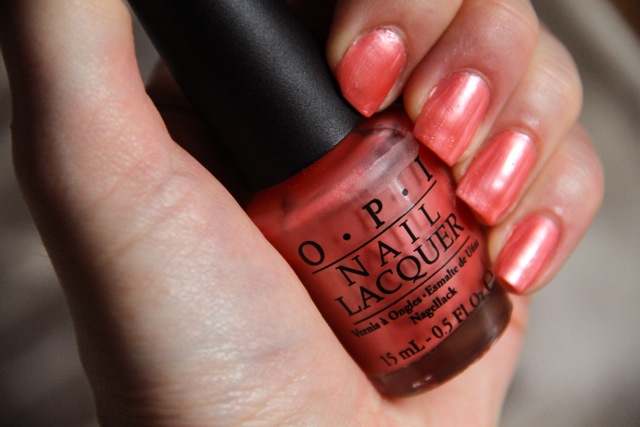 … before finally venturing back to my computer, which thankfully still worked despite my abuse…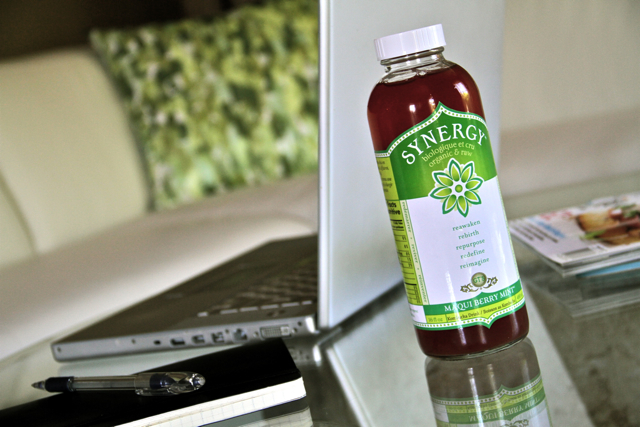 It feels really great to be blogging again, but I'm still trying to get back into the swing of things, so please bear with me while I try to get all organized and figured-out over the next little while. There are so many things that I have to update you guys on, that I don't even know where to begin… but considering that tomorrow is WIAW, I'm thinking that I'll start with a diet update, because that's one area that's undergone some serious changes since my last WIAW almost a year ago, and I'm excited to share!
So thank you guys again, and I'll see you tomorrow!
. – . – . – .
Do you have any nervous habits?
Do you enjoy wearing nail polish? If so, what's on your nails right now?