Why hello there, September, you're looking rather dismal today.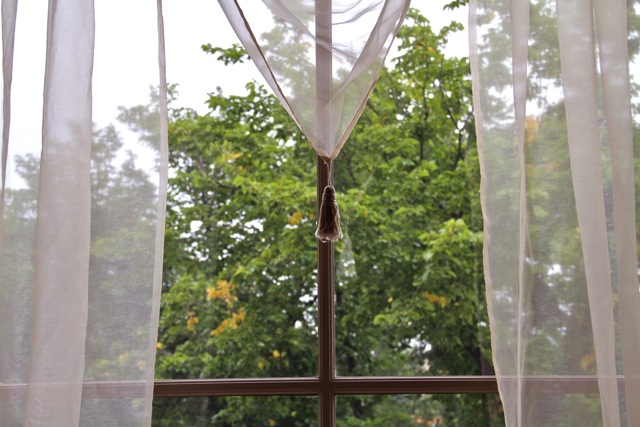 Maybe a cup of coffee to perk you right up? And how about some breakfast to go along with it?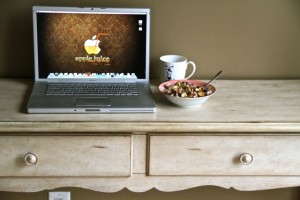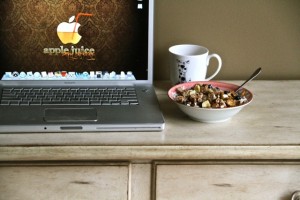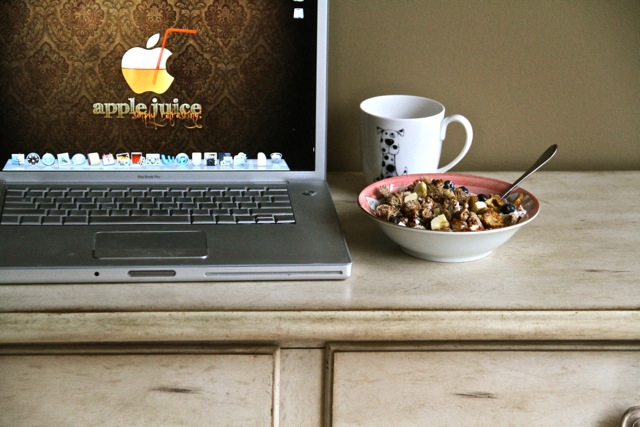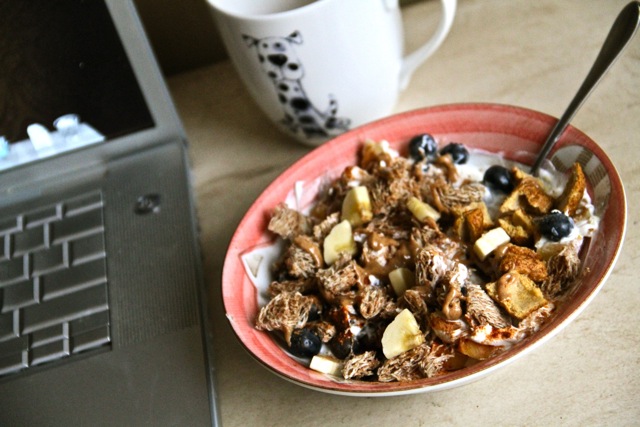 Greek yogurt – blueberries/banana/peach – Puffins – Kashi Cinnamon Harvest – almond butter
Worked like a charm. Well, for me anyways – the weather certainly didn't appreciate my efforts and decided to stay mopey for the rest of the day.
Pft. Fine. Be that way.
It's not like I need you to enjoy one last summer weekend BBQ or anything.
Actually, I do… but seeing as the clouds looked like they were about to burst any second, I figured that my chances of having an enjoyable (read: dry) day at the lake were slim to none; even going out for a walk around the neighborhood seemed like it would be tempting fate. Plus, I really don't like being out in the wind. So, seeing as I couldn't go for my daily walk or bike ride, I decided to come up with a workout that I could do right at home. Warm and dry.
"But Amanda!" you're saying. "You just told us you don't work out!"
You're right. I did. And under normal circumstances, I don't. But today I made an exception and got a great workout in, so I figured that I'd share it with you!
. – . – . – .
. Amanda's Total Body Weekend Workout .
To start, warm up for about 10 or 15 minutes with something easy.
This gets your blood moving and helps prevent injuries.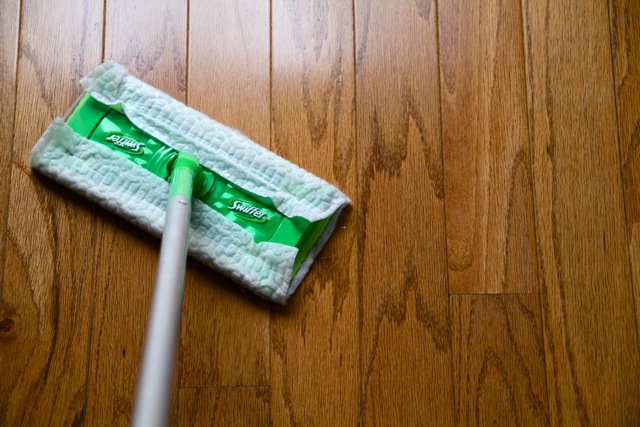 Once you've loosened up those muscles, grab your favorite cardio machine and get your heart pumping.
Aim for at least 20 minutes at moderate intensity.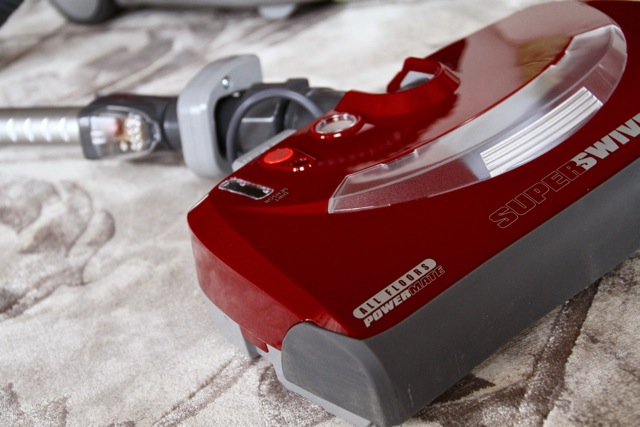 When you've worked up a good sweat, it's time to do some heavy lifting.
Make sure to watch your form! (read: separate your colors)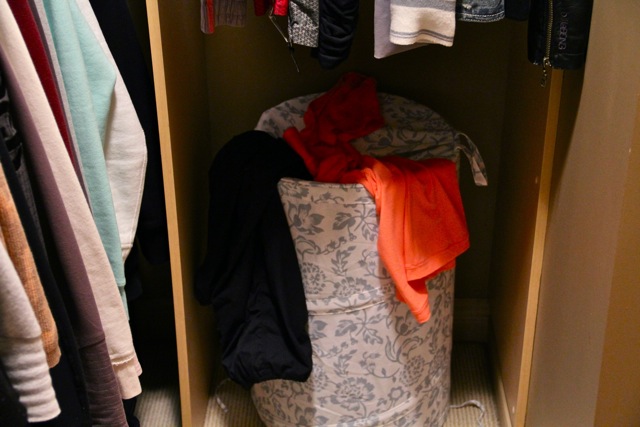 But wait! You're not done yet! To really optimize your workout, do 10-20 minutes of HIIT.
Include moves like "scrub your counter" and "scrub your floor".
Make sure to really push yourself hard and give it your all!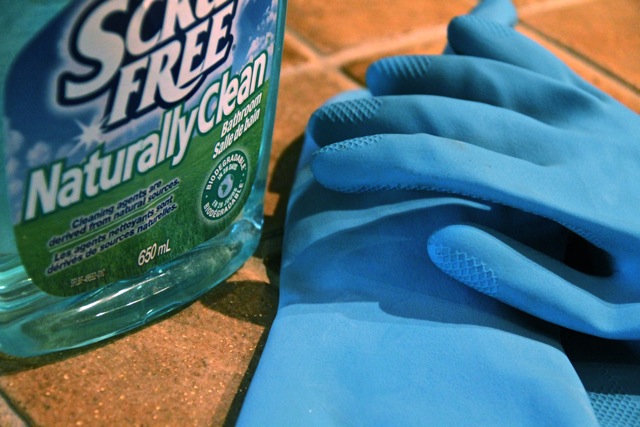 Finally, it's time to bring that heart rate back down.
Cool off for at least 10 minutes with something easy.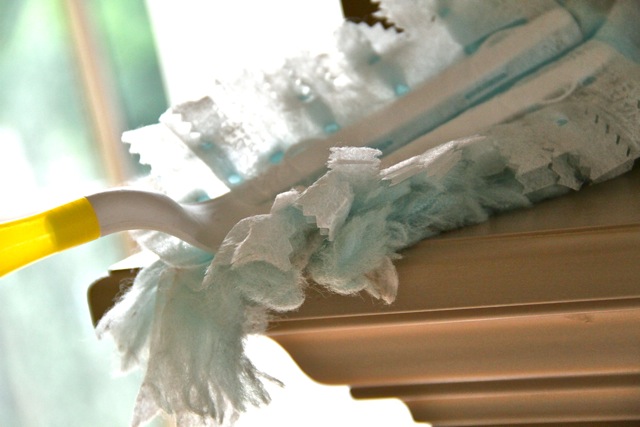 Congratulations! You're done!
. – . – . – .
So what'd you guys think of my routine? Going to try it out? 😀 I have to say that I worked up quite a sweat!
But in all seriousness, I honestly do see housework as a good workout. I tend to neglect it during the week, so by the time the weekend comes along, I have a considerable amount to do and it wears.me.out. I might consider peeling myself off the couch afterwards if I have a good enough incentive to do so…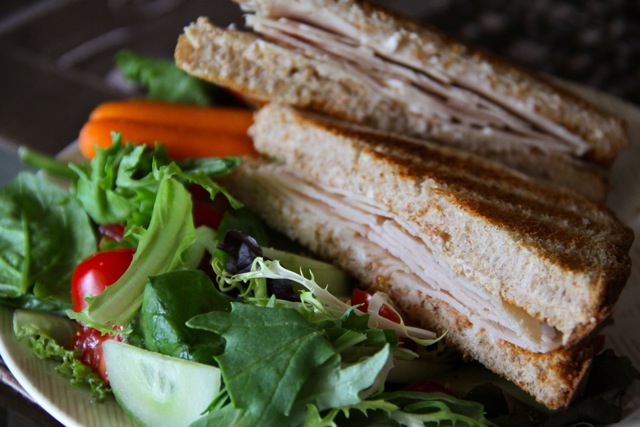 … but doing anything strenuous on top of cleaning the house? That's like two workouts in one day when normally I don't even do one. So, if you'll excuse me, I'm going to plant myself back on the couch and enjoy the rest of my night.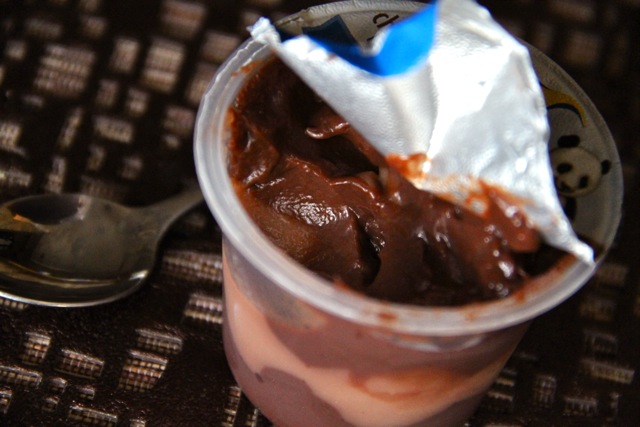 After all, I worked out hard today 😉
See you tomorrow! And happy September!
. – . – . – .
Do you consider housework to be a good workout?
Talk to me! How are you doing? How was your day? What'd you do? Don't be shy!