Today was yet another rainy day here in these parts…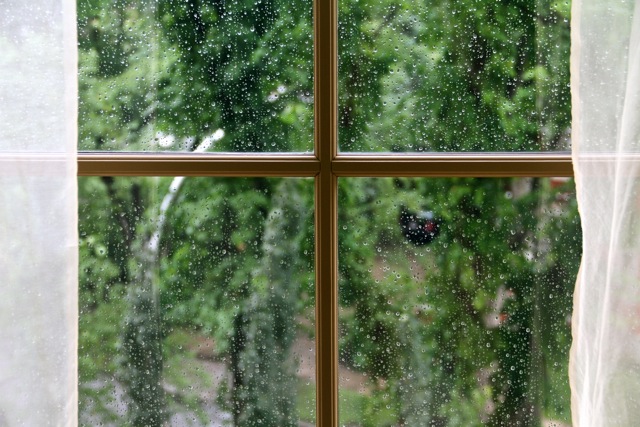 Another perfect day for one of my weekend workouts!
But, seeing as I was suffering from some minor DOMS after yesterday's shenanigans, and my place doesn't get dirty again quite that quickly (what kind of person do you take me for here?), I decided to take it easy today. In fact, I'm pretty sure the most difficult thing I did all day was lift and cut up a watermelon.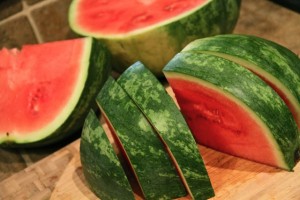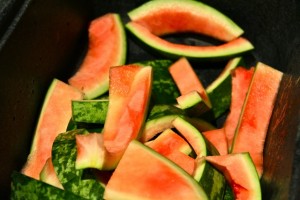 Which I may or may not have eaten half of in the process.
What? Don't give me that look. I need to feed the addiction before the supply runs out.
But no, today really was an easy and relaxing day where I really didn't do much of anything at all. I mean, I went to church, picked up some groceries, met a friend for coffee, and went to spend some time with Mom and Dad, but in terms of being really physically active? Mmm not really. I just relaxed.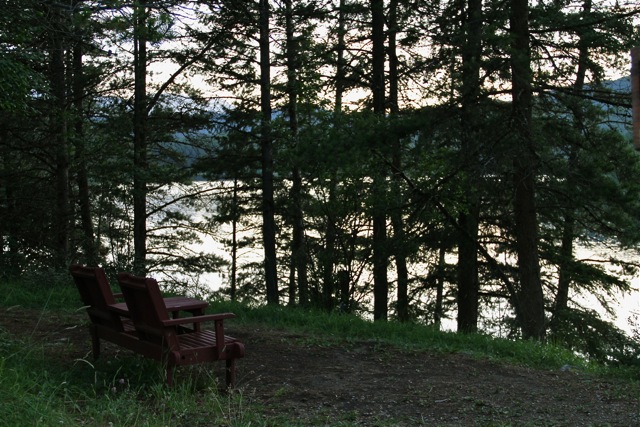 If you would have asked me, even one year ago, how I felt about days like today, my answer would have been something along the lines of: "Ehhh. They're okay, I guess," which basically means: I don't really like them, but I feel like I should, so I'm going to try and convince myself that I do. Dig a little deeper, however, and you'll find the real hidden meaning… I don't like them… I'm scared of sitting still because what will happen if I don't move around enough?
 The most common question I received after revealing that I don't work out anymore was: "Did you end up gaining weight?", and I'd be lying if I said that that wasn't one of my main concerns going into it as well. What would happen if I stopped exercising? Well, I can tell you what did happen.
Nothing, as far as I can tell. I didn't end up gaining any weight; if anything, I actually lost some.
Seems kind of counter-intuitive, doesn't it? There's actually a substantial amount of literature out there about exercise leading to weight gain, and the Cliff Notes version of it is basically that exercise acts as a stressor on the body, thereby fatiguing the adrenal system, raising cortisol levels, and causing the body to hold on to fat. Now, it's important to note that this only applies to doing too much exercise. Physical activity is extremely important for our overall health, but it's when we push too hard that we eventually run into problems…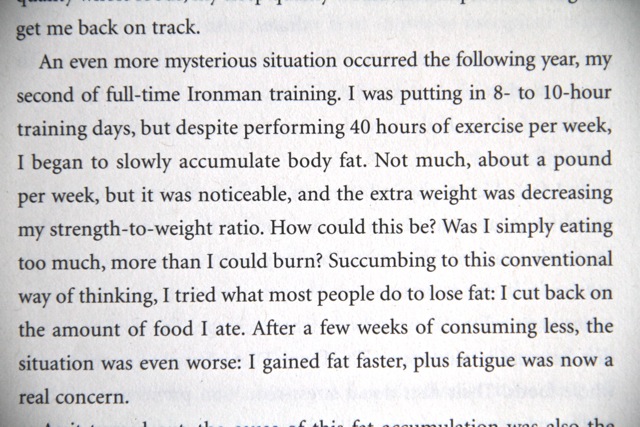 That's an except from Brendan Brazier's The Thrive Diet that really stuck out to me because he describes something that I was also beginning to experience myself. Despite working out daily and keeping a fairly clean diet, I noticed myself slowly gaining weight that was not muscle. You can imagine how frustrating it was to be working your butt off only to be rewarded with the opposite of what you wanted, and I think it was ultimately that frustration that caused me to cut back on the exercise – I wasn't going to do it if a) I didn't enjoy it, and b) it wasn't working like it should.
I'll admit, it was hard at first. Extremely hard. I kept thinking that if I was already slowly gaining weight with all that exercise, I'd surely only gain faster once I cut it out. But like I already said – it never happened. My body rebalanced itself and the creeping weight gain stopped, crept right back off, and eventually stabilized. I'm a pretty anxious/nervous person by nature, and tend to have a hard time dealing with stress, so sometimes I wonder if all of the added physical stress from exercise didn't simply push my already elevated stress levels over the top and throw my body out of whack. Maybe it would be different for someone who's naturally more relaxed. I'm not sure, it's just a theory.
And before you ask, yes, my diet changed as well…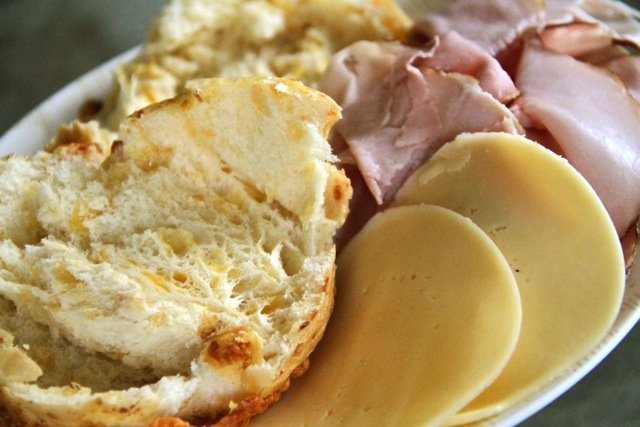 … but before we talk about that, can we talk about this bread for a second?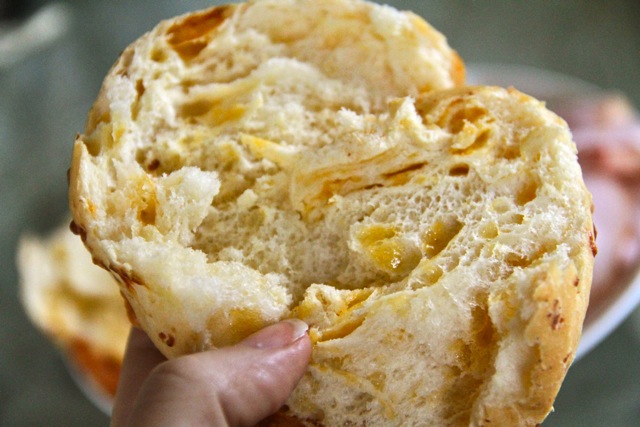 I bought it this morning from a local bakery and holy Toledo was it good. Soooo soft and fluffy; and look at all of those cheesy bits! Swooooooon. But I digress. What was I saying? Ahh yes.
My diet changed not in that I started to restrict to compensate for my lower activity levels, but in that I stopped overthinking things and just went back to eating the simple foods that I ate while growing up. Butter. Milk. Cheese. Potatoes. Bread. Meat. Dessert…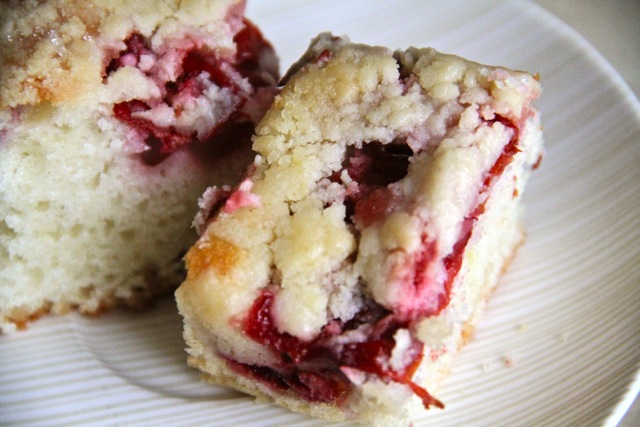 … back to the basics – no more coming up with strange concoctions and alternatives.
So that's that – a little bit more of the backstory behind my changed views on food and fitness. Please don't think that I'm trying to attack anyone who loves to work out; that's not my intention at all. The message I'm trying to get across is that it's okay to not fit the generally accepted "ideal;" everyone has to find out what works for them individually. Whether it be working out daily or not, passing on dessert or not, different things work for different people… different people like different things… and that's perfectly okay.
Happy Sunday, you guys 🙂 Hope you're enjoying a relaxing long weekend.
. – . – . – .
Thoughts? Have you ever experienced something similar with exercise and weight gain?
Do you have trouble with relaxing without feeling like you constantly need to be doing something?