What do you get when you cross a vampire and a snowman?
…
Frostbite!
Har, har, har!! And no, I didn't come up with that precious gem by myself – it was part of an advertisement on one of the chairlifts I just happened to ride up on this weekend.
But all jokes aside, I think I am actually dealing with some slight frostbite. Despite the fact that I was bundled up like a ninja, with only my nose poking out…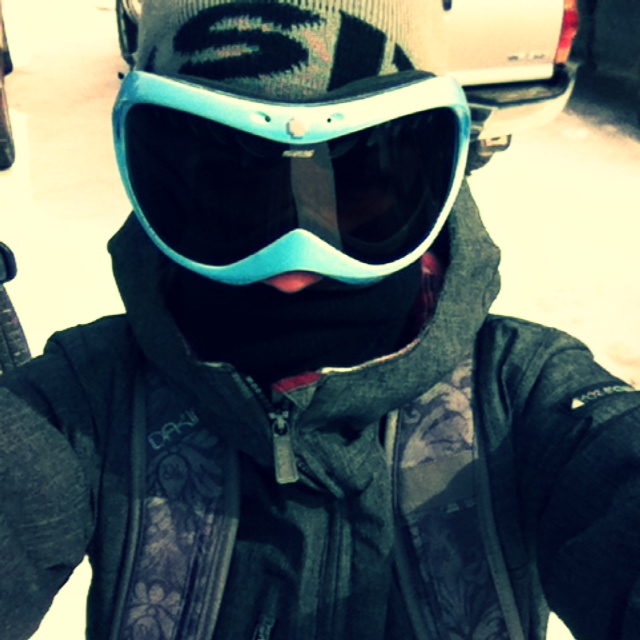 … there's one patch high up on my left cheek that doesn't feel quite right. Ahh well, it'll heal; and it was more than worth it – this weekend was definitely one for the books. But since I already kind of recapped some of my trip and didn't really take any more pictures aside from this one…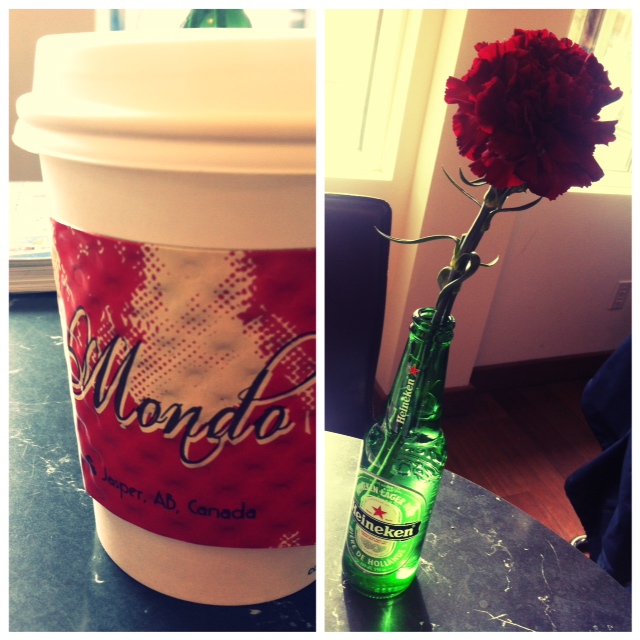 … I thought I'd switch gears today and spend a little bit of time talking about happiness; and what better day to do that than on a marvelous Monday?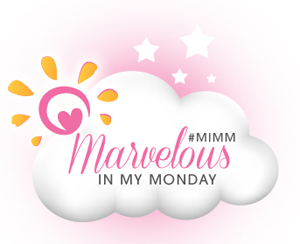 I'm a firm believer in the idea that happiness is a choice, and that no matter what else is going on in our lives, we can still be happy if we choose to focus on the good rather than the bad – and trust me, there's plenty of good. A little while ago, Brittany wrote a great post about the every day sorts of things that make her happy – calling it her happy list – and I loved the idea so much that I figured I'd follow suit and come up with a happy list of my own. So, in no particular order…
Sunshine… Waking up to a sunny day instantly sets me up for a good mood, and getting my daily dose of Vitamin D makes me one happy camper.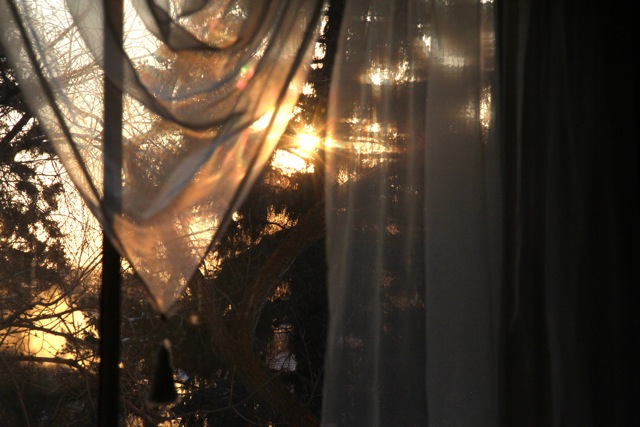 Acting like a kid… There's no denying that I'm all of 12 years old inside. Teddies, Disney, Lucky Charms marshmallows… One of the things I love most about kids is their ability to get excited over virtually anything, so why not follow suit?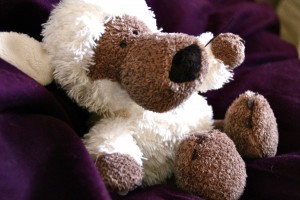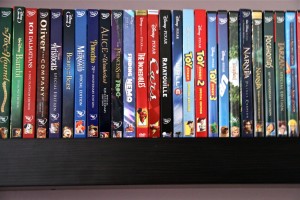 Breakfast for dinner… It's no secret that I'm a big fan of breakfast, which is why I don't bother limiting it to one meal a day. There are some days where I end up having a breakfast-type meal for each of my three mains, and nothing makes me look forward to a meal more than the knowledge that it'll be breakfasty…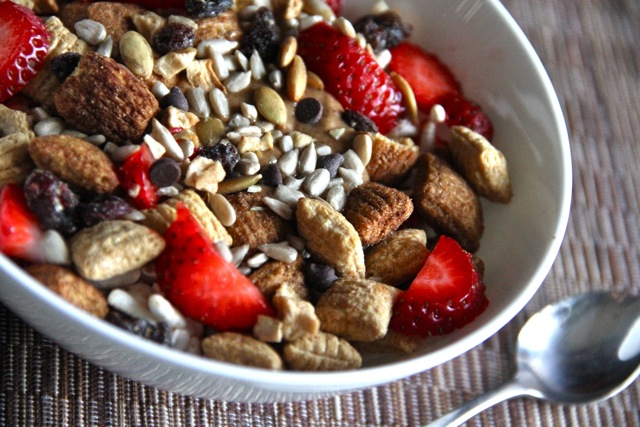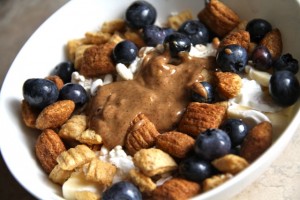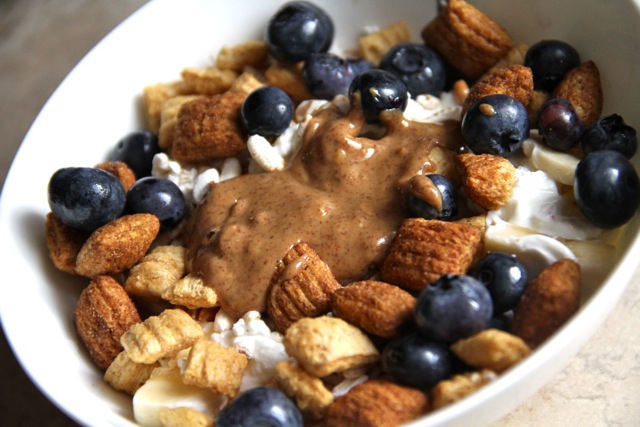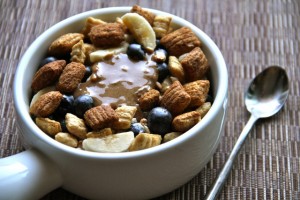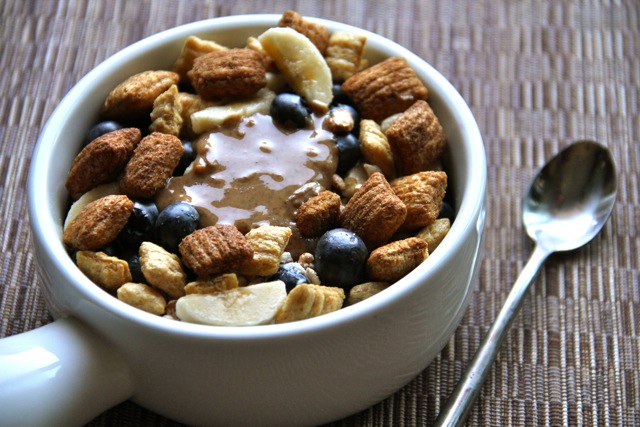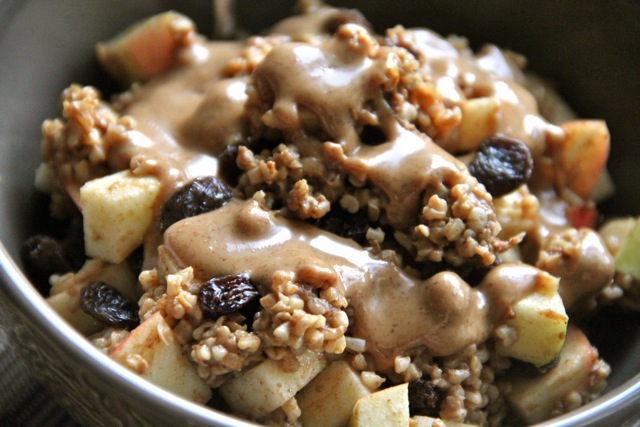 Coffee… The smell. The taste. Swoon. I once overheard a conversation where a girl was telling her friend that no one actually enjoys the taste of coffee and that people only drink it for the buzz… I have to disagree – I legitimately love the taste of coffee, and unless I'm having a latte or cappuccino, I actually prefer my coffee black without any added milk or sugar. The buzz is just an added bonus.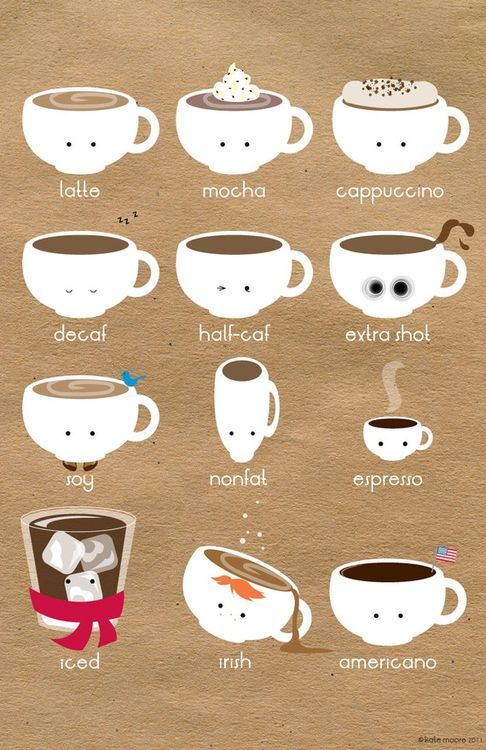 Being outside… I feel the most in my element when I'm out in nature. Sun on my face, wind in my hair, dirt under my toes… being outside is where I feel most at peace. That's probably why the winter can be so difficult for me – not enough time outside!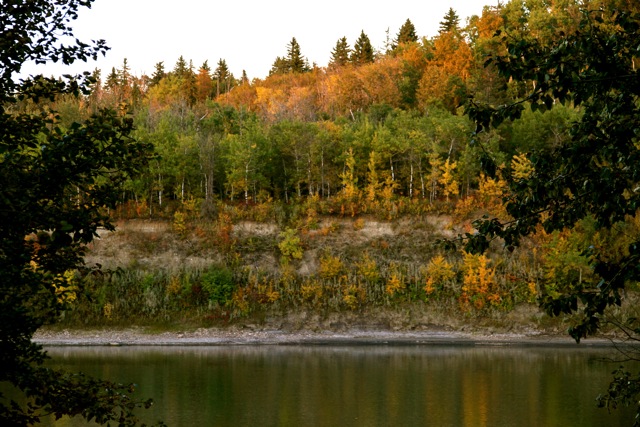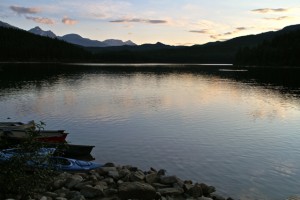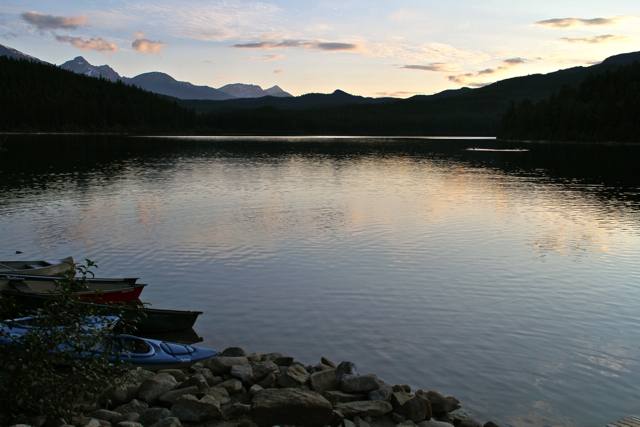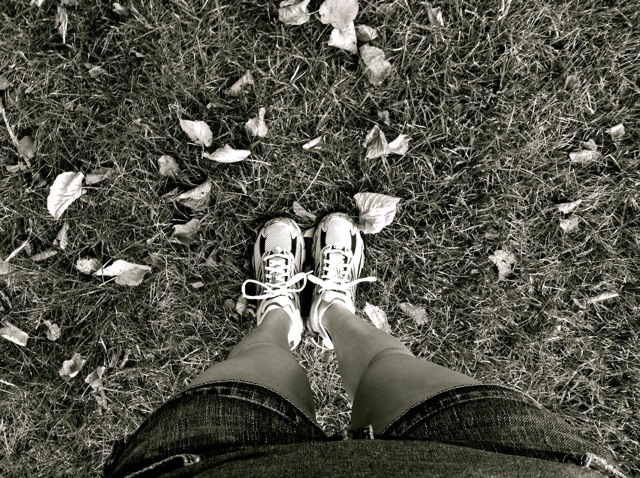 New food finds… Actually, this one applies to new product finds in general, but being Canadian and having to constantly deal with seeing delicious foods on blogs that I can never find in stores around here means I get especially excited when I do manage to come across those foods. Cue grocery aisle happy dance.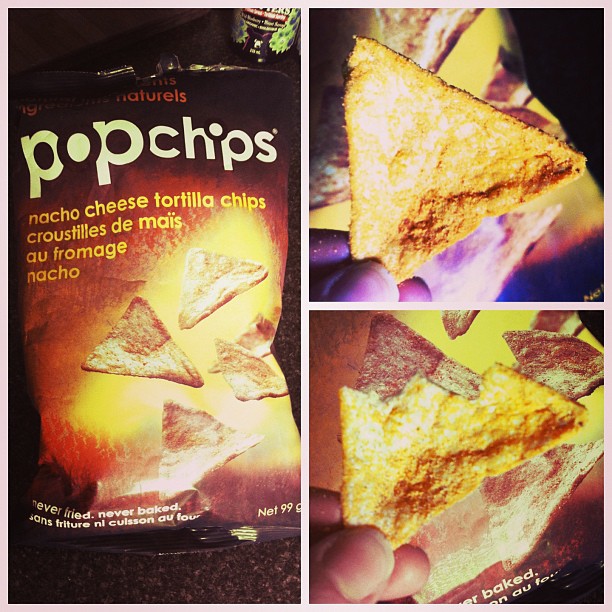 Baking… Therapy is expensive. Baking is [relatively] cheap and much tastier…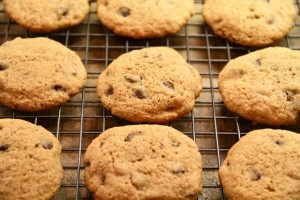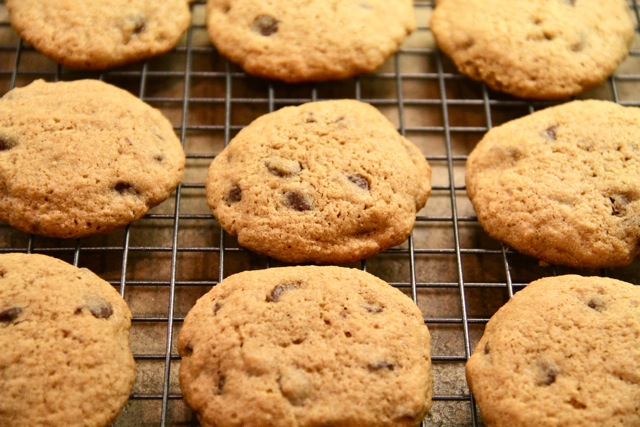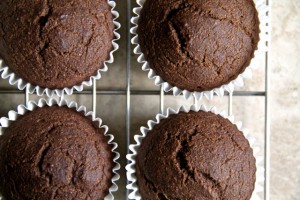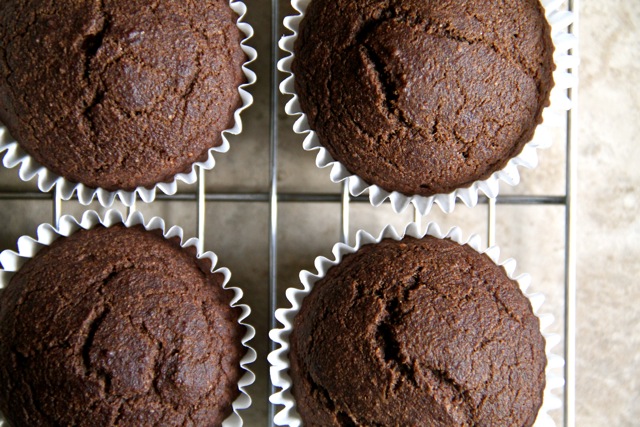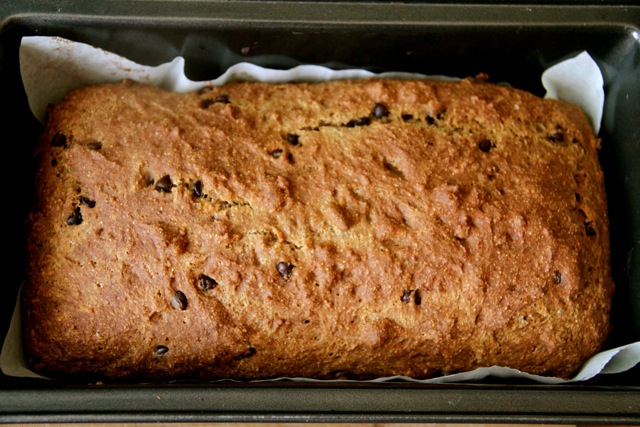 Blogging… I've had a pretty rocky relationship with blogging in the past (uhm… hello two extended blog hiatuses), but I finally feel like I'm in a good place with it. I love the community and the sense of connection I get from sharing and learning, but most of all, I love the people that blogging has introduced me to. Never in a million years did I think that I'd make such meaningful long-distance friendships, where a day without texting/e-mailing back and forth makes me feel like something is seriously missing from my life.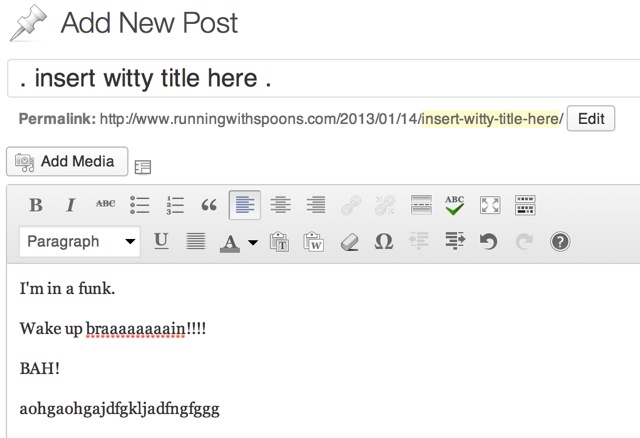 Beautifying… I'm a beauty junkie. Makeup, creams, perfume, hair products, nail polishes… I love it all; and nothing can raise my spirits more than a little pampering. I had a pretty rough day last Friday, and an evening at-home spa session worked wonders in calming me down and lifting me up.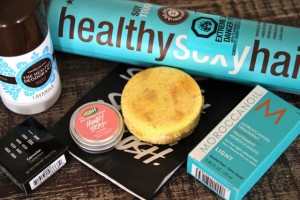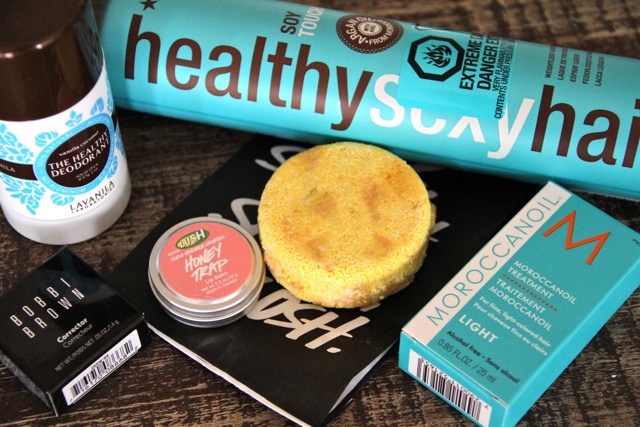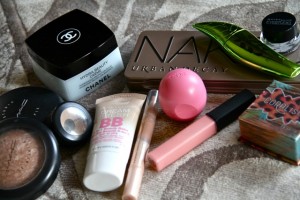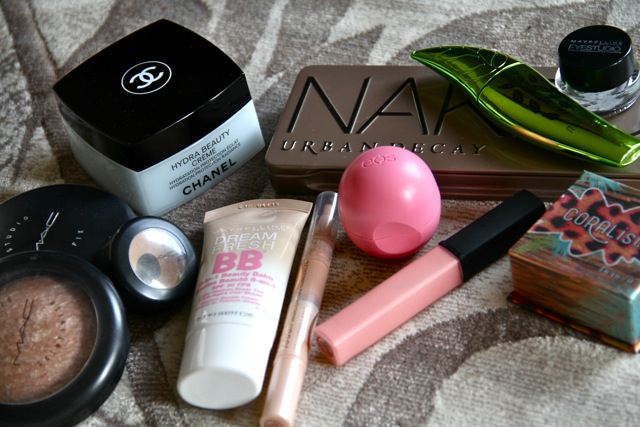 Reading… Books are my life. There isn't any moment in all of my 28 years where I can remember not reading something. Even back in school when I had my nose buried in textbooks, I was always reading something for pleasure as well. There's nothing like a good story to escape the hum-drum monotony of everyday life.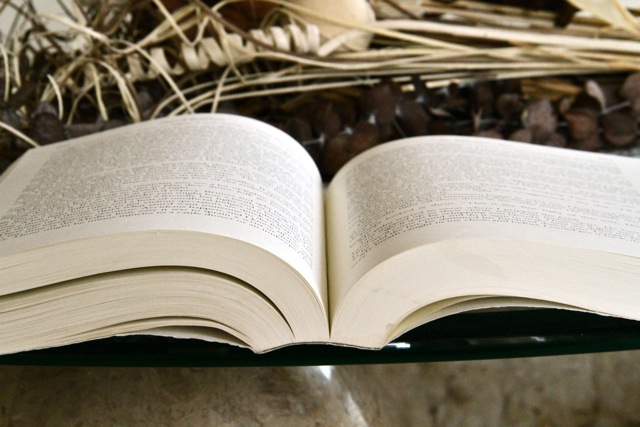 I could probably go on and on forever about the things that make me smile (fresh bed sheets, puppy feet, chocolate, the smell of freshly cut grass…), but in the interest of time, and the fact that I have to run to the dentist right away (think happy thoughts!!), I should probably end it here. I hope you guys are having an amazing start to your week, and I'll talk to you tomorrow!
. – . – . – .
What do you think about the idea that happiness is a choice?
What are some things on your happy list?
AND… do you enjoy the taste of black coffee?