I don't even know how to begin today's post… I had one all planned out, but after what happened yesterday, the words just wouldn't come. I'm not a runner, but I'm a human being, and the tragedy that took place at the Boston marathon just breaks my heart…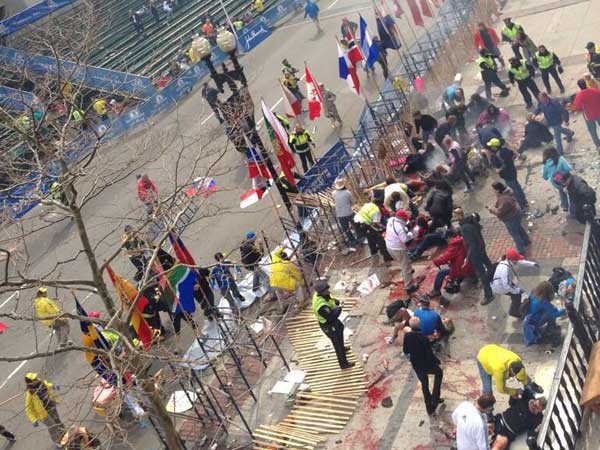 Three dead (including an eight year-old boy), over 140 injured, and millions of people in shock – me among them. I'm honestly having trouble wrapping my head around the entire situation. I mean… what kind of twisted beast has to live inside a person for them to commit such a horrendous act against another human being? I just… I just can't fathom it.
So instead, I'm going to focus on what I can understand – the rays of light that break the darkness.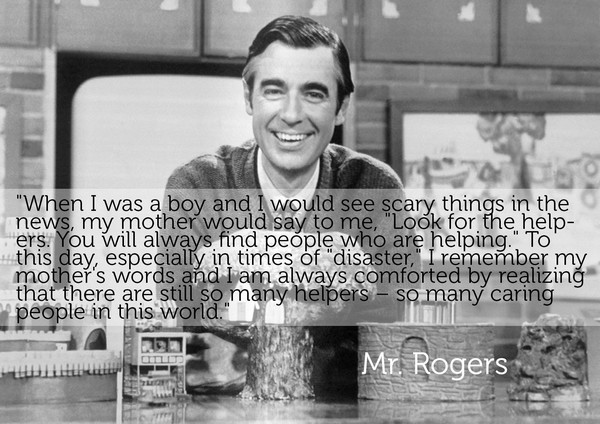 Marathon runners crossing the finish line and continuing to run to the hospital to donate blood. Regular citizens jumping in to aid the wounded. Red Cross having to turn away donors because of an overwhelming amount of volunteers… No matter how much darkness surrounds us, there will always be light…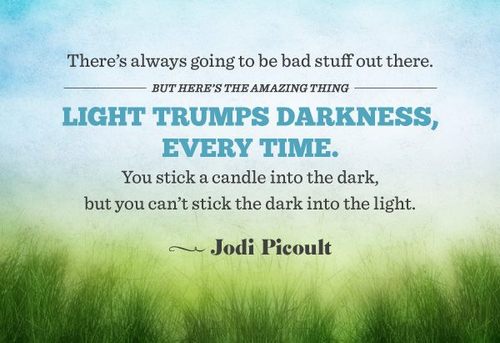 … and that's a beautiful thing. What happened in Boston is a tragedy, there's no doubt about that, but it's not a reason to lose faith in humanity…
If you are losing faith in human nature today, watch what happens in the aftermath of an attack on the Boston Marathon. The flood of donations crashed the Red Cross's Web site. The organization tweeted that its blood supplies are already full. People are lining up outside of Tufts Medical Center to try and help. Runners are already vowing to be at marathons in the coming weeks and months. This won't be the last time the squeakers run Boston. This won't be the last time we gather at the finish line to marvel how much more we can take than anyone ever thought possible [source]
My thoughts and prayers are with you, Boston. I don't have a race shirt to wear today in your honor, but I'll be rocking the blue and yellow all the same.