Happy last day of October, friendly faces! Or, more accurately, Happy Halloween!! 😀
Do you have any exciting plans for the night? Mine include a couch, a big bowl of salted caramel popcorn, and The Nightmare Before Christmas. I remember always wishing that Halloween would fall on a Friday so that I could go out and have a crazy time without having to worry about waking up early the next morning, but this year all I want to do is veg at home and chill. But in my defence, this week has felt crazy long (as in… Monday felt like Friday long), and all I want is a weekend to rest and recoup.
On the flip side, October went by crazy fast, so if this monthly favourites post feels a little, err…. lacking… it's because I've seriously been feeling like I'm wearing little blinders and unable to see anything outside of school and work. I think I might have to reevaluate my work/life balance next month…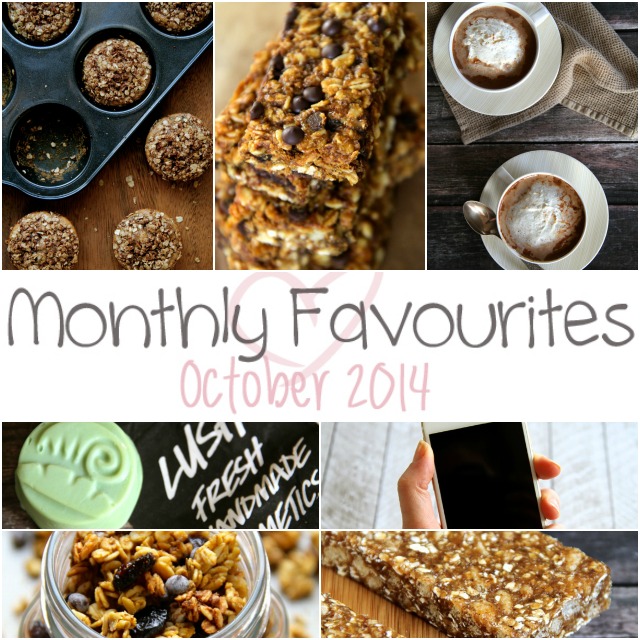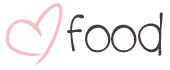 I'm not even going to beat around the bush on this one… This month has been so hectic that I barely took notice of what I was eating, which isn't ideal, but kind of unavoidable. It's not that I've been eating poorly, but my meals/snacks have been pretty basic and label-free, so I don't exactly have any exciting new finds to share with you guys just yet. Heck, even my blog recipes were lacking this month — I only managed four for Spoons and one for Savory!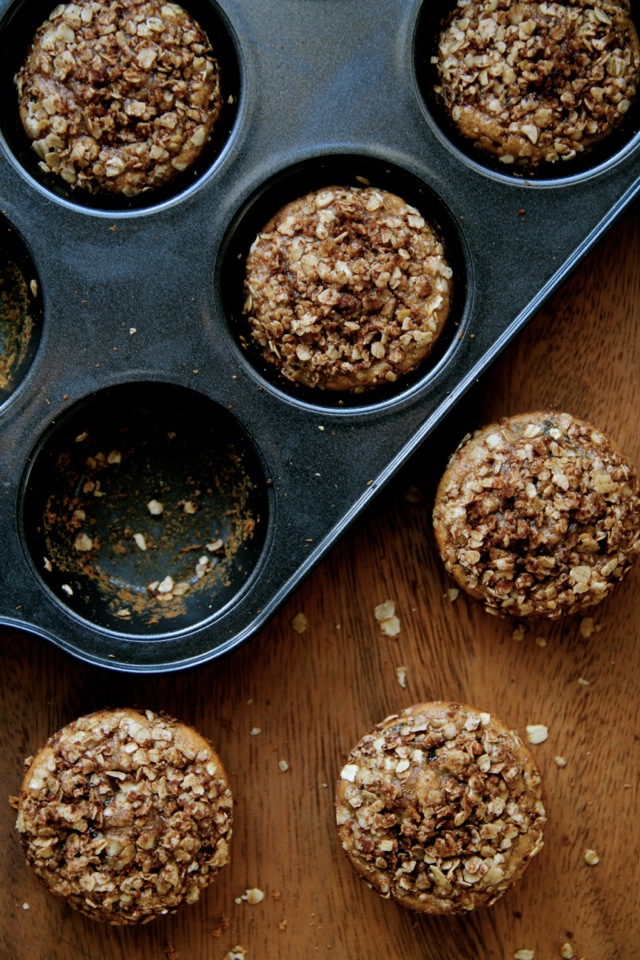 Flourless Apple Cinnamon Muffins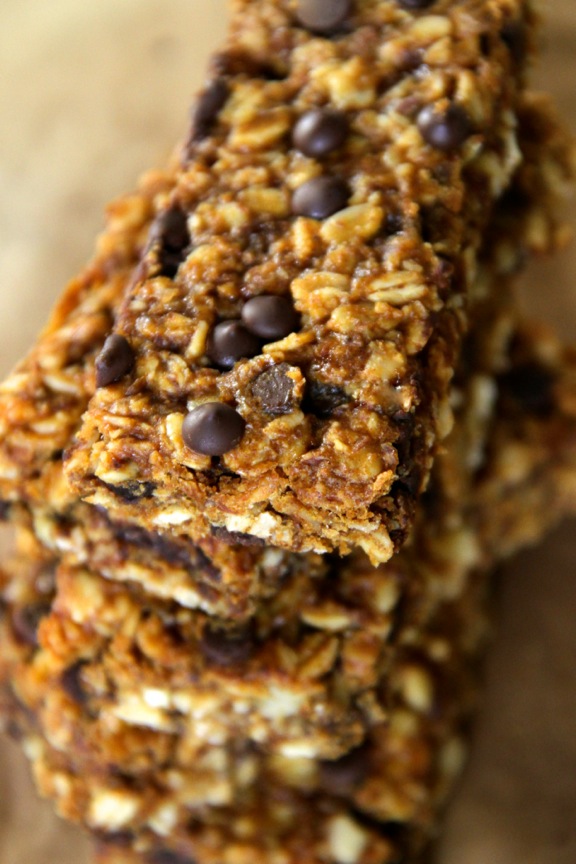 Soft and Chewy Pumpkin Granola Bars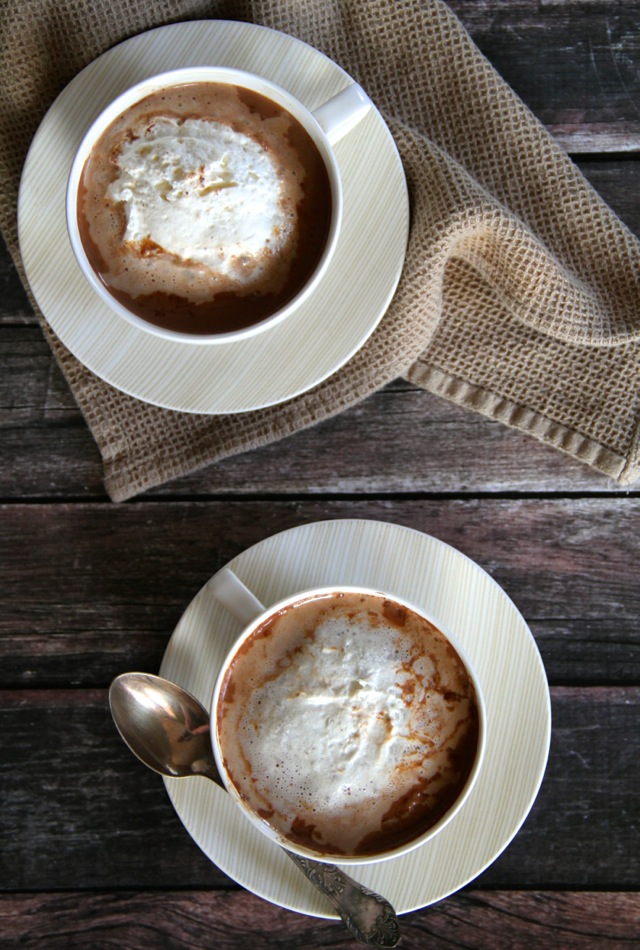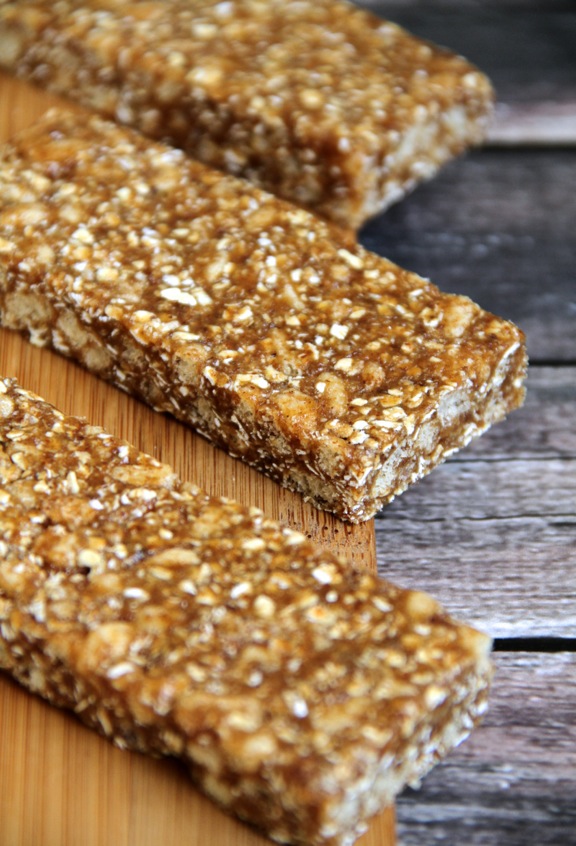 No-Bake Pumpkin Spice Granola Bars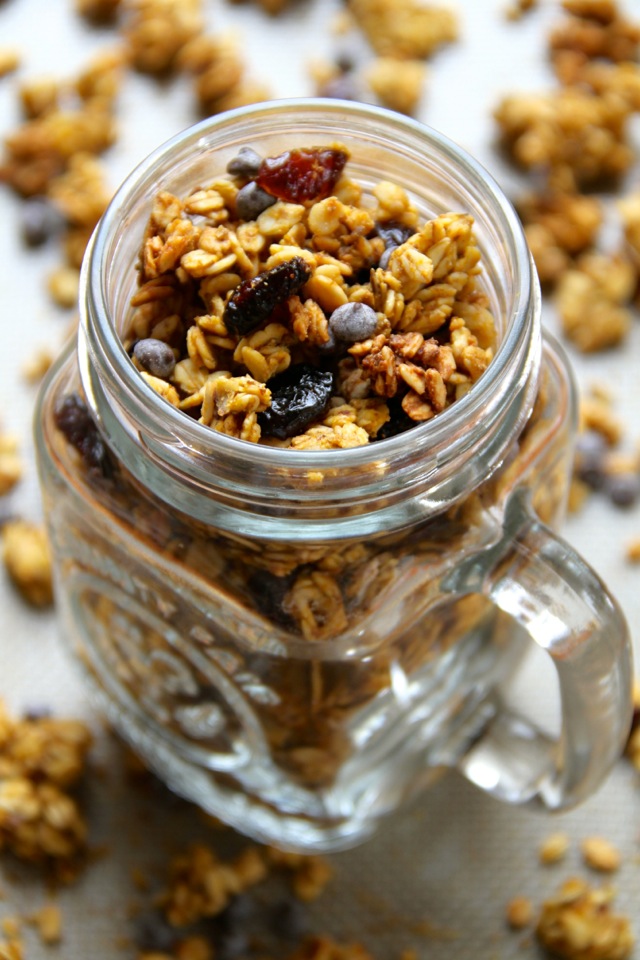 Chocolate Chip Pumpkin Spice Granola for Savory Style.

I do have a little something to share on the beauty front, though. Remember how, last month, I professed my [ongoing] love for LUSH's Seanik solid shampoo? Well, this month I'm professing my love for their Jungle solid conditioner…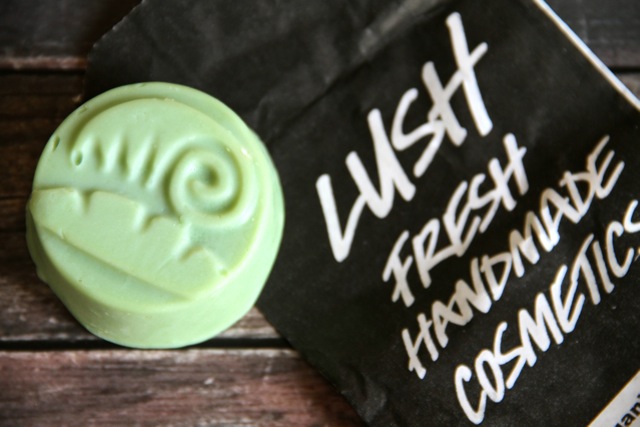 Call me dense, but I didn't even realize that Lush had a solid conditioner, and it wasn't until Chelsea mentioned it that I went in search of it myself. I even asked the girl in the Lush store if it was a new product, and she looked at me like "uhhh… where have you been??" But, ignorance aside, I'm really happy to have stumbled across this conditioner because I love it. I wasn't too sure what to think at first, since I'm someone who likes to pack on gobs and gobs of conditioner and this one barely felt like it was going on my hair, but it was definitely love after first wash.
Not only does it leave my hair feeling super soft and shiny, but it doesn't weigh it down at all — and this is something I struggle with since my hair is super fine. The scent is a little on the herby side and it tends to linger for a while, but that's a small price to pay for the awesomeness of the product. I definitely recommend checking this one out (and pairing it with Seanik!!).

Unfortunately, I don't have any book favourites to share with you this month because the only ones I've been reading have been textbooks for school. Womp, womp. I will, however, say that I'm loving my new iPhone 6… but I already did a mini review of that so you can read it here if you're interested.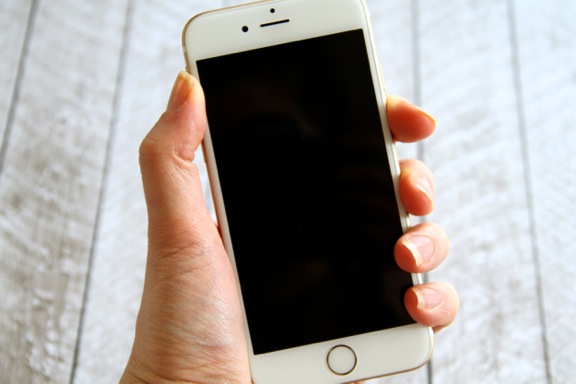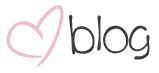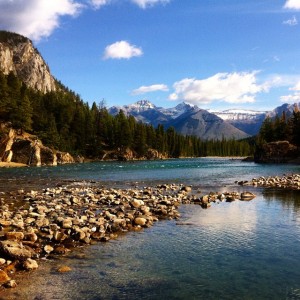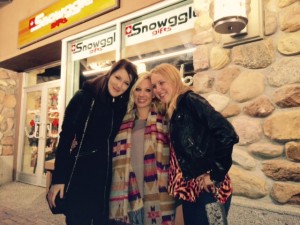 With the craziness surrounding work and school, blogging took a bit of a back seat in October, but it still ended up being a pretty awesome month for Spoons!
My flourless banana bread muffins went viral, and the huge influx of visitors actually made Spoons crash. I was blown away… and also close to ripping my hair out in frustration/anxiety.
You guys first pushed Spoons to over 4k, and then to over 5k likes on Facebook! Thank you so much for your support, and hello, hello to all my new friends 🙂
Love Grown Foods asked me to be one of their LOVE Bloggers, and I can't wait to share more of their awesome products with you guys!
Spoonified recipes included:
Here's to an awesome (and more restful!) November! 😀

Tell me at least one awesome thing that happened in October!
What are your plans for Halloween?
More places to find me!
E-mail — [email protected]
Twitter — runwithspoons
Facebook — runningwithspoons
Pinterest — runwithspoons
Instagram — runwithspoons
Bloglovin — runningwithspoons